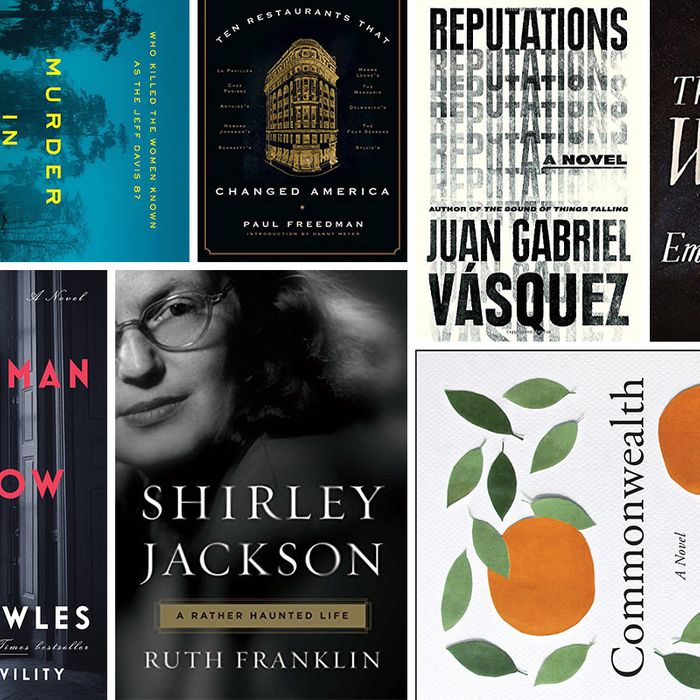 Each month, Boris Kachka offers nonfiction and fiction book recommendations. You should read as many of them as possible.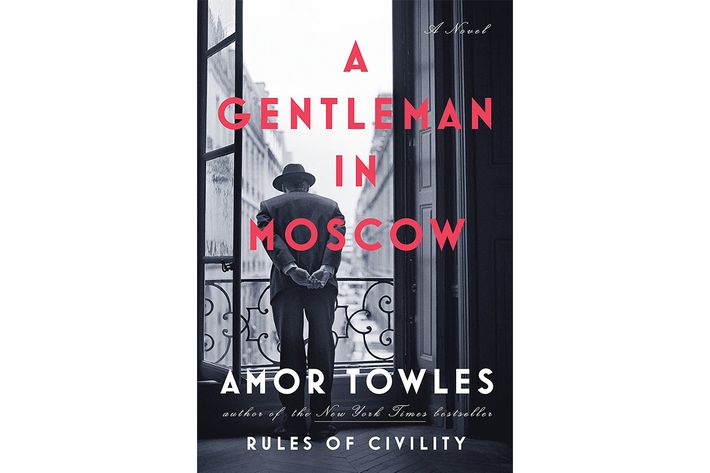 A Gentleman in Moscow, by Amor Towles (Viking, Sept. 6)
In his first novel, Rules of Civility, Towles literally rendered 1930s New York in sepia tone — via a flashback triggered by a Walker Evans photograph. His second, about a Russian count under permanent house arrest in Moscow's glamorous Metropol hotel, also exudes nostalgia. But in confining the action to a single and singular location, Towles paradoxically broadens his scope. Count Rostov's bottled ruminations and adventures, stretching across thirty years of Soviet rule, are as vivid as the Metropol's meticulous style — and just as vulnerable to history's ruthless advance.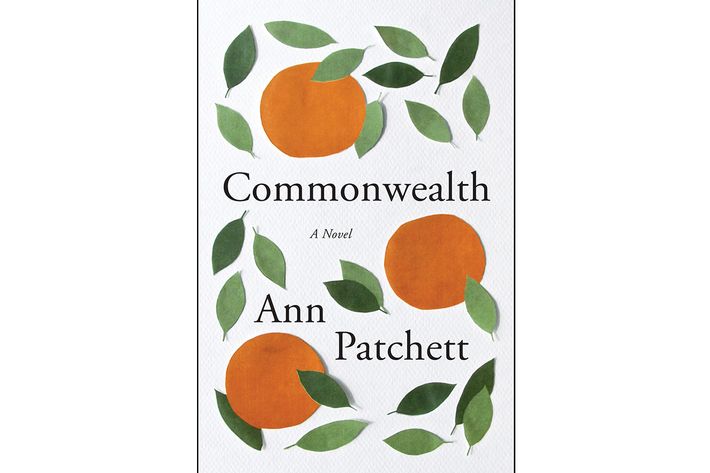 Commonwealth, by Ann Patchett (Harper, Sept. 13)
The novelist of globe-trotting dramas (Bel Canto; State of Wonder) goes domestic and somewhat autobiographical to equally keen effect. When a married man and a married woman fall in love, the subsequent reshuffling of children and households results in a very imperfectly blended family. Decades later, one grown daughter falls for an older famous author who mines their troubles for a best-selling novel. Patchett's trajectory veers from tragedy to comedy, action to introspection, but always hits home.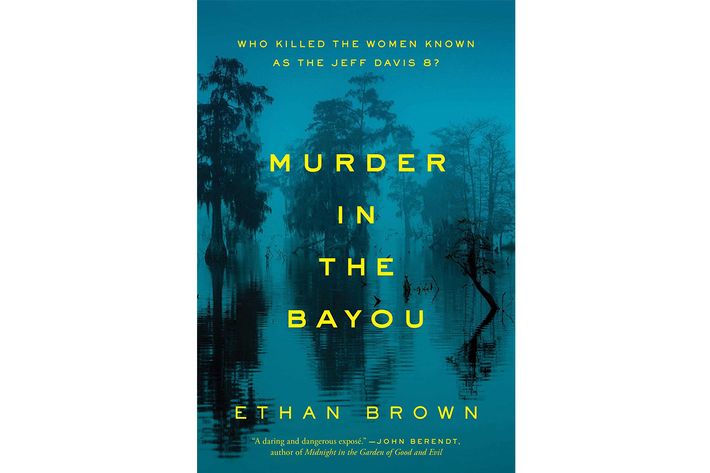 Murder in the Bayou: Who Killed the Women Known As the Jeff Davis 8?, by Ethan Brown (Scribner, Sept. 16)
Far truer than True Detective, the investigative journalist's fourth book is part murder case, part corruption exposé, and part Louisiana noir. Eight prostitutes were killed over five years in Jennings, a poor town conveniently located on the main drug route from Houston to New Orleans. All of the women worked out of the same seedy motel, associated with violent criminals, and informed for the police. They also witnessed a brutal police shooting. The cases remain unsolved, probably not by accident. Brown lifts the veil on a likely cover-up and a town where justice is a dirty joke.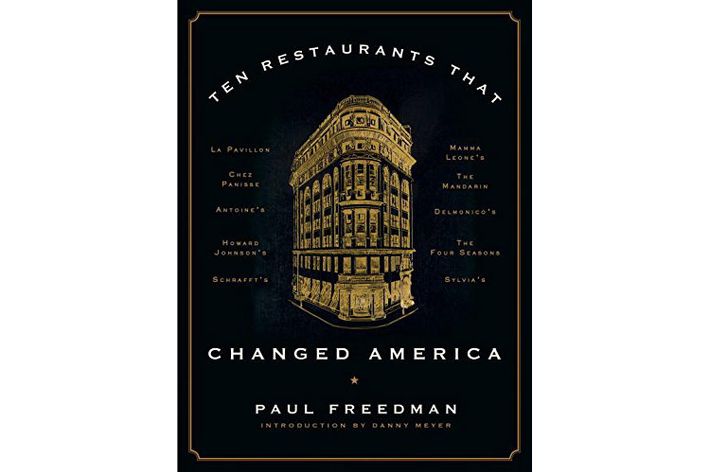 Ten Restaurants That Changed America, by Paul Freedman (Liveright, Sept. 20)
The Yale historian's survey of paradigm-shifting restaurants, running the class gamut from Howard Johnson's to Chez Panisse, manages a tricky balance of academic rigor, interpretive insight, and delicious dish. True to Freedman's background, it also serves as a cultural and economic history of the nation, from the rise of the leisure class to the mechanized age of Ford, postwar globalization, and cultural appropriation, on down to our own fussy-casual era of trickle-down Bobo-ism.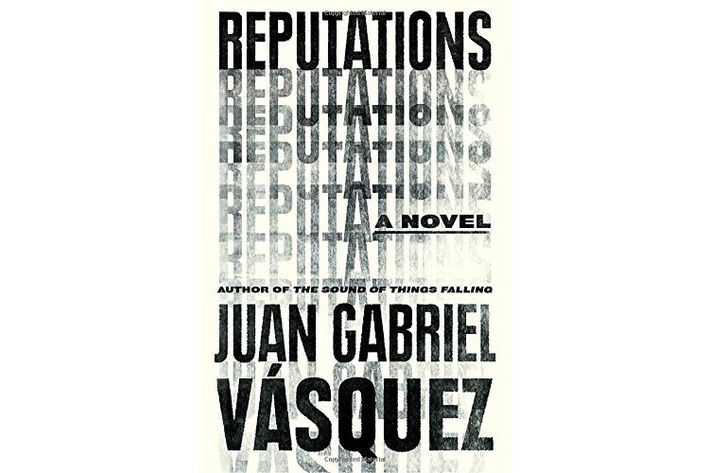 Reputations, by Juan Gabriel Vásquez, trans. Anne McLean (Riverhead, Sept. 20)
Colombia's recent peace deal feels like an opportune moment to discover one of its best younger writers, who's traded in the magic of his forebears for gritty realism while retaining a probing, sinuous style that makes this slim new book feel satisfyingly rich. In contrast to his violent last novel, The Sound of Things Falling, here Vásquez goes small, examining a famous caricaturist who once feared assassination but now lends his face to a national stamp. Then someone from his past forces the cartoonist to reassess the way he's wielded his pen to bring down the powerful.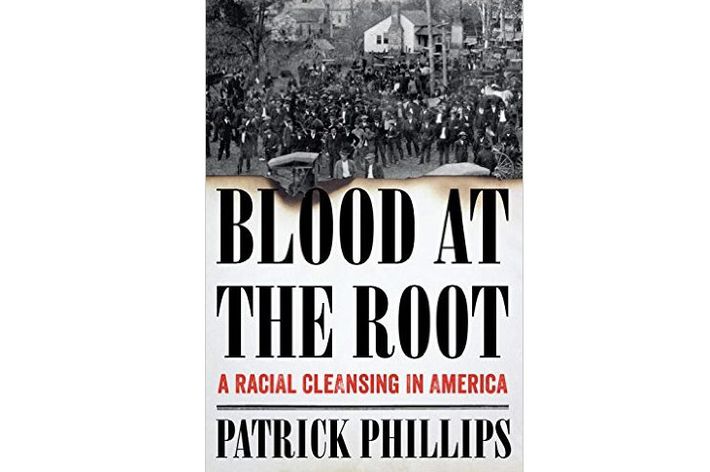 Blood at the Root: A Racial Cleansing in America, by Patrick Phillips (Norton, Sept. 20)
Slavery is our national atrocity and racism its legacy, but in the county of Forsyth, Georgia, it spawned a literal genocide. Phillips lays bare the events of 1912, when a white girl's rape led to a reign of terror that purged Forsyth of every black resident, and traces the segregated county all the way to 1987, when a large civil-rights march sought attention for Forsyth's dark history — and attained it at the cost of violence. Phillips, a poet, supplements his eloquent account with interviews that give voice to the descendants of perpetrators as well as victims.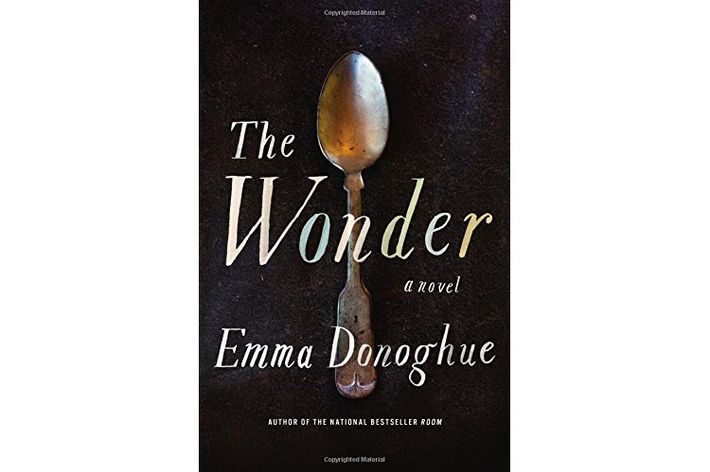 The Wonder, by Emma Donoghue (Little, Brown, Sept. 20)
The cramped, contemporary setting of Donoghue's blockbuster, Room — and the movie adapted from it — makes it easy to forget that the author made her bones writing fresh and unusually lively historical fiction. Her latest novel brings together both her preoccupation with child peril and her gift for history. Lib Wright, a nurse fresh from working with Florence Nightingale in Crimea, is hired to verify a case of miraculous fasting. An 11-year-old Irish girl claims to be thriving on nothing more than "manna from Heaven," but soon Lib must fight to save her.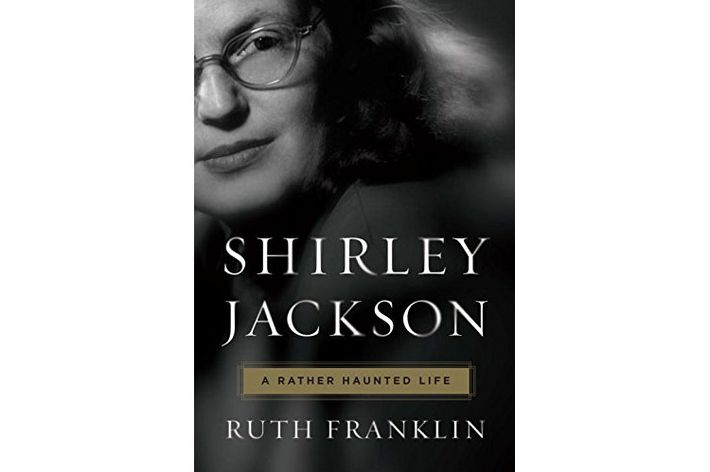 Shirley Jackson: A Rather Haunted Life, by Ruth Franklin (Liveright, Sept. 27)
Riding the revival of the author of the chilling high-school staple "The Lottery" (too long remembered only for that), Franklin gives Jackson the full-fledged biography she deserves. The woman who split her writing between creepy domestic thrillers and lighter memoirs of family life — and her life between writing and raising four children — emerges as a mindful emissary from the pre-feminist past, whose "body of work constitutes nothing less than the secret history of American women of her era." While her triumphs defied her times, her struggles and losses also informed her most revealing work.