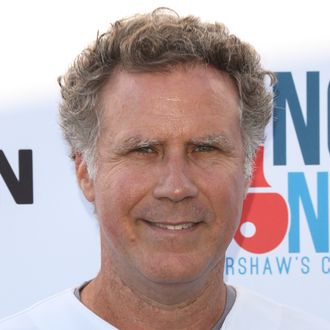 Photo: Paul Archuleta/FilmMagic
The comedy movie Captain Dad just lost its dad. With filming scheduled to begin 10 days from now, Ferrell has abruptly left the picture he was meant to anchor, leaving director Sebastián Silva and stars Catherine Keener and Michael Cera without a patriarch to guide them through a family vacation that goes awry. Most problematically, according to The Hollywood Reporter, is the fact that the movie relied heavily on Ferrell's star power. Without him attached, "sources" worry the movie could fall apart completely, and some members of the cast and crew are reportedly already in Colombia waiting for shooting to start. With filming practically already underway and a team on location, it would be a terrible waste for the film to just dissolve. That's a lot of people out of a job! So we've gone through the trouble of brainstorming nine actors who would make great replacements for Ferrell, each one fully capable of believably leading a family out of catastrophe in South American jungles and making us laugh all the while.
Liam Neeson
The family vacation goes off the rails after "plans break down." There is literally no other movie dad equipped with the special skills necessary to triage a broken plan than Liam Neeson. More people would probably die in this movie than in the one with Ferrell, but don't forget: Liam Neeson is really funny, in addition to being a large and imposing dad figure.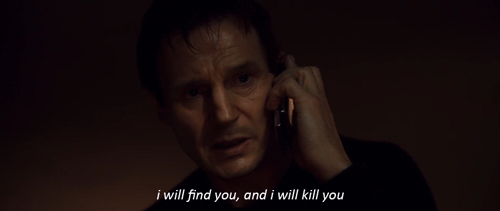 Chris Pratt
Okay. If Pratt is meant to be the husband of Keener and father of Cera, they might have to rewrite the role as a stepdad, since he's only nine years older in real life than his movie son would be. That's a quick fix. And we saw Pratt as beefy Jack Hanna in Jurassic World. "Plans break down" was basically the very streamlined plot of that movie, and a man who can herd a pack of raptors to help him restore order on an island filled with dinosaurs can definitely salvage a zany vacation.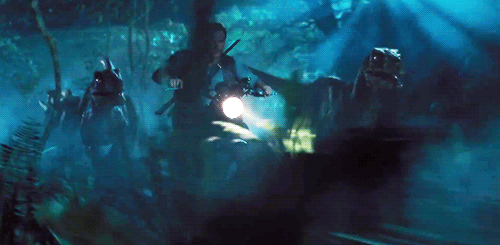 Bruce Willis
Bruce Willis keeps getting more handsome and more cool as he ages, and something about the idea of him alongside Keener just works. He could either beat the hell out of or seduce anyone who dared threaten his quality family time. And remember the time he took down a fighter jet with a piece of debris, jumped on top of that fighter jet, and survived its fiery crash into a raised freeway? This guy can handle anything.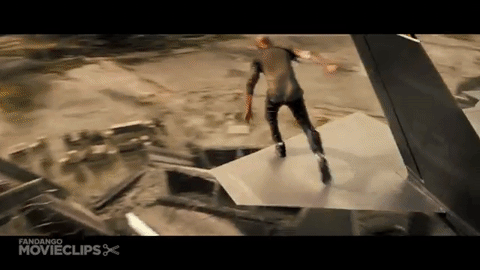 John Cho
Might have to go the stepdad route on this one, too, but why not star John Cho?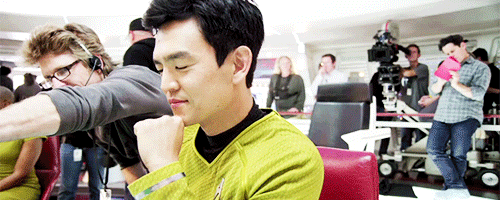 Ice Cube
He loves screwball family comedies! And Michael Cera could just be adopted (or something).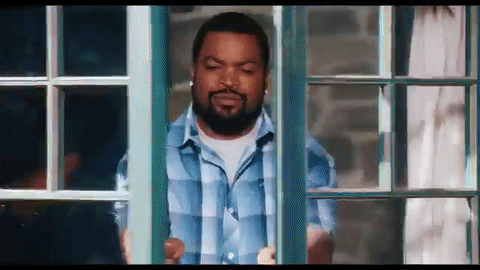 Ryan Gosling
Landmark specimen in human evolution, Ryan Gosling, can play anyone. And he was so charming as an ill-equipped father in The Nice Guys this summer, we're convinced he can believably play anyone's dad — even Michael Cera's. You wouldn't even have to make him a stepdad, either. The gag could be that he's 52 but looks like he's 30, and Keener and Cera don't notice it because he's just regular old dad, but everyone else around them is freaked out by his vampire levels of physical preservation. Just add some vacation comedy hijinks, and this is box-office gold. It might even be nominated for an Oscar.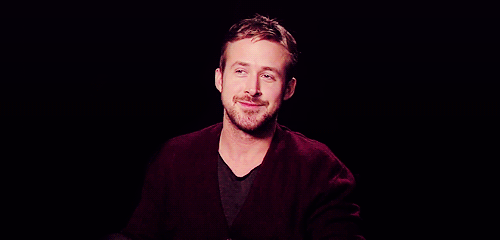 Mark Wahlberg
Mark Wahlberg played opposite Ferrell in the alpha-male comedy Daddy's Home, so they have complementary sensibilities, and if things get too out of hand down in South America, Wahlberg will always take care of business.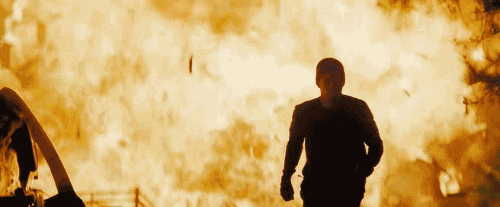 Carla Gugino
Catherine Keener and Carla Gugino are the lesbian power couple that vacation comedies have been waiting for. Besides, remember that time she outlasted Jimmy Fallon in a push-up contest on The Tonight Show? That was great. Let's give her the movie.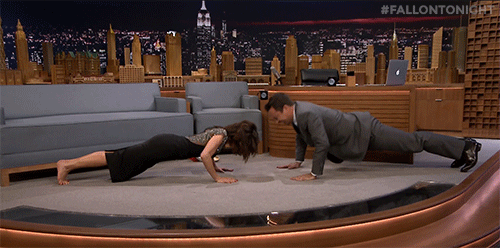 Kurt Russell
Who better to rescue a broken vacation than someone who has shaken the pillars of heaven?