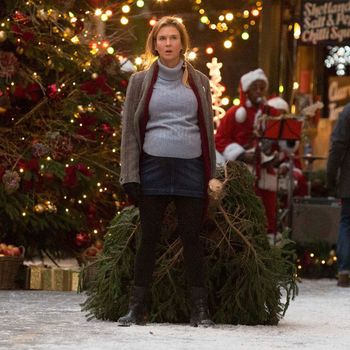 What took so long?
Photo: Courtesy of Universal Pictures
More than a decade has passed since Bridget Jones last appeared in theaters with 2004's Bridget Jones: The Edge of Reason — and seemingly just as long since star Renée Zellweger last had a big onscreen role. On September 16, they both return as Zellweger again plays the self-deprecating, filthy-mouthed heroine in Bridget Jones's Baby. Here's the winding path she took to get back to her most famous role.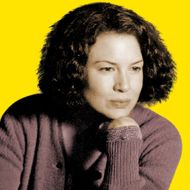 June 2005
It's a rough period for Zellweger. Her follow-up to the second Bridget Jones, the Depression-era boxing drama Cinderella Man, co-starring Russell Crowe, underperforms. Not long after, she splits from husband Kenny Chesney.
March 2007
Zellweger woodsheds her English accent via her title role in Miss Potter, a biopic on the life of children's author Beatrix Potter. She says co-star Emily Watson was a big help: "I would ask her, 'Say this for me please.' " Whatever works!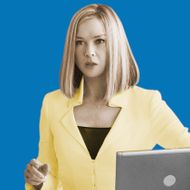 December 2007
"Maybe I will," Zellweger says when asked if she'd ever do a third Bridget Jones. "It depends if it works into my life and if it's interesting."
January 2009
If the previous year's period pieces Leatherheads (1920s football) and Appaloosa (1880s Western) were considered middling, then Zellweger's next was an outright disaster: The critically savaged fish-out-of-water comedy New in Town, with Zellweger as a Miami business executive who relocates to a working-class town in Minnesota, tanks at the box office.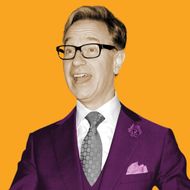 October 2009
Despite a Variety report claiming that a third Bridget Jones film is in the works, Zellweger says that word of a new flick is "a rumor."
July 2011
Director Paul Feig is reportedly in talks to direct Bridget Jones's Baby, with a script written by the book series' author, Helen Fielding.
November 2011
Deadline claims that Feig has dropped out but that Zellweger is still interested, with production to begin in winter of 2012.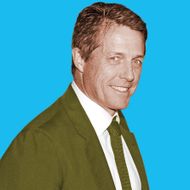 February 2012
Or not. The Hollywood Reporter suggests that Bridget Jones franchise mainstay Hugh Grant is so dissatisfied with the script that he has walked away from the project.
April 2013
"I wouldn't say that it's completely dead in the water," Bridget Jones regular Colin Firth says. "But the way it's going, you might be seeing Bridget Jones's granddaughter's story being told by the time we get there."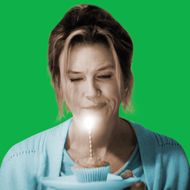 October 2014
Co-star Emma Thompson is brought on to help rewrite the script. The same month, following a flurry of harsh comments about her physical appearance, Zellweger says, "I'm living a different, happy, more fulfilling life, and I'm thrilled that perhaps it shows." A year later, principal photography finally begins.
December 2015
Revisiting Bridget was tough, explains Zellweger, because the character was "more mature." Let's hope not too much more!
Bridget Jones's Baby is in theaters September 16.
*This article appears in the September 5, 2016, issue of New York Magazine.