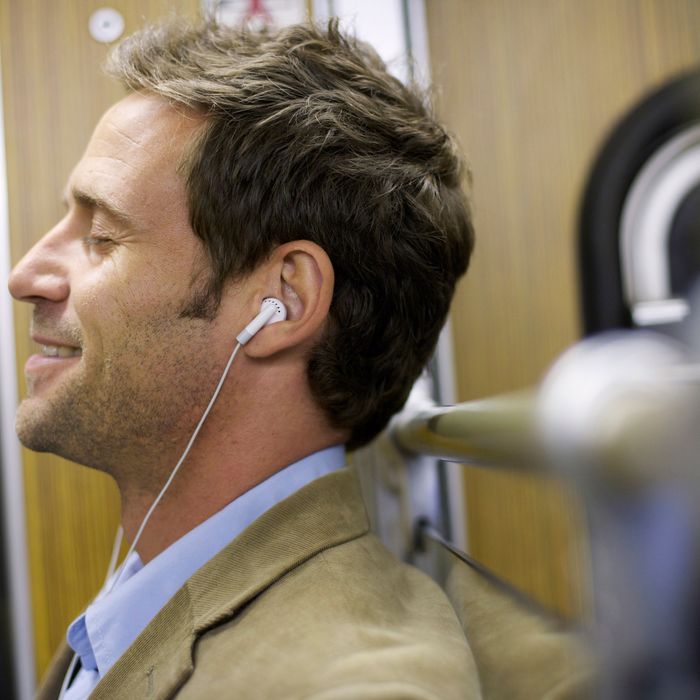 Photo: Jan Baumann/Getty Images/Stock4B Creative
One of the worst parts of being a member of the working class is the commute. Either you're stuck in calamitous traffic, or you're shoulder-to-shoulder on the subway breathing recycled cough-air, or you're bleeding 10 percent of a month's rent on Uber. And you have to do it twice a day!
The way home is always worse. Eight or ten hours after leaving the house, you make your way back home with a stiff lumbar region and bloodshot eyes. You're lucky if you have any energy left to defrost a burrito for dinner. Podcasts and carefully curated playlists can help smooth the transition from home to work and back, but there's a better medicine out there: children's audiobooks. There's a reason your parents didn't read you gripping crime novellas at bedtime. Tomes for tots are calibrated to be soothing and embracing. They're the fetal position, but for your ears.
Try one of these on your next commute and you'll see what I mean. Children's audiobooks are the best palliative for adulthood you never knew you needed.
Note: Audible offers two free audiobooks when users sign up for a free 30-day trial.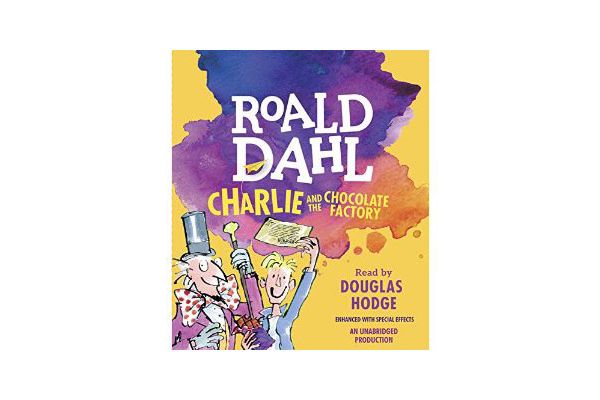 Charlie and the Chocolate Factory by Roald Dahl
Read by Roald Dahl
Two things happen when you listen to this triumphant tale of a young boy's tour of a surreal chocolate factory with four beastly children. First, you realize that, delivered in Dahl's lilting voice and professorial rasp, this is exactly how these stories were meant to be heard. (I assume the pacifying richness comes from the depths of his soul.) Second, you forget how macabre the plot is. Or not. Either way!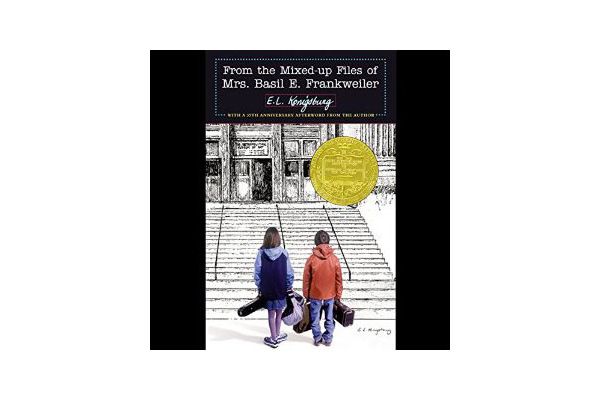 From the Mixed-up Files of Mrs. Basil E. Frankweiler by E. L. Konigsburg
Read by Jill Clayburgh
This adventure's protagonist, Claudia, is an inspiration for headstrong rascals everywhere. Feeling unappreciated, she decides to run away with her brother and live in the Met. Clayburgh's delivery is resounding and deeply familiar, like your favorite guidance counselor or how I imagine Mother Goose to sound.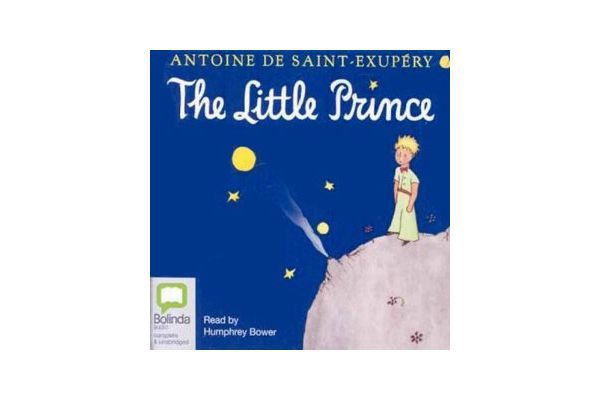 The Little Prince by Antoine de Saint-Exupéry
Read by Humphrey Bower
If you're feeling wistful, listen to this. The profound commentary on adulthood makes for a chillingly accurate narrative on a subway car filled with suits. Bower's resonant upper-crust coo adds brightness to the book's more poignant moments.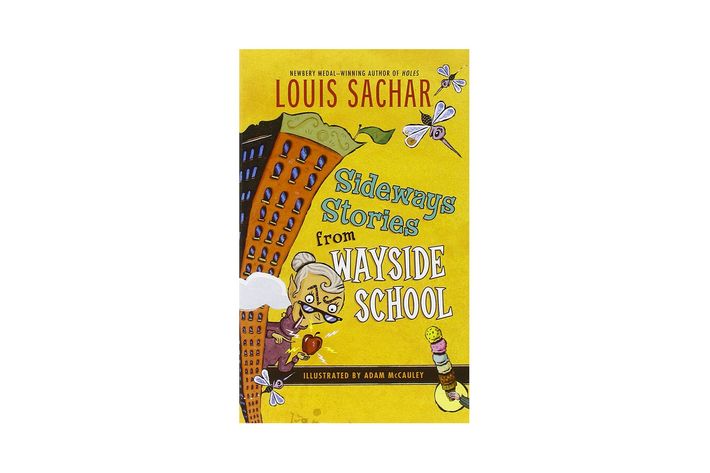 Sideways Stories From Wayside School by Louis Sachar
Read by Louis Sachar
Sachar's chronicle of a 30-floor educational facility is nonsensical and patently insane. One of the students is actually a dead rat. Many of the students are sadists. The teacher is a sorceress. It's a useful allegory for life in any city. Through his wry and, at times, deadpan delivery, you can almost hear him shaking his head with incredulity.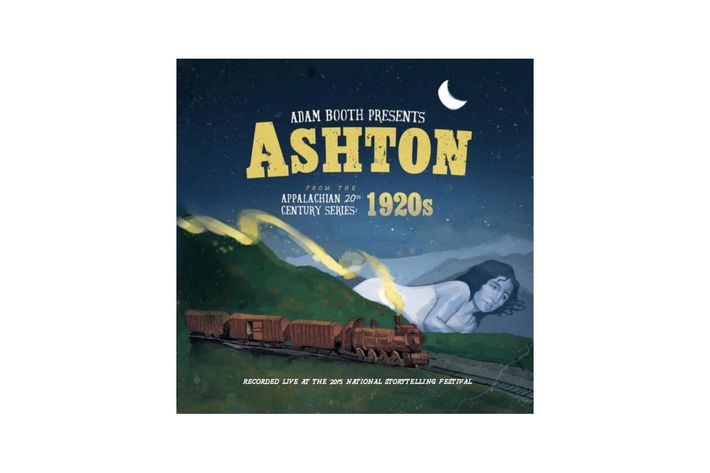 Ashton by Adam Booth
Read by Adam Booth
This Homeric retelling of Cinderella set in 1920s Appalachia is woven with Greek mythology and delivered in a syrupy drawl. Booth's delivery ranges from "slight introspection" to "boisterous hysterics" as he switches from character to character, punctuating this tale of hope with tender sighs. What's not to love?
The Strategist is a series of smart, obsessive shopping guides from the New York Magazine section of the same name. We've scoured the web to bring you the best of the best. Some of our latest conquests include rolling luggage, water bottles, umbrellas, Korean beauty products, white T-shirts, and a nail clipper. If you buy something through our links, we may earn an affiliate commission. Please note that all prices are subject to change.