Today, Netflix released a set of four seasonal posters for Gilmore Girls: A Year in the Life. They seem fine. We are as excited for the revival as any coffee-loving humans could be. We just have a few questions.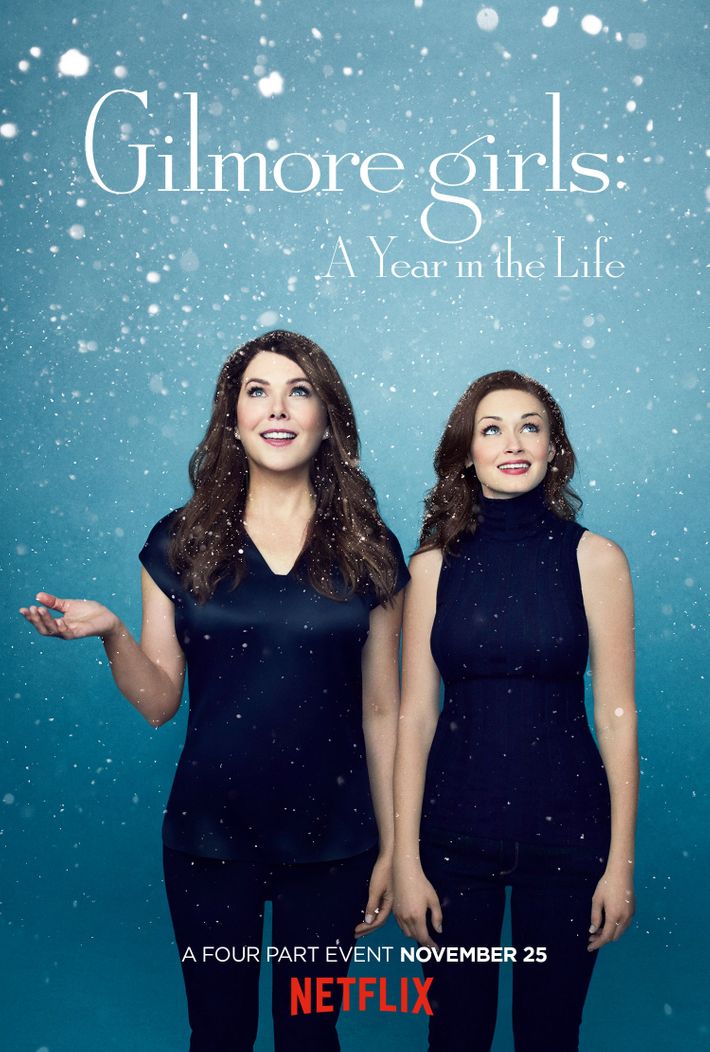 Rory Gilmore, don't you know it's snowing? Why are you not wearing a coat? Or maybe consider a sweater? (This goes for you, too, Lorelai.)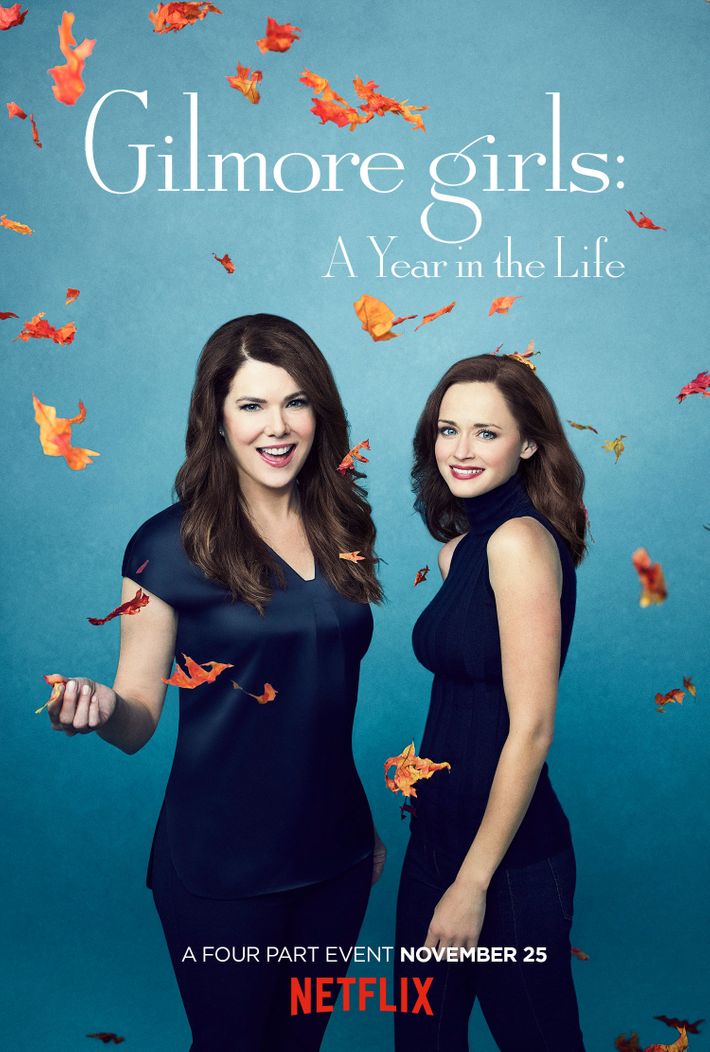 Follow-up question: Rory and Lorelai, it still looks pretty cold in the fall poster. You are from Connecticut. You should know that you need to wear coats.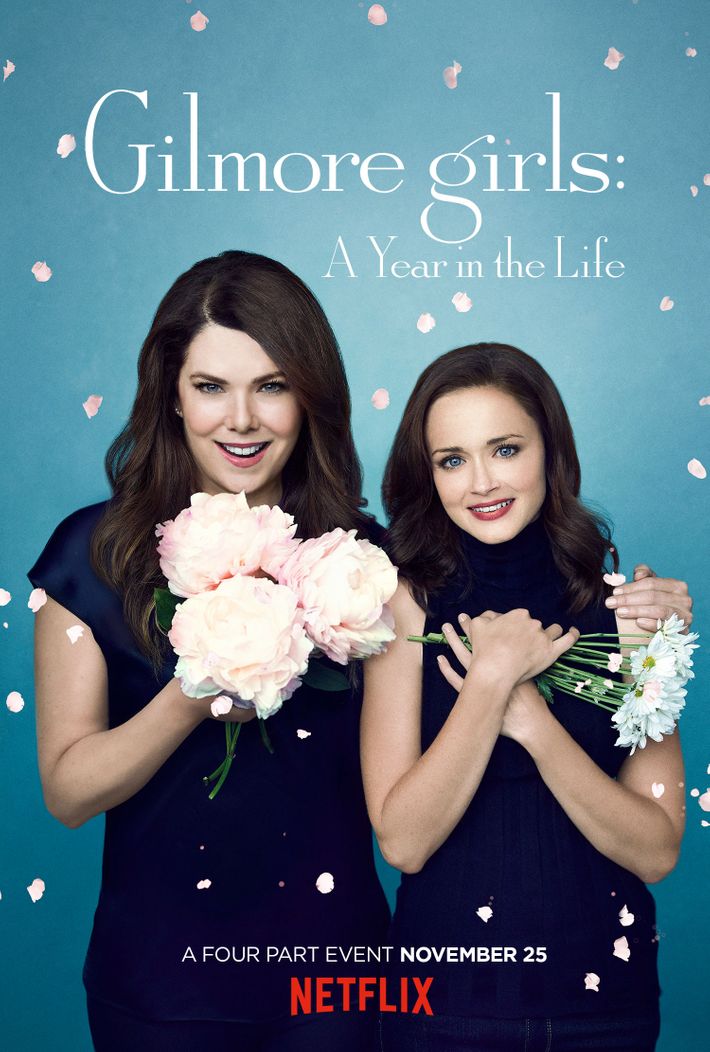 A third question: In the spring poster, petals are falling from the sky, which would imply that a breeze of some sort is dislodging them from a tree. Considering that breeze, maybe a coat? Or at least a light sweater?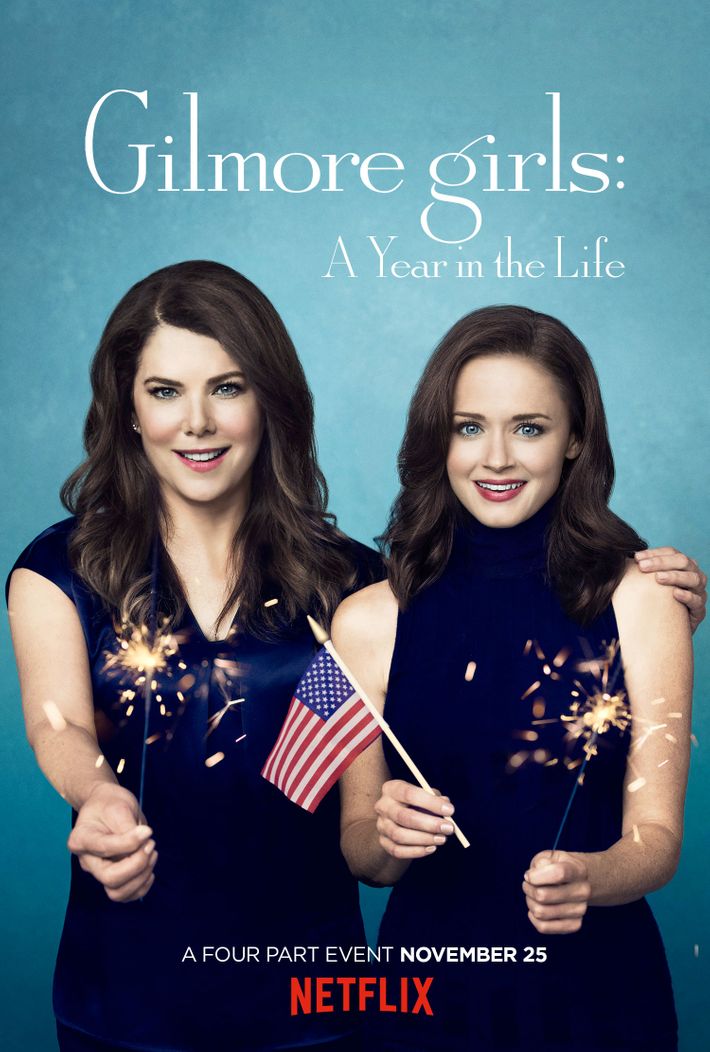 To be fair, your outfits are fairly appropriate for summer. Happy Fourth.