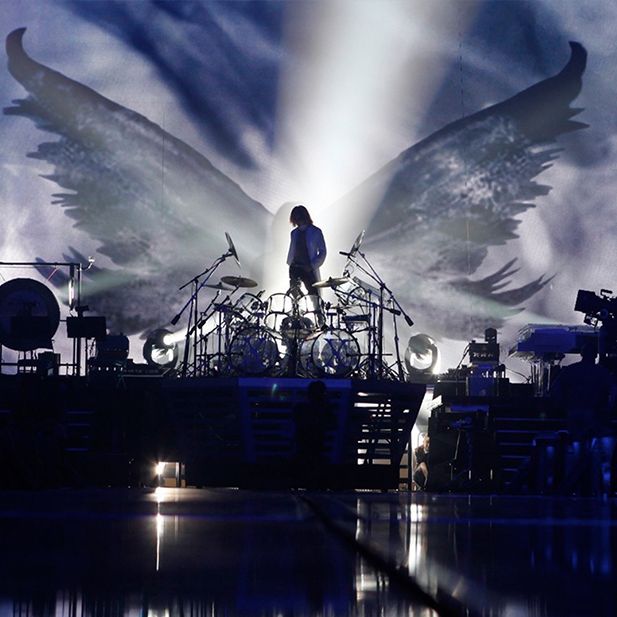 Drummer Yoshiki Hayashi is one of the world's biggest rock stars. However, most Americans — even of the music buff variety — haven't heard of him or his glam metal band X Japan.
Back home, Yoshiki, 50, is one of those elite musicians that only goes by his first name. We're talking over 30 million albums sold since X Japan formed in 1982. That's not to mention the 18 sold-out shows and counting at 55,000-capacity Tokyo Dome.
The glam rockers are gearing up for their next adventure, namely, the upcoming release of We Are X, a documentary chronicling the band's almost unbelievably dramatic history. The Sundance award-winning and Critics Choice Award-nominated film, which comes to us by way of the production team behind Searching for Sugar Man, debuts in theaters October 21. The making of was a complex experience for Yoshiki.
"Making the film was actually very, very hard. To remember those sad moments, especially how I lost my father, or how our band lost our guitar player … you don't want to open that box, those memories in that box. I shut that door for a long time," Yoshiki tells us over the phone. "Because of this film, I had to open it, and it was hard to do that. But at the same time, it was therapeutic."
X Japan have had some high highs and seriously low lows (brainwashing and suicide, to name a few) in their three-plus decades of existence, so here's what to know before you catch the film.
The Band Counts Legends Among Their Fans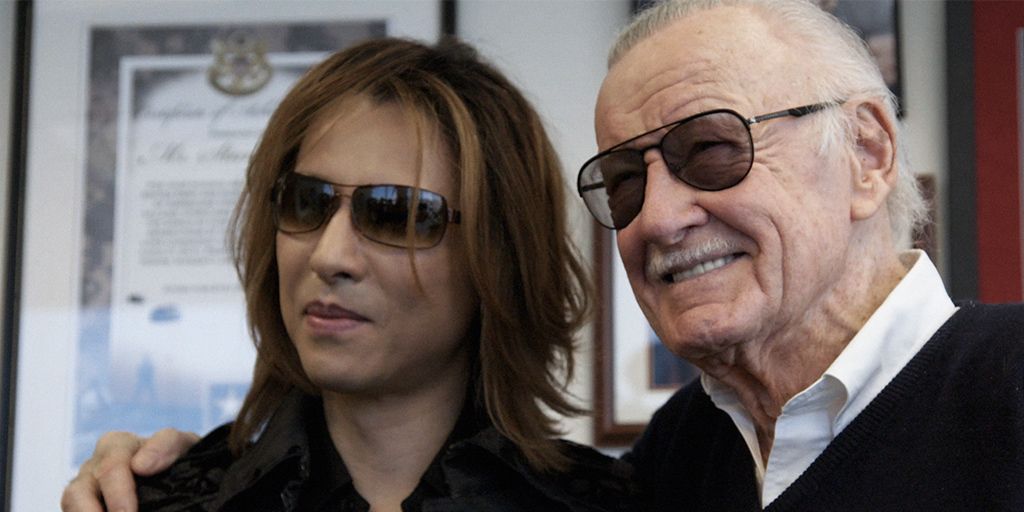 Gene Simmons, Marilyn Manson, and Rich Fortus of Guns N' Roses are just a few notable admirers. "If those guys were born in America, they might be the biggest band in the world," attests Simmons in We Are X.
X Japan's cultural influence extends beyond music. Stan Lee based a comic book superhero, the title character in Blood Red Dragon, on Yoshiki.
They're Influenced by the Classics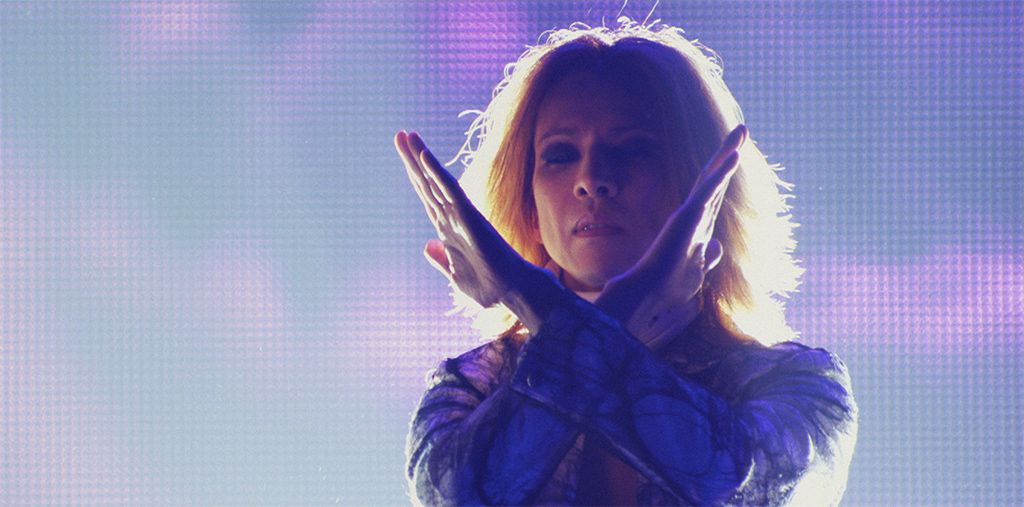 Kiss, Iron Maiden, Slayer, and Megadeth are a few of X Japan's more obvious influences. However, Yoshiki, a classically trained musician, also counts Beethoven, Schubert, and Tchaikovsky as inspirations.
This metal-meets-melody fusion is in and of X Japan. Art of Life, the band's 1993-released studio album (which consists of just one epic 29-minute song of the same name) even features London's Royal Philharmonic Orchestra.
Yoshiki's solo piano career falls even more in the classical realm, and it's taken him to great heights, including a performance for the emperor and empress of Japan. In January, the virtuoso will play Carnegie Hall, backed by the Tokyo Philharmonic. That's not to say his style is traditional. During a 2014 SXSW performance, Yoshiki piano-battled a hologram version of himself, which speaks volumes.
X Japan Started Their Own Cultural Movement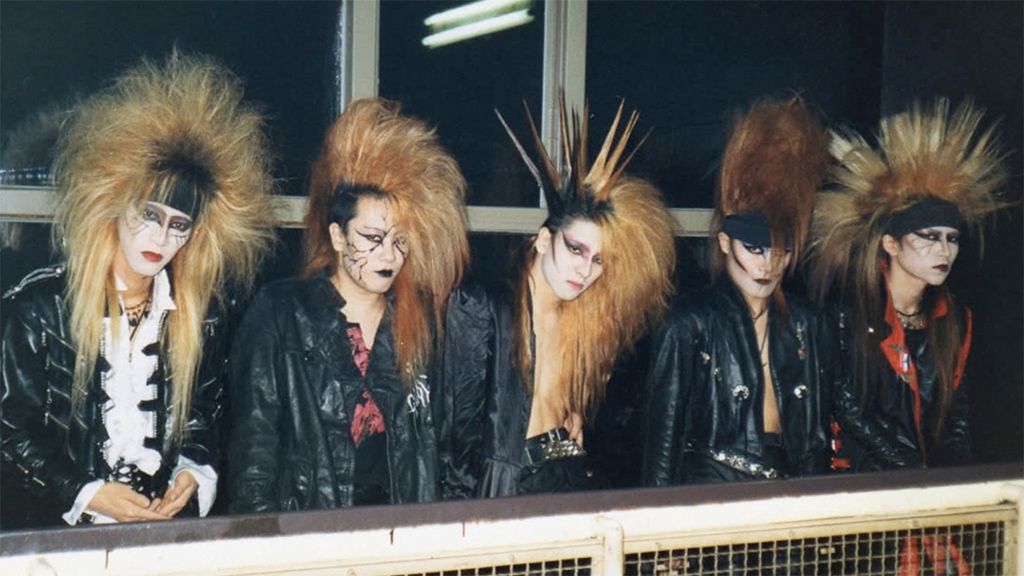 … And it's called visual kei. The eyeliner-drenched, often gender-bending glam rock aesthetic boasts punk trimmings: vertical hairdos, perpetual sneers, an ingrained swagger. X Japan are credited with the term, derived from a slogan stamped on their 1989 album Blue Blood: "psychedelic violence crime of visual shock."
"Critics kept trying to define who we were — hard rock, or heavy metal, or pop — but they couldn't," explains Yoshiki. "They couldn't categorize our genre. So we said 'visual shock' and they eventually started calling us the visual kei genre, but it was not easy. We were kind of like black sheep; we didn't belong anywhere. We were attacked by a lot of critics. But we made our own genre."
It became a thing. Fans and even fellow musicians followed suit. "We say every day is Halloween," laughs Yoshiki.
They've Been Through a Lot … a Lot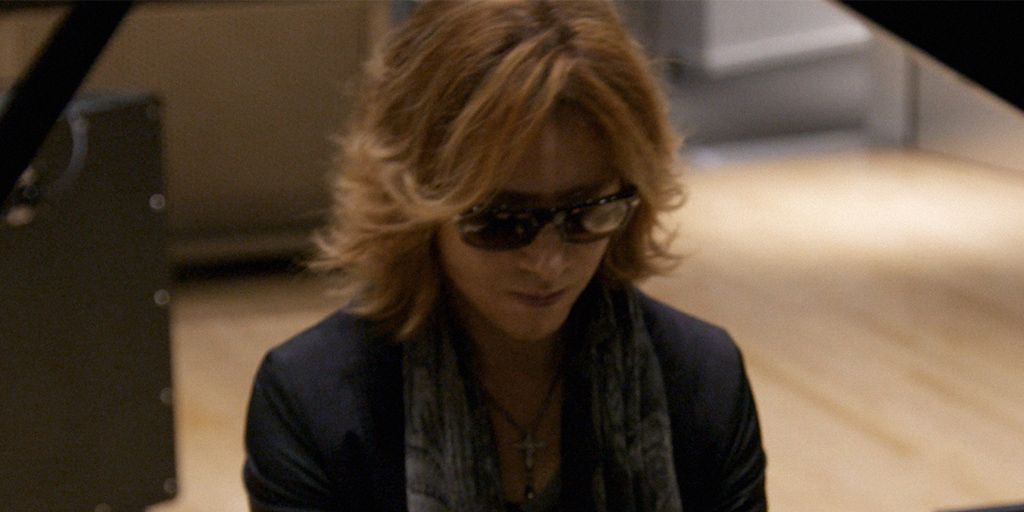 And that's putting it lightly. In 1997, at the peak of the band's success, singer Toshi Deyama was "brainwashed" by a religious group. He left the band, and X Japan broke up.
In the wake of the breakup, lead guitarist Hideto "Hide" Matsumoto hanged himself, spurring two copycat fan suicide attempts, and one death. 50,000 people flocked to Hide's funeral.
Yoshiki, who had lost his own father to suicide at age 10, was devastated. "He started to suspect people he became close to might be cursed," says biographer Narumi Komatsu in the film.
Years later, in 2011, on-and-off bassist Taiji Sawada would attempt suicide. Left brain-dead, he'd die days after.
They're About to Release Their First Album in 20 Years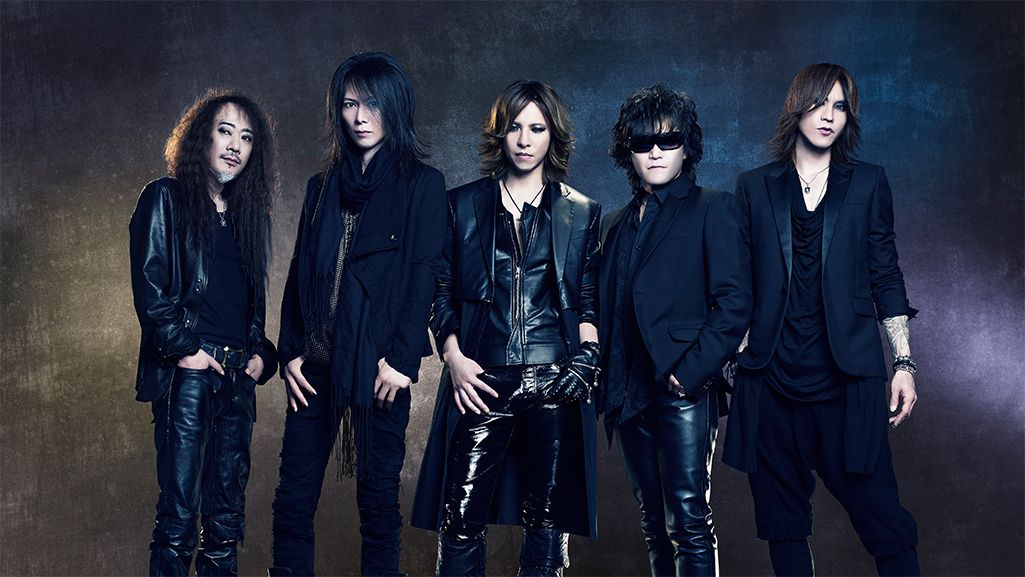 In 2008, the band reformed. In January of 2010, Toshi held a press conference to officially sever ties with the religious group that had dominated his life for the last 12 years.
Several years and dozens of sold-out shows later, including two consecutive performances at Japan's massive 70,000-seat Nissan Stadium, X Japan are preparing to release their first album in two decades.
Yoshiki's hopes for the album? "I want to bring rock back into the mainstream. Don't get me wrong, I love EDM, I love pop … I love pretty much everything, but I want rock to come back."