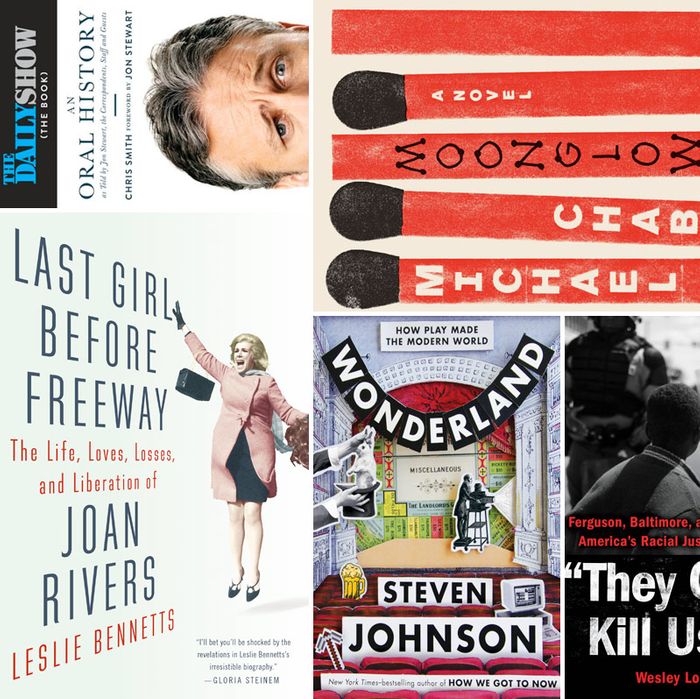 Each month, Boris Kachka offers nonfiction and fiction book recommendations. You should read as many of them as possible.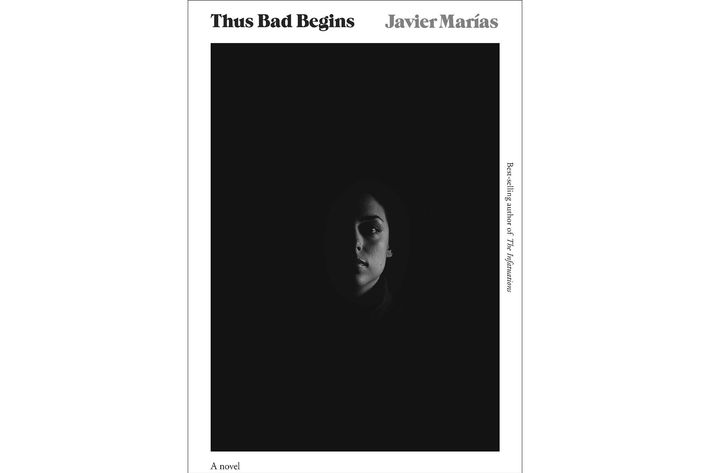 Thus Bad Begins, by Javier Marías, translated by Margaret Jull Costa (Knopf, November 1)
Like his countryman Pedro Almodóvar, Marías is revered in Spain for making art and fun out of his country's headlong transition from conservative fascism to hedonistic democracy. His latest novel begins in 1980, not too long after Francisco Franco's death, when a young man becomes the assistant to a middling film director. His first major assignment: to ferret out a friend's scandalous past. Instead, he uncovers a minefield of secrets buried by an entire political class in exchange for freedom. Marías's story and sentences have grown a little long and portentous, but he's still better than most everyone else.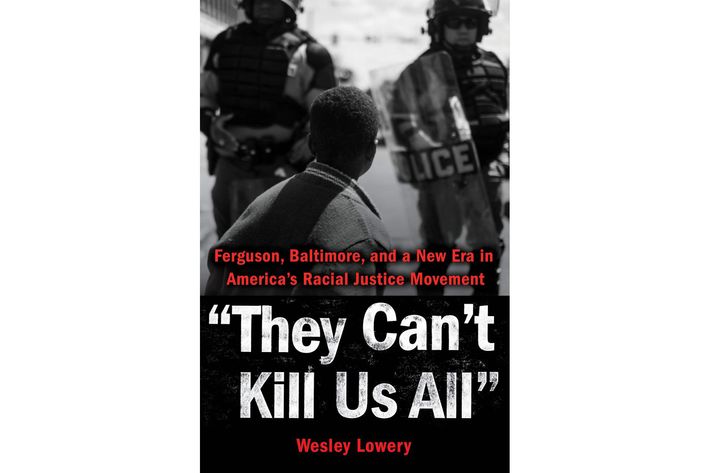 They Can't Kill Us All: Ferguson, Baltimore, and a New Era in America's Racial Justice Movement, by Wesley Lowery (Little, Brown, November 15)
Having already won a Pulitzer Prize for his reporting on police violence, the 26-year-old Washington Post journalist turns his two years on the post-Ferguson beat into a narrative of outrage, struggle, and, eventually, optimism. Lowery weaves his own story — growing up black, arrested while reporting in Ferguson — into the larger one he witnessed from the front row, adding both historical context and a balanced look at a protest movement that's only just begun to gather focus and strength.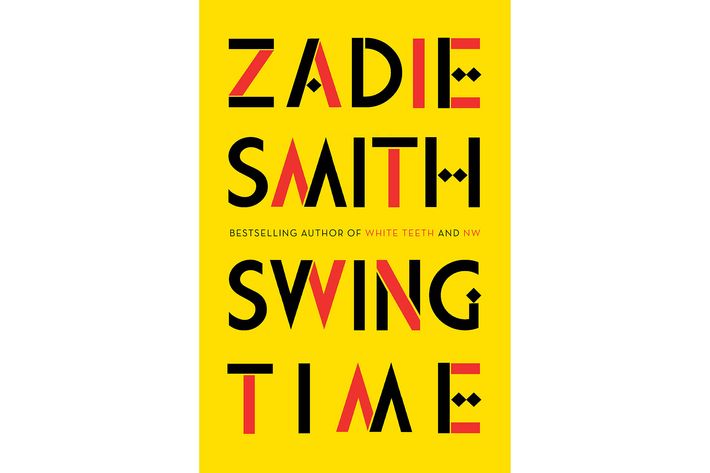 Swing Time, by Zadie Smith (Penguin Press, November 16)
The shape-shifting author's time-shifting new novel is in many ways a synthesis of her earlier themes. Not unlike Elena Ferrante's Neapolitan series, Swing Time follows two working-class girls who grow into different talents and fates. Tracey and the unnamed narrator meet in dance class near their housing estates. Both girls are half-black; Tracey is physically gifted and mercurial, the narrator flat-footed and cerebral. But it's the latter who grows up to enter an absurd social stratosphere, assisting a pop star with Angelina-esque proclivities. Not just a friendship but our whole mad, unjust world comes under Smith's beautifully precise scrutiny.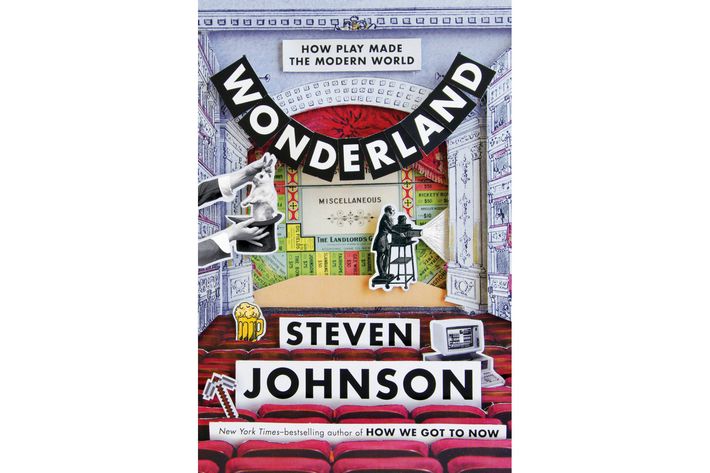 Wonderland: How Play Made the Modern World, by Steven Johnson (Riverhead, November 15)
Johnson at his best redeems pop science from the swamp of TED-ready "revelations" and totalizing theses, so even the innovation-allergic can find a safe space in this charming study of leisure as a goad to progress rather than its frothy byproduct. Our hunger for fashion, music, spices, coffee, jewels, and games of chance all drove profound technological advances, for good and ill, and none of these fed anything other than our own elemental need — sometimes higher, sometimes lower — to fill the time left over from the struggle to survive.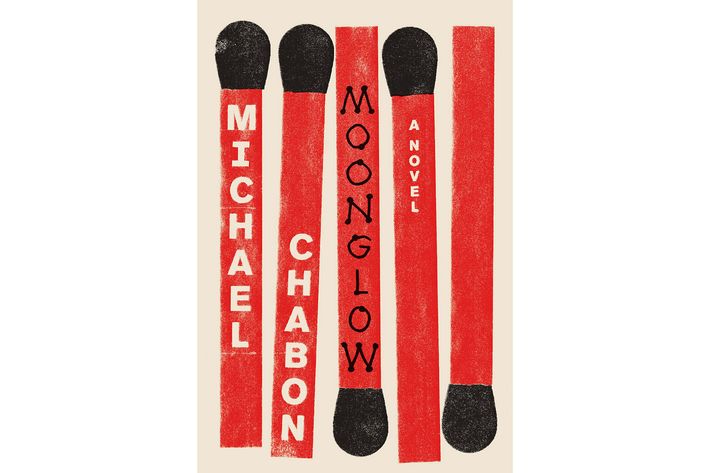 Moonglow, by Michael Chabon (Harper, November 22)
Following Telegraph Avenue, which signaled the genre-loving novelist's return to more realistic milieus, his new novel is still a long way from straightforward. A fictional memoir turns into a speculative family history, charting the course of "Mike"'s two unnamed grandparents: an engineer of unfulfilled ambition who grapples with the ironies of the rocket age (especially his nemesis Wernher von Braun, the Nazi turned American scientist who haunted Gravity's Rainbow) and his wife, a Holocaust survivor haunted by unspoken traumas. Rich as ever in daring gambits and dexterous metaphors, it's Chabon's most ambitious (and rewarding) historical foray since The Yiddish Policemen's Union.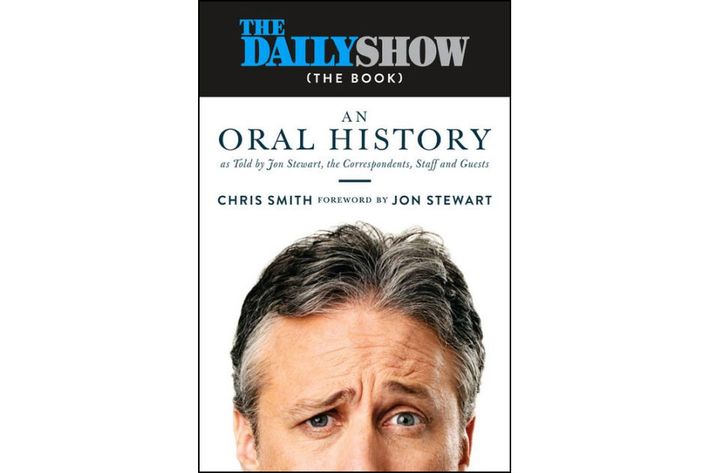 The Daily Show (the Book): An Oral History, by Chris Smith (Grand Central, November 22)
The author's long experience as a political journalist (at New York — so we're biased) lends flavor and rigor to a genre prone to dull gossip and empty praise. Here, everything about the building of a new American medium — committed, process-focused political satire — is unearthed and anatomized. Jon Stewart comes off sincere but driven, even a little merciless. The voices of his band of brothers (and some sisters) are supplemented by others ranging from cast-aside writers to Cindy McCain. Anyone who thinks The Daily Show's dominance was an accident will be quickly and amusingly disabused.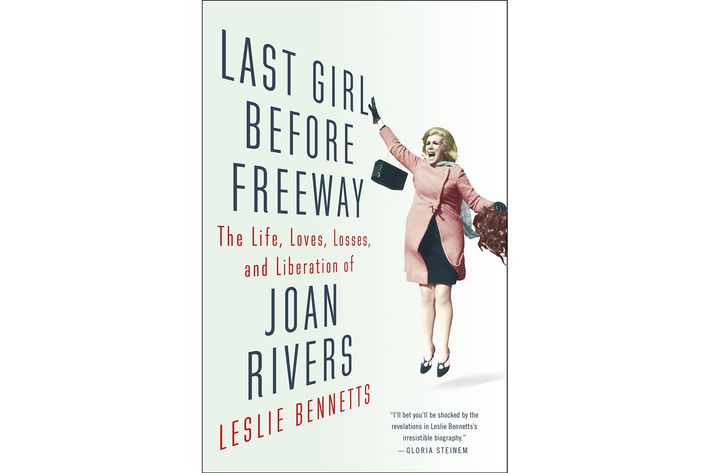 Last Girl Before Freeway: The Life, Loves, Losses, and Liberation of Joan Rivers, by Leslie Bennetts (Little, Brown, November 15)
Smith's isn't the only November entertainment book redeemed and elevated by its hard-digging author — which is quite a feat, considering Last Girl Before Freeway's famously tawdry subject. Like her "boss" on Celebrity Apprentice, Rivers had a cruel streak, lived in gaudy splendor, and wallowed in the insecurity of having grown up a bridge or tunnel too far from the cultural center. But unlike him, she was funny on purpose, had prodigious talent, and struggled mightily, emerging with a redemptive (if well-hidden) sense of compassion. Bennetts uncovers the scars and warts, the tall tales and the true, giving Rivers exactly the memorial she deserves.