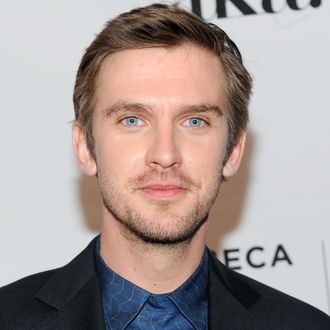 Photo: Desiree Navarro/WireImage/Getty Images
Continuing the great tradition of confusing adolescent crushes comes Dan Stevens in Disney's live-action remake of Beauty and the Beast. Like the sexy fox from the animated Robin Hood before him, the British actor will certainly arouse some vexing passions as the titular Beast, for which he had to shoot scenes twice, first in a "neck down" performance and then a "neck up" performance. Entertainment Weekly has the first look at him dancing with Emma Watson as Belle in the iconic moment when the two fall in love. And just as Belle must navigate the peaks and pitfalls of falling in love with a beast-like man (man-like beast?), so too must a new generation of adolescents. It is, as Mrs. Potts says, a tale as old as time.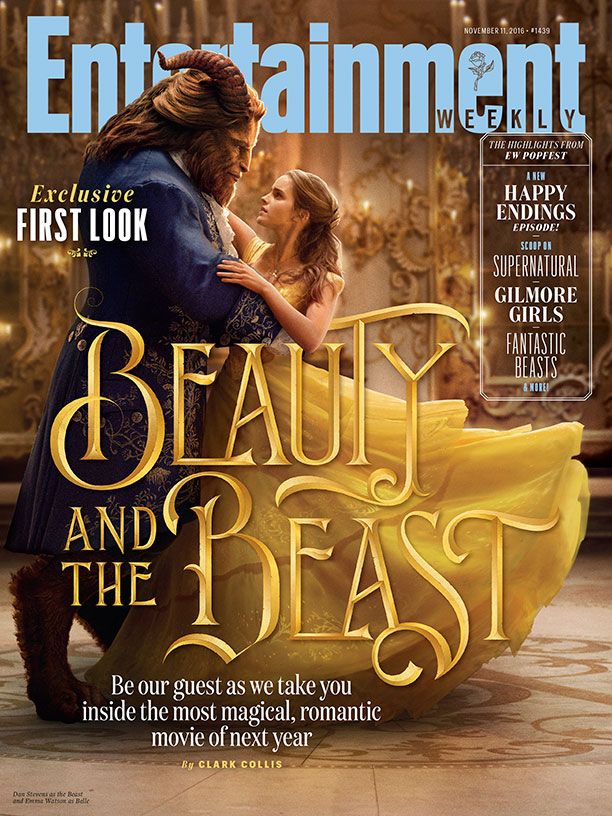 And here's a boatload of other photos, starting with Cogsworth (Ian McKellen), Mrs. Potts (Emma Thompson), Lumière (Ewan McGregor), and Plumette (Gugu Mbatha-Raw):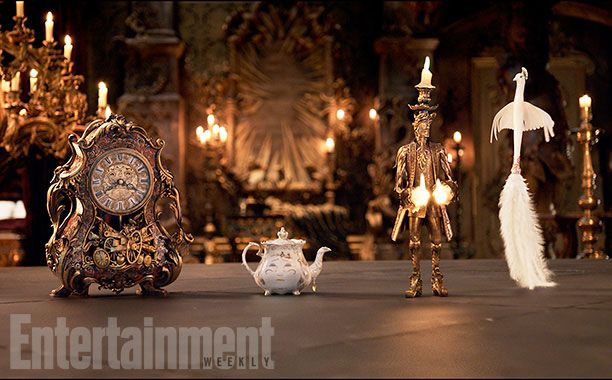 "Boo-ook."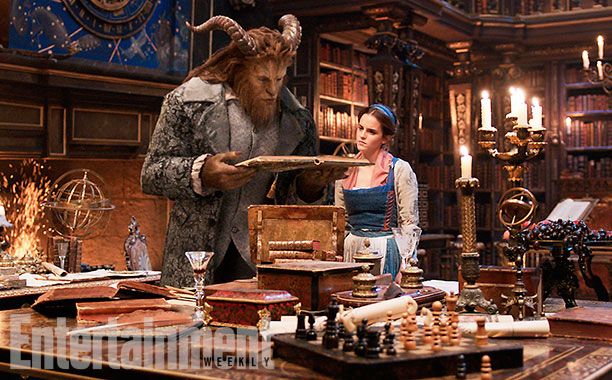 Luke Evans, as Gaston, who eats five dozen eggs.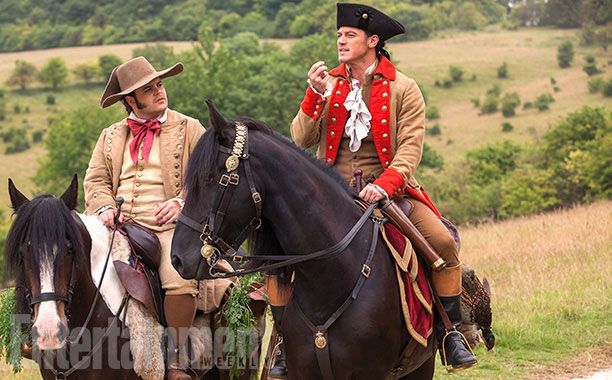 A most peculiar mademoiselle.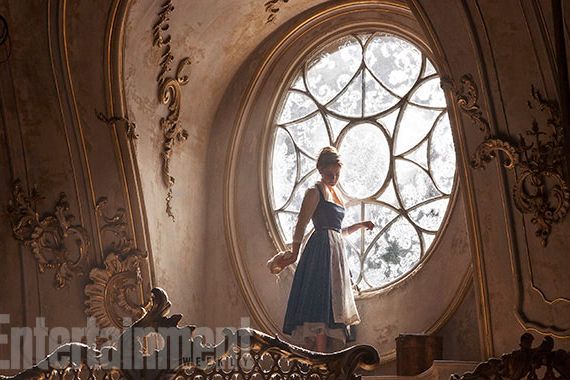 Papa!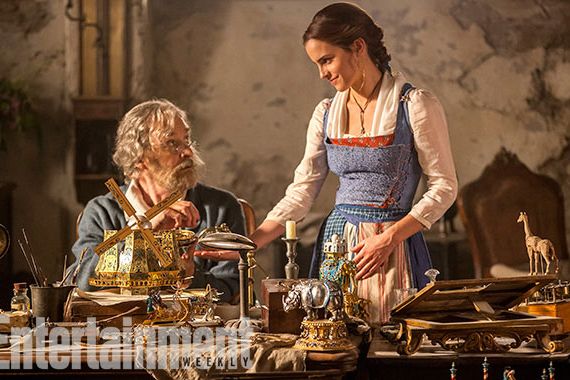 #TeamGaston?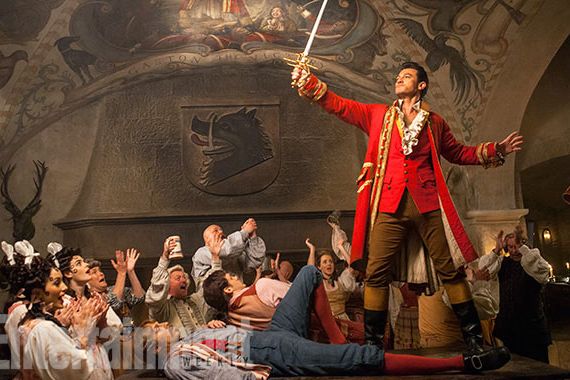 Bonjour!