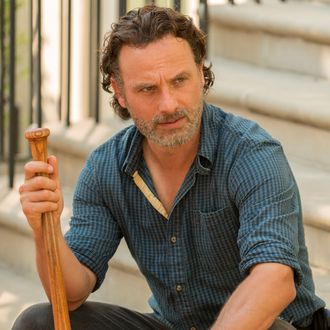 If you saw some very specific (and ostensibly, very compelling) pro-Trump commercials during your favorite programs this year, that's because Jared Kushner knows exactly what you like, both in terms of TV preferences and political priorities. In a new Forbes interview, the real-estate developer, husband of Ivanka Trump, and head of the Trump campaign's data operation explains in detail how he helped the president-elect utilize supporter data to create a targeted advertising strategy. For example, if you're a viewer who loves CBS and AMC, but hates the Affordable Care Act and the alleged threat of immigration, your viewing experience probably featured some Trump ads. As Forbes reports:
Kushner's crew was able to tap into the Republican National Committee's data machine, and it hired targeting partners like Cambridge Analytica to map voter universes and identify which parts of the Trump platform mattered most: trade, immigration or change. Tools like Deep Root drove the scaled-back TV ad spending by identifying shows popular with specific voter blocks in specific regions — say, NCIS for anti-ObamaCare voters or The Walking Dead for people worried about immigration.
Boy, and here you thought the only thing that correlated with your fondness for NCIS and The Walking Dead was your love of gruesome murders.