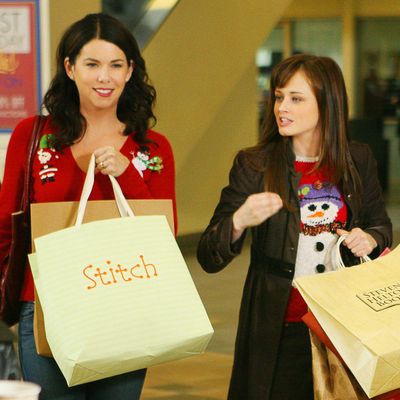 "Santa's Secret Stuff" (R-L) Rory (Alexis Bledel) returns from London after the holidays. Lorela (Lauren Graham) is disappointed that Rory celebrated Christmas in London with Logan, but decides to have a ÒChristmas after ChristmasÓ celebration as a new family complete in GILMORE GIRLS on The CW. Photo: Michael Desmond/The CW ©2006 The CW Network, LLC. All Rights Reserved.
Photo: MICHAEL DESMOND/THE CW
Chances are, the Gilmore Girls fan in your life has already opened the number one item on her holiday wish list: a new season of Gilmore Girls that she probably doesn't think is that good, but hey: at least it exists. You might be wondering, Does that mean I don't need to buy her any other gifts, because what more could she possibly want, and isn't she happy enough?
Well, no — you still have to buy her other gifts. Lucky for you, we've put together a few Gilmore Girls-inspired options to make your completely necessary holiday shopping a little easier.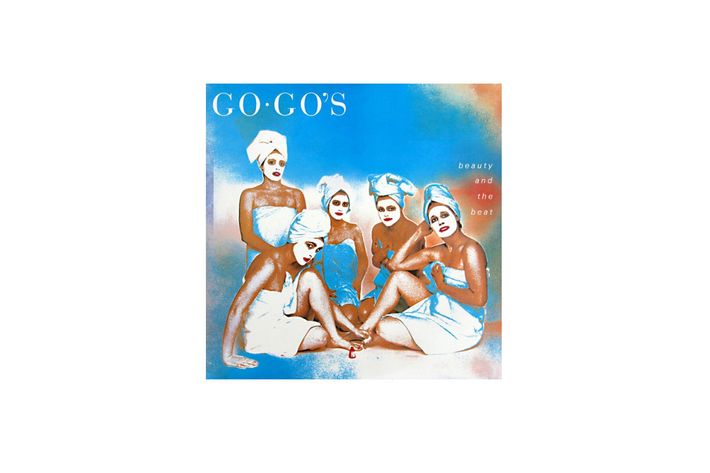 Beauty And The Beat [30th Anniversary Deluxe Edition LP], $26.98
Who could forget the time Rory ditched school to meet Jess in New York City? She ate a hot dog on the subway, bought the Go-Go's debut Beauty and the Beat on vinyl as a graduation gift for her mother, and then accidentally left the record on the bus back to Connecticut. This writer will remember it for as long as she lives! Rory arrived late and empty-handed, but you don't have to.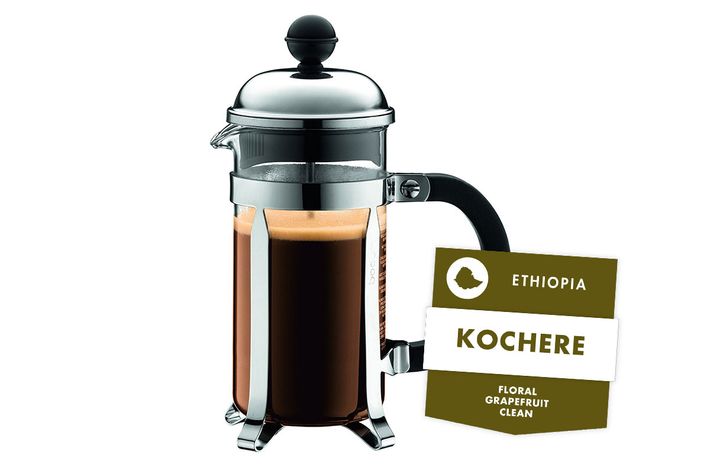 Bodum Chambord 3 cup French Press Coffee Maker, $24.95
Forty Weight's Kochere coffee, $15
In Season 2, Episode 21, "Lorelai's Graduation Day," Rory is seen making coffee with a French Press. She pours cold water onto the coffee in the French Press, waits a few seconds, and presses the plunger down as if — in that insignificant amount of time, with the cold water — the coffee had brewed. Please note that no step in this process is the correct way to make coffee using a French Press.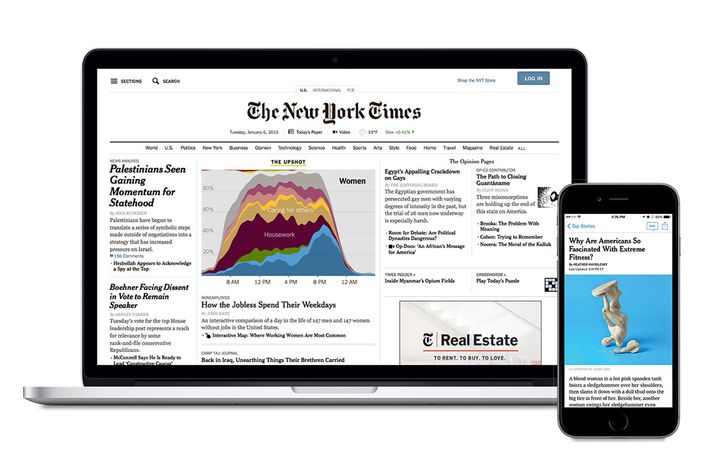 New York Times subscription, $15 - $38/month 
Remember when Rory thought she had that New York Times fellowship in the bag, and then she didn't get it? Damn. Fuck the New York Times for that, obviously, but you can't kill Rory's love of the free press, just like you can't kill the free press itself — unless you don't support it by buying a subscription, in which case the blood is on your hands just as much as it is anyone else's.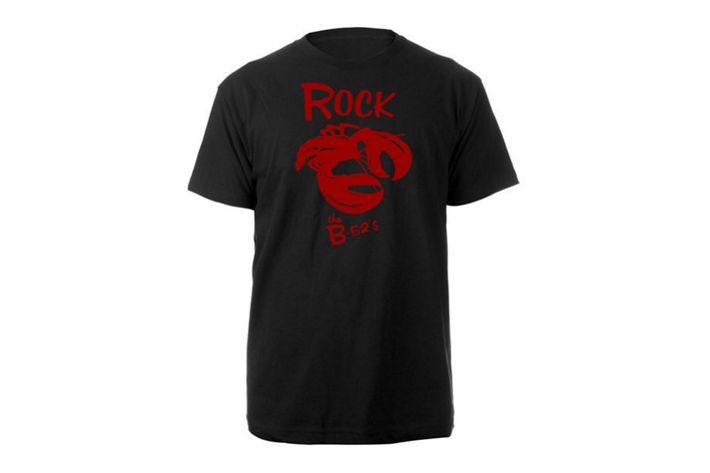 B-52's t-shirt, $24.95
When Lorelai met Max Medina for the first time at a parent-teacher meeting, she had to wear a suit coat over a sleeveless B-52's t-shirt because she spilled coffee on her nice shirt and the B-52's shirt was all she had in the car. Remember? It looked good.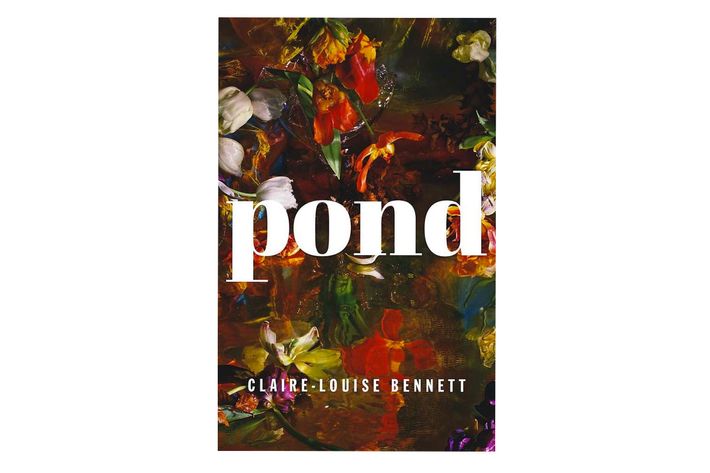 Pond by Claire-Louise Bennett, $17.77
They mostly talked about male authors on Gilmore Girls, and a lot of the time they talked about Jack Kerouac. Bummer. I wouldn't suggest buying anyone On the Road because everybody's already read On the Road and frankly it's not good. However, I bet the Gilmore Girls fan on your list would really love Claire-Louise Bennett's stunning debut, Pond.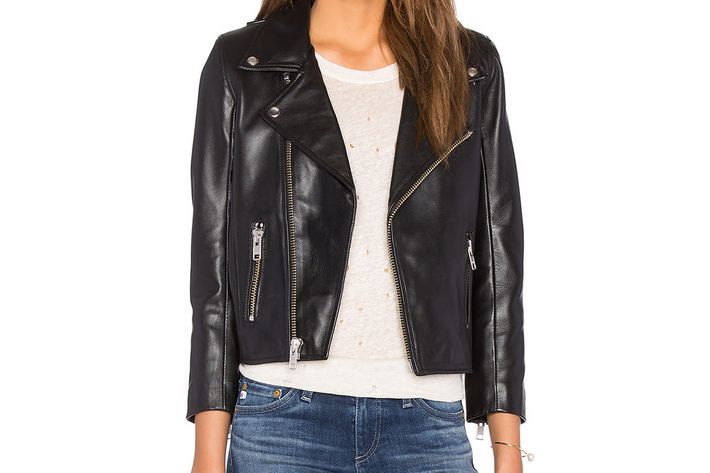 Ganni Biker Jacket, $545
We can't all have Joe Strummer's leather jacket from the Clash's 1979 Pearl Harbor tour, which Lorelai was gifted in season three by the Independence Inn's night manager Tobin. In fact, no one can. But some of us can have this still-expensive one.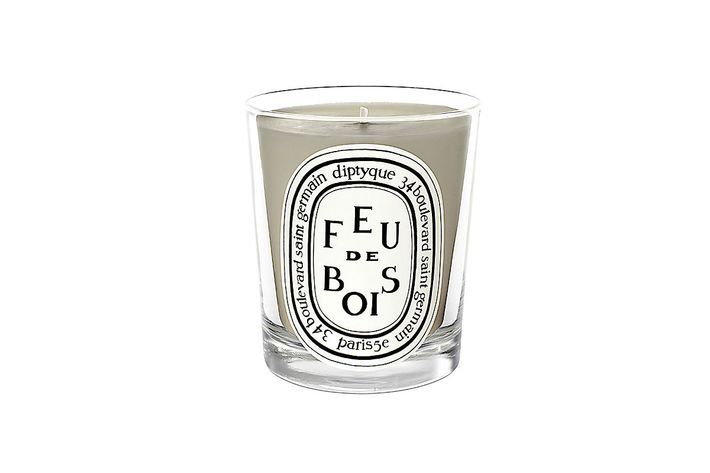 Diptyque, Feu De Bois Candle, $62
Before Tobin bought Lorelai Joe Strummer's leather jacket, he bought her a coffee-scented candle. That sounds like a very bad candle. Coffee scent is nice in the morning, but mostly because it's followed by coffee. Why else would you want coffee scent? Instead, maybe the person on your list would like this wood fire-scented candle.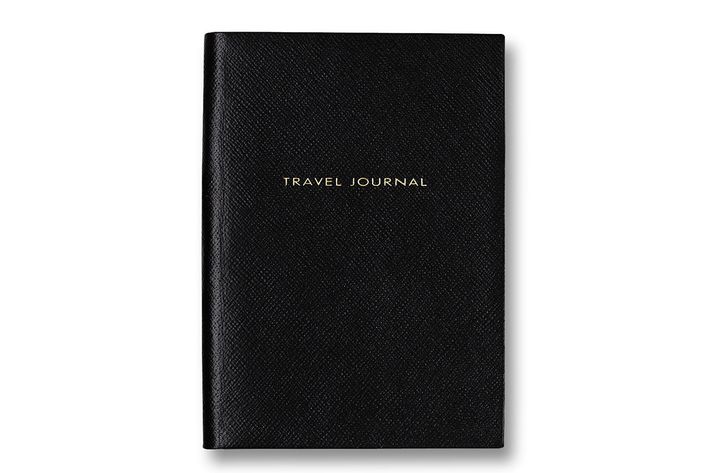 Smythson Travel Journal, $255
For the traveling Rory Gilmore in your life.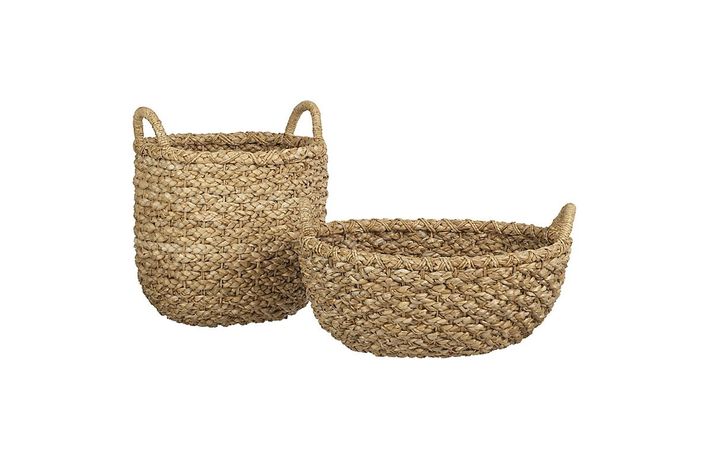 Emlyn Oval Basket, $79.95
Oh, here's a cute idea. Remember the charity picnic basket lunch auction, during which Jess outbid Dean for Rory's basket? Maybe you can buy a basket and fill it with a bunch of nice things for somebody. Not lunch-related things, necessarily, but just stuff. A sweater, and a card that says $100 was donated to the Council on American-Islamic Relations, and a candle (just not a coffee-scented one, come on). You may have to remind the recipient about the basket scene in Gilmore Girls so they "get" it, but I do think they'd appreciate the gift regardless.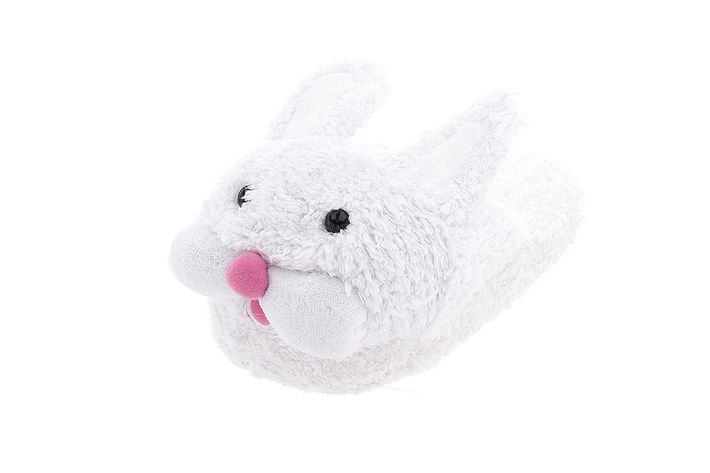 Bunny Slippers, $21.99
"Nice bunny shoes," a nameless male character in Yale's cafeteria once told Rory after Paris turned off her alarm clock because Janet was up all night working out, which led Rory to be late for breakfast, so she had to show up wearing her pajamas and bunny slippers. And it's true — they are nice!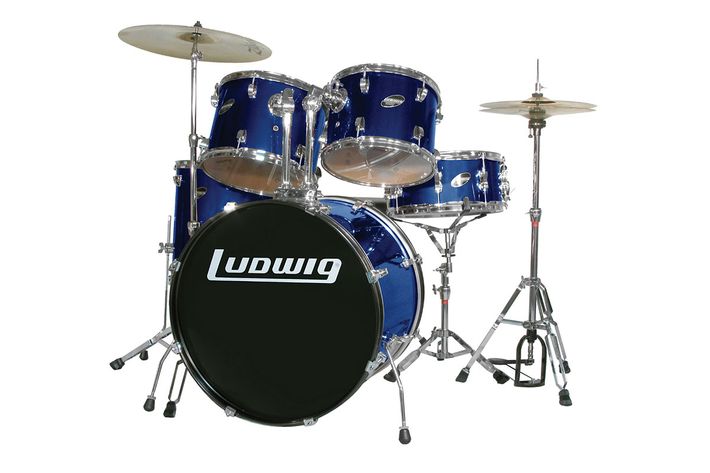 Ludwig Accent Series Complete Drum Set, $699.99
Where would Lane Kim be without her drum set? That's right, the same place she was with her drum set — miserably pregnant with twins after having terrible sex one time. But maybe the Gilmore Girls fan on your list would still like a drum set.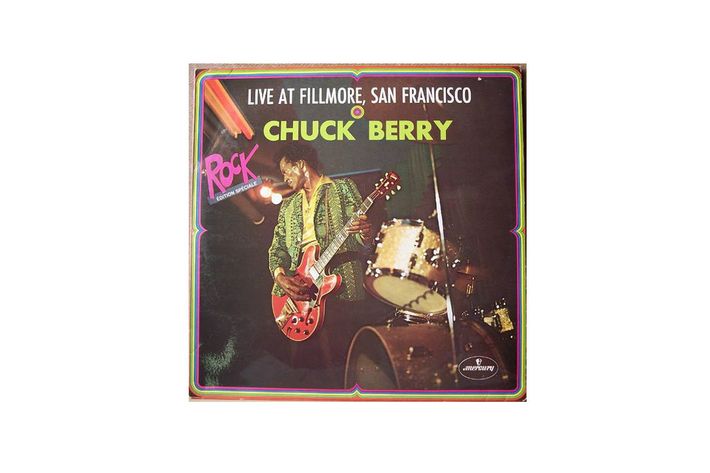 Chuck Berry Live at the Fillmore on Vinyl, $15.90
"Remember when Rory bought this record for grandpa?"

That's what you can say when giving this gift.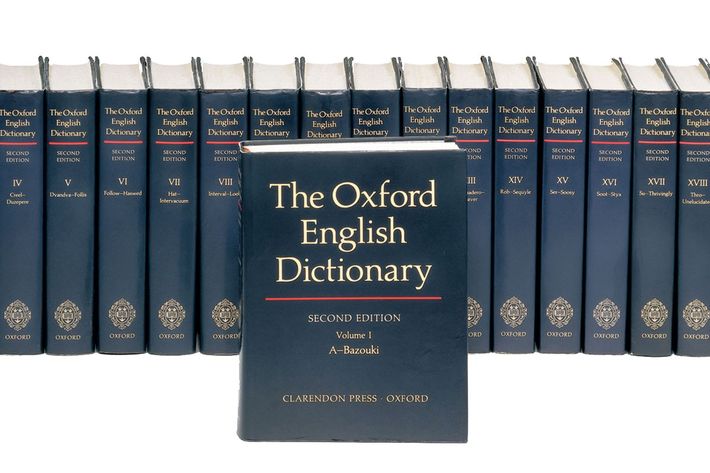 The Oxford English Dictionary (20 Volume Set), $1045
Christopher bought Rory the Compact Oxford English Dictionary, but he was a deadbeat, and wouldn't you agree that the full 20-volume set would be better?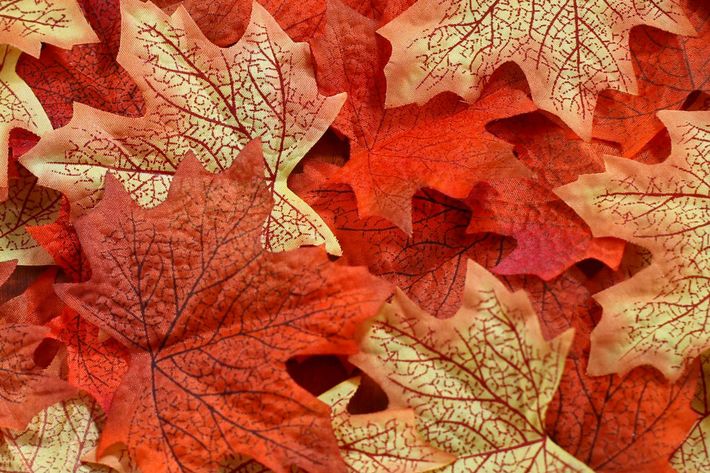 120 Artificial Fall Maple Leaves in a Mixture of Autumn Colors, $12.99
Although events would indicate Stars Hollow had other seasons, the hamlet seemed to typically exist in a state of "autumn." To recreate Stars Hollow's seasonal stasis, buy your loved one a bunch of bags of fake autumn leaves to spread around her home and keep there forever. Aww.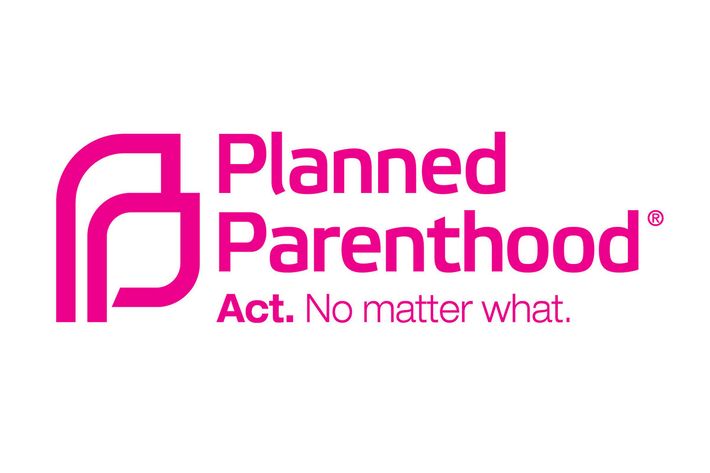 Donation to Planned Parenthood, $Up to you
Rory had a "STOP THE WAR ON CHOICE!" Planned Parenthood poster on her college dorm room wall. If that gets you to donate to Planned Parenthood then OK, that's fine, whatever it takes.