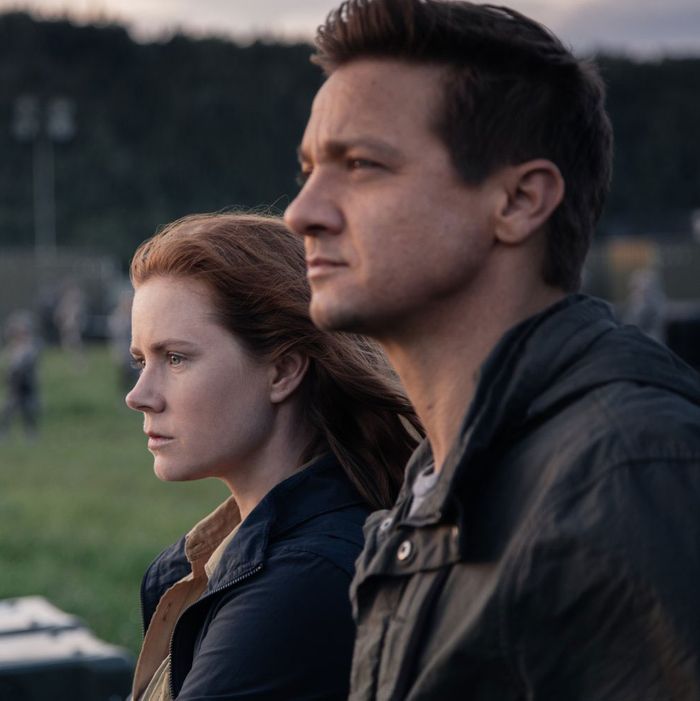 Every week between now and February 26, 2017, when the winners of the Academy Awards are announced, Vulture will consult its crystal ball to determine the changing fortunes in this year's Oscars race. In our Oscar Futures column, we'll let you in on insider gossip, parse brand-new developments, and track industry buzz to figure out who's up, who's down, and who's currently leading the race for a coveted Oscar nomination.
Best Picture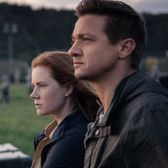 Arrival
This heady alien-invasion drama is scoring terrific reviews and could be an Oscar sleeper: While it's not as emphatic as Oscar-friendly sci-fi blockbusters Gravity and The Martian, there's room for a movie like this in the Oscars race, especially if year-end studio flicks like Silence, Live by Night, and Passengers falter. Still, one crucial, complicating twist that comes late in the film has left some early viewers I've talked to absolutely befuddled. Team Arrival will have to hope that enough Academy members are smart enough to get it.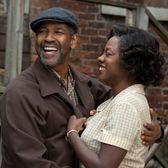 Fences
Denzel Washington's adaptation of the August Wilson play had a gangbusters first look in Los Angeles this past weekend and is a strong contender in many races. It's not hard to see its all-pro cast scoring the Screen Actors Guild's Best Picture award for Outstanding Cast, though Washington's reluctance to open up the somewhat stagy source material may ultimately keep it from Oscar's top prize.
Current Predix
Fences, Hell or High Water, Jackie, La La Land, Lion, Live by Night, Manchester by the Sea, Moonlight, Silence
Best Director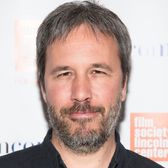 Denis Villeneuve, Arrival
Villeneuve's 2010 film Incendies was nominated for Best Foreign Language Film, and his Hollywood films like Sicario and Arrival have shown an enticing ability to take Hollywood potboilers and invest them with cool intelligence. The directors' branch is bound to respond to him at some point, but will it happen on this film?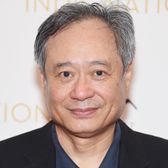 Ang Lee, Billy Lynn's Long Halftime Walk
Two-time Oscar-winner Lee is battling bad buzz on his innovative passion project: After Billy Lynn's disastrous New York Film Festival premiere, headlines since have covered viewer resistance to the film's high frame rate, the lack of theaters properly equipped to display the movie as it was shot, and tales of Lee's clashes with Sony chairman Tom Rothman. Add to that poor opening-weekend tracking, and Billy Lynn's stay in theaters might be shorter than its title.
Current Predix
Damien Chazelle, La La Land; Barry Jenkins, Moonlight; Pablo Larrain, Jackie; Kenneth Lonergan, Manchester by the Sea; Martin Scorsese, Silence
Best Actor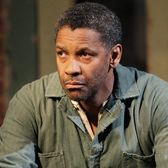 Denzel Washington, Fences
The Best Actor and Best Supporting Actress races have presented us with quite the tag-team battle: In one corner, we've got defenders Casey Affleck and Michelle Williams, repping early Oscar-contender Manchester by the Sea and delivering quietly devastating work … but wait! Here come Denzel Washington and Viola Davis for Fences, swamping their more intimate competition with big, galvanizing, capital-A acting. Williams is almost certain to fall to Davis in her category, but up against Washington, I suspect Affleck may be on the ropes, too.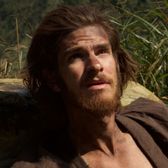 Andrew Garfield, Silence
Martin Scorsese's epic is meant to come out next month yet still lacks even a teaser trailer, and according to Variety, will screen sparingly and somewhat late for press and industry. Might its star Andrew Garfield miss out on some of the valuable precursor awards?
Current Predix
Casey Affleck, Manchester by the Sea; Joel Edgerton, Loving; Andrew Garfield, Silence; Ryan Gosling, La La Land; Denzel Washington, Fences
Best Actress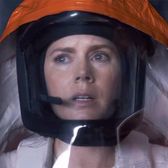 Amy Adams, Arrival.
Is Amy Adams our new Leonardo DiCaprio? The five-time nominee now feels due for a win, and there's now a little bit of room for her to squeeze into a formidable Best Actress category. I worry, though, because Adams is necessarily muted in Arrival and the film's big twist informs her performance in a way that could puzzle some. She's doing exactly what she needs to do for the movie, but Oscar sometimes demands a little more.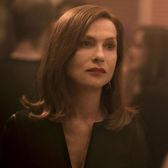 Isabelle Huppert, Elle.
I know, I know: You're still dealing with the ramifications of Donald Trump's election, and the last thing you want to hear about is its effect on the comparatively inconsequential Oscar race. Still, Paul Verhoeven's gleefully provocative rape drama Elle is the sort of movie best viewed during a boom time, and I'm not sure Academy members will still gravitate toward it after a bruising real-life year where rape culture and a pussy-grabbing commander-in-chief have been at the forefront of headlines. Huppert absolutely delivers one of the season's best performances, but for an Academy consumed with sending the right message, Elle's high-wire premise may simply prove too toxic.
Current Predix
Annette Bening, 20th Century Women; Ruth Negga, Loving; Natalie Portman, Jackie; Emma Stone, La La Land; Meryl Streep, Florence Foster Jenkins
Best Supporting Actor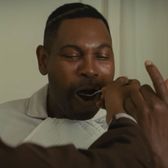 Mykelti Williamson, Fences
Almost two decades after Williamson co-starred in Forrest Gump as the simple shrimper Bubba, he's got a showy role in Fences as Washington's mentally handicapped brother. I was reminded of some salient words from Tropic Thunder at times while watching this performance, but I can't deny that Oscar voters will probably respond to one of the film's biggest characters.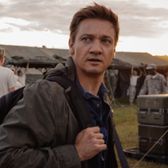 Jeremy Renner, Arrival
Renner was once on his way to becoming an Oscar darling after fronting Best Picture winner The Hurt Locker and scoring his second nomination the following year for The Town. But paycheck-supporting gigs for Mission: Impossible and Marvel movies didn't do much to up his critical profile, and surly press appearances weren't a help, either. To that end, simply showing up and doing good work in Arrival is an encouraging step for the actor … even if his gig as Amy Adams's alien-deciphering partner isn't an Oscar role.
Current Predix
Mahershala Ali, Moonlight; Jeff Bridges, Hell or High Water; Hugh Grant, Florence Foster Jenkins; Dev Patel, Lion; Mykelti Williamson, Fences
Best Supporting Actress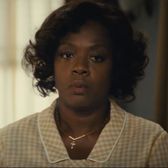 Viola Davis, Fences.
Since Davis appears to have locked this one up, let's parse her categorization. Some have carped that by entering the Best Supporting Actress race for Fences, she's committing fraud akin to last year's Oscar-winner Alicia Vikander, who won for Best Supporting Actress despite being The Danish Girl's point-of-view character and an equal in screen time to Eddie Redmayne.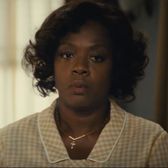 Viola Davis, Fences.
That said, Fences is so thoroughly dominated by Washington's character — a dynamic essential to the play — that Davis has a case for her supporting designation. She has maybe a sixth of his dialogue at the very most, and her two major speeches, delivered as she steps out from Washington's towering shadow, are practically about the plight of being a supporting actress. More egregious cases of category fraud have been committed than this, and once the field settles somewhat, I suspect Oscar watchers will fall in line.
Current Predix
Viola Davis, Fences; Greta Gerwig, 20th Century Women; Naomie Harris, Moonlight; Nicole Kidman, Lion; Michelle Williams, Manchester by the Sea