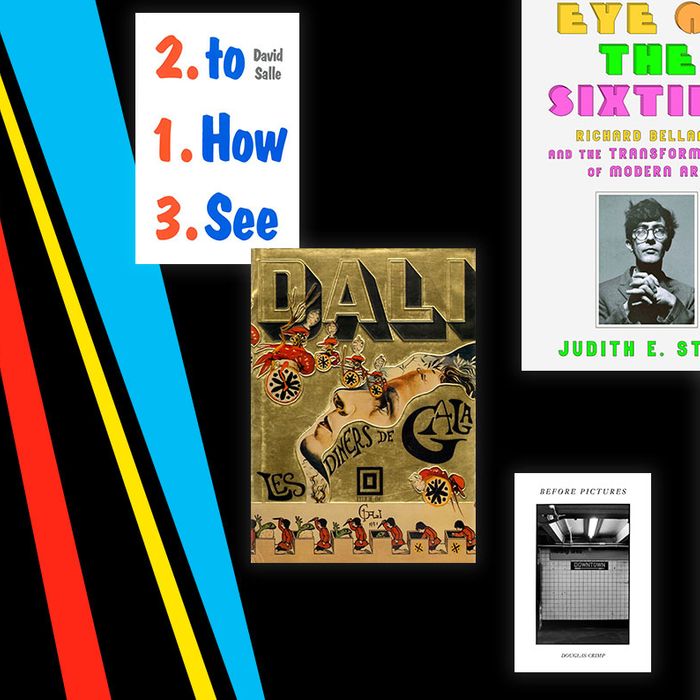 Photo-Illustration: Vulture
Writing about visual art, perhaps more than any other cultural category, tends toward the incomprehensible and, well, artless. Too often it's either jargon-laden and academic or deadeningly explanatory. But there are of course noteworthy exceptions to this norm, and we rounded up ten of the best. Here are our favorite art books — a term that encompasses books about art, books by artists, and books of art — from 2016.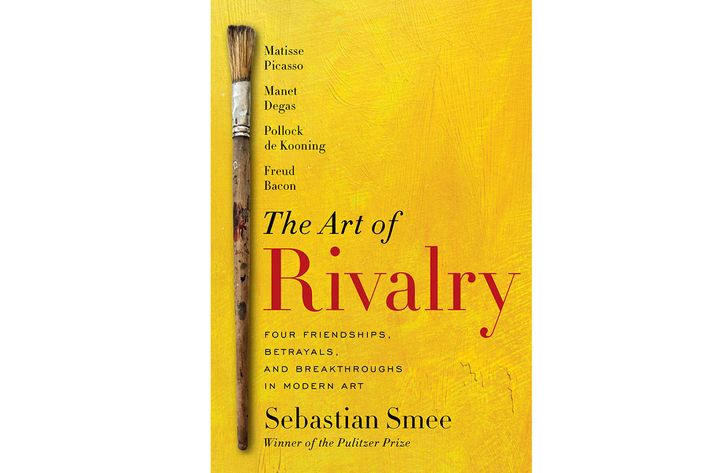 1. The Art of Rivalry: Four Friendships, Betrayals, and Breakthroughs in Modern Art by Sebastian Smee
Smee, a Pulitzer Prize–winning art critic for the Boston Globe, dishes out the dramas of four famous artistic rivals — Pollock and de Kooning, Picasso and Matisse, Manet and Degas, Freud and Bacon — with page-turning zeal. The book is dense with juicy tidbits — like how Picasso used to throw darts at a Matisse painting in his living room — that brings to light the interminable power and pettiness of the male artistic ego.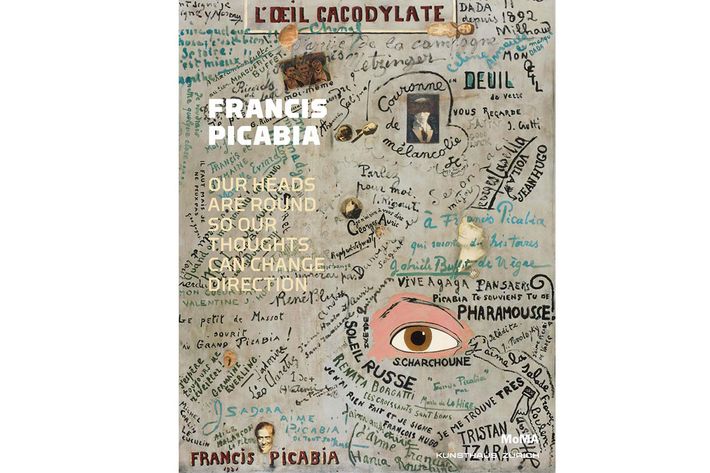 2. Francis Picabia: Our Heads Are Round So Our Thoughts Can Change Direction
To appreciate the wildly eclectic range of the French painter Francis Picabia, one must see his art in survey form — either at the outstanding retrospective currently up at MoMA, or in this catalogue for the show, illustrated with 500 images mapping the painter's zigzagging forays into Surrealism, Impressionism, graphic art, Dada, and beyond.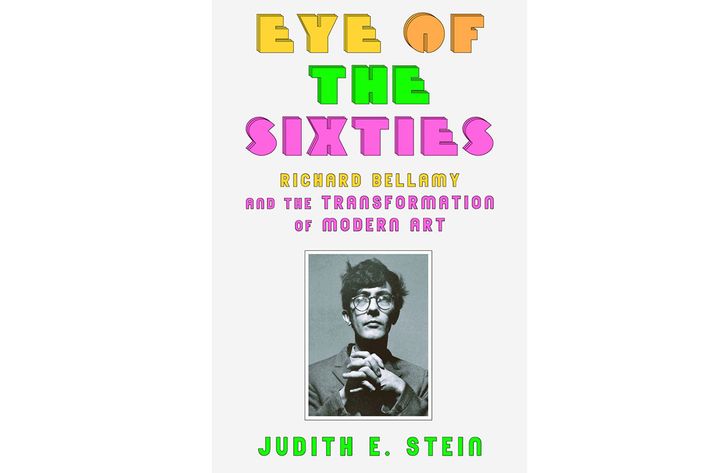 3. Eye of the Sixties: Richard Bellamy and the Transformation of Modern Art by Judith E. Stein
This comprehensively researched book looks at the groundbreaking vision of art dealer Dick Bellamy, who ran the avant-garde Green Gallery on 57th Street from 1960 to 1965. The space served as a launchpad for now-legendary names like Donald Judd, Claes Oldenburg, Dan Flavin, and James Rosenquist, of whom this book offers fascinating glimpses, as seen through the lens of their fearless champion.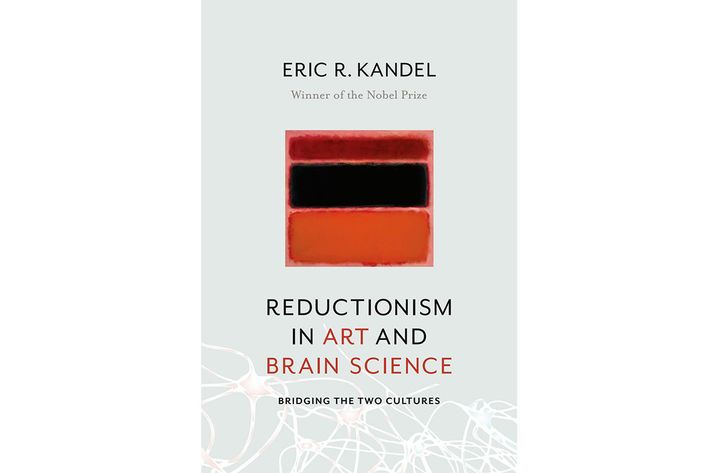 4. Reductionism in Art and Brain Science: Bridging the Two Cultures by Eric Kandel
The Nobel Prize–winning neuroscientist has been uncovering the links between art and brain science for years, most famously in his superb 2012 book The Age of Insight. He has now turned his attention to the ways that reductionism is a skill that has been employed to revelatory effect by both scientists — his prime example is research using sea slugs — and modern artists, like Mark Rothko and Dan Flavin, who distilled art to its basic elements of color, form, and light.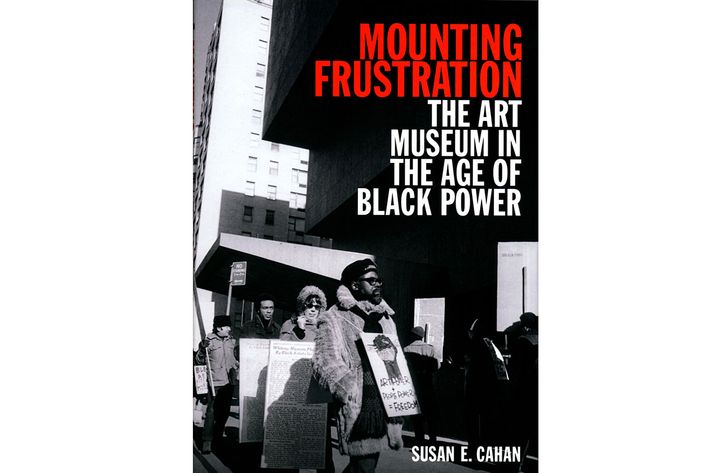 5. Mounting Frustration: The Art Museum in the Age of Black Power by Susan E. Cahan
A Yale historian reveals how art museums lagged woefully behind even the military and public schools when it came to integrating African-American artists after the Civil Rights movement. She looks at blundering oversights like the Met's 1969 "Harlem on My Mind," which failed to include the neighborhood's black artists, and the notorious "Primitivism" show at MoMA in 1984, which paired "low" tribal artifacts with the "high" art it inspired in the West. Protest histories like this feel like more vital than ever as we prepare to set forth into the long winter of unrest ahead.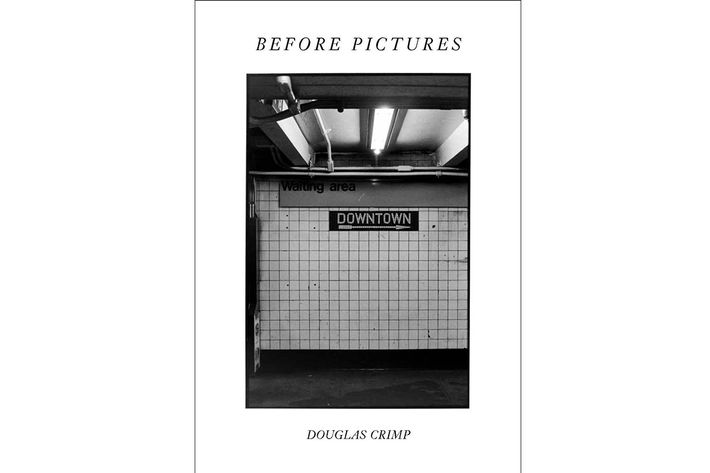 6. Before Pictures by Douglas Crimp
Covering the years immediately preceding the legendary "Pictures" show that Crimp curated in 1977, this memoir recalls what life in New York City was like during one of its most fabled heydays. Crimp recounts his encounters with the art of Merce Cunningham and Agnes Martin, and charts the building of a queer art scene just before the ravages of AIDS nearly laid it waste. The result is a vital piece of cultural history as much as it is a personal one.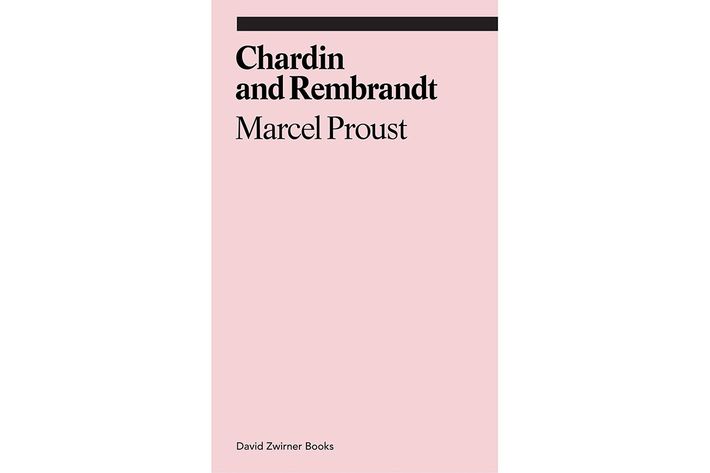 7. Chardin and Rembrandt by Marcel Proust
Unearthed as part of David Zwirner Books' series on ekphrasis — a Greek word for the process of describing a work of art, sometimes to such an imaginative degree that the writing itself takes on a dimension of the artwork — Proust wrote this essay 20 years before publishing In Search of Lost Time. One gleans in the youthful text how Proust began his perceptual education, translating from art into prose the "brilliant, compelling language" of Chardin and the "gleam and frisson" of Rembrandt.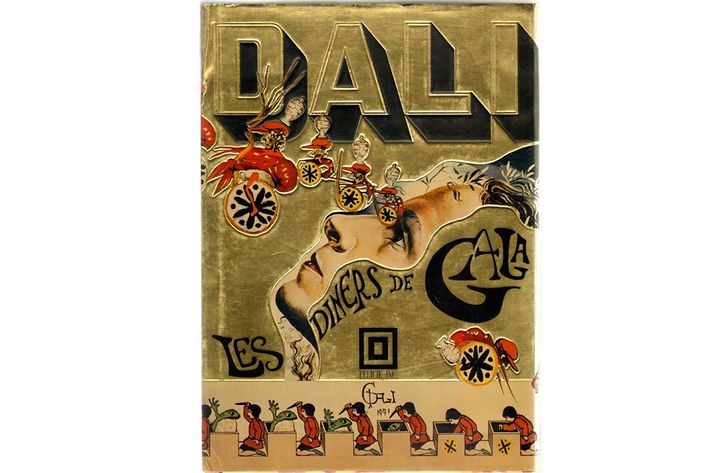 8. Les diners de Gala by Salvador Dalí
Named for his beloved wife Gala, this 1973 cookbook, newly reprinted by Taschen, is an ode to the extravagant Surrealist dinner parties the couple famously threw. The collection includes 136 recipes — illustrated by Dalí — including such delicacies as Toffee with Pine Cones, Frog Pasties, and Bush of Crayfish in viking herbs. The book comes with a personal warning from Dalí: "If you are a disciple of one of those calorie-counters who turn the joys of eating into a form of punishment, close this book at once."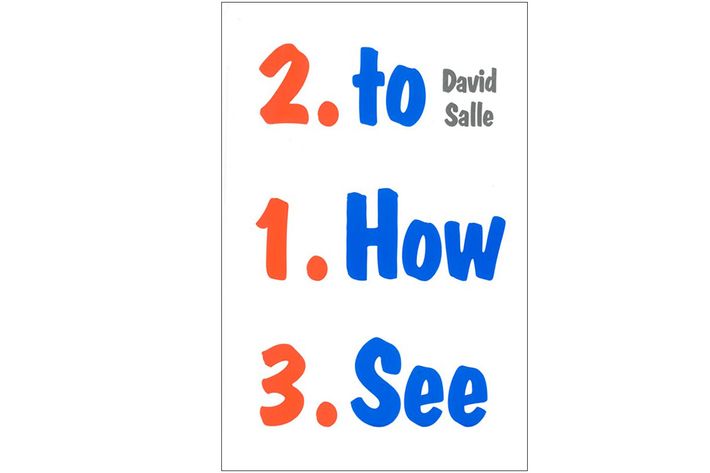 9. How to See: Looking, Talking, and Thinking About Art by David Salle
This collection of essays by the virtuoso painter provides the rare mix of eminently readable art criticism and close scrutiny of process and technique. His admiring descriptions of the "wrist-inflected" brushstrokes of Dana Schutz and the quality of paint that is applied "from the shoulder, moving your whole arm," as Alex Katz does, allows the reader to momentarily inhabit the consciousness of an artist and to rediscover painting through his eyes.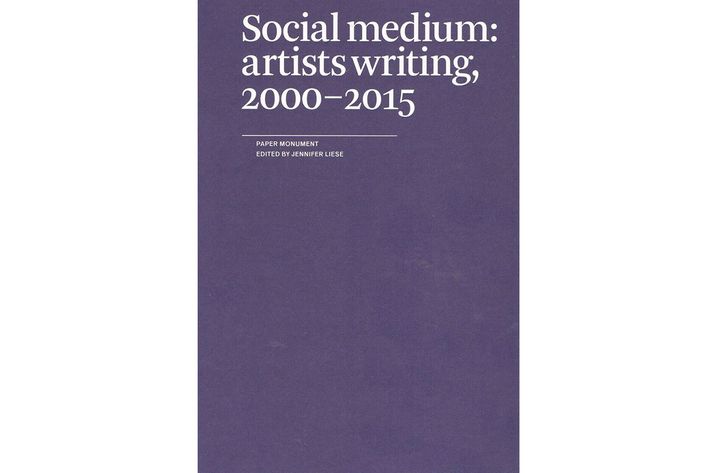 10. Social Medium: Artists Writing, 2000–2015, edited by Jennifer Liese
Artists themselves rarely have a voice in traditional critical forums, but they've been writing for eons — in journals, manifestos, blogs, alternative magazines — and always will. In this anthology, Liese, director of the RISD Writing Center, assembled 75 recent texts from artist-writers, including Glenn Ligon on David Hammons, Tania Bruguera's manifesto on artists' rights, Adam Pendleton on Black Dada, and Molly Crabapple on Guantánamo. The writings are by turns provocative, playful, erudite and, at their best, plain weird.