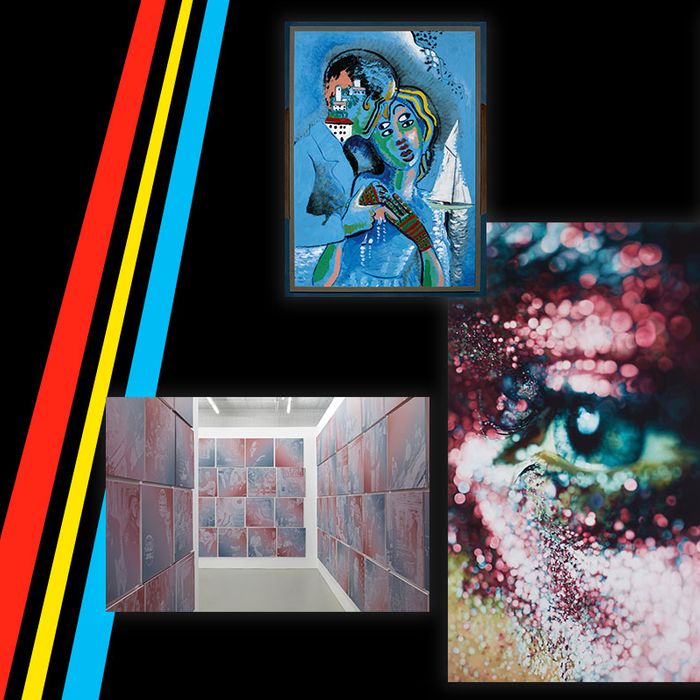 Photo-Illustration: Vulture
We're looking for clues. What art and which artists had inklings we were entering a paradigm shift? Who was already channeling that in their work? Peering through aesthetic lenses of hindsight to the turnabout of political authority, conflicted posturings, hidden narratives, and changes in moral code, we see human Geiger counters who were making art that gleaned the doors of chaos suddenly being held ajar.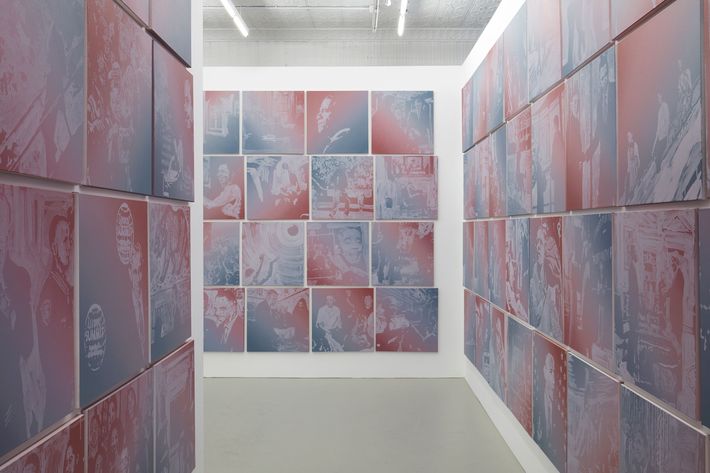 1. Rob Pruitt, "The Obama Paintings"
Gavin Brown Gallery (ongoing)
For every day of Barack Obama's two terms in office, Rob Pruitt made one small painting of the president based on a photograph found online, in a newspaper, wherever. Installed wall-to-wall, floor-to-ceiling, even stacked in bins, these 2,800-plus paintings are an extended act of unironic love, dedication, and discipline. If kept and displayed together, "The Obama Paintings" would fit in perfectly in the future Obama presidential library — a reminder that not so long ago, power and beauty intertwined.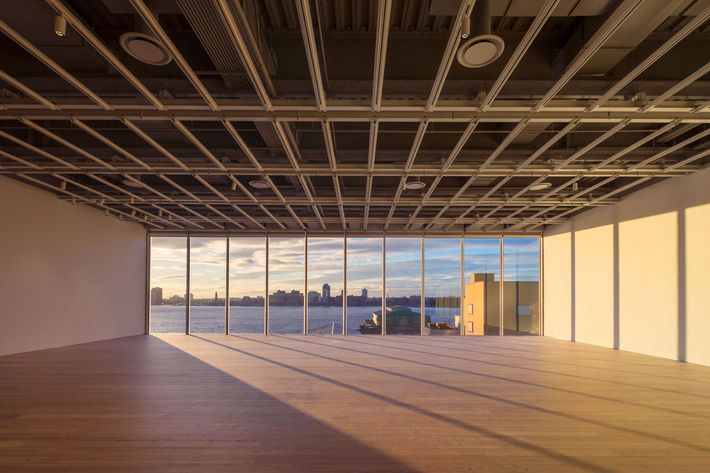 2. "Open Plan" and Danny Lyon
Whitney Museum 
Five fantastic short-term shows appeared over three months, each using the Whitney's huge open fifth-floor space and giving us great art and the kind of experimental thinking we've already come to rely on from this reborn institution. Bonus: "Open Plan" was followed up by a stellar survey of photographer Danny Lyon.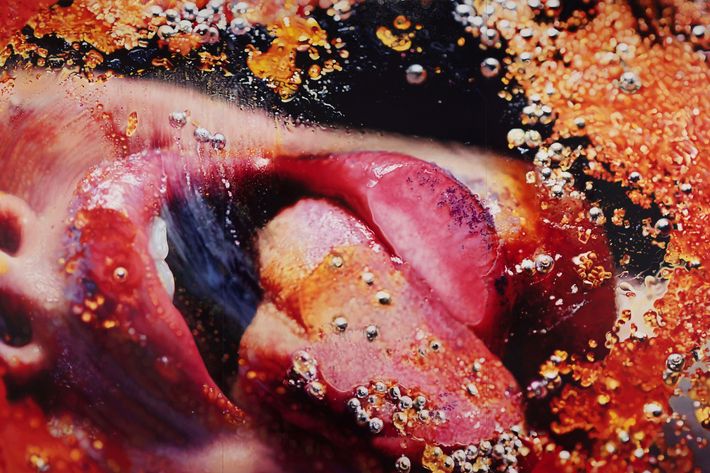 3. Marilyn Minter, "Pretty/Dirty"
Brooklyn Museum (ongoing)
No one nails the nexus of bawdy sex, gaudy beauty, gorgeous surface, and electric, eye-popping color like Marilyn Minter. Her works are giant history paintings of women flaunting forms of political and visual being in mid-change.
4. Arthur Jafa, Love Is the Message, the Message Is Death
Gavin Brown's Enterprise
This seven-minute film of famous black figures and violence against the black body is a visual exorcism and a psychic gut-punch — and as powerful a film as any made in this decade.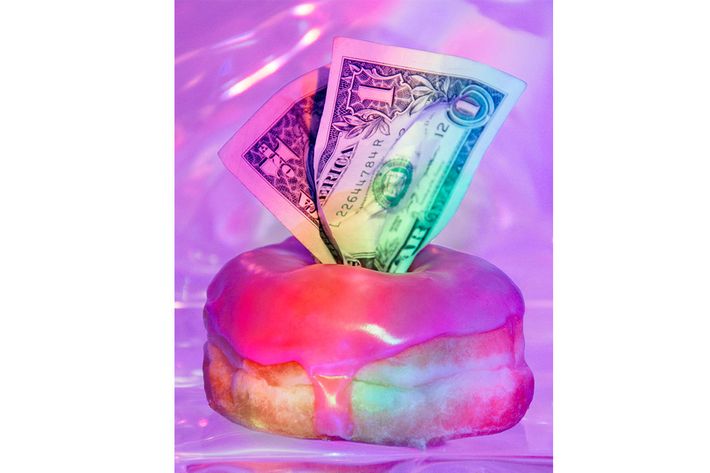 5. Myla Dalbesio, "You Can Call Me Baby"
James A. Farley Post Office
A rowdy, smart, anti-hegemonic show of strong work by women, curated by a woman, in the upstart art fair Spring/Break (organized by a woman) that put all sorts of new, world-changing audacity on display.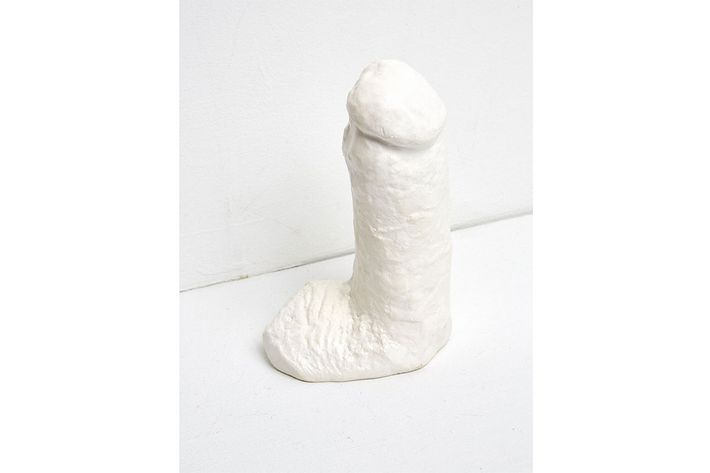 6. "Dicks"
Fortnight Institute 
This tiny DIY East Village storefront space run by two supersmart young women staged "Dicks," consisting of pictures and sculptures — including a plaster cast of Jimi Hendrix's member — of penises, mostly created by women. The show did all this without showboating — only pointing (or giving) a highly charged political finger at male myth, dickishness, and the power structure.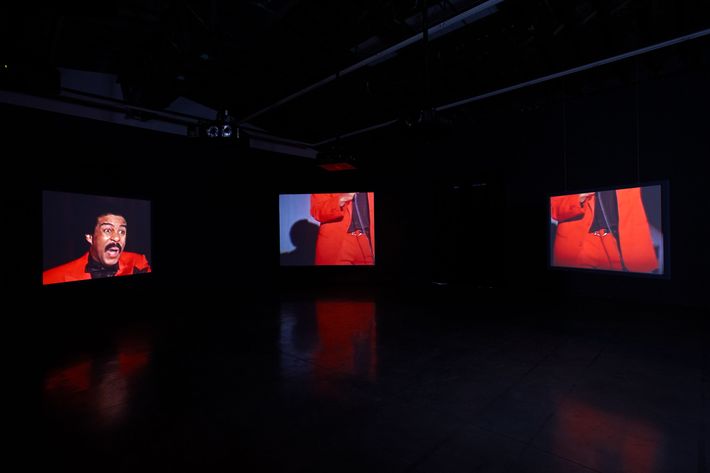 7. Glenn Ligon, "We Need to Wake Up Cause That's What Time It Is"
Luhring Augustine
The perfect bookend to Arthur Jafa's sped-up filmic masterpiece of the black body, Ligon's show gives us a silent deconstruction of one of Richard Pryor's performances — making visible the magic dance that was always going on with this epic genius of American culture.*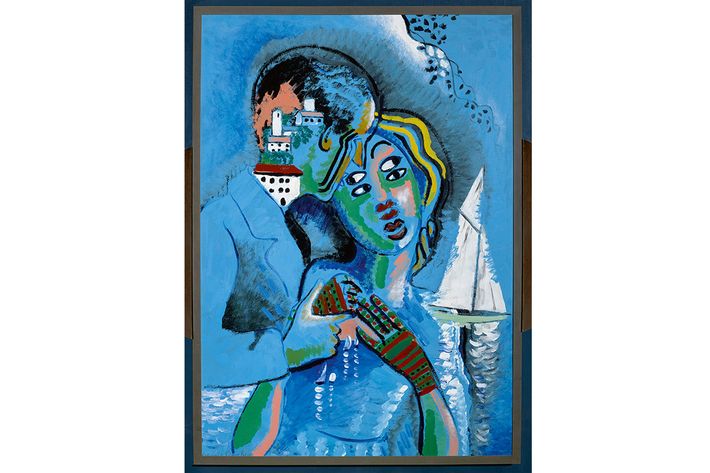 8. Francis Picabia, "Our Heads Are Round So Our Thoughts Can Change Direction," and Kai Althoff, "And Then Leave Me to the Common Swifts"
The Museum of Modern Art (current)
Picabia is one of the artistic-freedom machines of the 20th century, and "Our Heads" is delivered in full in this perfect retrospective. It only makes matters juicier to see this show exhibited next to the metaphorical insides-of-an-artist's-brain survey of Kai Althoff.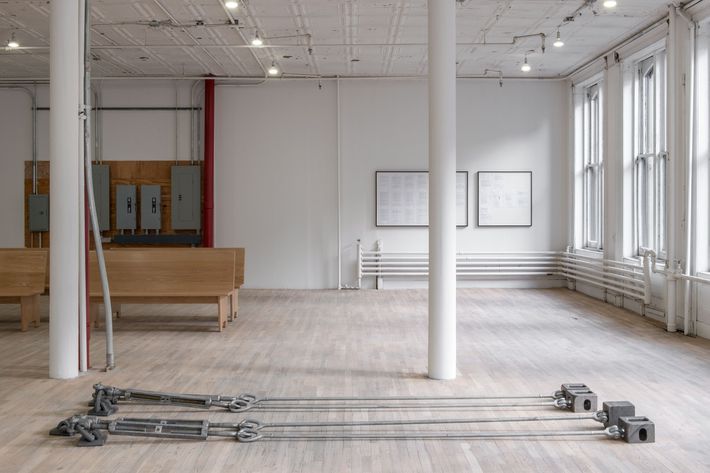 9. Cameron Rowland, "91020000"
Artists Space Exhibitions
Cameron Rowland made the act of simply displaying ready-made objects — like the sort of bench made by prisoners and used in courthouses by those charged with crimes — into mind-bending Boschian paradoxes of our justice system.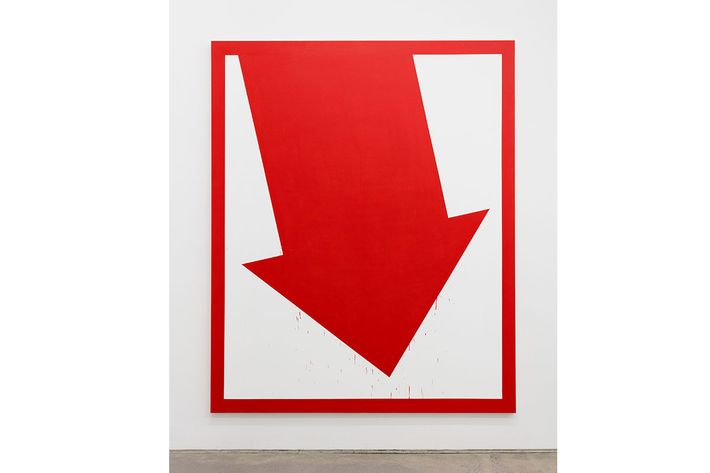 10. "Golden Eggs," organized by Alissa Bennett
Team Gallery
Thank goodness the art world is populated by brilliant people like Alissa Bennett, a curatorial seer of the first rank and ultrasmart director of the ultraexcellent Team Gallery who organized a summer group show of graphically direct, materially exquisite work — all of which prefigured the awful shock and awe of Election Night.
*An earlier version of this article incorrectly stated that Glenn Ligon's piece was filmed in slow motion.