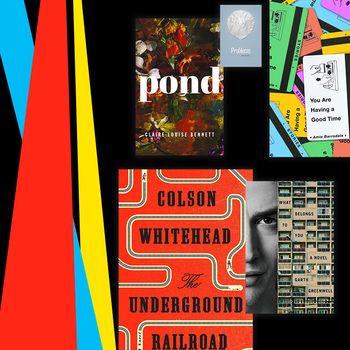 Photo-Illustration: Vulture
There were many literary surprises in 2016 — we were forced to learn of Elena Ferrante's true identity before we wanted to; in an Oprah-coordinated marketing assault we were treated to Colson Whitehead's new novel a month before we expected it; and in accord with the year's backwards logic, the runaway best-seller about ethnic identity was by a white guy from Ohio: Hillbilly Elegy by J.D. Vance. We won't forget these shocks, but what really mattered in 2016 transpired quietly. A changing of the guard is under way, and most of the year's best books were debuts or sophomore efforts. I was disappointed by many of the year's marquee releases (Whitehead's was a glorious exception), but for every high-profile bomb there were several outstanding books from singular authors emerging on the fringes. These aren't writers you can group into a movement, they aren't bound by a narrow, parochial set of themes, but in their variousness they've shown that whatever else is wrong with the country, the American novel, story, and essay remain fertile forms.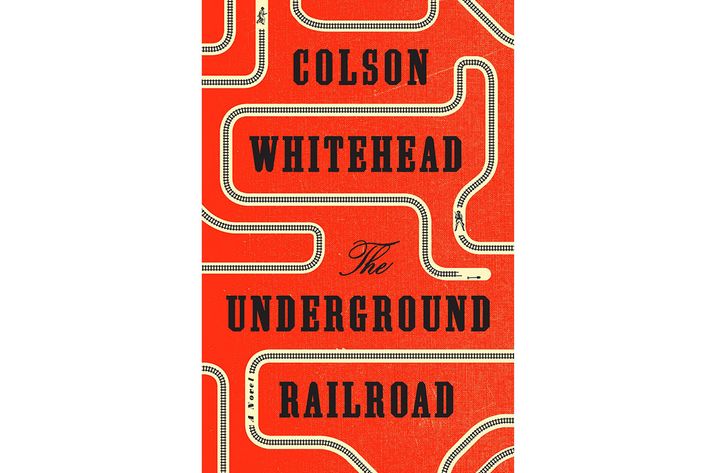 1. The Underground Railroad, by Colson Whitehead
The dystopian novel hasn't been enjoying the vogue it did a decade ago: The last really good one was Whitehead's 2011 zombie fantasy, Zone One. In The Underground Railroad, Whitehead shows there's no need to look into the future: American history is itself a storehouse of horrors. Though he holds his satirical gifts in check, Whitehead's tone is never pious, and in the runaway slave Cora he draws a fierce and fiercely sympathetic heroine. No book more than this one served in 2016 as a rebuke to the bogus idea of retrograde greatness stitched on so many red hats.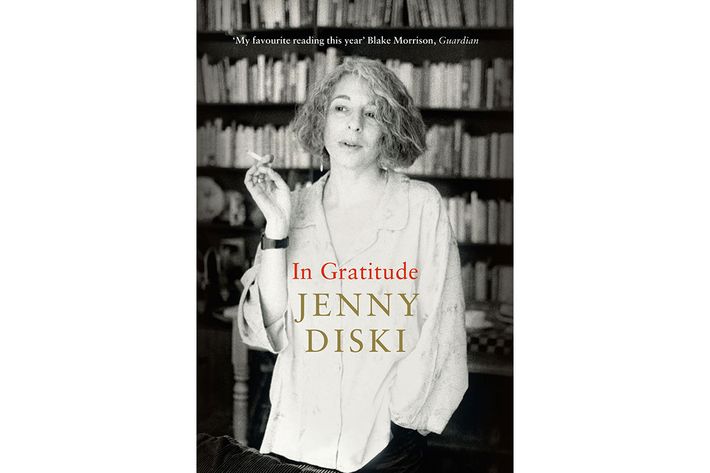 2. In Gratitude, by Jenny Diski
A novelist, essayist, and critic, Diski died of lung cancer just before the U.S. release of this book: an account of her life after a terminal diagnosis and a memoir of her teenage years living with the Nobel laureate Doris Lessing. She was a hero of mine and many others. Her last book is alive with everything that made her great — caustic humor, unrepentant self-scrutiny, a sinuous prose style — and proof that in the hands of some writers, autobiography can be a springboard to limitless possibilities.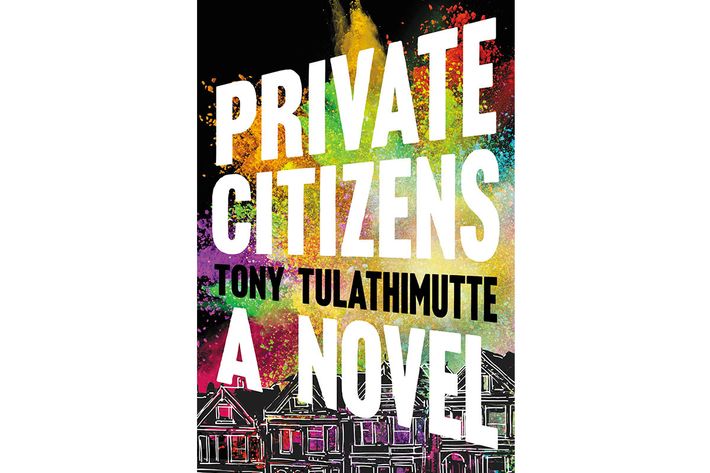 3. Private Citizens, by Tony Tulathimutte
It's a rare and bracing thing to see a debut novelist confident enough to pour acid on an entire system (in this case, the one we call meritocracy). The millennials have teeth.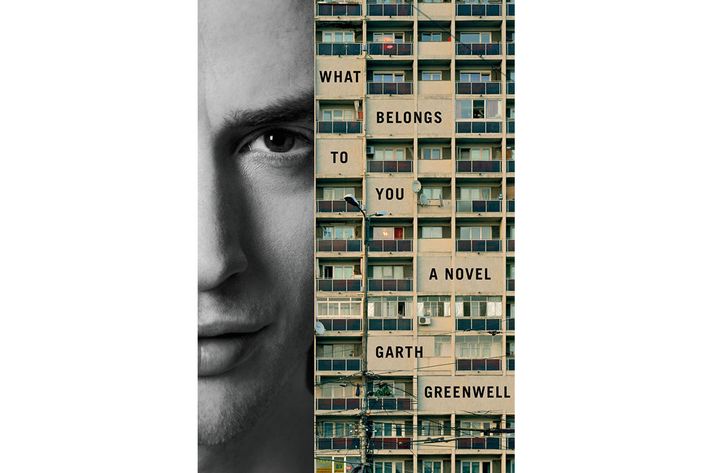 4. What Belongs to You, by Garth Greenwell
Nothing was as stunning this year as the shape and beauty of Greenwell's sentences. Whether writing about erotic obsession or the way dust passes through afternoon light on a city bus, Greenwell is an artist whose talent lies in portraying experience as a sort of radiance.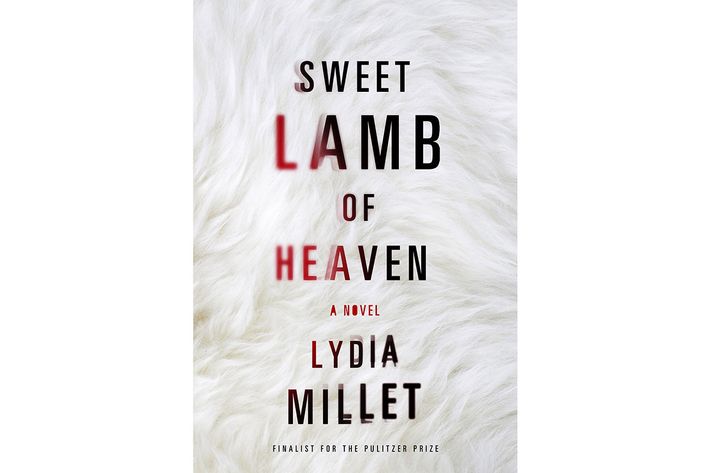 5. Sweet Lamb of Heaven, by Lydia Millet
A paranoid thriller about a mother and daughter in flight from a sociopath husband, the novel is a frightening performance of vertigo. Millet delivers a narrator growing aware of her own unreliability.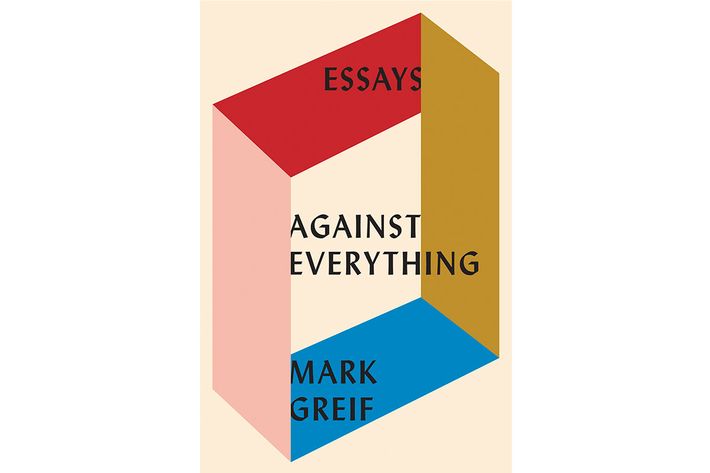 6. Against Everything, by Mark Greif
Everything traces the ways the seeming liberations of the 1960s put us under the rule of markets, from the realms of fitness, food, and sex to work, warfare, and criminal justice. Greif is an eminently reasonable radical. Resisting everything, in his equation, is the opposite of despair.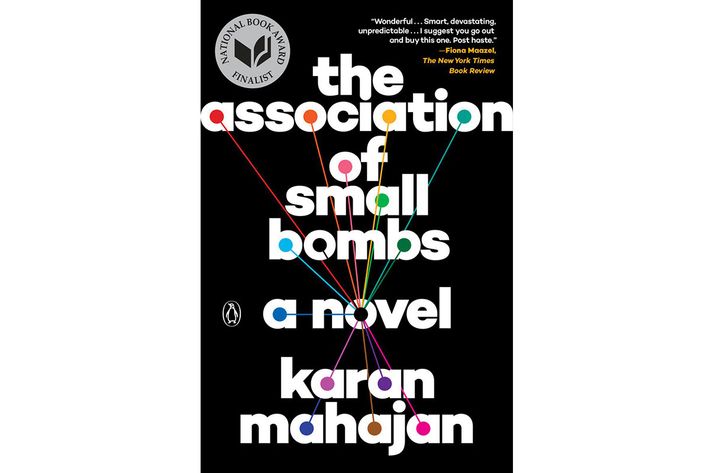 7. The Association of Small Bombs, by Karan Mahajan
This novel follows the psychological ripple effects of one of those "esoteric, infrequent tragedies," a not-quite-spectacular act of terror in a Delhi market. Juggling several points of view over the course of a decade, Mahajan locates the permanent pain of terror's unceasing aftershocks.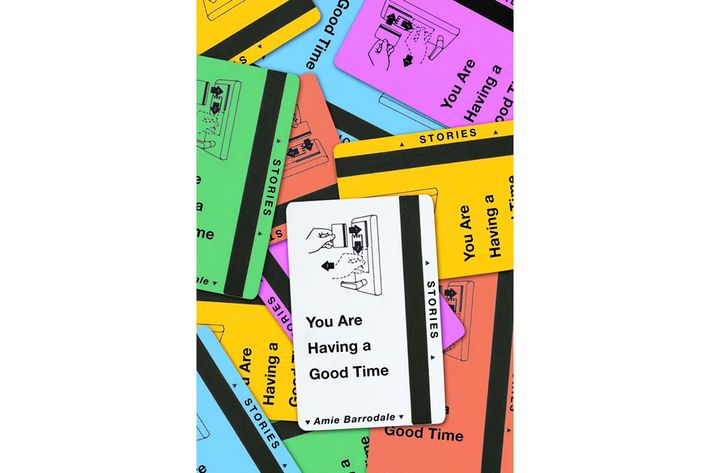 8. You Are Having a Good Time, by Amie Barrodale
It's fascinating to watch people do awful things to each other, especially when you can't quite tell why they're doing them, and neither can they. In this debut collection of stories, Barrodale senses that muddle is more common than motive. As one of her less-explosive failures puts it, "We are people who never get it right."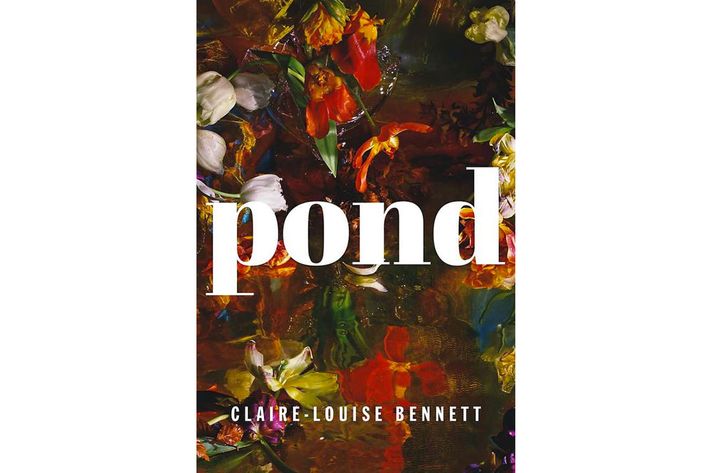 9. Pond, by Claire-Louise Bennett
How far can a novelist go on voice alone? Sometimes slippery and silly, always sharp and occasionally serious, Bennett's narrator is a scholar living in a cottage on a pond without much besides fruits, nuts, cheeses, the occasional man in her bed, a few bottles of liquor, and her own endlessly entertaining thoughts. Pond is the year's most intoxicating Irish import.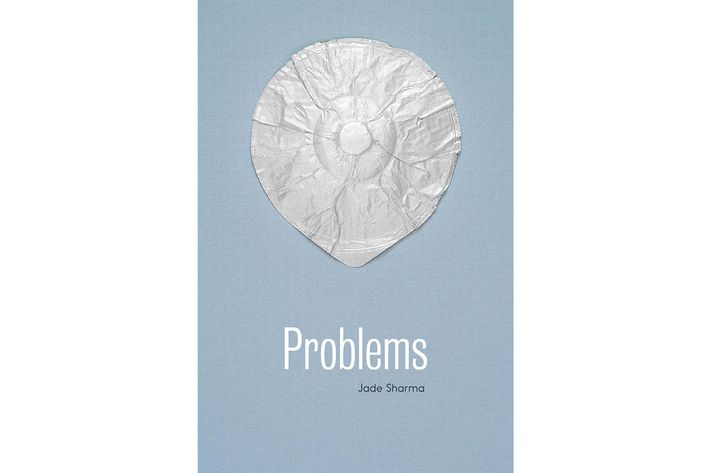 10. Problems, by Jade Sharma
A novel of addiction and a pointillist study of the empty gestures of middle-class life, Problems can be hard to stomach. But Sharma's lucid intelligence makes this story of the death throes of a marriage between a junkie and an alcoholic impossible to get out of your mind.