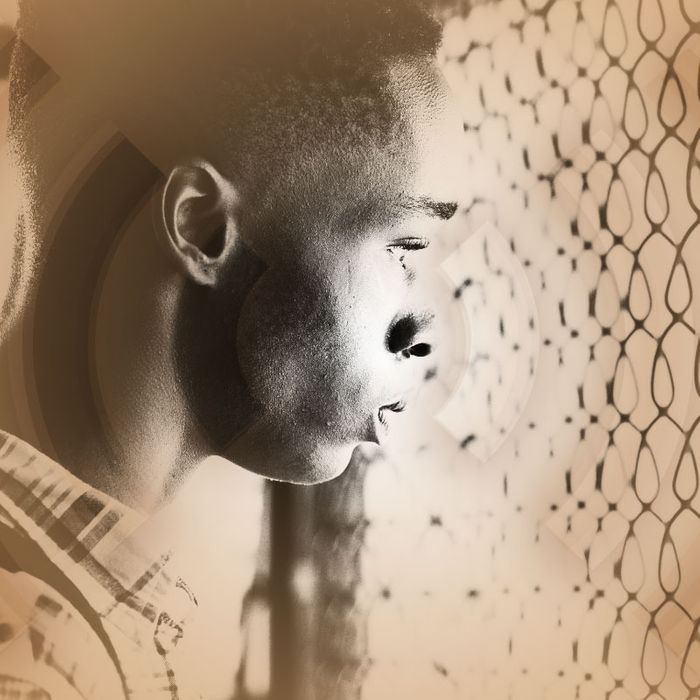 Ashton Sanders in Moonlight.
Photo: David Bornfriend
A lot of highly paid professionals can try to move heaven and earth to affect the Oscars, but sometimes all it takes is a simple hashtag. This week on the Awards Show Show, Kyle Buchanan of Vulture and John Horn from KPCC's The Frame welcome editor and activist April Reign, whose hashtag #OscarsSoWhite was on everybody's lips over the past two years after the Academy failed to nominate any actors of color. This season is shaping up differently — films like Moonlight and Fences are expected to be big contenders, and the Academy has begun an effort to diversify its ranks — but Reign says the industry can't get complacent when they prematurely claim #OscarsSoWhite is "canceled."
An edited excerpt from the conversation follows; listen to the episode below, and subscribe to the Awards Show Show on iTunes.
Kyle Buchanan: It looks like this year is shaping up to include a lot of people of color in the awards conversation. But do you think it's telling that everybody was so eager to quote-unquote "cancel" #OscarsSoWhite just because of what might be one good year?
April Reign: Absolutely. I think it's very presumptive — not only because we haven't even seen the nominations yet, so we have no idea what's going to happen — but also because one year does not fix a problem that has been going on for over 80 years. Also, let us remember that in 2016, there's been an increase in a number of films that reflect the black experience. However, with respect to people of color overall, with respect to marginalized communities, it's still been a relatively poor year. Where are the films that show the Latino or Latina experience? Where are the films that focus on the LGBTQIA community? There's still a lot of work to be done, despite the fact that we have some great films this year.
John Horn: We're talking a lot about the people who are onscreen. We should also talk about people who get to write movies, people who get to direct movies, people who get to compose music for movies. The list goes on. Do you think the hashtag can encompass more than what we're seeing in the acting categories?
AR: Absolutely. #OscarsSoWhite is meant to encompass those of us who are in front of the screen, and also those who are behind it. I think the Academy recognized that fact when they invited 700 new members this year — not just actors, but also directors, producers, cinematographers, screenwriters. It really does start on the page. An actor or actress already has a fully realized role to play from, but if it's a screenwriter, years earlier, who only has on their mind that the protagonist has to be a young blonde woman between the ages of 25 and 30, then that gives someone like Gabrielle Union, or Zoe Saldana, or Constance Wu no shot whatsoever when that movie is green-lit. Then by the time the movie is made, everyone is thinking Jennifer Lawrence.
KB: I'm curious how you think the nature of activism, and letting Hollywood hear all these things, has changed over the years. Back in the day, there wasn't a way underrepresented people could make their voices heard in such a massive way. And now we're seeing Hollywood at least have to listen. Not just with these things, but when it comes to whitewashing — films like Doctor Strange and Ghost in the Shell, I don't think people in the executive suites thought there would be any issue with them. And I think nowadays, people are coming together and letting them know: Not cool.
AR: It speaks to the power of social media. Twitter is my primary platform and I'll say, there's nothing special about me. I was in the entertainment industry, because I was the managing editor of Broadway Black, a multimedia digital platform that highlights African-American theater artists on and off the Broadway stage. But in regards to #OscarsSoWhite, I was a moviegoer who was watching the nominations and was frustrated with the homogenity of the nominations in the acting and filmmaking categories. I took to Twitter to vent my frustration, and there really is something to be said for using the platform that you have. I have a huge amount of followers now that I did not have two years ago, but if your voice is strong, if you have the facts to back you up, if you have the passion to speak about particular issues, you can make a difference.