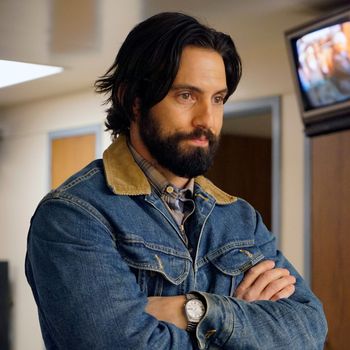 Milo Ventimiglia as Jack.
Photo: Paul Drinkwater/NBC
It is well-documented that we here at Vulture have some questions about Milo Ventimiglia in This Is Us. Listen, the man is a fox, but the series is making some real odd choices when it comes to Jack's look. His hair, at least, is a useful way to track the show's progression of time, as well as our protagonist's emotional development. To complement the show's sentimental journey, we present a timeline of Jack's facial hair, from bountiful beard to groomed goatee.
1970s: WILD BEARD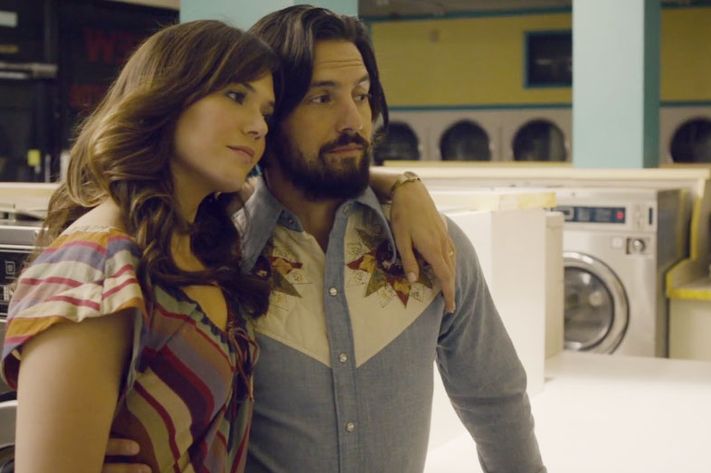 I am a virile young man. The only thing sexier than my full brush is the floral embroidery on my cowboy shirt.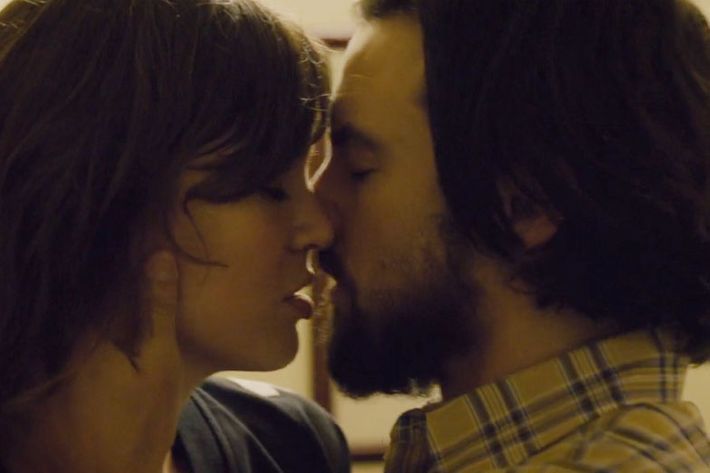 Check out these unruly baby-making bristles.
1980: SLIGHTY MORE MANICURED, NEW-DAD BEARD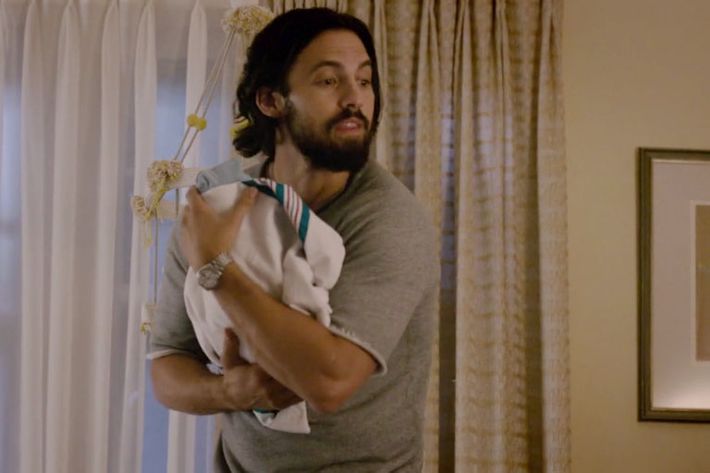 We're so broke that our children may have to live on a diet of Genovian pears, but at least we have enough money for grooming products.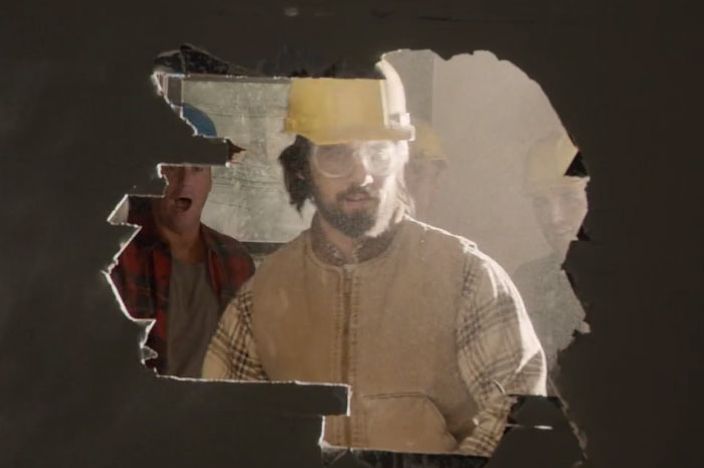 Construction-debris-encrusted to show the world how manly I am.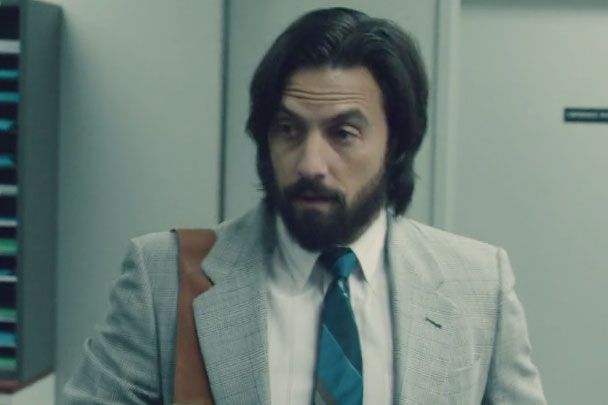 The pear trade is down so I have to take a cubicle job. I will stay true to my beard roots no matter how unflattering the flourescent lighting.
1989: CROPPED CORPORATE MUSTACHE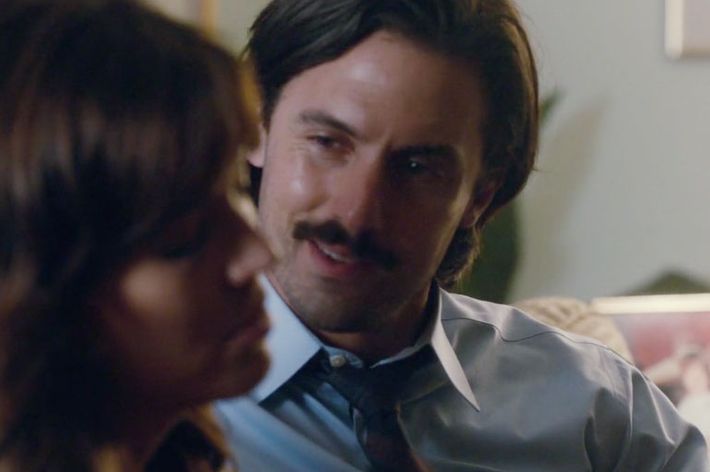 I hate my job so now I have these whiskey-soaked whiskers that make my wife reconsider our marriage.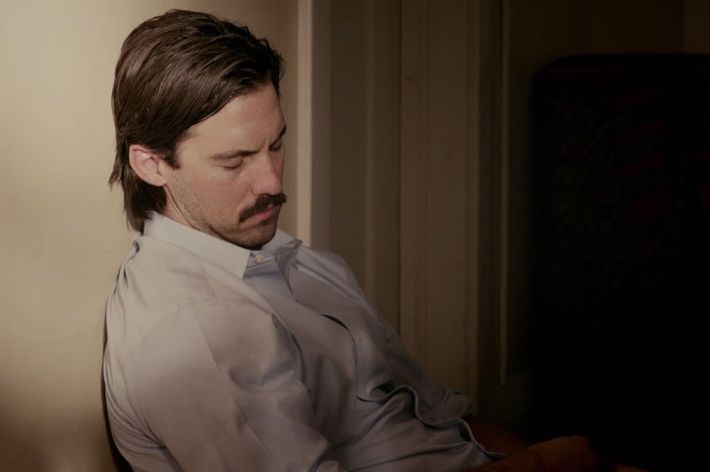 In-the-doghouse duster.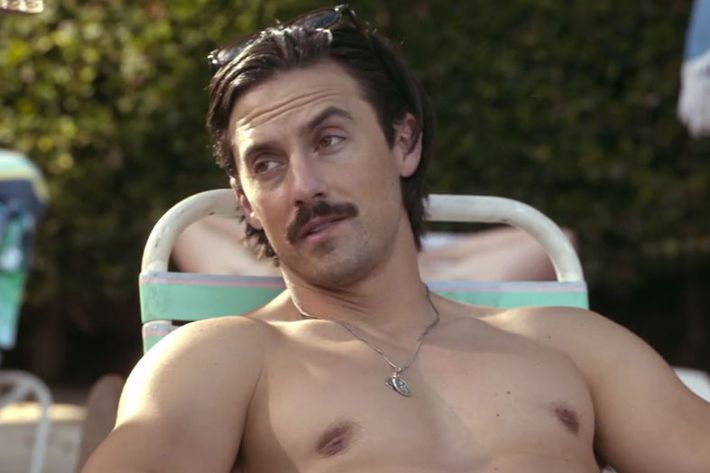 Nary a beer nor a bourbon have brushed this mouth-brow because I'm proving to my wife that I can be a great father. Also, let's pause here to notice the perfectly hairless (read: waxed) chest of a man with a full mane and lip rug.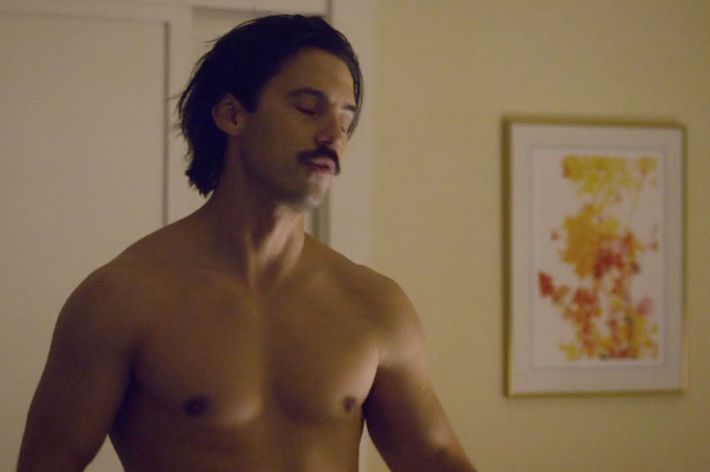 Please get me the name of his waxer.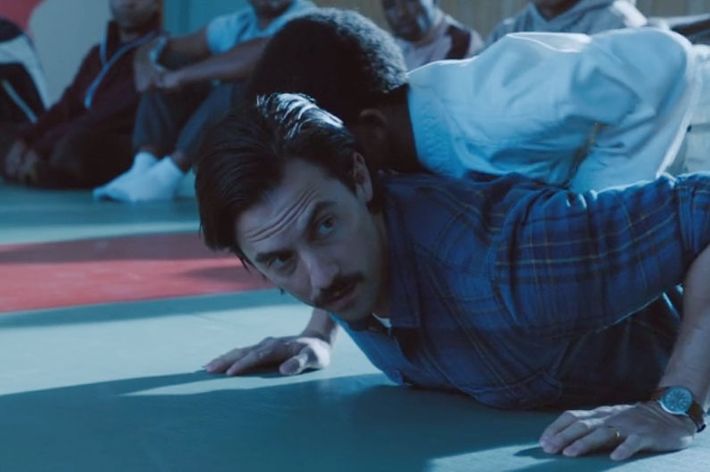 Like Samson before me, my strength (and tear-jerking paternal instinct) is derived from my locks.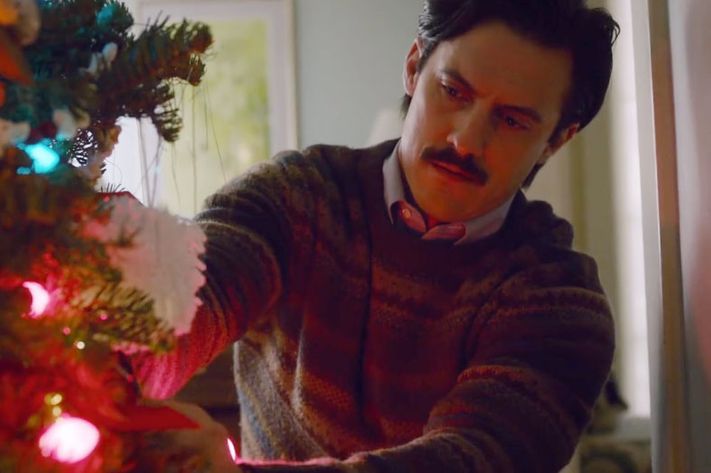 The only thing fuzzier than my holiday sweater is my face lace.
1990s: MY-DREAMS-HAVE-DIED GOATEE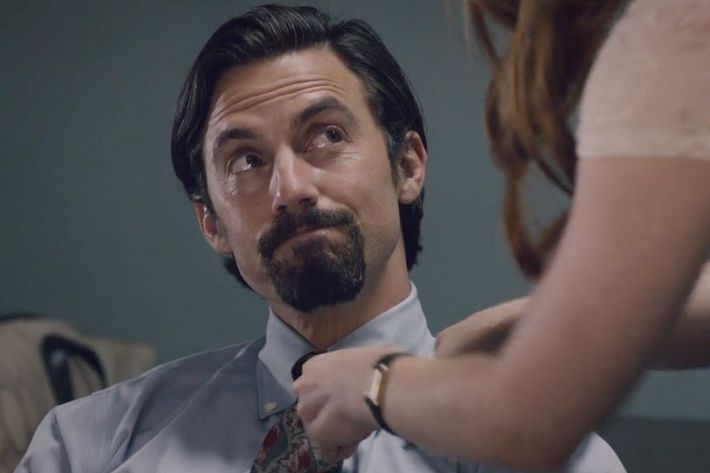 The more suspicious I am of a woman, the higher my lip hairs perk up.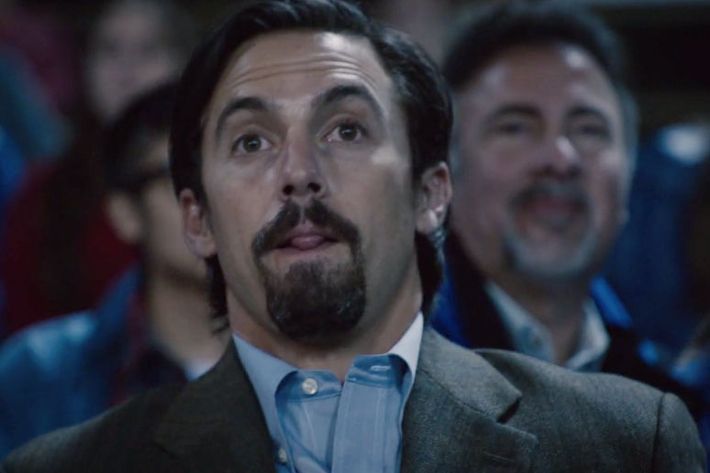 These-kids-will-be-the-death-of-me stubble.
2016: GHOSTACHE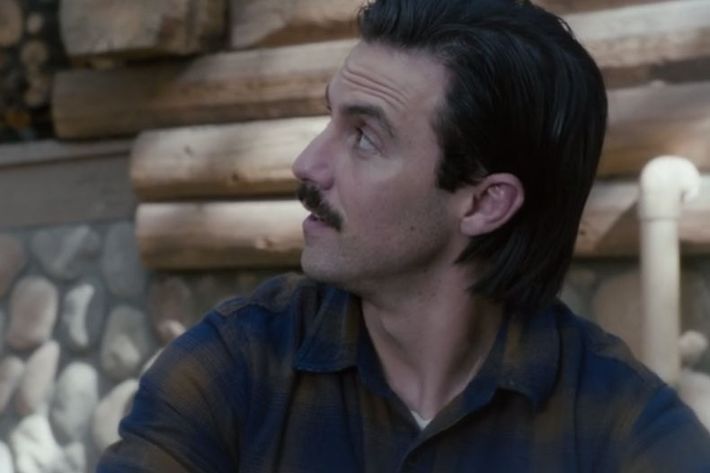 A motivational mustache for inspiring my son from beyond the grave.