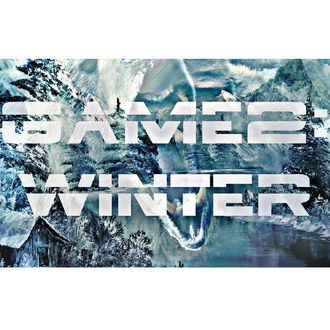 This is frankly horrible.
After putting a thumb on the scales of the American election, Russia might have just gone ahead and started the Hunger Games. Deadline reported that Russian reality-TV show Game2: Winter will allow contestants to commit crimes as they compete for a $1.6 million prize. "Everything is allowed," according to an ad for the show. "Fighting, alcohol, murder, rape, smoking, anything." The series, reportedly created by entrepreneur Yevgeny Pyatkovsky, would strand 30 male and female contestants in remote Siberia, while viewers may watch their attempts to survive on a 24/7 feed. Those who enter Game2 would also be required to sign waivers acknowledging that they could be raped or killed, and while the law would still penalize contestants who commit crimes, and they would likely still get arrested eventually, the show would not be liable for any wrongdoing.
But don't panic that dystopia is here just yet: While we can't confirm that initial reports of the show's existence are false, Vocativ points out that their authenticity isn't exactly bulletproof, either, as searches for the names of both the show's creator and one of its producers quoted in the Sputnik and the Siberian Times source articles came up empty, and both sites are not exactly beacons of journalistic integrity (Sputnik has published Russian propaganda, while the Siberian Times is covering the supposed reappearance of the Yeti). So it's either the end of times in Russia, or fake news has fooled us again.
This post has been updated throughout.