Elisabeth Moss is moving on from Sterling Cooper Draper Pryce, one bonnet at a time. The first-look photos for Moss's upcoming Hulu drama The Handmaid's Tale have been released, and it's safe to say things aren't looking too fine and dandy in the dystopian Republic of Gilead. The series, an adaptation of Margaret Atwood's 1985 novel The Handmaid's Tale, finds Moss starring as the titular handmaid, Offred, who is kept, like the other women in Gilead, as a concubine for the ruling class with zero personal rights.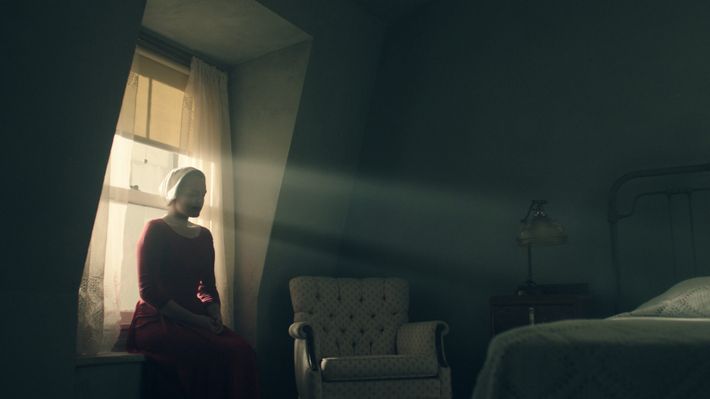 "We never wanted the show to be this relevant," Moss explains. "This will go down as one of the hardest jobs I've ever had, but to be able to have a voice in this is an entirely different experience for me. It only makes me want to work harder."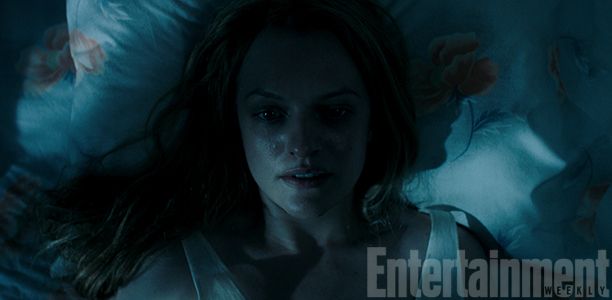 The ten-episode season will premiere on April 26.