In 2015, AMC's sci-fi series Humans became the most successful drama on BBC4 in over two decades. Returning to AMC on Monday, February 13 at 10/9c, season two is nearly upon us, and there's no better time than the present for a quick refresher, plus details on what to expect.
Set in London in a time that looks very much like our own, the world of Humans is staffed by an army of silent, ruthlessly efficient humanoids — "Synths" — who have eliminated the need for mankind to perform almost any type of labor. From janitors to neurosurgeons, Synths are rapidly replacing human jobs, with both positive and negative consequences.
Season one follows the Hawkins family, an ordinary nuclear unit whose lives are changed when their brand new housekeeper robot, Mia, turns out to be sentient. Together, alongside two of her "brothers," Leo and Max, the Hawkinses aid Mia's remaining conscious Synths siblings — Niska and Fred —who are being pursued by agencies with sinister intentions.

Season two will dive deeper into Synth technology and the effects on society as it seeps into even more aspects of our life. The story unfolds across multiple locations as Niska is determined to empower her kind, Mia navigates the human world of romance, and the anti-Synth political movement, We Are People, festers.
Before you catch the premiere, here's everything you'll need to know going into season two of Humans, including bios of the characters that'll be central to the story.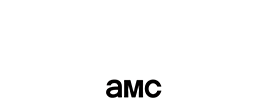 Mia

Ed

Niska

Athena Morrow

Leo

Hawkins Family

Season 1 Recap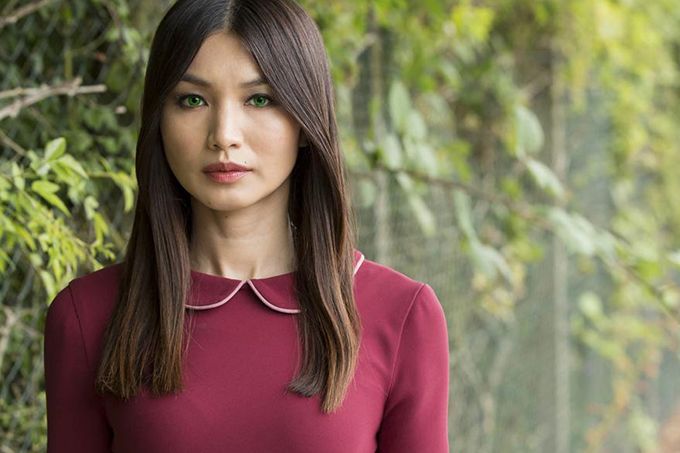 Mia
Humanoid Synthetic (a.k.a "Synth") Mia began season one as a shiny new household appliance called "Anita," whose true nature was buried deep behind a domestic-help program. Once her sentience was unlocked, Mia actually became quite close to her adoptive family, the Hawkinses, but had to escape for her own good.
Fearing for her life, and still separated from her family of fellow sentient Synths, in season two, Mia will go undercover as her alter-ego Anita. Now employed at a small seaside cafe, Mia finds herself curiously drawn to its handsome young owner, Ed.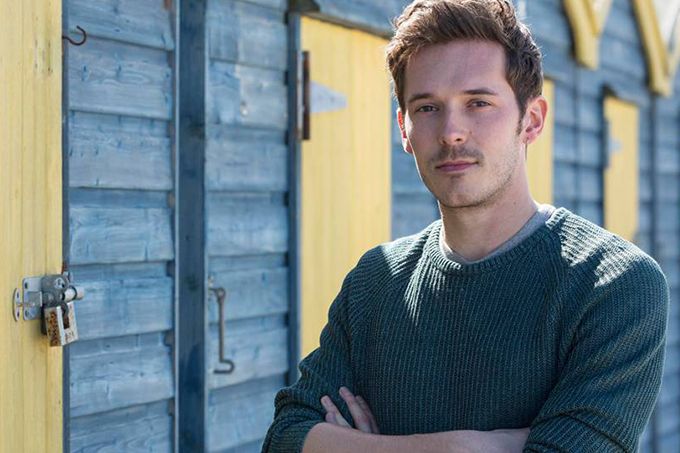 Ed
Smart, sensitive new-age Ed – a new face in season two – is deflated at where his life is going. With his mother's diagnosis of early onset dementia, he's now in charge of the family business, a failing cafe in a small town where he doesn't have any friends. At first, hiring a Synth to help out a few hours a week is just another order of business, but the AI, "Anita," turns out to be surprisingly pleasant company. Soon Ed has the improbable idea he may be developing feelings for a machine.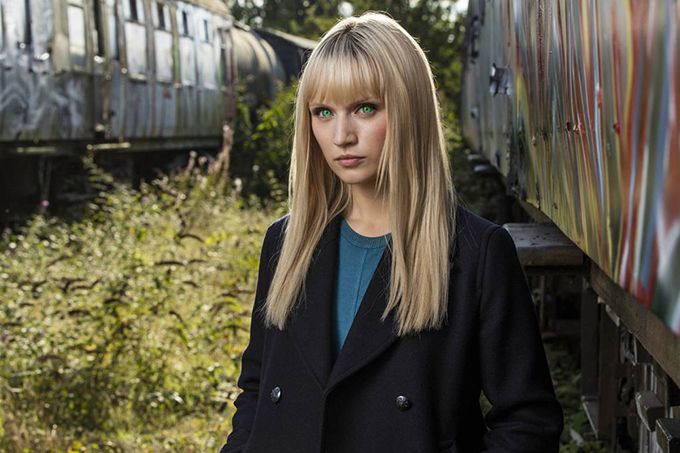 Niska
The blue-eyed rebel with a withering opinion of humans was last seen aboard a speeding train, destination unknown. After assaulting the human owners of the brothel she was forced to work at, murdering an abusive john, and briefly taking a cop hostage in season one, Niska is a wanted Synth.
Six months later, season two finds Niska hiding out in continental Europe, trying to determine what to do with the consciousness code she has procured — the one that could "wake up" fellow Synths everywhere. Before long, her plans go awry and Niska will need to turn to humans, namely, the Hawkinses, to save her life.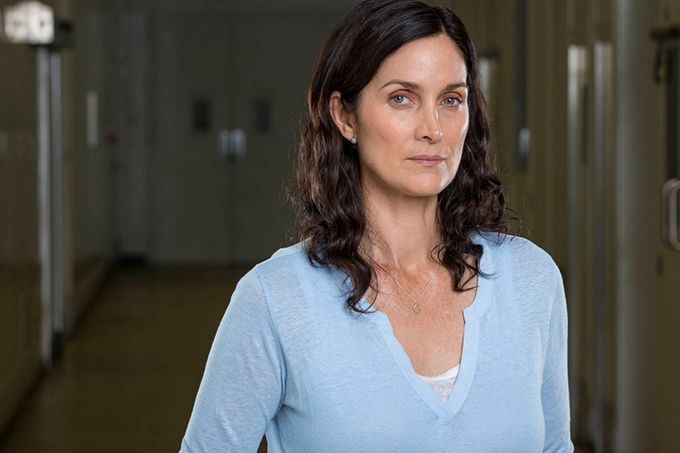 Athena Morrow
The upcoming season expands to include artificial intelligence experts beyond the UK, specifically, Dr. Athena Morrow, a genius whose hard exterior masks a secret private life. In season two, Dr. Morrow is courted aggressively by Milo Khoury, an idealistic Silicon Valley millennial with billions of dollars and grand visions for the future of humanity. Morrow is skeptical of Khoury's claims, however, her toughness obscures more than just vulnerability: She's hiding an agenda she's just as passionate about as anybody.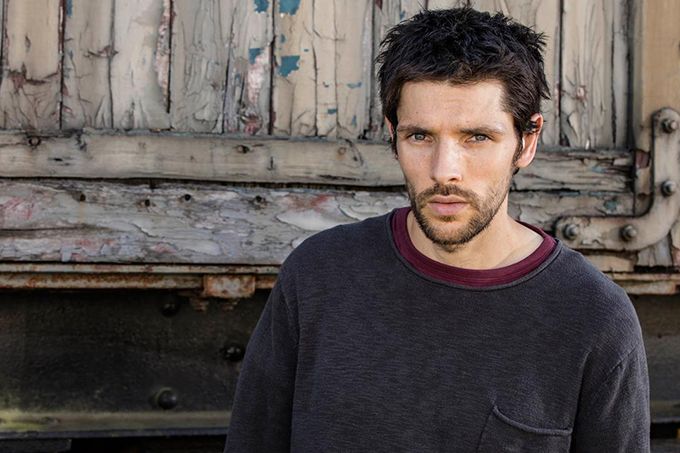 Leo
The only Synth-human hybrid we know of, Leo was brought back to life by his robotics-engineer father (the famed David Elster) after his mother drowned him as a child. Leo's personality is both vulnerable and aggressive, proof he was once wholly human, however he now feels a greater affinity to Synths.
Leo's most pressing concern in season one was reuniting his scattered Synth "family," including rescuing Fred from the sinister Dr. Hobb, sheltering Niska from the authorities, and finding Mia, who had gone radio silent after she was hacked and sold on the black market. In season two, Niska, Fred, and Mia are making their way in the world, and Leo, always a man on a mission, is restless once again. He soon finds a new purpose, as more Synths are "awakened" and need his guidance.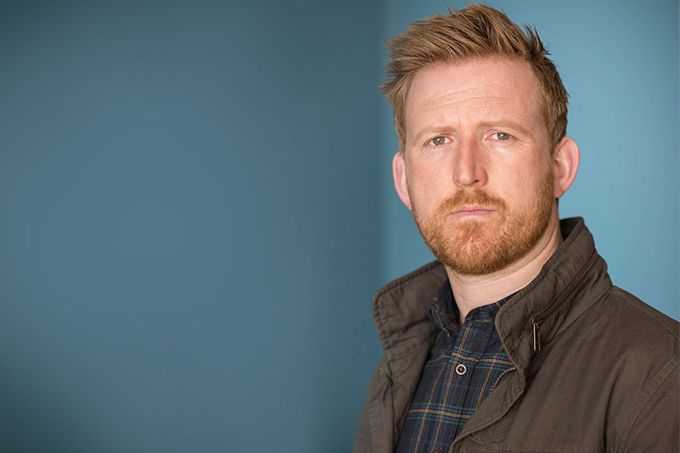 Hawkins Family
A simple purchase in season one had major ramifications for the Hawkins family — and that was even before they discovered their shiny new Synth was conscious.
In season one, middle child Toby developed his first real crush on Mia, although he always handled himself admirably … unlike his father. Meanwhile, eldest sibling Mattie showed her chops as a hacker, and with Leo, developed a mutual respect. In season two, Toby's affections will be reignited for someone else who will need his help, and Mattie will seek out Leo for the adventurous life he appears to lead. Both will endure ordinary teenage problems, like worrying about their parents' marriage.
Speaking of their parents, in season one, Hawkins matriarch Laura felt shown up by Mia's homemaking skills and her popularity with the children — even before finding out her husband, Joe, had activated Mia's "Adult Mode." In season two, even though Mia has left, Laura's sense of betrayal remains. Laura and Joe are in couples' therapy (ironically, with a Synth moderating), but things become more difficult when Joe is replaced by a Synth at work. Meanwhile, Laura, a lawyer, tries to represent Niska's very public, highly contentious legal case. The family is thrust into the spotlight as part of a larger public debate, where the question is: How much power should Synths have in this new society? And, will it be granted or will they simply take it for themselves?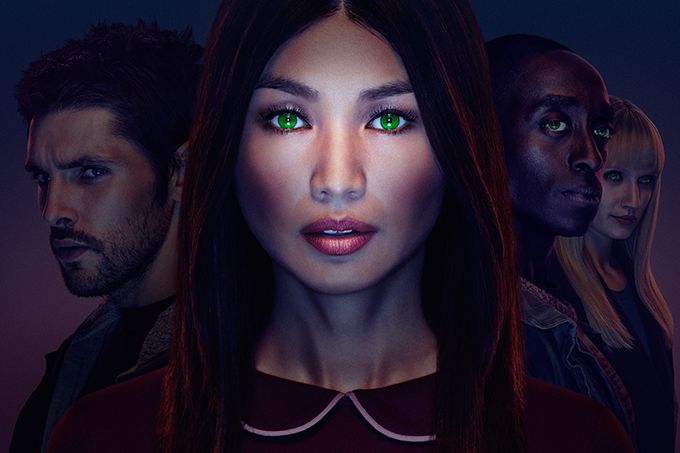 Season 1 Recap
Joe Hawkins, mild-mannered father of three, struggles to keep on top of things while his wife, Laura, works long hours at a law firm. On a whim, Joe purchases a beautiful, enigmatic humanoid housekeeper who soon becomes a point of tension for the couple.
Through flashbacks, we learn that this Synth is called Mia, and that she's one of a small group of Synths who possess the power of conscious thought. Created by brilliant roboticist David Elster, Mia was kidnapped along with two of her "siblings" and sold on the black market.
While Mia was repurposed as a domestic cleaner, her brother Fred was sold as an agricultural laborer. He's discovered with a mobile phone, however — highly unusual behavior for a Synth —and is taken by Professor Edwin Hobb, an old colleague of David Elster's. Hobb raids Fred's memories to see if there are others like him.
Meanwhile, Mia and Fred's sister, Niska, is forced to work in an expensive Synth brothel. Niska is contemptuous of humans, and believes that Synths should take their place at the top of the natural order. She kills a john and escapes, which causes an uproar, and Hobb recognizes Niska's image on the news from Fred's memories.
David Elster's biological son, Leo, and the remaining Synth "sibling," Max, are in London, searching for Fred, Niska, and Mia. Leo believes his father hid a code in the Synths that can bestow consciousness to any machine.
At the same time, Professor Hobb has teamed up with the detective working the Niska homicide case, Karen Voss. Unbeknownst to anyone, Voss is also one of Elster's creations. Formed in his late wife's image following her suicide, the rest of Elster's "children" rejected Karen, which causes her immense pain. She makes a pact with Hobbs: She'll bring him her Synth family if he promises to destroy her.
Karen succeeds in bringing Leo and all of the Elster Synths to Hobb's lab, where they're held prisoner until Mattie Hawkins, Joe and Laura's hacker teen daughter, threatens to release proof that they're capable of thinking and feeling. This is a dangerous prospect given the tense political atmosphere: We Are People, an anti-Synth, pro-humanity movement, is marching in the streets. Karen then changes her mind about helping Hobb when she discovers his plan to make all Synths sentient but incapable of free will.
The Elster Synths decide to give the only copy of the sentience code to Laura, who, as a lawyer, has started advocating for the rights of Synths. She later realizes that Niska has stolen a copy of the code, and is now on her way to an unknown location. This brings us to season two.
This is paid content produced for an advertiser by New York Brand Studio. The editorial staff of Vulture did not play a role in its creation.