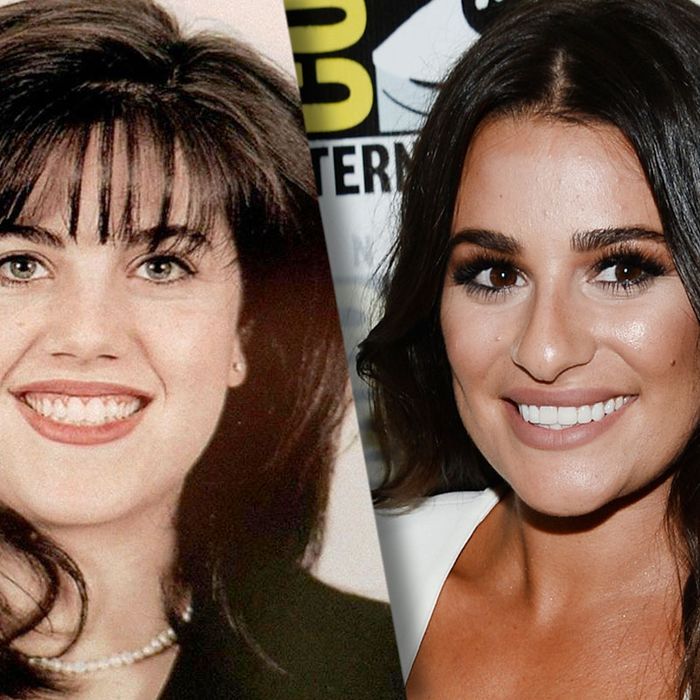 Yesterday, we learned that Ryan Murphy's American Crime Story empire is planning to tackle the Monica Lewinsky scandal in a future season, and, like any good Ryan Murphy fan, we're already intrigued by the casting possibilities. Who could possibly play Monica? What about Bill and Hillary? But, alas, these questions are going to have to wait. Before the Lewinsky series, Murphy is taking on Hurricane Katrina in a season that is already being cast, and then he'll head to Miami to dive into the 1997 murder of Gianni Versace, in a season that'll shoot at the same time as Katrina, but air afterward. Since the second season already has some big names in its cast, we took it upon ourselves to offer up some ideas for American Crime Story's third and fourth outings. FX, you're welcome.
THE VERSACE MURDER
Danny Huston as Gianni Versace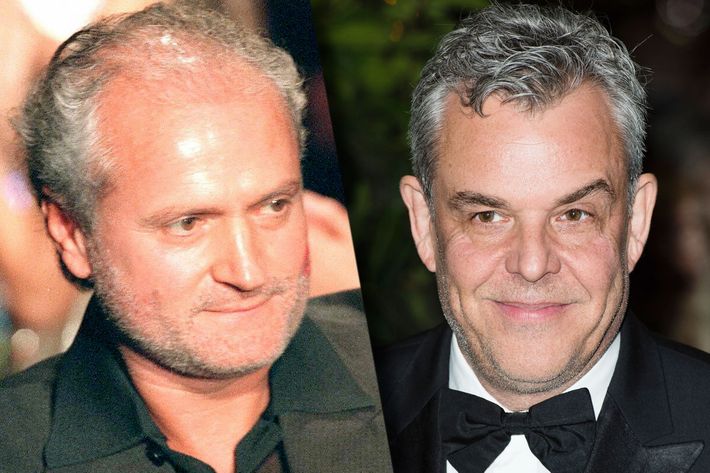 He did American Horror Story. He's ready to give the world some prime smoldering.
Darren Criss as Andrew Cunanan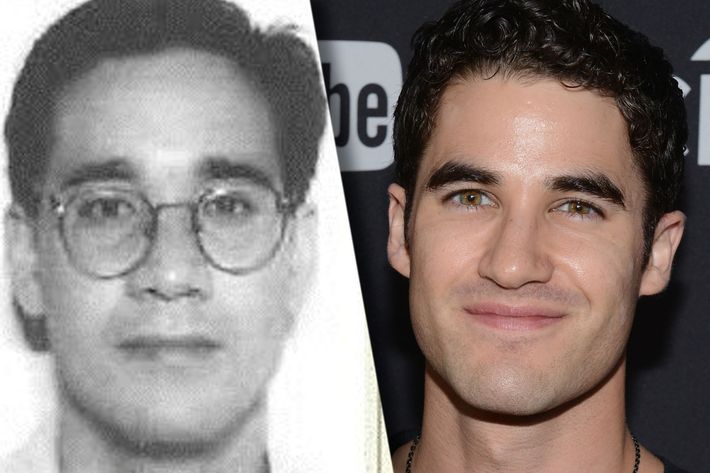 Like Cunanan, Criss is half Filipino, he's worked with Murphy before, and he can pull off an eerie smolder with the best of them (Note: Originally, we had suggested Finn Wittrock, a white actor, for the role and sincerely apologize for not doing our research and suggesting to whitewash the part.)
Lady Gaga as Donatella Versace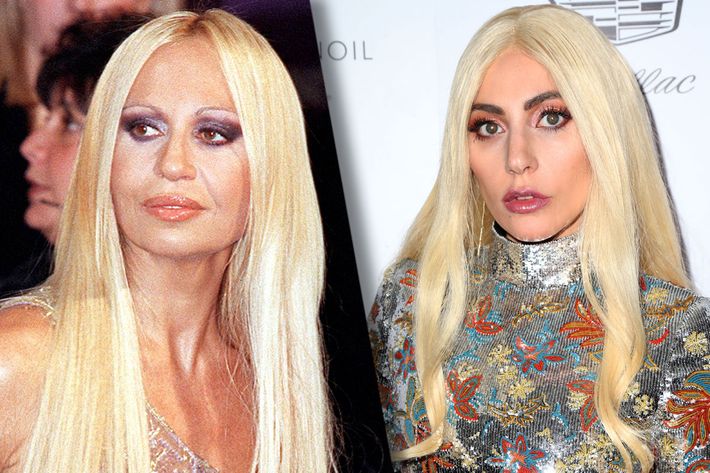 Ryan Murphy says it isn't happening, but it is definitely still happening in our dreams. (Otherwise, just, I don't know, give Sarah Paulson a really blonde wig.)
Zachary Quinto as Versace's longtime partner Antonio D'Amico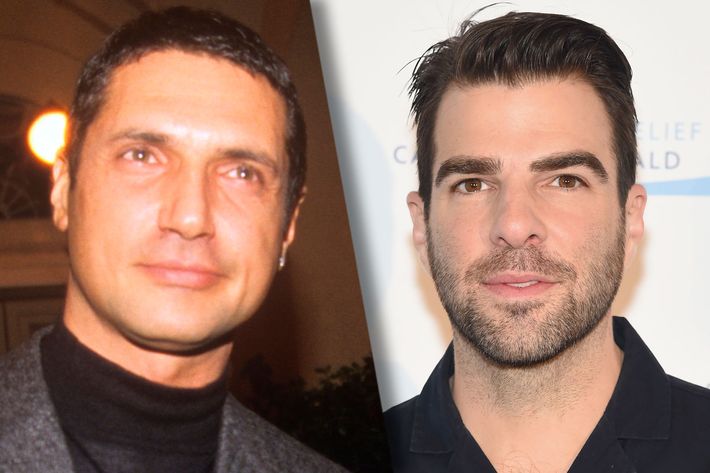 Get you a boy toy who looks like Zachary Quinto.
James Corden as friend of Versace Elton John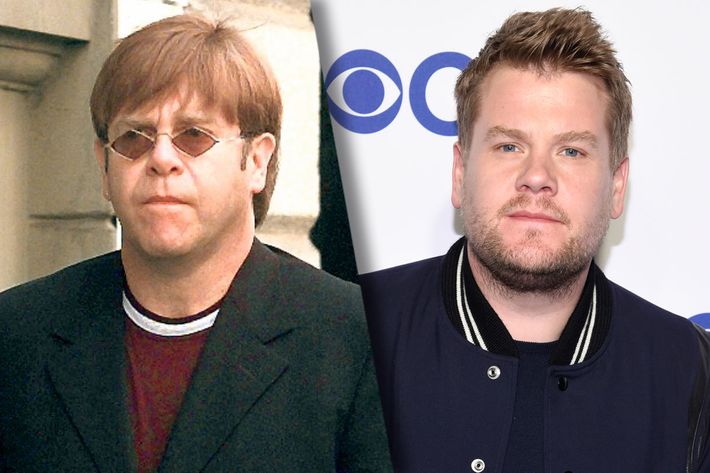 They've already sung in a car together.
Naomi Campbell as herself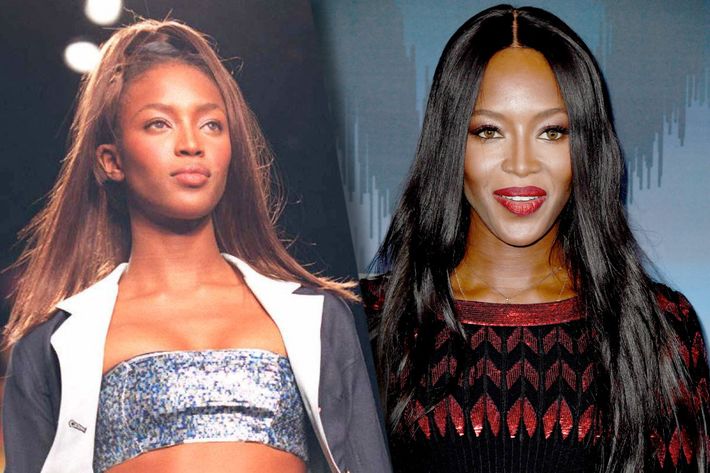 Nobody else would dare.
THE MONICA LEWINSKY SCANDAL
Lea Michele as Monica Lewinsky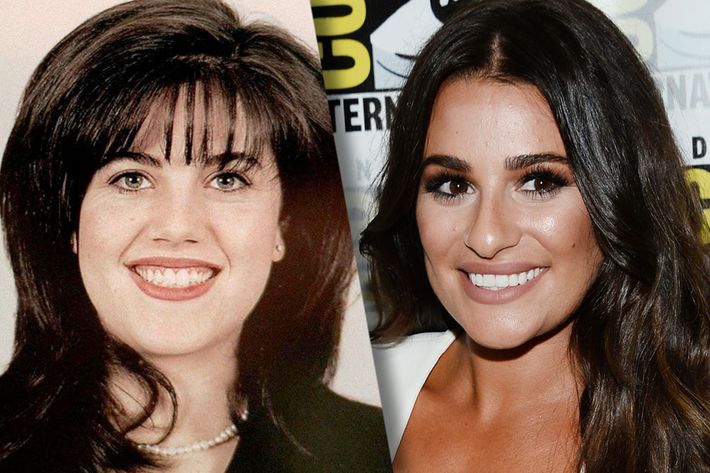 Brunette Ambition indeed.
Damian Lewis as Bill Clinton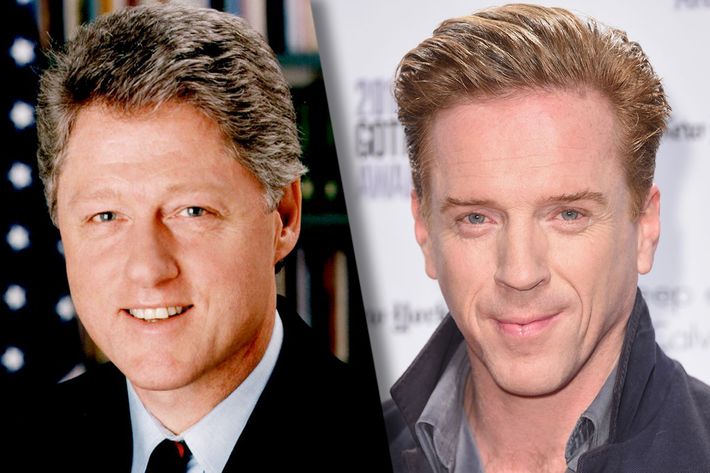 You want louche? Damian Lewis is the king of louche.
Connie Britton as Hillary Clinton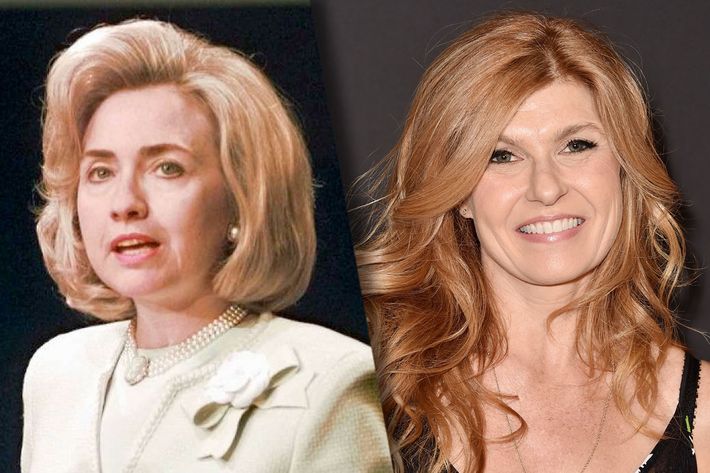 Now, surely Sarah Paulson would also make a great Clinton, but Paulson's booked for Katrina and Clinton superfan Connie Britton just happens to have the exact right face shape. Now, we know putting Britton in a wig is a crime against the hair gods, but in this case, the risk would be worth it.
Dot Marie Jones as Linda Tripp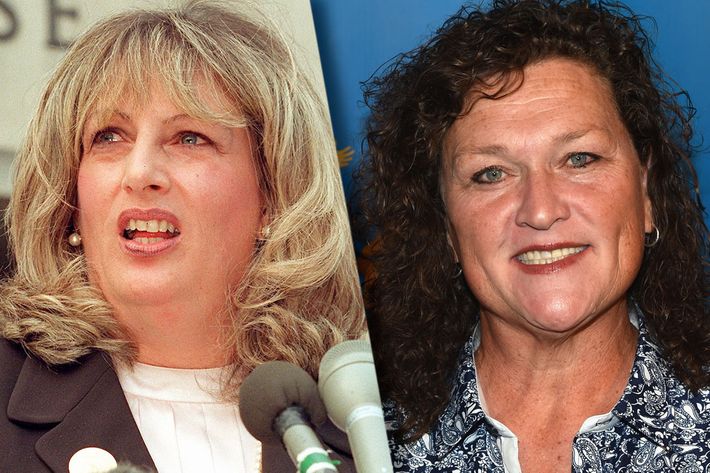 Time for Ryan Murphy to set the stage for a Glee comeback.
Niecy Nash as Bill Clinton's personal secretary Betty Currie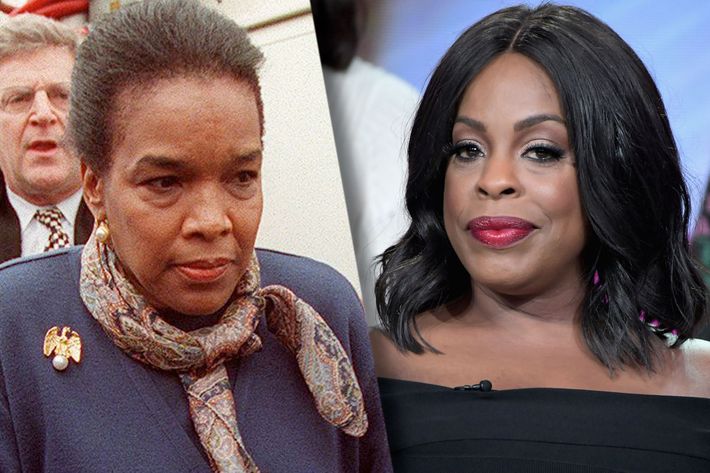 Give Niecy Nash some giant shoulder pads and let her go to work.
Denis O'Hare as Kenn Starr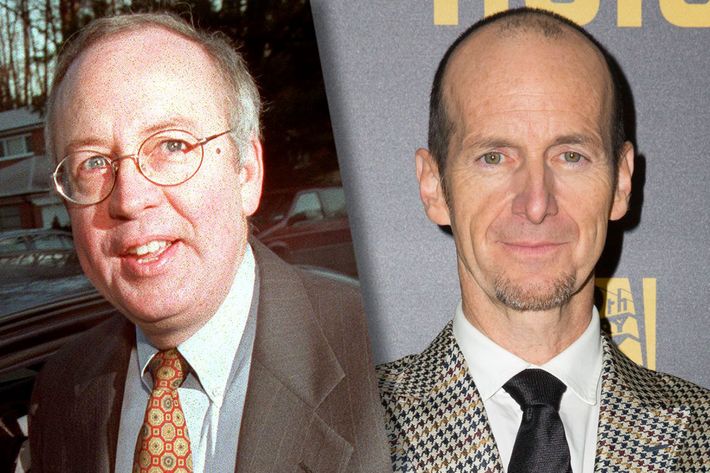 Denis O'Hare could transform into pretty much anyone, but the idea of giving him some pamphlets to brandish in fury is just some good television.
Courtney B. Vance as Clinton confidante Vernon Jordan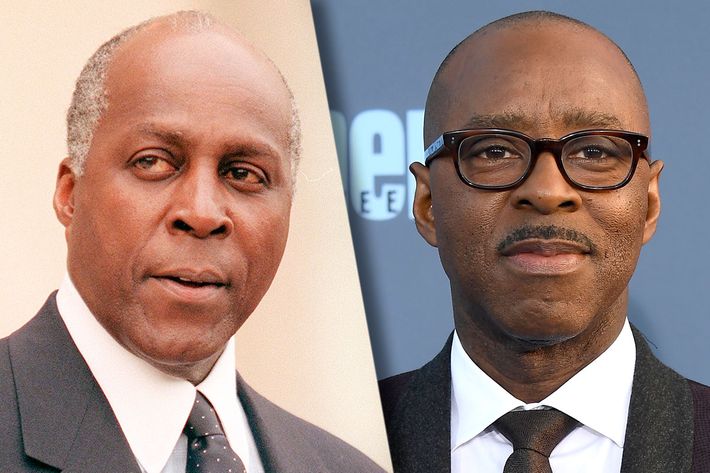 Courtney B. Vance had so much fun in the People v. O.J. that you just have to bring him back for something here, especially if he gets some dramatic scenes on the stand.
Billie Lourd as Clinton accuser Paula Jones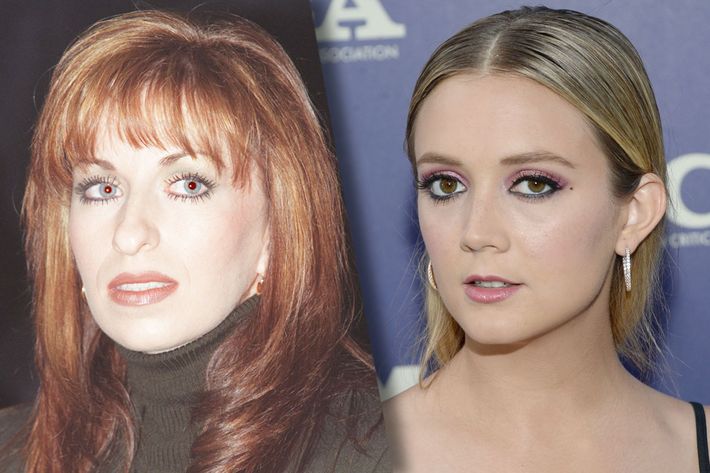 This part has to go to one of the Scream Queens Chanels. Why not gussy Lourd up with some very '90s wigs?
Nathan Lane as Sidney Blumenthal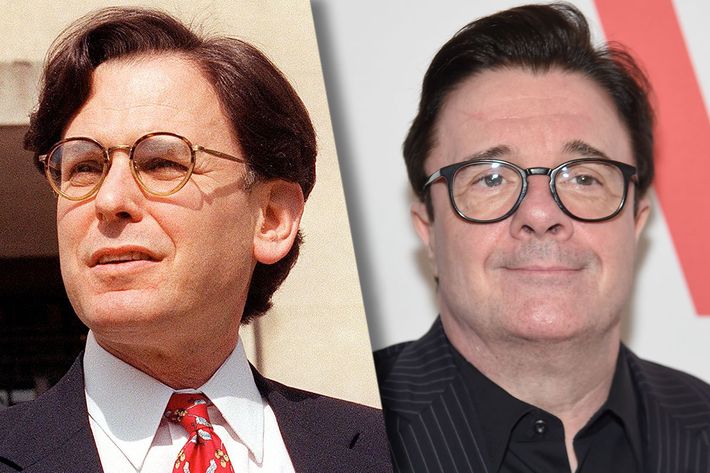 I'll admit this is just an excuse to get Nathan Lane in some chic glasses.
Bill Hader as James Carville