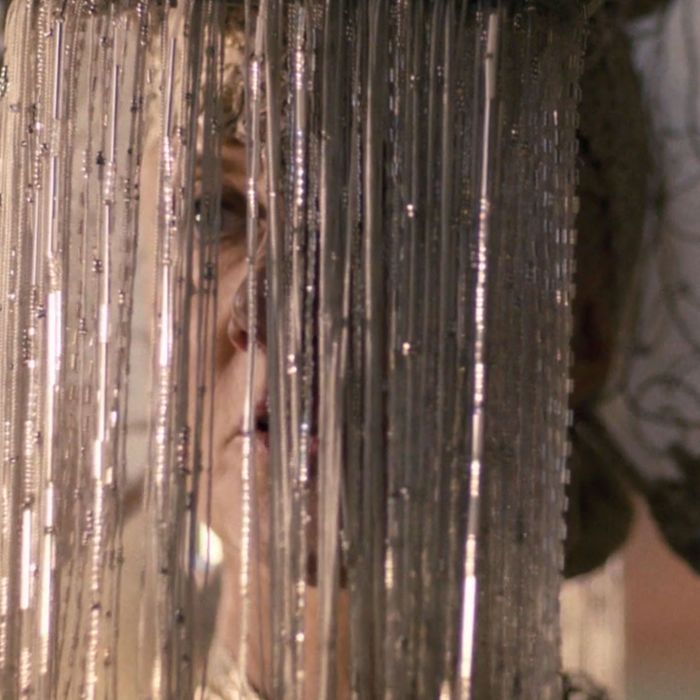 NBC finally unveiled Emerald City, their much-delayed (and already canceled) update of The Wizard of Oz, last Friday. The series sure is something else, with plenty of moments leaving viewers scratching their heads. It's not just that it's very different from the 1939 classic and the many other adaptations we're used to, it's that this dark, gritty reimagining is full of some, how can we say this, really bonkers stuff. Here are all the moments that will have you raising your eyebrows and thinking that there's no place like home:
This is Dorothy. She is a nurse who steals pain pills for Auntie Em. She is wearing a blue gingham dress no longer.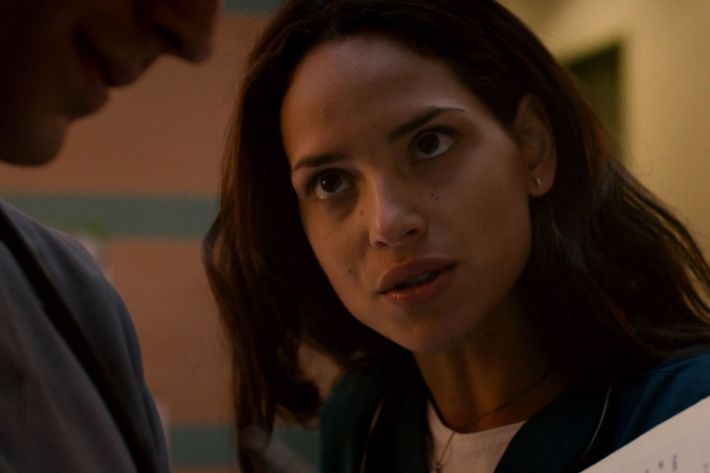 Okay, this stained-glass rainbow is a little obvious.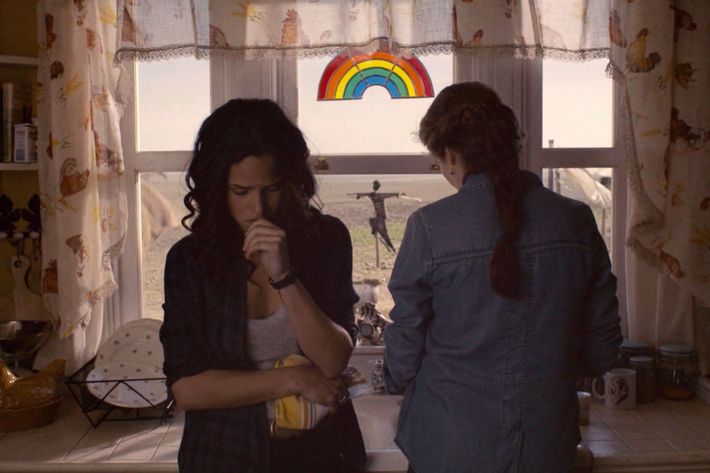 Dorothy arrives in Oz in a wrecked police car. This was also an aborted story line for a Crash sequel.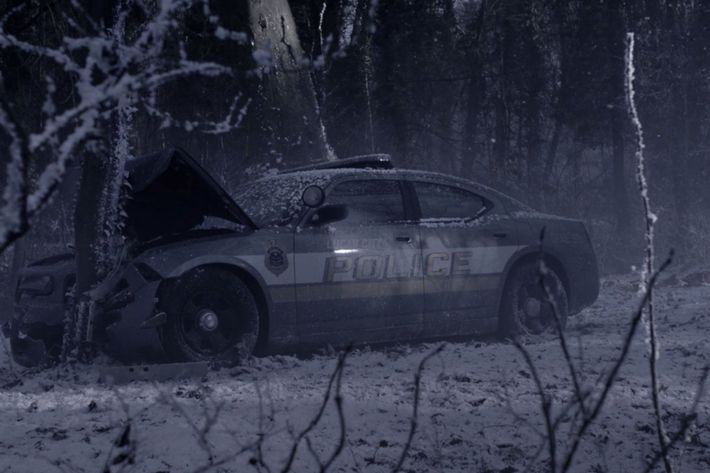 Instead of her house landing on her, Dorothy runs over the Wicked Witch of the East.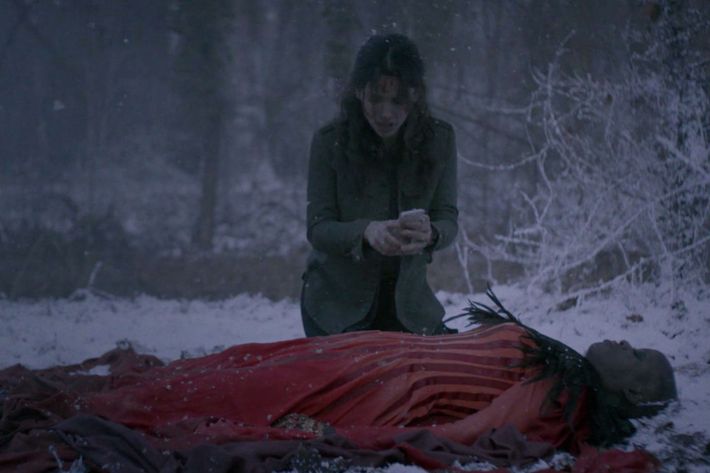 The new Lollipop Guild is made up of … warrior Eskimos? Okay.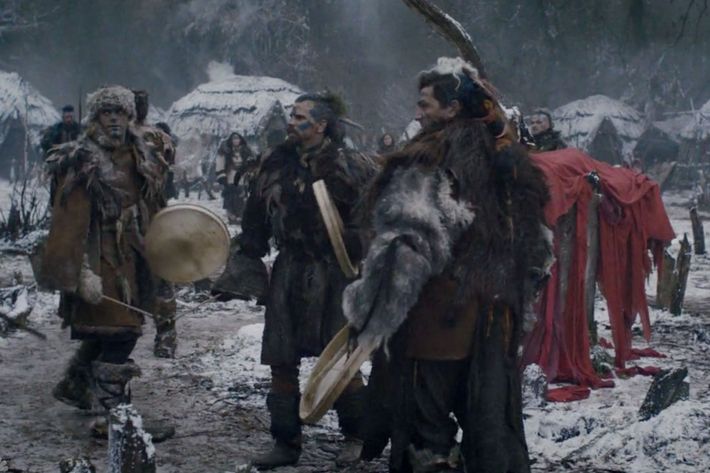 This is Toto. He is a police dog. Good Toto.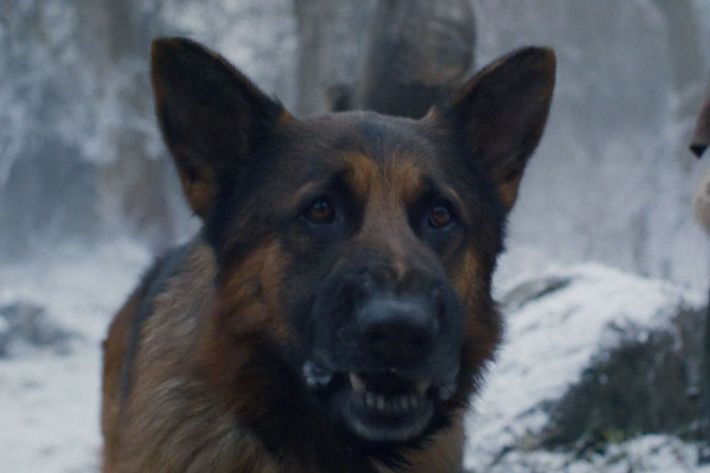 Dorothy gets tortured for killing the Witch of the East, because she was a good person? Also, this is what waterboarding looks like in Oz.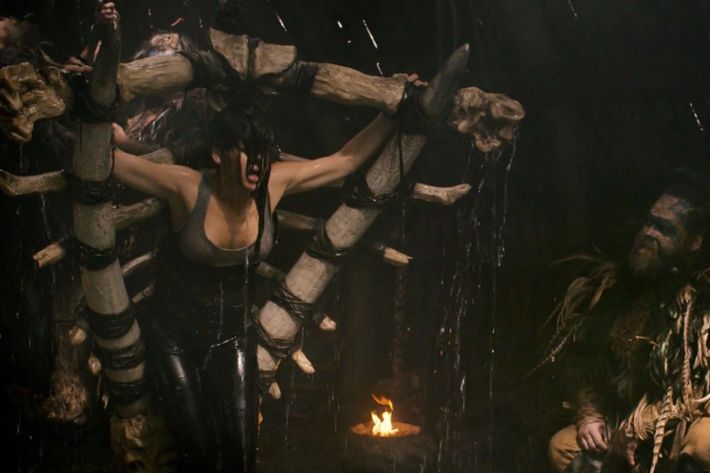 Where did the acolytes of Glinda find these hats? The Padmé Amidala of Kohl's collection?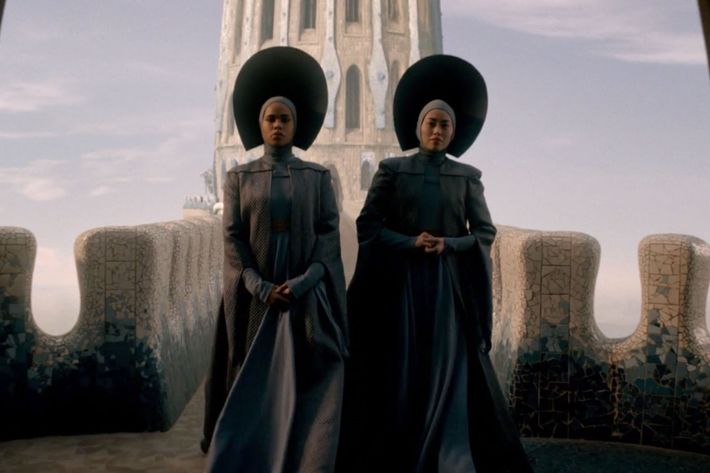 This is the Wizard. There is no floating green head or any real mystery.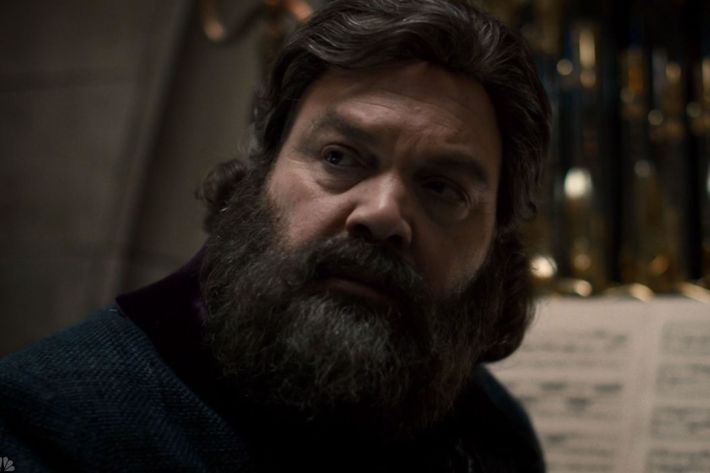 They call this a drone. It is actually a flying mechanical monkey that is a recorder and projector. It serves many purposes. It does not, however, deliver for Amazon.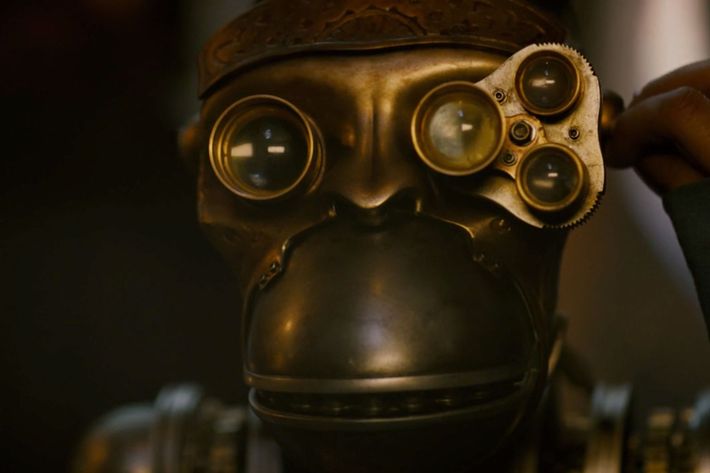 The Wicked Witch of the West is a slutty junkie who runs a brothel, because she's Littlefinger from Game of Thrones.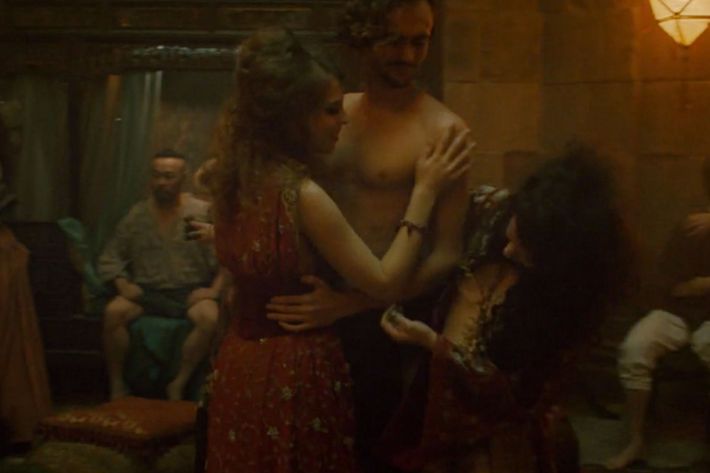 For some reason there is a mud orgy going on under a mountain. It's actually a prison, where the Wicked Witch of the East puts anyone who practices magic. Wait, is she a good person or not?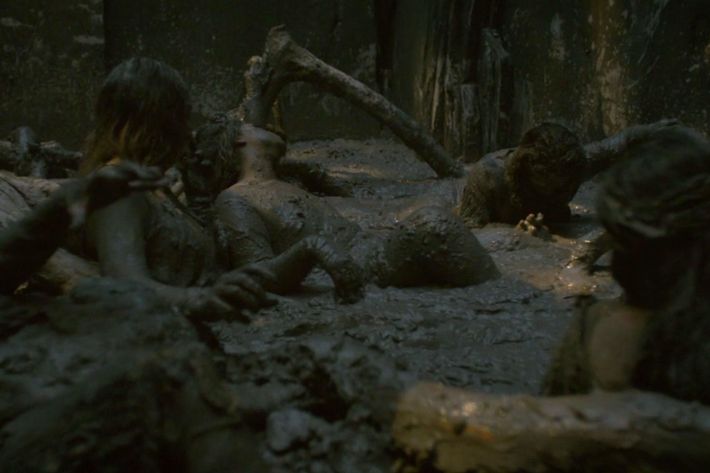 The yellow brick road is yellow because it is covered in opium. This was clearly designed by someone who was on opium but has never seen it.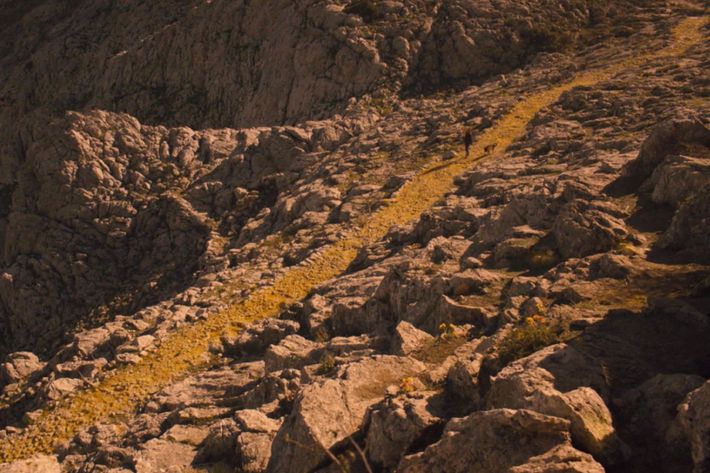 Meet the scarecrow, who is crucified like Jesus in the "Losing My Religion" video.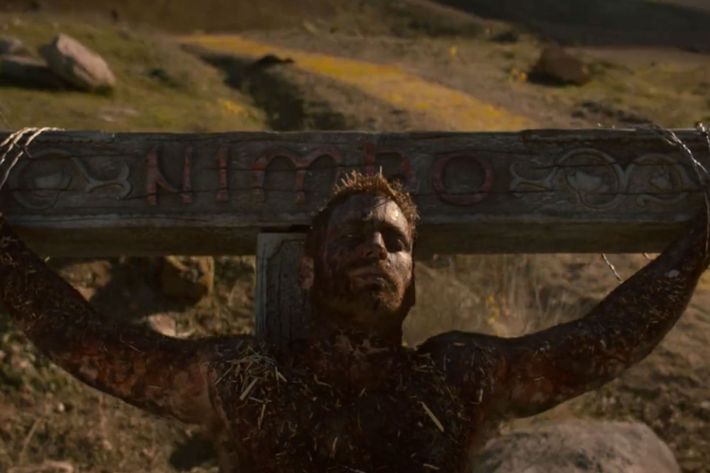 Janie's got a gun. No wait, that's the Wicked Witch of the East and she's still alive. Oh wait, now she's dead again.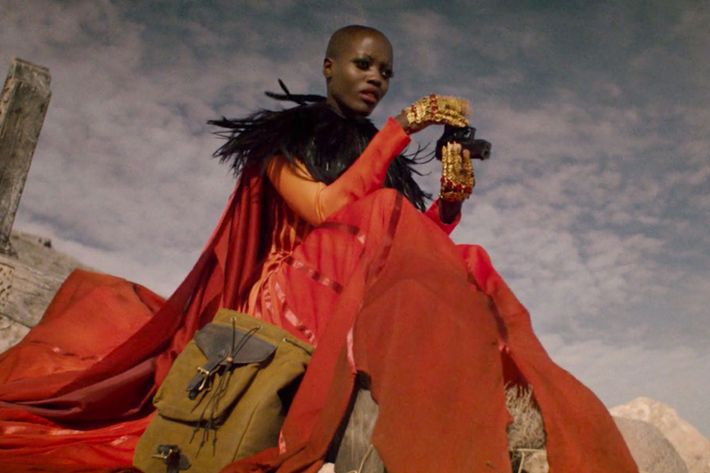 Instead of ruby slippers, Dorothy gets these magical Madonna gloves, and they immediately disappear into gross hand boils.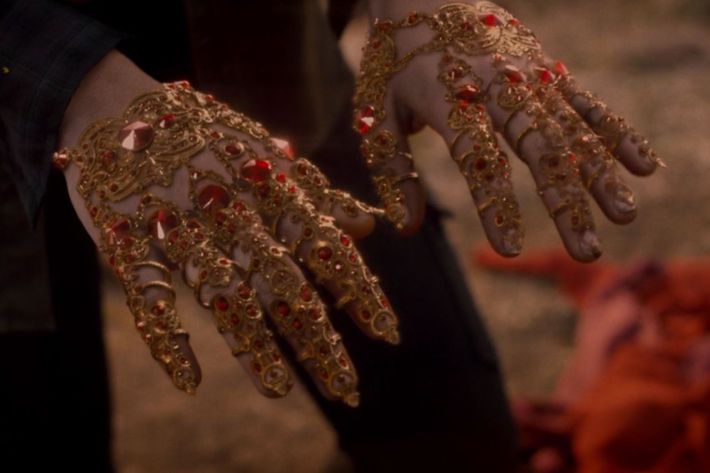 Meanwhile, poor Glinda needs magic just to be able to walk while wearing this thing.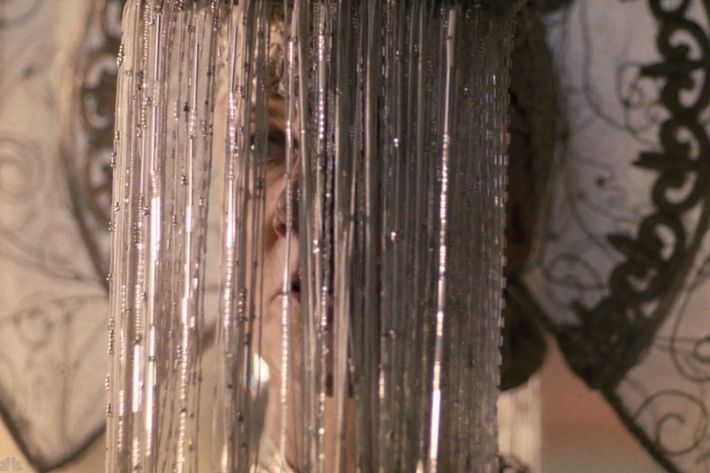 Here's Mombi, a witch and a crazy person with Munchausen's syndrome who is poisoning Tip, a boy who lives in her attic. They are protected by a magic bush. Tip has a friend named Jack who wants to free him. It's so cute that there are baby gays on this show.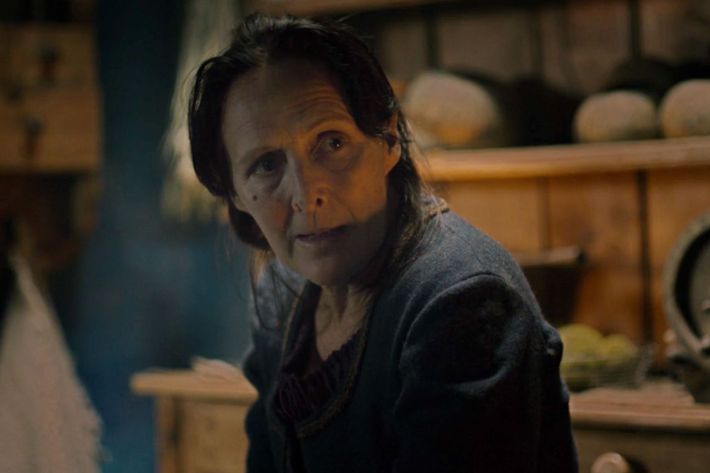 Did you know a witch funeral is basically like Ring Around the Rosie combined with ecstatic twerking and ends with a witch sucking the essence out of her sister?
Dorothy saves the Scarecrow (now named Lucas) from witch poison with some ground up ashes from the fireplace. She must have seen this on a WikiHow page.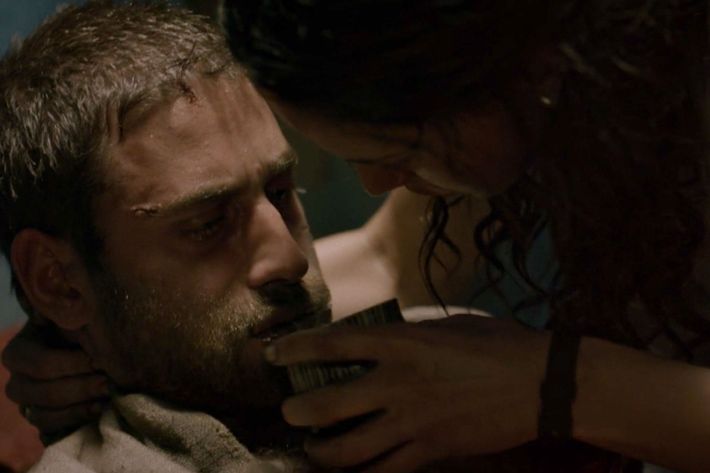 The Wicked Witch of the West pukes out her sister's spells and they look like tiny glowing jelly fish.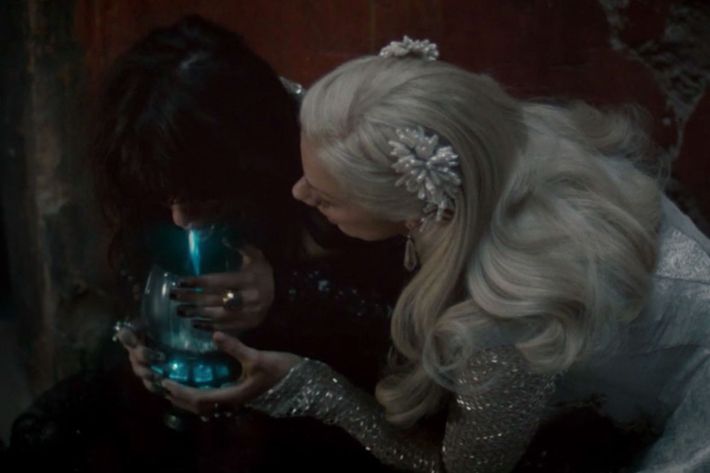 Tip, the weird boy Mombi was holding captive, was really a girl all along.
Is she trans? Does that mean her friend Jack isn't gay? How did her hair grow so fast overnight?