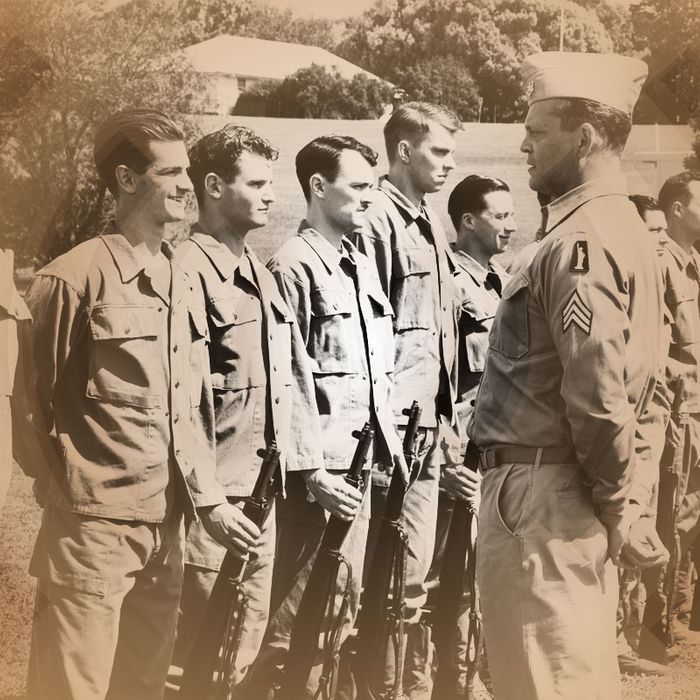 Photo: Cross Creek Pictures
This week on the Awards Show Show, podcast co-hosts Kyle Buchanan of Vulture and John Horn of KPCC's The Frame offer a few whoppers: What snub or surprising inclusion could we get on Oscar-nomination morning that, till now, no one has seen coming? First, though, John and Kyle break down this week's guild nominations, which don't paint the most positive picture for contenders like Jackie and 20th Century Women. They also reminisce about last year's infamous Golden Globes party pileup.
An excerpt from the conversation follows. Listen below, and subscribe to the Awards Show Show on iTunes.
Kyle Buchanan: That morning when Oscar nominations are announced, there's always one or two where it's like, "How did that happen?" It's fun, for how obsessive we can be about the race, for something to have slipped our radar and made it through all the way.
John Horn: Two thing have to happen. Something has to have been snubbed, and something has to take that snub position.
KB: That's what I want to get into today: Who might get snubbed that people aren't really paying attention to, and what might make it through that's going to startle people?
JH: I'll start with a true whopper: How many Best Picture nominees do you think there will be?
KB: I tend to go with eight. It doesn't feel like a nine year.
JH: Were there nine nominees, does Deadpool have a chance? That's my "Oh my God."
KB: If Deadpool did have a chance at a shock nomination, it would be Ryan Reynolds. I was doing my Golden Globes predictions, and I think he does have a shot at Best Actor in a Comedy or Musical there. It would be very easy for them to pick Ryan Gosling; that's a fine respectable choice. But given the full-court press that Ryan Reynolds is mounting, it wouldn't shock me if that was the shock winner. And at the Oscars, Best Actor is still very malleable beyond Casey Affleck and Denzel Washington.
JH: My whopper pick is Deadpool in Best Picture. Captain Fantastic, a movie I loved, actually has a legitimate shot for Best Picture. Again, that's probably the eighth slot, maybe the ninth.
KB: I feel like there's often a Supporting Actor or Actress nomination where people are like, really? It comes from people just loving a movie so much that somebody sneaks in you weren't expecting: Jackie Weaver for Silver Linings Playbook, or Rachel McAdams, who didn't do all that much in Spotlight. And I'm wondering if the one we just didn't pay attention to, for a movie that has shown surprising awards-season strength, is Vince Vaughn in Hacksaw Ridge. I think Andrew Garfield is going to get nominated for this and not Silence, the film is going to get into the Best Picture race, Mel Gibson may very well have a strong shot at getting into Best Director, and given all those things, Vince Vaughn has a colorful role as a drill sergeant, he's basically the other actor who pops, he has good moments, and he has been out on the town. He's out there working it.
JH: I think the thing that's against him, and this is one of those secret facts about the Academy, is that yes, it's a referendum on the performance, but it's also a referendum on the person. I think Vince Vaughn is not well-liked.
KB: Well, babe, if we're talking about a Mel Gibson movie that's showing surprising strength, then down is up, left is right!
JH: Here's a guy I would put in a similar category. A guy who's been working really hard, it's a great performance in a film that is better than Hacksaw Ridge: Colin Farrell in The Lobster.
KB: I would love that. If it makes it into the screenplay race, it would be extremely well-deserved. But boy, Colin Farrell has had a tumultuous Hollywood career. He just does his best work when he's allowed to be interesting and character-y in an indie, and he's never been better and had a better mastery of the film's tone than in The Lobster.
JH: It's a little bit like what Jake Gyllenhaal went through a few years ago, when he woke up and realized he was in a lot of bad movies, and did a course correction. He's been doing a lot of interesting work.