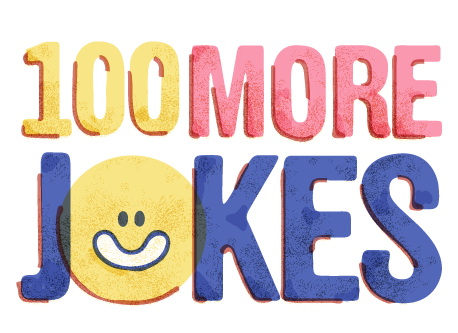 Last year, when we were putting together "The 100 Jokes That Shaped Modern Comedy," our goal was to present a list of jokes that captured the entirety of capital-C comedy. While we feel like we succeeded in that mission, we also came away wondering if the scope had been too limited — if there were jokes outside the sphere of stand-up, sketch, radio, TV, and film that helped establish what we think of as comedy today. Between that and some difficult omissions the first time around — Martin and Maude, Monty Python and the Kids in the Hall — we realized a second edition was warranted, one that pushes the bounds of what could be called a "joke."
On this list you'll still find traditional setup–punch-line zingers and acts of physical comedy, but we no longer demanded that a joke be performed. This time we considered passages from novels, cartoon images, and even pieces of art. A joke, as we used it, is a unit of comedy. Unlike last time, non-American acts were eligible for inclusion if their work was popular at the time in the United States and had an influence on specifically American comedy. We've also decided, with very few exceptions, not to duplicate anyone from the first list. Of course, the greats have had multiple dimensions to their influence, but our objective with this list is to tell more stories, and that meant no repeats.
The list was put together by Jesse David Fox, Bill Scheft, Dan Pasternack, Yael Kohen, Mike Sacks, Christopher Bonanos, Hunter Harris; E. Alex Jung, Abraham Reisman, Andy Beckerman, Naomi Ekperigin, Andy Evans, Bridget Flaherty, Halle Kiefer, Jenny Jaffe, Elise Czajkowski, Ramsey Ess, Jake Kroeger, Matthew Love, Katla McGlynn, and Dave Schilling.
With that preamble out of the way, here are 100 More Jokes That Shaped Modern Comedy. They are listed in chronological order, and you can use the timeline on the left to jump to different eras or specific jokes.
Design: Jay Guillermo and Ashley Wu
Development: Chris Kirk, Reuben Son, Jon Winton, and Allyson Young
Production: Sarah Caldwell, Larry Chevres, Hillary McDaniels, Drew Menconi, and Chris Mika