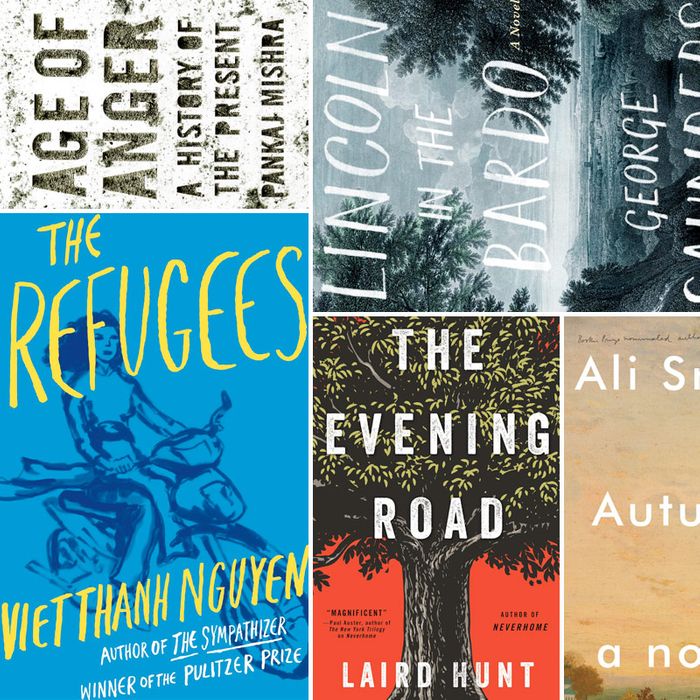 Each month, Boris Kachka offers nonfiction and fiction book recommendations. You should read as many of them as possible.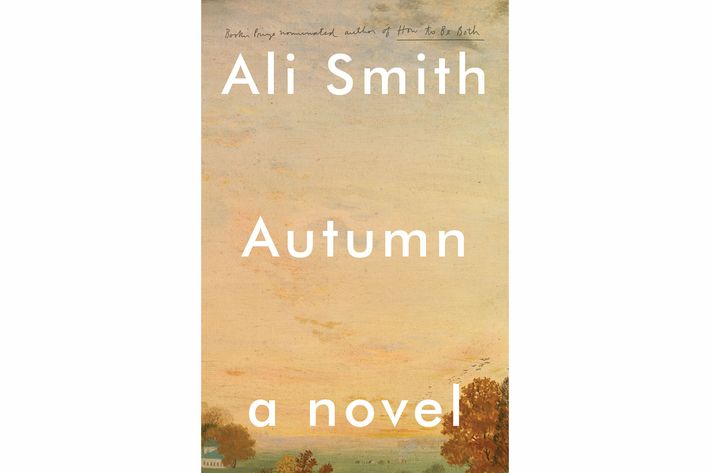 Autumn, by Ali Smith (Pantheon, Feb. 7)
How long will it take for fiction to make sense of the fever nightmare of the new administration? Until then, we'll have this postcard from the future, via the British novelist's speed-written masterwork on the post-Brexit world (published in England last October). The first of four planned novels on the seasons makes time its true subject. The story of a professionally insecure lecturer and her 101-year-old friend is impressionistic and deeply personal. But it's also about a polarized, troll-infected society —"people saying stuff to each other and none of it actually becoming dialogue." Sounds familiar.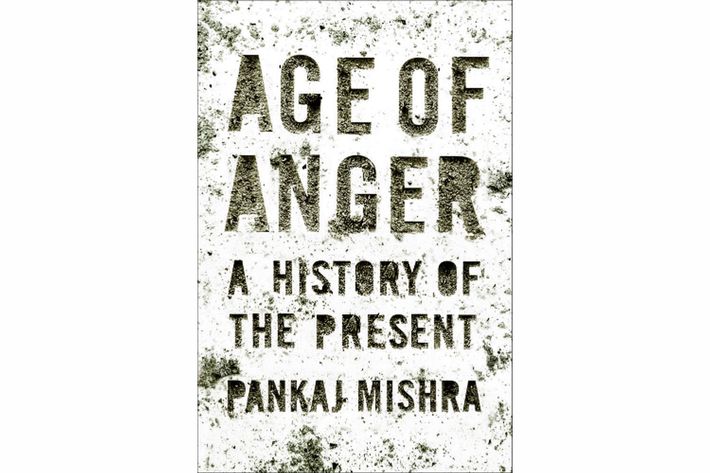 The Age of Anger: A History of the Present, by Pankaj Mishra (Farrar, Straus and Giroux, Feb. 7)
Speaking of books that crystallize our global moment, Mishra's provocative call to reexamine our enlightenment pieties couldn't be better timed. Dusting off that old Nietzschean byword, ressentiment, he argues that irrational envy wasn't defeated in 1945 or even in 1989. For decades, "the hyperrationalists ignored the lure of resentment for the left-behind, and the tenacious pleasures of victimhood." That doesn't mean their ideals were wrong, or that the ethno-nationalists are right. It just means that we need to adjust our understanding of human motivations and needs before figuring out how to fix our colossal mess.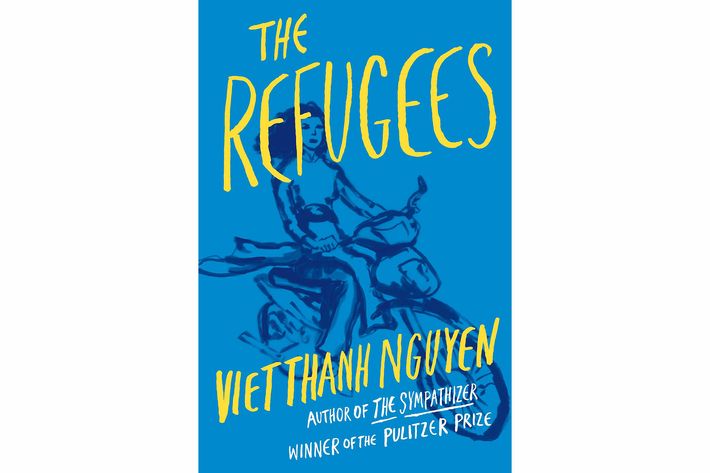 The Refugees, by Viet Thanh Nguyen (Grove, Feb. 7)
And speaking again of tragically good timing, the winner of last year's Pulitzer Prize for fiction (The Sympathizer) returns with a short-story collection mostly plumbing the experience of boat-bound Vietnamese who escaped to California. One of those is the narrator of "Black-Eyed Women," whose disappeared brother's ghost returns, Beloved-like, to remind her of fate's contingencies. But there are others of different nationalities, alienated not from a nation but from love or home, and displaced in subtler ways. Ultimately, Nguyen enlarges empathy, the high ideal of literature and the enemy of hate and fear.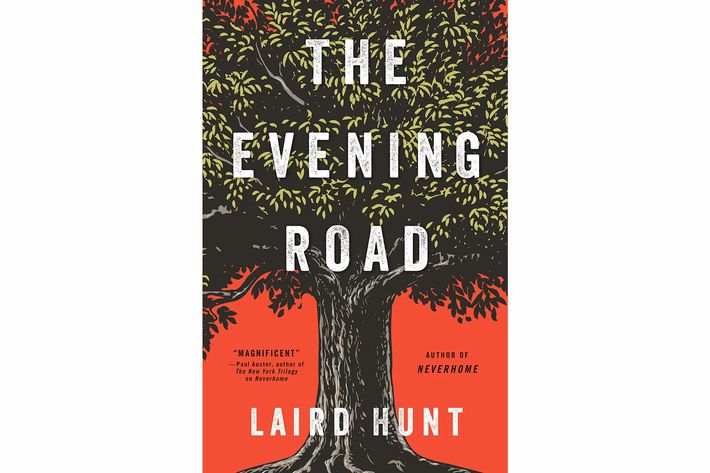 The Evening Road, by Laird Hunt (Little, Brown, Feb. 7)
Hunt showed off his talent for warped history in his last novel, Neverhome, about a woman disguising her gender in Civil War combat. This time, alighting in 1930 Indiana on the night of a lynching, he pushes further into linguistic invention and farther out to the margins of drama. Hunt follows two women whose lives collide — one a "cornsilk" (white) traveling with people to the "rope party," the other a "cornflower" (black) looking for her white lover. More bonkers Americana than straight historical fiction, Hunt's picaresque illuminates its time better than any staid sepia period piece ever could.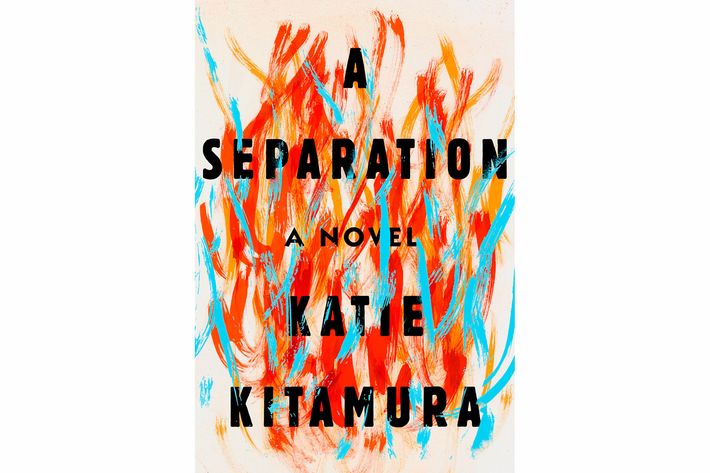 A Separation, by Katie Kitamura (Riverhead, Feb. 7)
Secrets make up the plot and theme of Kitamura's third novel, optioned for a film just last week. There is a crime and certainly a twist, but the discoveries and resolutions are internal, existential. Our unnamed narrator, recently and secretly separated from her philandering husband, is pressured by her mother-in-law into hunting him down in a Greek fishing village. She sees it as a chance to finally sue for divorce; instead it becomes an opportunity to reconcile with an irretrievable past.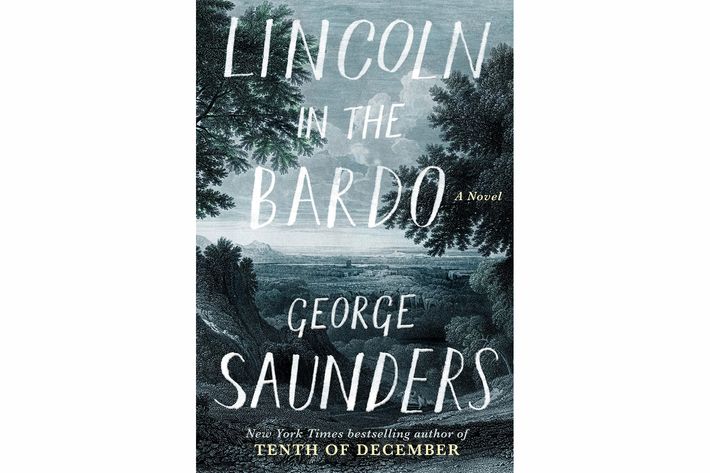 Lincoln in the Bardo, by George Saunders (Random House, Feb. 14)
It was hard to say what the bard of short-form seriocomic dystopia would do with the acreage of a novel, his first. There's nothing conventional about it except for its universal themes — love and grief — and writing of often astounding beauty. Abraham Lincoln's 11-year-old son dies in 1862 and ends up in a Buddhist purgatory, where a bizarre menagerie of souls are trapped by their attachments to things and people left behind. A trio of ghosts tries to help Willie Lincoln escape to the next place, while his father — visiting his tomb late at night — inadvertently holds him there.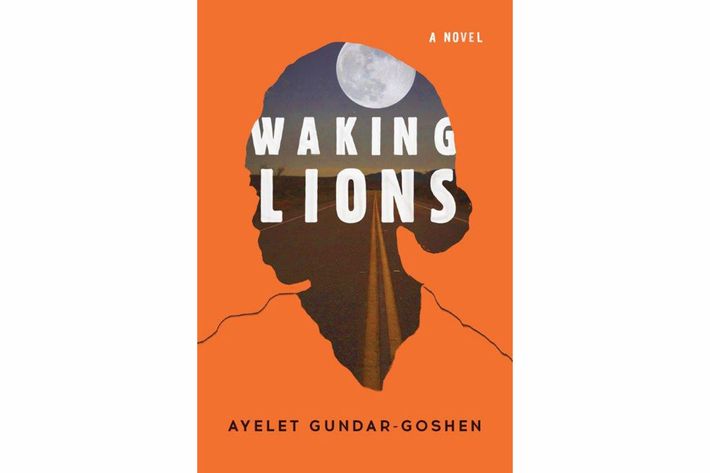 Waking Lions, by Ayelet Gundar-Goshen, trans. by Sondra Silverston (Little, Brown, Feb. 28)
The Israeli author's second novel isn't the first police procedural told from the perpetrator's point of view, but it's uncommonly complex, socially aware, and ethically ambiguous. Neurologist Eitan Green flees a fatal hit-and-run, only to be visited by the victim's widow, who blackmails him into treating illegal Eritrean refugees. Of course, Dr. Green's wife is the police inspector on the case. Plot is almost secondary to the political implications Gundar-Goshen explores — but what a plot it is, fuel for meditations on integrity and the layered guilt of the Israeli bourgeoisie.