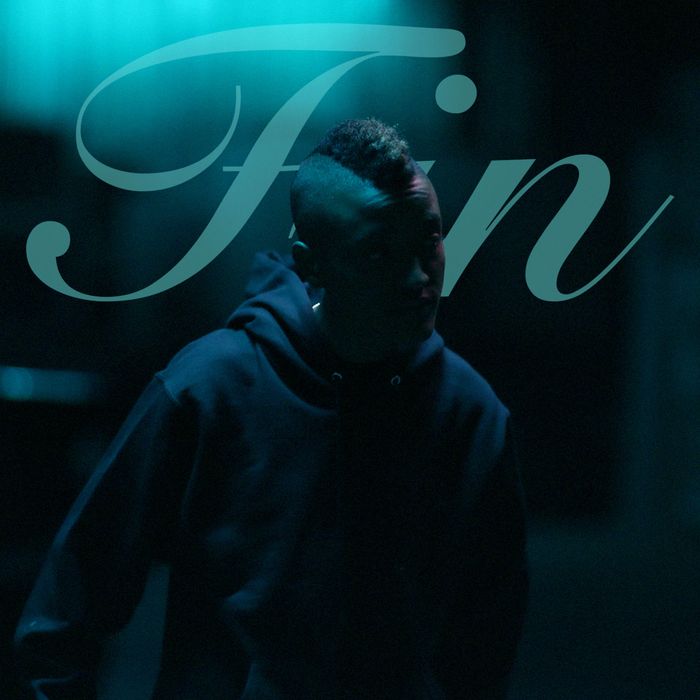 The first time I saw Odd Future live, with an $8 ticket at the 400-capacity Studio at Webster Hall in 2010, there wasn't much indication that the wiry skate rats onstage could blossom into the auteurs they've become in just a few years. Tyler, the Creator was a bratty iconoclast with a voice denser than his muscle mass, Frank Ocean was a hook man singing into a powerless mic, and the group's in-house engineer Syd "tha Kyd" Bennett was an aux-cord maestro. Their set list was exhausted before the show ended, turning an already chaotic evening into a mess of audience requests.
Seven years later, Tyler is striving hard to be his generation's answer to Pharrell — a rapper-producer whose creativity has exploded out of music into art, TV, and apparel. Frank has developed the gravitas to coax a fandom spoiled by biannual mixtape releases to sweat it out for years while he workshopped perfection with Blonde. And while Syd's growth curve has been a few notches more gradual, with this week's release of her first proper solo album Fin, she completes the trek from studio hand to bandleader to ace pop contender.
Fin is a bit of a left turn, even if you've been following Syd's recording career with her flagship project the Internet. That endeavor grew from bedroom R&B wonk to honeyed full-band thickness across a series of releases, culminating in 2015's career highlight Ego Death. But if Ego Death was a kind of millennial Baduizm, all wry jilted-lover dispatches and soul-jazz swagger, Fin is a little more Supa Dupa Fly. It fastens hard, intricate production and hip-hop cadences to intimate expressions of love and lust without diluting either's potency.
The key to Fin's easy balance is Syd's voice. Her wispiness has always yielded subtle emotional resonance, but the new material stretches her range in different directions. The single "All About Me" and the brief "No Complaints" interlude are proof she could be just as successful as a rapper if she wanted, while "Body" is a sultry upper-register sex jam on par with Ciara's "Promise" and Usher's "Climax." Album closer "Insecurities" slips through blue notes and warm, jazzy vocal runs. The album is relatively lacking in outside guests for a major label solo debut, but it works because Syd can play all the parts by herself.
Like a caring bandmate, Syd doesn't speak of Fin as a move toward greater recognition as a solo artist, but rather as an effort to circuit more attention back toward the Internet; last autumn she told Fader the album's "not that deep" and "more of an in-between thing" while the Internet takes a little time off. As career pivots go, this is less of a Justin Timberlake springing out of 'N Sync move and more like the time in 1990 when the New Edition guys took time off to pursue solo and mini-group projects. The Internet's keyboard player and backup vocalist Matt Martians just released his own quirky, brilliant solo album The Drum Chord Theory last Friday, and guitarist Steve Lacy has a full length on the way as well.
It would be a shame for Fin to be remembered as a layover between proper Internet albums, though, since it is a whip-smart mind-meld of '90s R&B values and '10s trap sonics of a sort that the Toronto Don Who Shall Not Be Named has gone to great lengths to master. These songs are nowhere near as slight as advertised: The chirping polyrhythms, soaring falsetto, and coy come-ons of early highlight "Know" imagine Aaliyah living to meet the Fade to Mind collective, while "Drown in It" offers Jodeci "Freek'n You" levels of full-bore sex talk. Fin is sharp, confident, and sex positive in all the right places, and the thought of any of these fearless same-sex love songs taking off on radio is a bright spot for a hip-hop culture still reluctantly awakening to the idea of LGBTQ artists in its midst.