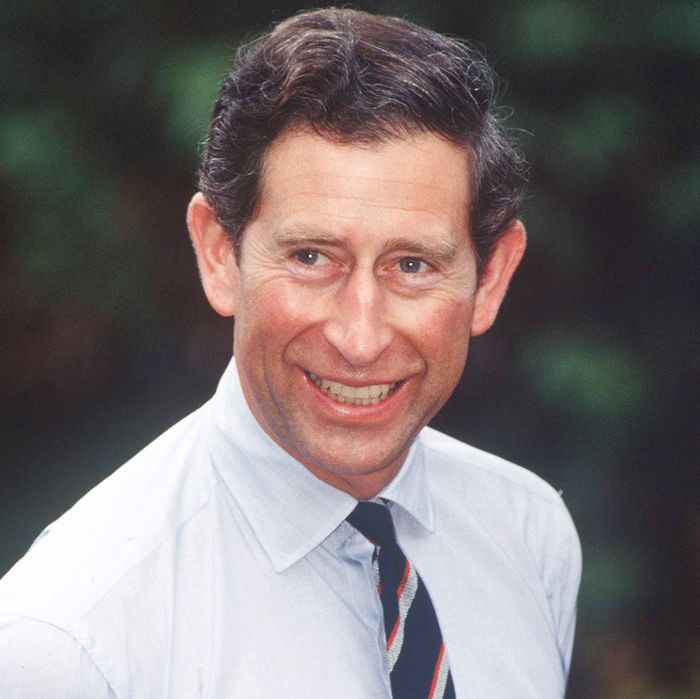 The real Prince Charles.
Photo: Tim Graham/Getty Images
If you haven't heard, the second season of Ryan Murphy's Feud will focus on the star-crossed marriage of Prince Charles and Princess Diana. There's been no casting details yet, but we suspect one part in particular will prove a challenge. While Murphy can obviously reach into his stable of grand dames to cast most of the important female characters — Sarah Paulson as Diana? Jessica Lange as Queen Elizabeth? Lady Gaga as Tiggy Legge-Bourke? — there's one pivotal role for which he may have to step out of his hunky, toothy comfort zone: Charles, Prince of Wales. Which pale, middle-aged actor can best bring early '90s Charles to life? We've given Murphy eight suggestions.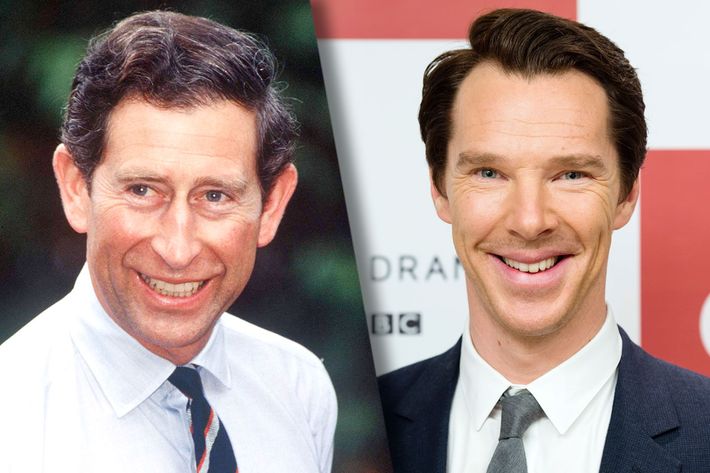 Benedict Cumberbatch
Look, they'd never get him. Once you get a lead in a Marvel movie and are also so famous that you can casually suggest playing the villain as well, you're too busy and famous to be on an FX TV show. (Though his latest limited-series project gives us hope.) But Cumberbatch would nevertheless make an interesting, charismatic choice for Charles. His face is weird in the right ways, long and angular and attractive in ways that can only be described as "striking" or "unusual." Even better, Cumberbatch can play both superlative poshness and moods that include vague disdain, intensity, and hints of vulnerability that would be good undertones for Charles's chilly distance. His primary liability would be the charisma Cumberbatch is so good at bringing to characters who otherwise seem too distant to be loveable, and physically, he'd have to shed or downplay his superhero physique. But Cumberbatch could also provide some of the cruelty that might be essential to pulling off that role. And again, it's hard to discount a solidly weird face. —Kathryn VanArendonk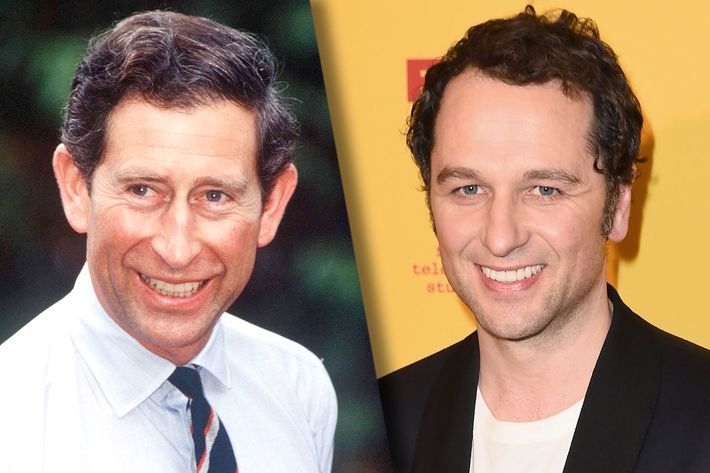 Matthew Rhys
Prince Charles is English, but, in keeping with royal tradition, continues to hold the title Prince of Wales. So who better to play him than an actor who's technically Welsh, can easily do an English accent (or, for that matter, virtually any accent imaginable), and, via his role on The Americans, is already a member of the FX family? Actually, what would make Rhys such a truly great choice is his ability to play men who can charm and arouse suspicion in the same moment, a quality that will be crucial when Feud explores the many facets of Prince Charles. This series may be about a feud between husband and wife, but presumably, it will also show why Diana fell for Charles in the first place. Rhys's ability to seduce and, eventually, reveal hidden shadows would serve him — and Ryan Murphy — very, very well. —Jen Chaney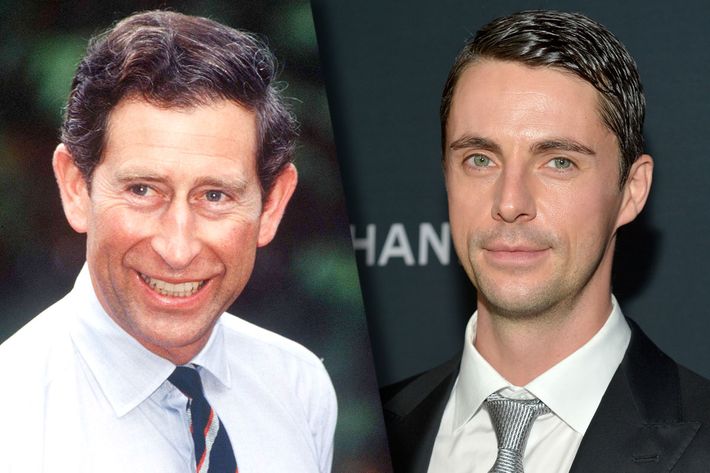 Matthew Goode With a Fake Nose
After stints on classy British TV (Downton Abbey) and American network drama (The Good Wife), Matthew Goode seems like he would definitely be open to trying out some Ryan Murphy weirdness. He can be posh and classy. He can be weird and vampiricly creepy — did you see Stoker? Our only problem is that Goode is far too handsome and athletic. A suggested solution: Have Goode borrow an ugly Americans wig from his friend Matthew Rhys, outfit him in a fake nose, and don't let him exercise for months before the show begins. A big sacrifice, we know, but it's all in the name of art! —Jackson McHenry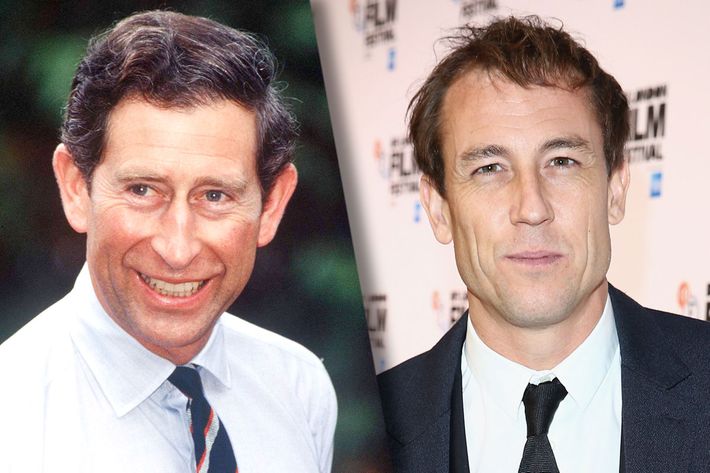 Tobias Menzies
Tobias Menzies is the hardest working actor in the U.K. There, we've said it. He has already won Vulture's Triple Crown of British TV Acting by appearing in Game of Thrones, Outlander, and Catastrophe. Add in his roles in The Night Manager, Black Mirror, Doctor Who, and Casino Royale, and the man should have a damn OBE already. Besides being incredibly talented, Menzies also has the floppily tweedy demeanor needed to play the Prince of Wales, and at 42, he's exactly the right age. —Tara Abell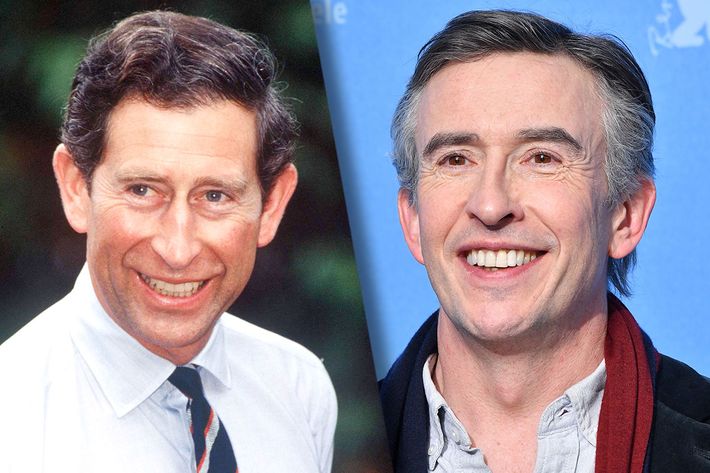 Steve Coogan
While the 51-year-old actor might be a tad too old for the role, he already knows a thing or two about replicating a stuffy-nosed accent. And while Coogan cut his teeth in more comedic roles, his best turns have seen him in quietly heartbreaking portrayals of middle-aged ennui — a key aspect of Charles's life during the period of Feud. Plus, he's already got the nose. —Samantha Rollins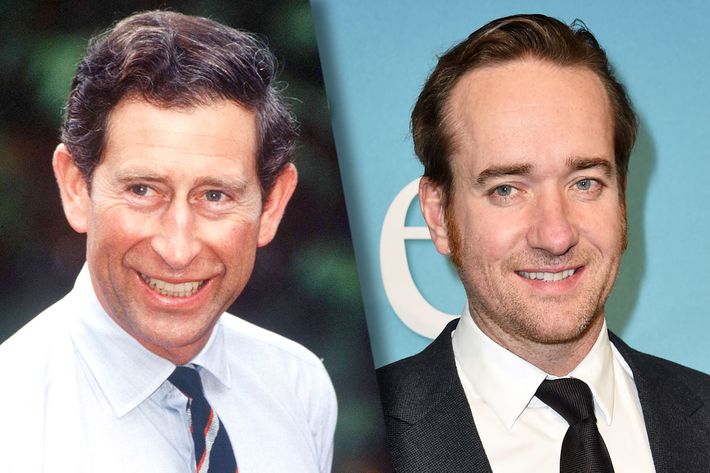 Matthew Macfadyen
Matthew Macfadyen has already played one famous bachelor-aristocrat, taking the role of Mr. Darcy in the Keira Knightley version of Pride and Prejudice. McFadyen played snobby perfectly — outwardly buttoned up, but delighted to secretly meddle and manipulate — and with an irascible sternness. In the time since, Macfadyen has played lots of unsmiling good guys. He needs a chance to get pissy again! His Prince Charles might not be a good playboy, but he'd be sympathetic and prickly in equal measure. —Hunter Harris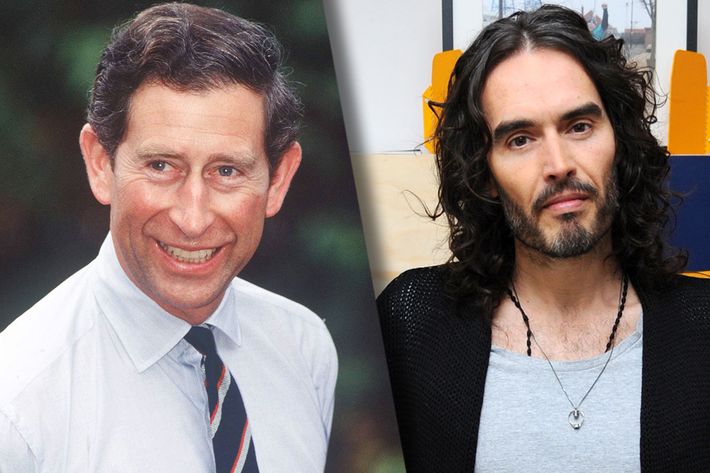 Russell Brand
After playing crazed hedonists for over a decade, Russell Brand could stand to take a few steps out of his comfort zone. As Cuba Gooding Jr. can tell you, there's nothing like a Ryan Murphy project to get people to see an actor in a new light, and playing a tightly wound royal could give Brand a chance to flex some new muscles. Plus, remember that great clip of him riffing during rehearsals for The Tempest? Imagine that same mind brainstorming phone-sex bits about tampons. Genius. —Nate Jones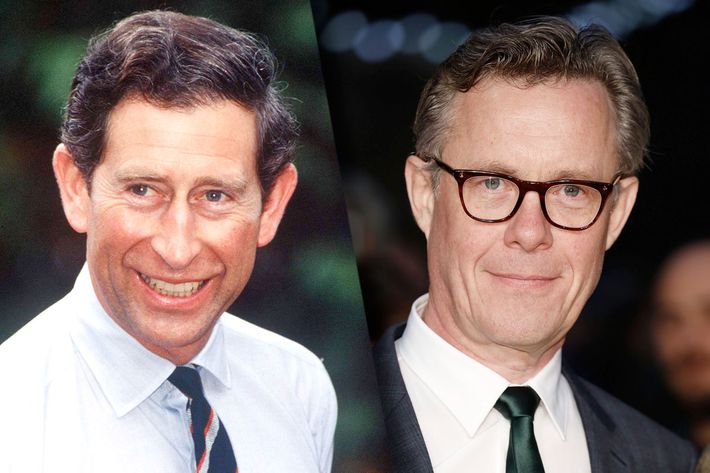 Alex Jennings
Ageism be damned. When Jennings, a character actor who specializes in playing the royals, first played a perfectly stuffy Prince Charles, in 2006's The Queen, he was pushing 50, basically the same age as as the character himself. A decade later and Jennings hardly looks a day over 45 — coincidentally, the age Charles will likely be in Feud. Take The Crown: The 59-year-old Jennings was marvelous as Edward, Duke of Windsor, playing the disgraced former monarch in flashbacks that took place in his early 40s. Which is all to say that age is an arbitrary number, makeup can be a fabulous tool, and Jennings is the reliable royal villain history loves to loathe. He deserves a shot to reclaim this throne. —Dee Lockett