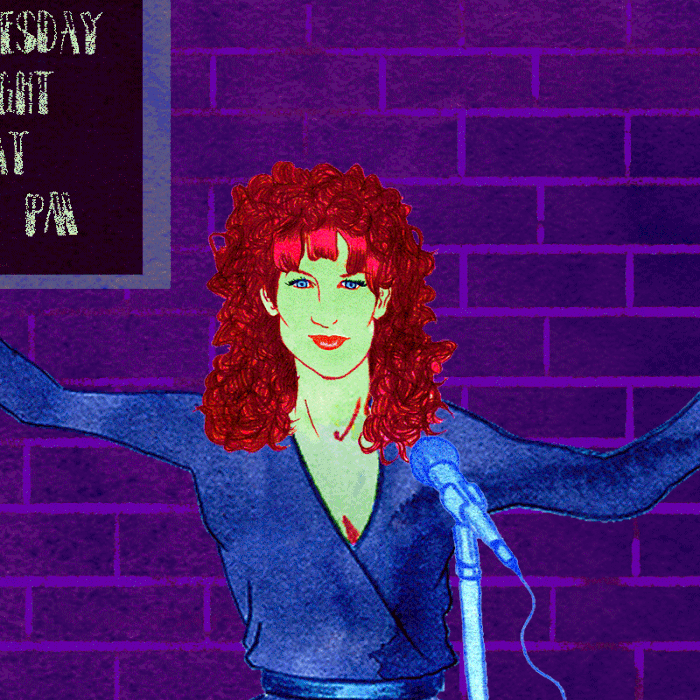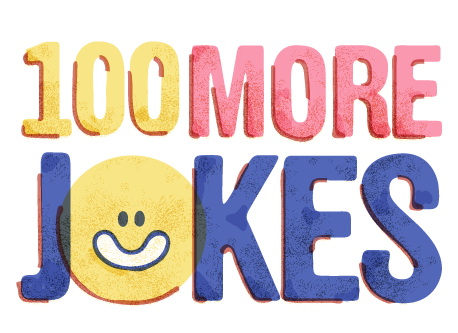 To understand Kathy Griffin's sense of humor, look no further than her bit about VH1 Divas Live in the 1998 HBO special, "Hot Cup of Talk." It's the culmination of the casual, conversational style that has defined her career, a 12-minute riff that blends storytelling with gossip as she mocks famous singers, from Mariah Carey down to "questionable divas" like Shania Twain. The audience can't get enough.
"Do you guys know the dish on Céline Dion? First of all, she's married to a guy who's like 100," Griffin says in the special. "You know that she's one of, like, 20 kids, so she is just insanely fucked up. You know that. She must have been just so hideously ignored that when grandpa came along she was like, 'I'll marry you.' I mean, She was 14!"
Stand-up has evolved in the years since "Hot Cup of Talk," which Vulture included in its list of 100 More Jokes That Shaped Modern Comedy, but the basic requirement remains the same: You have to get in front of people and make them laugh. For Griffin, getting those laughs means sticking to what she knows best. "I'm a storyteller," she says. "Everything I say onstage is from my personal experience, my real interactions with celebrities, my 95-year-old alcoholic mother, it's all true." It's an undeniably effective approach, and it's helped Griffin to build a long, successful career that includes 23 stand-up specials, two Grammys, and an Emmy — not to mention the 50-city tour she's currently on to promote her new book, Celebrity Run-Ins, or the previous tour that ended just a month earlier.
As a performer and person, Griffin is quick-witted and brutally honest; there's very little difference between talking to her and watching her onstage. But when she was starting out in L.A. during the '80s stand-up boom, it took time to find the audiences and venues that appreciated her casual, conversational style. "All I knew was, I can't stand in a club and tell one-liners," she recalls. So she sought out alternative venues like coffeehouses, bookstores, even donut shops. "I'd go in ask if we could do a comedy night," she says of her early days performing with friends like Janeane Garofalo, Dana Gould, and Margaret Cho. These comics were her peers, a group of very funny people who didn't fit the comedy conventions of the time.
Together, Griffin and her friends produced shows like "Hot Cup O' Talk," a weekly show where four comedians would each do 15 minutes of original material. "We only charged a dollar because we didn't think anyone would pay more than that," she says. Those low stakes — and an audience who knew they'd be getting something different — created a setting in which comics could get up and talk about whatever they wanted. There wasn't pressure to get a laugh every 30 seconds.
By honing that conversational style, Griffin separated herself from traditional stand-up acts — though that's not to say her willingness to go with the flow is like the "alternative-alternative" comedy of the last decade, where comics lean towards performance art or commenting on the act of telling jokes rather than actually telling them. Griffin occupies a much rarer space in the comedy world: She decided to tell funny stories in her own way, trusted that the right audiences would find her, and eventually, they did. "I can't write a one-liner to save my life," she says. "I'm not a joke teller."
For more of our weeklong jokes series, listen to the Vulture TV Podcast: