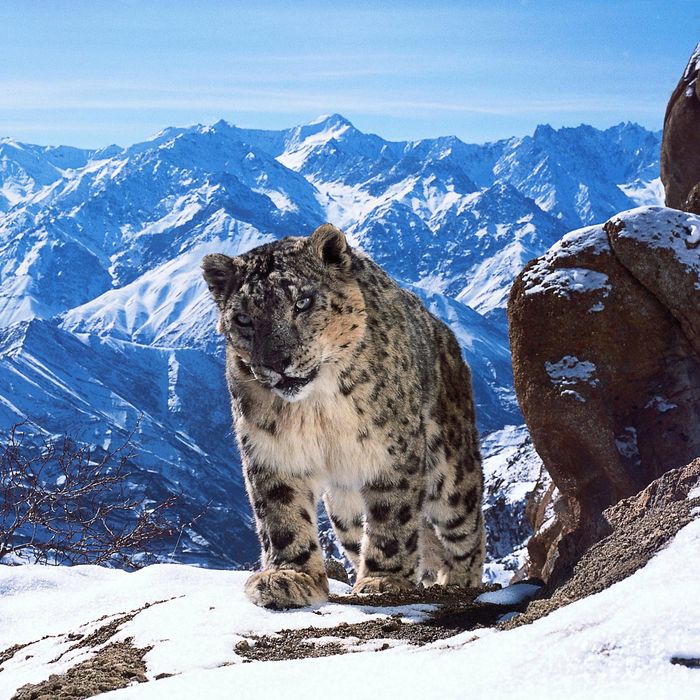 Photo: David Willis/Copyright David Willis
A decade ago, Planet Earth motivated millions of consumers to upgrade to high-definition TV sets and DVD players in order to witness the megadocumentary's marvels in glorious (and still nascent) HD. Planet Earth II, which debuts this Saturday on BBC America, may similarly serve as a billboard for the latest television technology.
Planet Earth II was shot in so-called 4K ultra high-definition, offering an even more eye-popping experience for home viewers. Unfortunately, even if you have a 4K UHD set, there's a good chance you won't actually be able to watch the series in the upgraded format. That's because most American cable systems simply aren't yet offering 4K content on a regular basis. If, however, you get your TV via satellite — either DISH or DirecTV— you're in luck. There are some catches, however.
Both satellite providers will offer a simulcast of BBCA's Planet Earth II telecast via specially designated channels throughout the run of the series. If you're a DirecTV subscriber, you'll need to have the latest version of the company's Genie receiver, then tune to channel 104 on Saturday at 9 p.m. ET. (There's also an encore showing at midnight ET.) DISH customers, meanwhile, will have to use a Hopper 3 receiver and watch on channel 540. The series will still be broadcast in regular HD on BBC America's normal DirecTV and DISH channels.
As for nature lovers without satellite TV, there is one other option: wait. A 4K Blu-ray release of Planet Earth II is planned for next month, and is currently available for preorder on Amazon for around $50. You'll need a 4K set and Blu-ray player, but if you've got those — and don't mind being patient — you'll be able to witness the whole series with mind-bendingly awesome picture quality, ya big nerd.