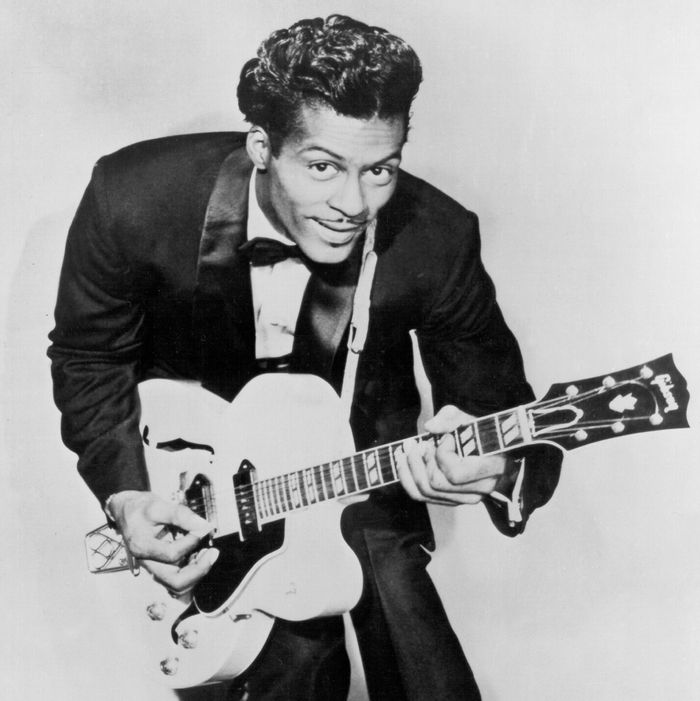 Photo: Michael Ochs Archives/This content is subject to copyright.
Seminal guitarist and rock and roll pioneer Chuck Berry was found dead earlier today in St. Charles County, Missouri. He was 90 years old. As the St. Charles County Police Department reported on its Facebook page:
St. Charles County police responded to a medical emergency on Buckner Road at approximately 12:40 p.m. today (Saturday, March 18). Inside the home, first responders observed an unresponsive man and immediately administered lifesaving techniques. Unfortunately, the 90-year-old man could not be revived and was pronounced deceased at 1:26 p.m.

The St. Charles County Police Department sadly confirms the death of Charles Edward Anderson Berry Sr., better known as legendary musician Chuck Berry.
We'll continue to update this story as more information becomes available.