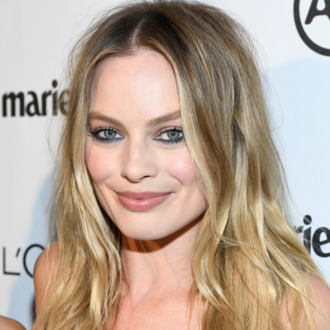 Why not call it Robbie Hood?
Spoiler alert: In Margot Robbie's planned Robin Hood movie Marian, Robin Hood dies. Robbie, who plays the titular Maid Marian, then "picks up his cause to lead her people into a pivotal war that will not only decide the fate of the kingdom, but also see her don the mantle of the man she loved," says The Hollywood Reporter. The "standalone drama" is being developed by Sony. It's just one of oh-so many Robin Hood reimaginings in development right now, including Lionsgate's origin story with Taron Egerton, Jamie Foxx, and Jamie Dornan; a "futuristic" take from VFX supervisor Hasraf "Haz" Dulull; and a modern-day Robin Hood TV show in development at CBS. What do all these projects have in common, aside from the fact that they're plundering the public domain? None of them will be as sexy as the one with the fox.
Maaaan, that fox.
What we're really saying is, why mess with perfection?