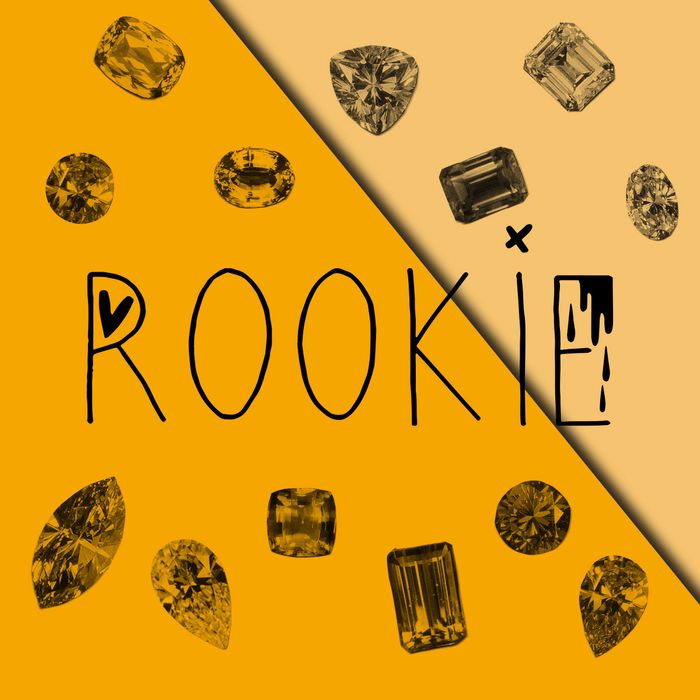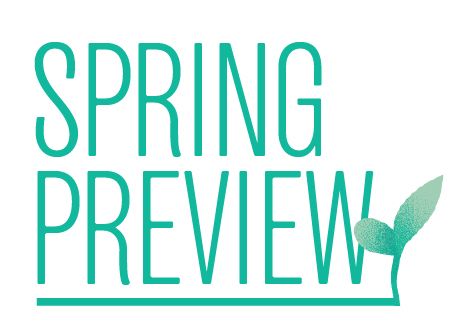 It's only three months into the year, and we've already been able to enjoy some great new podcasts, from a remarkably popular search for Richard Simmons to some fantastic, innovative stuff from the New York Times (between The Daily and The EP) to the burgeoning hub of the resistance being carved out by Crooked Media. As we head into spring, things are shaping up to get even better. Up ahead: a dive into the life and mysterious death of a hip-hop mogul, real talks about weed and adulthood, and of course, the return of the Serial crew. Here are the pods we're most looking forward to in the months to come.
S-Town, Serial Productions (March 28)
A small town in the heart of America, a mystery, a hint of death. The first podcast under the newly formed Serial Productions looks to be a soulful, novelistic investigation into something that happens in a small Alabama town. Hosted by veteran This American Life producer Brian Reed, expect a show with vibrant characters, an ornate sense of place, and a bevy of turns that take the story to some truly interesting places. Between its premise and heritage as a Serial spinoff, it's almost a given that S-Town will be compared to its phenomenon-creating parent, and thus subject to a lot of expectations normally reserved for true-crime fare.
But that would be unfair. S-Town is set to be very much its own animal, distinct in tone and concern and structure, and nowhere is this more reflected than in how it's going to be released: All episodes of S-Town are scheduled to drop at the same time next Tuesday.
Stoner, Independent (March 28)
Despite the pervasiveness and increasing acceptance of weed within American culture, we don't talk about it very much in a meaningful and non-euphemistic way: how it finds its way into people's lives, how it strings together whole social worlds, how it differs in experience across a wide range of people. That's the thesis of Stoner, a new interview podcast from Aaron Lammer, who you might know as one of the longtime co-hosts of the fine Longform podcast. Lammer has a thoughtful, laid-back style to interviews, often lathering conversations with palpable excitement. It'll be interesting to see what he gets up to with Stoner, a show that'll surely take advantage of the interview podcast's time-honored strength: creating a space to remind listeners that they're not alone.
Rookie, Rookie Mag and MTV Podcasts (April 4)
Rookie, Tavi Gevinson's digital publication for teenagers (of all ages), has long been a treasure trove of lessons, experiences, and solace for those who struggle with the arduous process of being and becoming a grown-up. Now Rookie is taking its efforts to the podcast format, which seems well-positioned to cater to its celebration of empathy, curiosity, and creativity.
Alice Isn't Dead (season two), Night Vale Presents (April 4)
The first season of Alice Isn't Dead, the Night Vale crew's first project beyond its flagship show Welcome to Night Vale, was a real treat and an impressive display of the team's uncanny ability in cultivating a subtle, creeping sense of dread. That wasn't a surprise to anyone who listened to Welcome to Night Vale, of course, which has long gotten a fair bit of mileage weaving in elements of horror and the macabre. But what was truly revelatory about Alice was the near-absence of the dark, absurdist humor that gave Welcome to Night Vale its charm. The result was surprising, spectacular, and a seriously rich experience. Alice Isn't Dead's debut season aimed high and punched high. I'm pretty excited about the second season.
The Chris Lighty Story (working title), Gimlet Media and the Loud Speakers Network (TBD April)
Chris Lighty was a high-flying music executive whose life seems to be inextricably woven into the recent history of hip-hop. Across his illustrious career, from his start at Def Jam Records to the label he would later co-found, Lighty worked with the likes of Nas, Missy Elliott, LL Cool J, and 50 Cent as one of the most powerful figures in the music business. But in 2012, Lighty mysteriously committed suicide after a heated argument in front of his apartment, inspiring a maelstrom of unanswered questions.
This upcoming podcast, which looks into the late music mogul's life, will mark the first audio documentary effort by the Loud Speakers Network, a podcast network normally known for strong conversational shows like The Combat Jack Show and The Read. It will also mark the first time Gimlet Media, home of Reply All and Crimetown, is collaborating with another network on a show. The podcast, which has yet to be officially named or given a specific release date, will premiere sometime next month on Spotify, before being distributed everywhere else in June. It will be hosted by Combat Jack's Reggie Osse.
Where Should We Begin? With Esther Perel, Audible (May 18)
Here's the wild premise of this upcoming original project from Audible: Each episode features a recording of an unscripted, one-time couples' counseling session with Esther Perel, a well-known psychotherapist and best-selling author, providing listeners with a deeply charged, incredibly intimate window into the lives of others. Sure, the conceit makes Where Should We Begin? sound a little gimmicky. You're probably warranted to feel a little weird about listening to another couple's dirty laundry, but there's a real spirit behind this show. Therapy is, in some ways, the exercise of creating a narrative as a tool to govern yourself, and in a couples' therapy, those tools clash in fascinating, powerful, illuminating ways. I'm curious to see if the Audible Originals team can pull this off without making the whole thing feel too strange, or worse — mawkish.