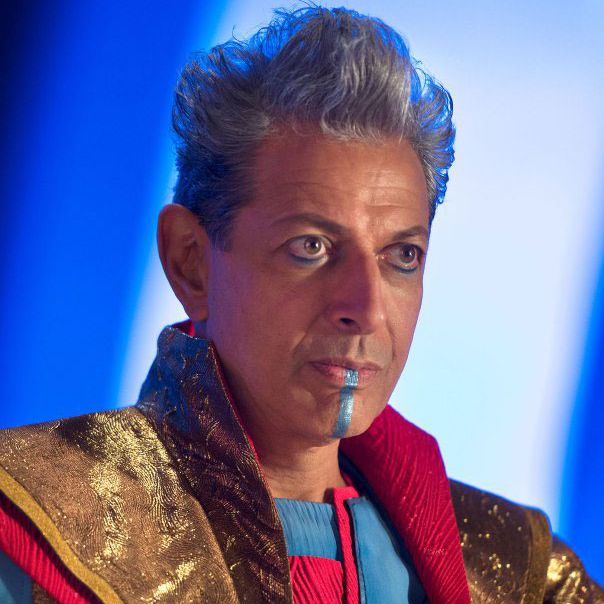 Jeff Goldblum as Grandmaster.
Photo: Jasin Boland/Marvel Studios
Here are a few reasons to get excited for the movie Thor: Ragnarok, whether or not you have any interest in Thor, Marvel, or looking up the definition of the word "Ragnarok." (1) Cate Blanchett is in it and she is playing a goddess, specifically Hela, the Goddess of Death. (2) So is Jeff Goldblum, who plays someone called Grandmaster. (3) It's directed by Taika Waititi, who made the delightful Hunt for the Wilderpeople and seems to have been given free rein here. (4) Colors! Also, haircuts!
Entertainment Weekly has the first batch of photos from the movie, which takes place on a distant planet known as Sakaar, but to us appears to take place specifically on the part of that planet themed after popular late-'90s kids' programming. Let us explain.
Here's a photo of Thor (Chris Hemsworth), who's gotten a haircut — but is it a breakup haircut? — and is ready to take down the Aggro Crag. He's also forgotten Mjölnir, which does not bode well for his fighting ability.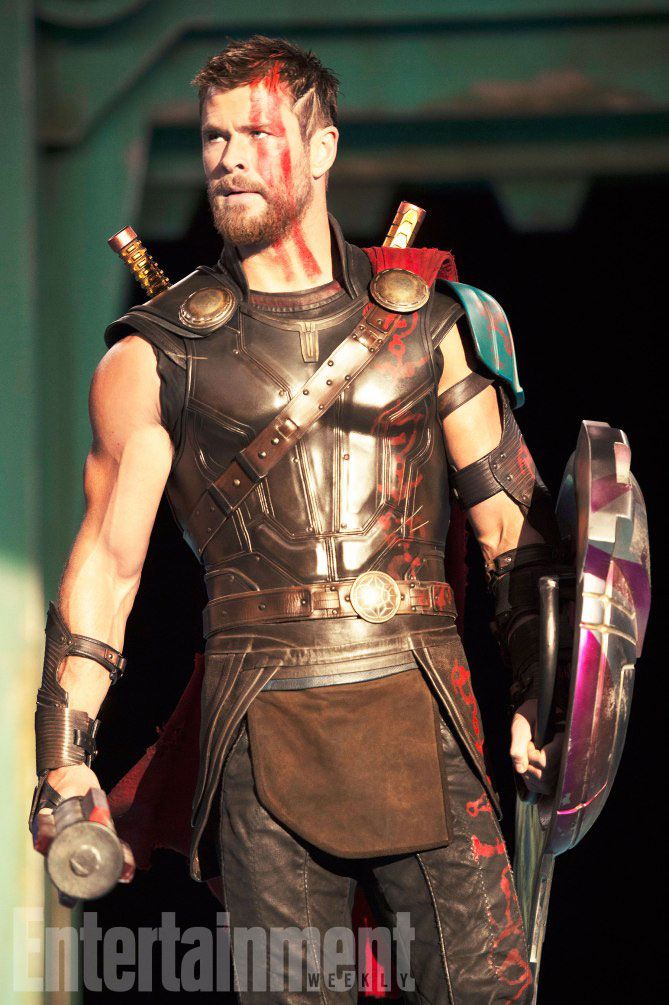 Next up: Cate Blanchett's Hela, giving you Galadriel Moonlighting in a Metal Band. Apparently she learned capoeira to prepare for the role, and by "learned," we mean retrieved from her centuries-long memory bank.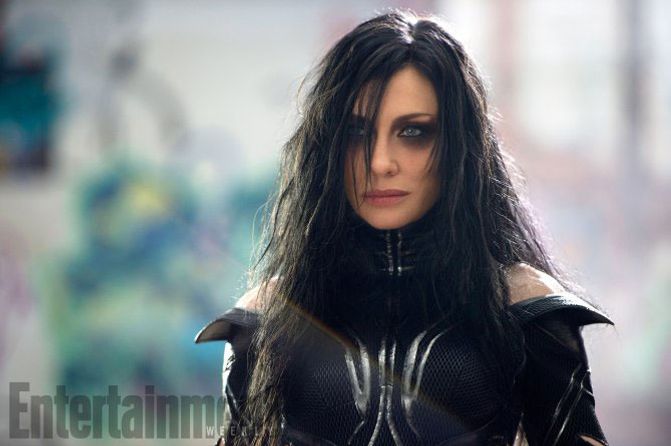 This is Jeff Goldblum's Grandmaster. He will slime those who displease him.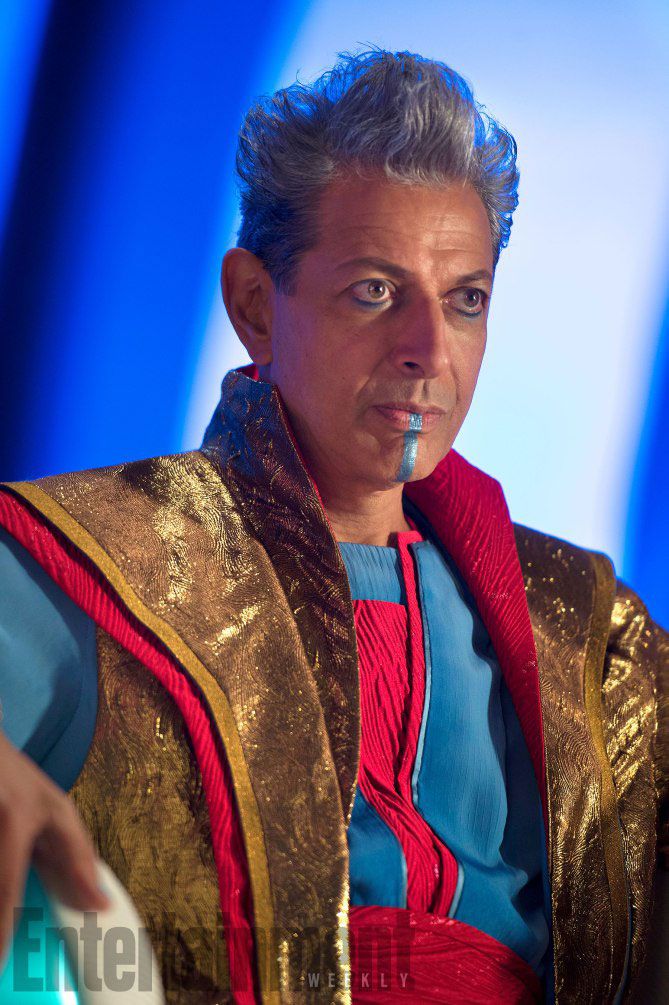 This is Tessa Thompson's Valkyrie, who is still an employee of Westworld for all we know.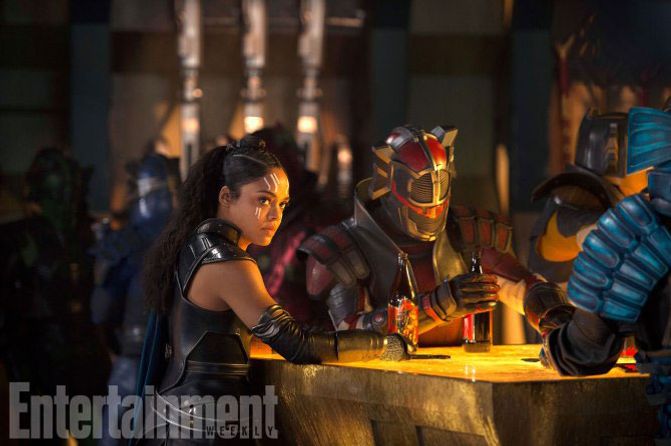 As Loki, Tom Hiddleston is enjoying a martini and NOT thinking about that tank top.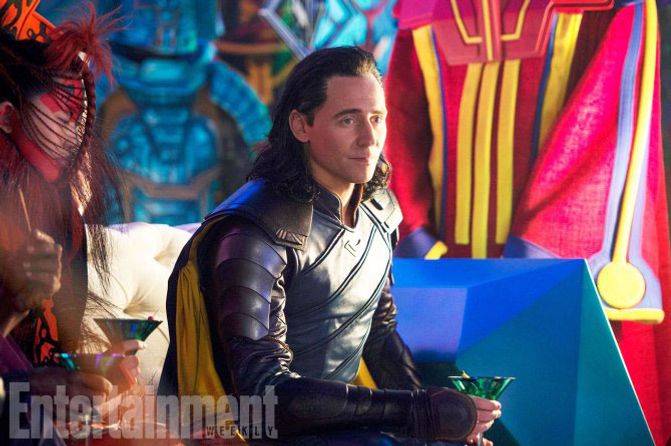 Thor: Ragnarok premieres November 3. We apologize for the fact that you now care about this movie.