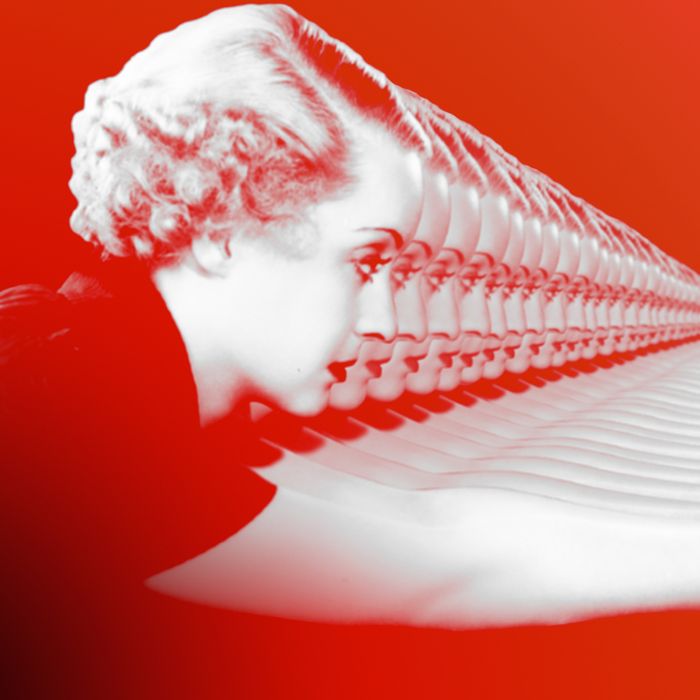 Photo-Illustration: Maya Robinson/Vulture
Have you ever had one of those moments when someone did something awful to you — like cut in line at Sweetgreen at lunch, dared to wear the same outfit to the office Christmas party, or broke up with you just before your birthday so he wouldn't have to buy you a gift — and you didn't have the right insult on hand for the heel that wronged you? Well, Bette Davis was never in that boat.
The two-time Oscar winner was famous not only for her acting talent, but also for lobbing barbs at her opponents both onscreen and off. On the first season of FX's Feud, we've seen Davis (played by Susan Sarandon) say that Joan Crawford "slept with every male co-star at MGM except Lassie" and that she wouldn't "piss on Joan Crawford if she were on fire." The tough broads she played in films such as All About Eve, Of Human Bondage, Now Voyager, and even the fright-tastic Disney Channel staple Watcher in the Woods were just as cruel with some well-timed shade.
Well, luckily now you can have the power of Bette Davis on your side. Below is our Bette Davis Insult Generator, a handy gadget that will give you the exact right thing to say the next time you end up in a horrible situation. That jerk at the Sweetgreen won't even know what hit him.