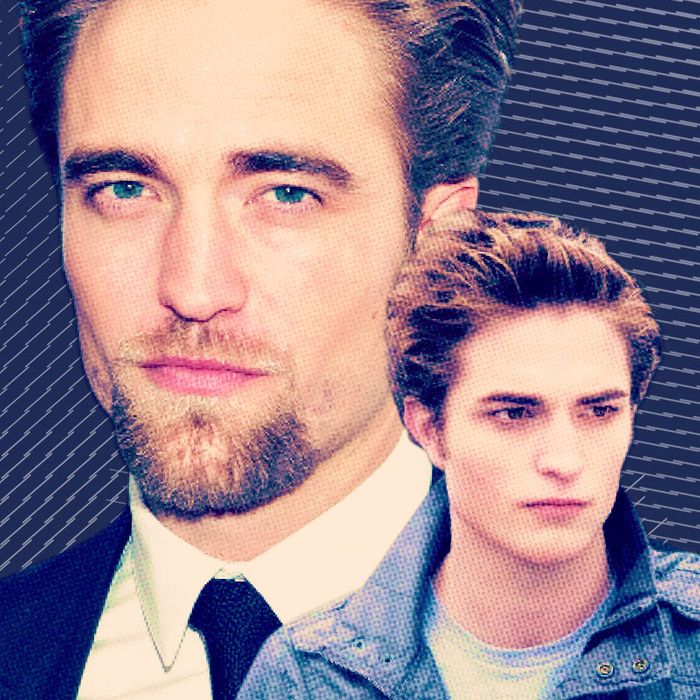 Recall Robert Pattinson in 2012, the year of The Twilight Saga: Breaking Dawn — Part 2, the fifth Twilight movie and a knotty exercise in punctuation. That film capped a franchise that had grossed some $3.3 billion worldwide. Pattinson was as familiar a matinee-idol name as any male actor in the world — and seemingly trapped forever in his role as the sullen vampire Edward. Five years later, Pattinson's magically gone from Rob Lowe to Robert Mitchum. How did the teen idol reinvent himself as character actor? Here, we take a look at the method behind his makeover.
1. Work With Weirdos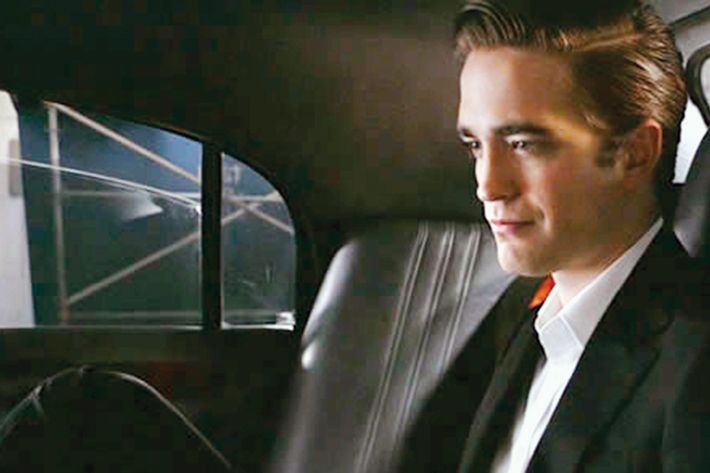 Post-Twilight, the obvious route would've been prestige-TV roles and the tutelage of Academy-approved directors. Instead, Pattinson starred in Cosmopolis, adapted from a Don DeLillo book by David Cronenberg, the Canadian maestro of body horror. As a first sign of Pattinson's intentions, Cosmopolis was remarkably savvy: It's about a disaffected young billionaire standing in the maelstrom of his own existential angst, providing a subtle commentary on the state of Pattinson the actor. Moreover, Cosmopolis gave notice that Pattinson had chops.
2. Work With More Weirdos
Pattinson collaborated again with Cronenberg in Maps to the Stars, then with the brutalist Australian filmmaker David Michôd in The Rover, with weirdo-supreme Werner Herzog in Queen of the Desert, and with the visually sophisticated Dutchman Anton Corbijn in Life. In 2015's The Childhood of a Leader, Pattinson played dual roles, teaming with the audacious American Brady Corbet, a fellow actor making his feature-film directorial debut.
3. Take Small Roles
Remarkably, since Cosmopolis, Pattinson has declined to be the sole lead in a film. Either he's shared top billing, as he does with Dane DeHaan in Life, or he's functioned as a clear supporting No. 2, as he does in The Rover, in which he features prominently but Guy Pearce's character clearly drives the story.
4. Take Even Smaller Roles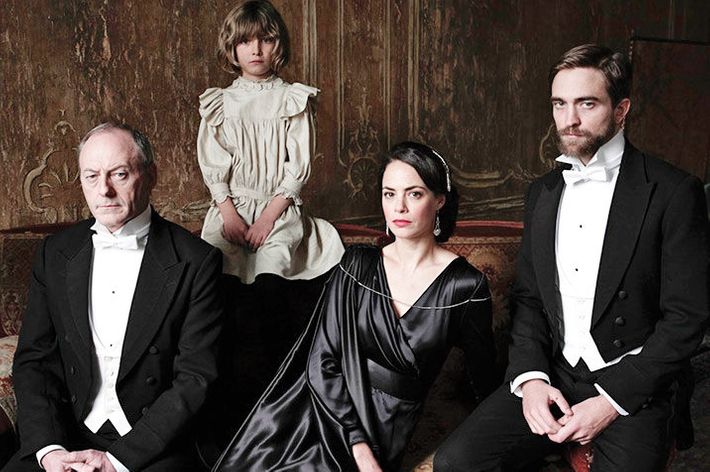 In The Childhood of a Leader, Pattinson has what amounts to a cameo, playing a friend of the father of the titular child — until his bizarre, dramatic, head-shaven reappearance as a different character later in the film.
5. Be a Team Player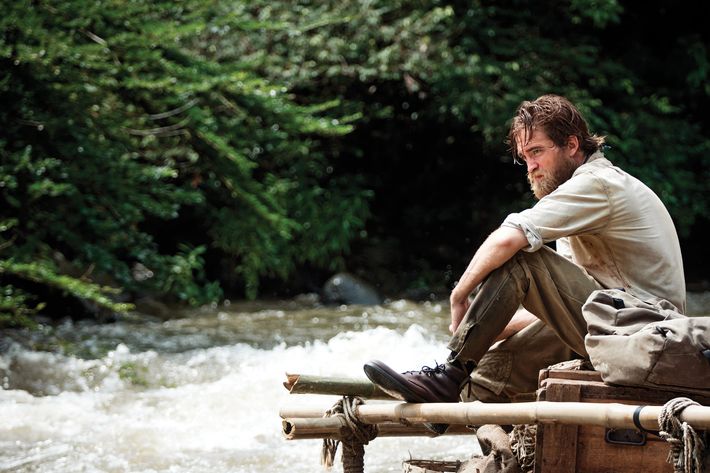 By sidelining himself, Pattinson has conveyed to filmmakers that he lacks the solipsism you might fear in a franchise star, while being interested in developing the very different skills to be a character actor. That effort reaches its apex with the newly released The Lost City of Z, in which Pattinson is a supporting player to Charlie Hunnam but enlivens every scene that he's in, bringing the kind of vagabond energy that makes the most of limited screen time.
6. Your Career-Defining Part? Yeah, Don't Ever Do That Again
Most of all, Pattinson's post-Twilight path has been defined by steps taken decisively away from Edward — and from films targeted at a teen audience. In both Cronenberg films, he exists at a chilly, alienated remove, a stark contrast to the emotional histrionics required by Twilight. And in Z, he goes into the jungle, in the type of brutal epic that John Huston, as well as Herzog, once mastered.
7. When in Doubt, Copy Kristen Stewart
At the same time Pattinson's been accomplishing his makeover, his former co-star and romantic partner Kristen Stewart is completing her own post-Twilight redemption tour. Her recent work with the French auteur Olivier Assayas in Clouds of Sils Maria and Personal Shopper has elicited performances of a quality Pattinson has yet to match. But with links to forthcoming projects from Harmony Korine, Claire Denis, and, yes, Assayas, Pattinson can continue to fashion a bold new career out of the ashes of his old one.
*This article appears in the April 17, 2017, issue of New York Magazine.