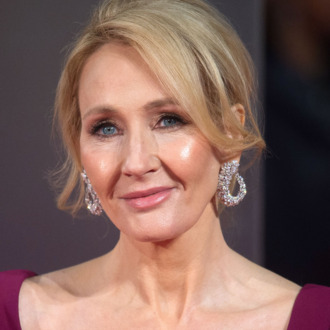 Photo: Samir Hussein/WireImage
Evanesco! A Harry Potter manuscript has disappeared. An 800-word manuscript J.K. Rowling scribbled on the back of a postcard has been stolen, according to the New York Times. The manuscript, a prequel to the Potter series set three years before Harry's birth, was never published; it was auctioned in 2008 for £25,000 to benefit charity. It was stolen three weeks ago, West Midlands Police said, during burglary in Birmingham, England. Rowling asked fans online not to purchase the manuscript from the thieves should they come across it:
The manuscript reportedly tells a story of Sirius Black and James Potter's early mischievousness. The best friends get into hot water with local authorities and escape by broomstick, according to the Times. Accio stolen manuscript!