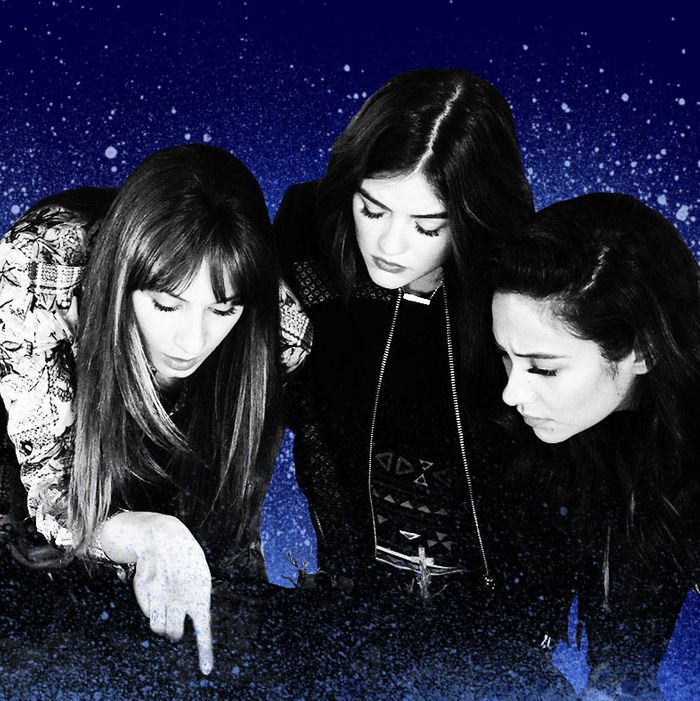 Photo-Illustration: Maya Robinson/Vulture
While Pretty Little Liars may be best remembered by viewers for its all-consuming mystery and memorable "A" reveals, there's one fundamental tenet of the show that's often overlooked: some truly witty and enjoyable one-liners delivered by our leading Liars. Whether it's Hanna's don't-mess-with-me sass or Emily's, er, oft-unintelligent musings, the show's writers know how to inject some comic relief (or gut-punching realness) into an episode when needed. To celebrate PLL's final season, take a trip down memory lane and test your knowledge with our seasons-spanning quote quiz. How well do you remember those five ladies?
Which Liar Said It?
Better lock it in your pocket, take this quiz to the grave.