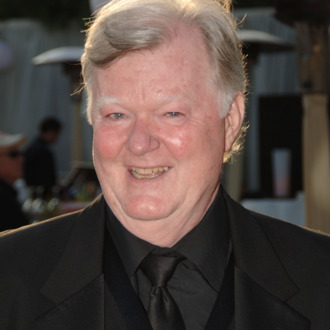 Robert Michael Morris.
Photo: Jeff Kravitz/FilmMagic, Inc
Comedic actor Robert Michael Morris, best known for his part in The Comeback, died on Tuesday, according to Deadline. He was 77. Before landing the part of Lisa Kudrow's beloved hairdresser and best friend "Mickey Deane" in the HBO series, Morris worked as a theater teacher at both the high-school and college level. He had several memorable guest spots on sitcoms like Will & Grace and How I Met Your Mother, as well as serving as a main cast member in the short-lived comedy Running Wilde, where he played Will Arnett's nanny. In addition to his acting career, Morris received his MFA in playwriting from Catholic University and wrote over 100 plays in his lifetime.