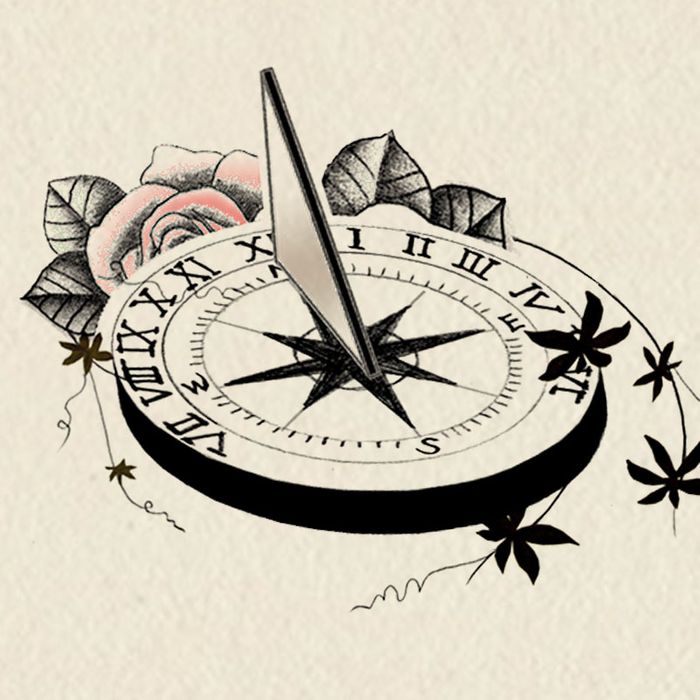 Illustration by Valero Doval
Photo: Stown
S-Town, the luscious Southern Gothic podcast masterpiece from Serial Productions, recently reached a new high-water mark for the audio-show industry: The seven-episode series closed its first month with more than 40 million global downloads. That's a massive achievement, one that further builds upon an already unprecedented launch that saw the podcast achieve 16 million downloads within its first week. It's the biggest rollout a podcast has ever seen in the medium's history, solidly beating the previous titleholder, Serial season two, which saw an average of 4 million downloads per episode in its first 30 days, according to the measurement firm Podtrac. (For more context, consider that the This American Life podcast, one of the biggest in the industry, is said to see about 2.5 million downloads a week.)
An ambitious enterprise that sought to capture the dense and complex life of a singular man in Woodstock, Alabama, S-Town received widespread critical acclaim for its novelistic and deeply empathetic approach to John B. McLemore, its central character. The podcast sparked rich, sometimes contentious conversation over its perspective and approach — a conversation that will likely continue for some time — and it leaves behind a legacy of, among other things, being one of the most positive outcomes for a series of bold and intentionally surprising choices.
"We made several decisions that we knew were counter-commercial," says Julie Snyder, S-Town's executive producer. "Putting the show into a new distribution feed rather than the Serial feed, which is sitting there with millions of subscribers. Releasing all the episodes at once, which could zap word of mouth and weekly anticipation. Giving the show a super weird name. Not to mention that the production itself is arty and not that suspenseful in the traditional sense. So the fact that it was still so successful gives us confidence that we can be bold and experimental in both content and release — that the audience will follow us when we try new stuff."
S-Town's incredible success also reflects the considerable malleability of the still-nascent podcast medium — it's a reminder that the rules for the form remain unwritten. The industry is in a place where creative opportunities feel boundless, and hopefully that encourages more producers to be bolder, more unconventional, and more radical in the stories they attempt to tell. It's been a good year for podcasting so far; in its first four months, we've already seen high-profile attempts at genuinely new, ambitious stuff: S-Town, of course, but also Missing Richard Simmons (despite its attendant controversies), and, more recently, Mogul: The Life and Death of Chris Lighty. These are promising signs.
Only time will tell how S-Town's legacy will play out, but in the meantime, it's back to work for Serial Productions and This American Life. S-Town host and producer Brian Reed has since returned to his old day job as senior producer at This American Life, which has been taking hard editorial swings of its own. In recent weeks, they've dedicated episodes to Russia ("The Other Mr. President"), the recent historical underpinnings of the current political climate ("The Beginning of Now"), and the first Trump administration travel ban ("It's Working Out Very Nicely").

And since you're wondering: There are no new details on Serial season three, though we do know that the team is working on at least two other spinoffs. Much like S-Town, those projects will be out when they're out — and that will likely work out just fine for everyone.