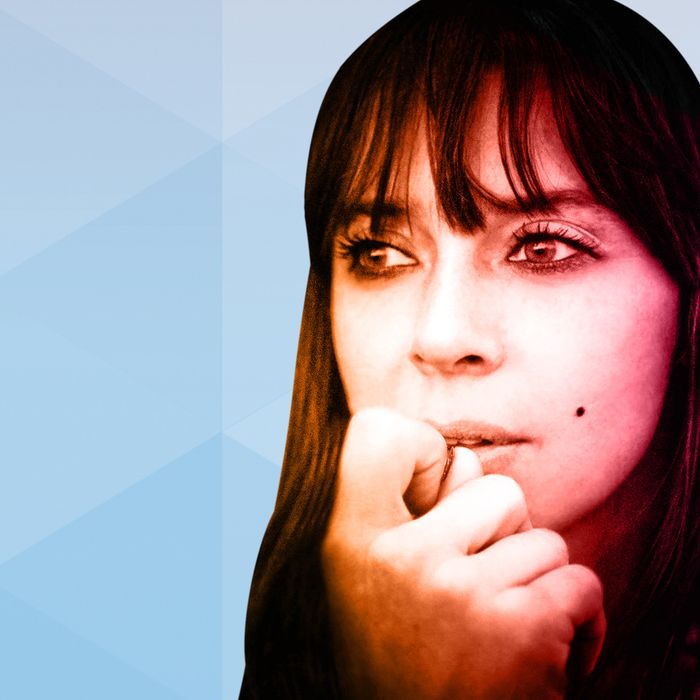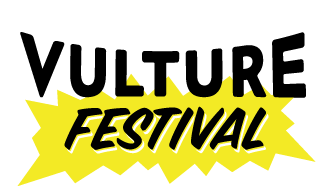 Cat Power will be appearing with Frankie Cosmos at this year's Vulture Festival on Saturday, May 20, at 7 p.m. in New York. Tickets are available now on VultureFestival.com!
Five years ago, Chan Marshall, a.k.a. Cat Power, released Sun. It was a brittle album propelled by drum machines and a looming sense of big-city claustrophobia, and it was a pretty major departure from everything she'd done before: It wasn't cynical, exactly, but it didn't have the lived-in warmth that she'd been exploring in the records that immediately preceded it, either. Five years later, Marshall has yet to record another album, but her back catalogue — which moves from sparse folk to lush southern, blues-inflected rock, to the uneasiness of Sun — is still plenty rich. It's telling that you can hear her influence in so much music today. Maybe you'll catch a snippet of a Cat Power verse quoted on Brooklyn-based band DIIV's Is The Is Are, or you'll hear echoes of her intricate lyrics in the songwriting of Frankie Cosmos, who will be playing with Cat Power at Webster Hall, Saturday, May 20, as part of the Vulture Festival. Whatever the case, Marshall is still one of our most vital songwriters, and each time she gets onstage is a unique, unexpected, and moving experience.
The event will be held on Saturday, May 20, at 7 p.m. at Webster Hall.