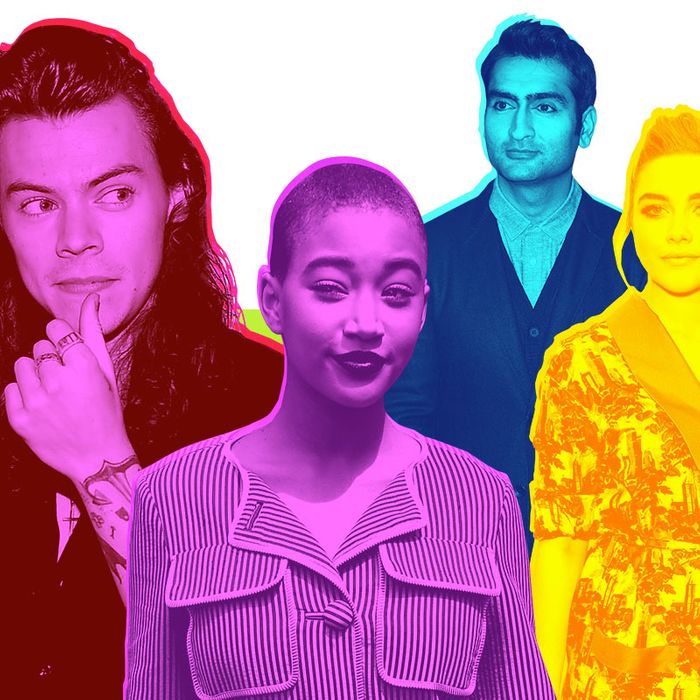 Harry Styles, Amandla Stenberg, Kumail Nanjiani, and Florence Pugh.
Photo-Illustration: Maya Robinson/Vulture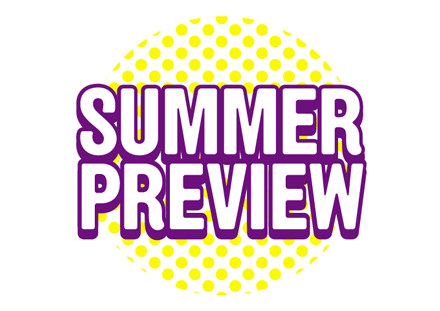 Though the summer movie season tends to be dominated by A-list actors, if you look to the margins, you'll find an intriguing new class of could-be, should-be stars. Could some of these scene-stealers and fledgling leads hit it big and become summer stalwarts? Possibly! Here are nine of the most promising breakouts.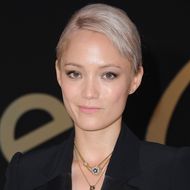 Pom Klementieff
This French actress was a delicious addition to Guardians of the Galaxy Vol. 2 as the empath Mantis: As most of the Guardians bicker, she proves to be a refreshingly enthusiastic mediator, charmed by everyone's inherent cuteness. Klementieff also pops up later this summer in the social-media satire Ingrid Goes West as an Instagram idol so influential that even Elizabeth Olsen's boho hipster is in her thrall. With Klementieff's striking looks and comic timing, who wouldn't be enamored?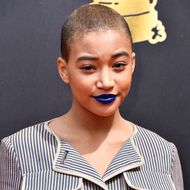 Amandla Stenberg
Though she had her breakout role as the killed-too-soon Rue in the first installment of The Hunger Games, Stenberg may be better known for her online presence. At just 18 years old, she's more candid and searching than nearly any other carefully stage-managed young ingenue, and Stenberg's so on point when it comes to matters of race and identity that she even impressed Beyoncé, who included the young actress in Lemonade. The question, then, is whether Stenberg can take that online following with her as she leads her first studio movie Everything, Everything, about an ill, housebound teenager who falls for the boy next door.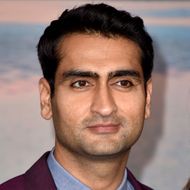 Kumail Nanjiani
Though he's already known as a comedian and actor on HBO's Silicon Valley, Nanjiani gets his big break on the big screen this summer with The Big Sick, the Sundance hit he co-wrote and stars in. Based on his real-life relationship with co-writer Emily V. Gordon, Nanjiani plays a Pakistani-American who can't square his budding relationship with a young white woman (Zoe Kazan) with his family's wishes that he enter an arranged marriage. Told with specificity and sharpness, The Big Sick imbues the rom-com genre with real soul, and it reveals appealing new facets to Nanjiani besides his killer deadpan.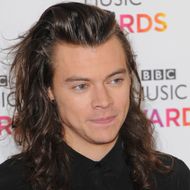 Harry Styles
As the boys of One Direction break away to launch solo careers, Styles has more on deck than just an album drop: He's part of the massive ensemble cast of Dunkirk, Christopher Nolan's coming World War II spectacular. Will this pop star pop onscreen? It remains to be seen whether he'll have a large role or stick out like a sore thumb, but at least he's committed: Styles cut his famously tousled hair to play a shorn soldier.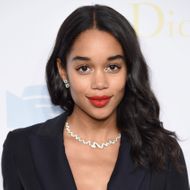 Laura Harrier
Her co-stars Tom Holland and Zendaya are getting all the magazine covers, but don't sleep on Spider-Man: Homecoming's Harrier: In this third reboot of the classic Marvel comic book, she plays Liz Allan, the dream girl Peter Parker spends most of the movie pining for. Best known till now for a role on One Life to Live, Harrier's heavy-lidded beauty also scored her a high-profile Calvin Klein campaign out this year, shot by Sofia Coppola.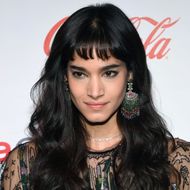 Sofia Boutella
After a striking role in Kingsman: The Secret Service as a henchwoman with blades for legs, Boutella also impressed as the alien Jaylah in last summer's Star Trek Beyond. This year, though, she's got her biggest breakthrough yet with the title role in Universal's reboot of The Mummy, haunting poor Tom Cruise with her undead hauteur. An intriguing new face with action chops, Boutella also co-stars in Charlize Theron's slam-bam stunt vehicle Atomic Blonde, where she shares at least one steamy scene with the Oscar-winning bruiser.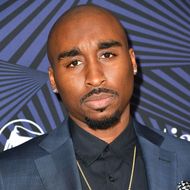 Demetrius Shipp Jr.
The 28-year-old Shipp has quite the debut on deck: He'll be playing Tupac Shakur in this summer's biopic All Eyez on Me, a role he landed despite never having acted before. (It helps, of course, that Shipp looks uncannily like the late rapper.) If the film connects, it could do for him what Straight Outta Compton did for Corey Hawkins, Jason Mitchell, and O'Shea Jackson Jr., though channeling the charisma of Shakur — who was on his way to movie stardom himself before an untimely death — is no easy task.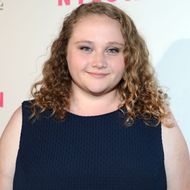 Danielle Macdonald
After the Sundance premiere of the crowd-pleasing rap comedy Patti Cake$, about an underestimated Jersey girl who's determined to make it big in hip-hop, star Danielle Macdonald took the stage and the audience gasped as she started talking: Who knew this tough Jersey chick was actually an Australian? After a few supporting parts in other films, Patti Cake$ offers Macdonald her big shot, and since Fox Searchlight paid a boatload to position the film as a potential summer sleeper, expect to hear a lot more from Macdonald … whether she's talking in her native Aussie accent or rapping in a hard-bitten Jersey drawl.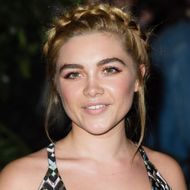 Florence Pugh
Is Pugh the next Alicia Vikander? She's been wowing audiences on the film-festival circuit with her role in Lady Macbeth, as a new wife who pushes her older husband away and starts a hot, fraught affair with a well-muscled man who works on their estate. Pugh landed the role at age 19; now 21, she's leaving corsets behind for spandex in the upcoming Fighting With My Family, where she'll play a wrestler opposite Lena Headey.