TNT's gritty crime drama Animal Kingdom returns for season two on May 30 at 9 p.m., and we can't wait to see what the wayward Cody boys are up to. In case you're not familiar, the series revolves around the matriarch-led Cody clan of heist-pulling, morally questionable "brothers," and now's your chance to get acquainted. Click below to learn everything you should know about these characters going into season two.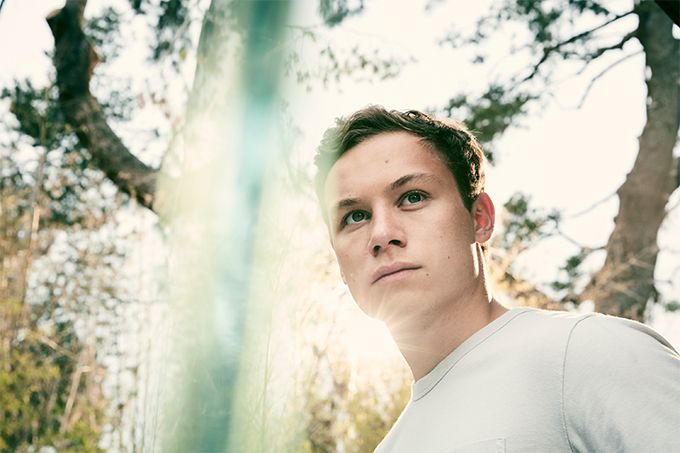 Joshua (A.K.A "J")
When J Cody's (played by Finn Cole) mom dies of a heroin overdose, he calls his grandma, "Smurf" (Ellen Barkin). Smurf, platinum blonde and often scantily clad, takes in the teen as her own. Although Smurf's SoCal digs are a lot nicer than what J's used to, he quickly learns just what he's getting into – namely, a lifestyle built on illegal activities (and catching the occasional wave). Smurf presides over her thieving group of sons with a sort of manipulative love that's not quite motherly, and in fact, borderline incestuous at times.
As season one progresses, J struggles with his role in this untraditional family. There's a distinct sense of otherness – he's somewhat aloof, and torn between blood bonds and what's right. In fact, J breaks up with his girlfriend, Nicky, to protect her from his newfound family unit, but that backfires when Nicky spots J with his teacher/side-lover of sorts, Alexa. To make things more complex, Alexa is under the thumb of a detective and forced to wear a wire because of a past drug-related indiscretion – which becomes problematic as J increasingly confides in her about his family's dealings. At the close of season one, J makes a decision that seems to cement where his loyalties lie.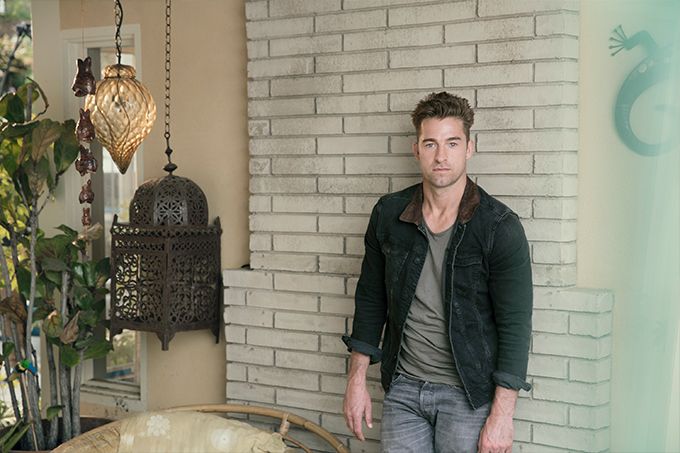 Baz
Baz (Scott Speedman) is Smurf's adopted son and her second-in-command when it comes to scheming and heisting. He's also the most "grown-up" Cody boy – he has a long-term girlfriend, Catherine a.k.a "Cath," and a young daughter, Lena. That's not to say he's without secrets of his own. There's another woman in his life, Lucy, who lives with her son in Mexico. And, we learn that Baz had a significant relationship with J's mother way back when, and might even be J's biological father. Season one ends with a massive heist gone right, but with Cath missing and Baz frantically searching for her. Little does Baz know that Smurf and Pope know exactly where Cath is.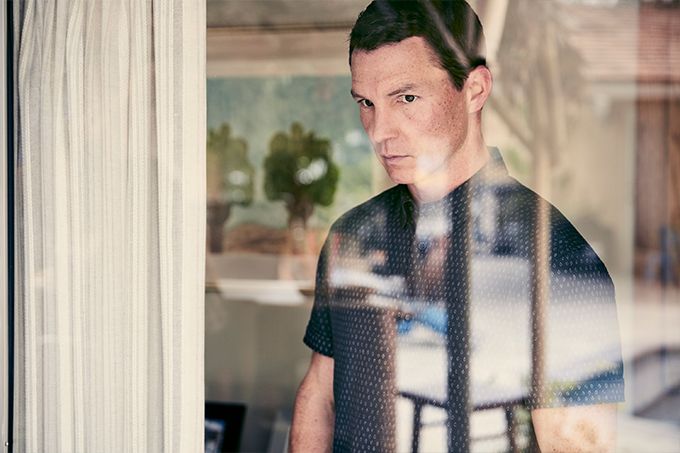 Pope
Pope (Shawn Hatosy) is J's late mother's twin, although the should-be bond between uncle and nephew is non-existent – in fact, Pope resents J's presence in Smurf's home. At the beginning of season one, we learn that Pope was recently released from prison for robbing a bank. He spent a lot of his time behind bars fantasizing about Cath, Baz's girlfriend. Pope, unstable and mentally troubled, has perhaps the most complicated relationship with Smurf of all the Cody boys. He needs her (he even crawls into bed with her at night), but at the same time, he's her puppet: She drugs him without his knowledge, and manipulates him to take action when Cath betrays the family towards at the end of the season. Season two pick ups in the wake of those grim events, with Pope questioning his own actions – and Smurf's intentions – after the fact.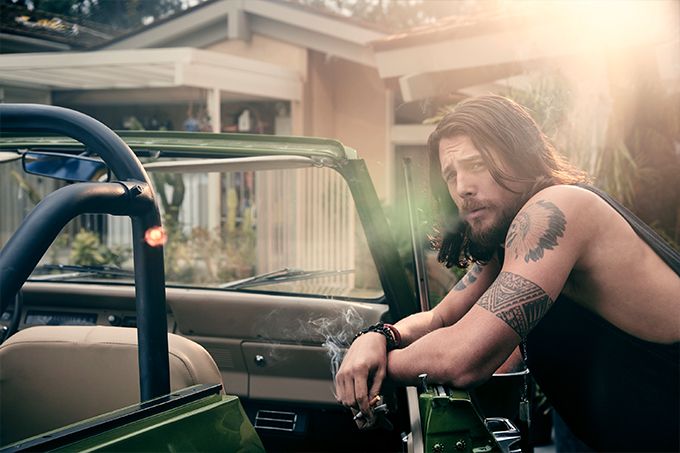 Craig
Craig (Ben Robson) is probably the most debaucherous Cody boy, which says a lot. Smurf's reckless middle son is a drug-smuggling womanizer in a toxic "relationship" with a fellow dealer and junkie, Ren. The pinnacle of their messed-up love might be when she overdoses, and Craig reacts by stealing from her and leaving her for dead. Ren survives and takes her revenge, which leaves Craig in debt, and forced to crawl to Smurf for a bailout. Despite pulling off several covert jobs behind Smurf's back, moments like this make it clear that her deep pockets are a significant part of what keep her boys in line. Towards the end of season one, things become tense between Craig and J when J's ex Nicky begins spending more and more time with Craig.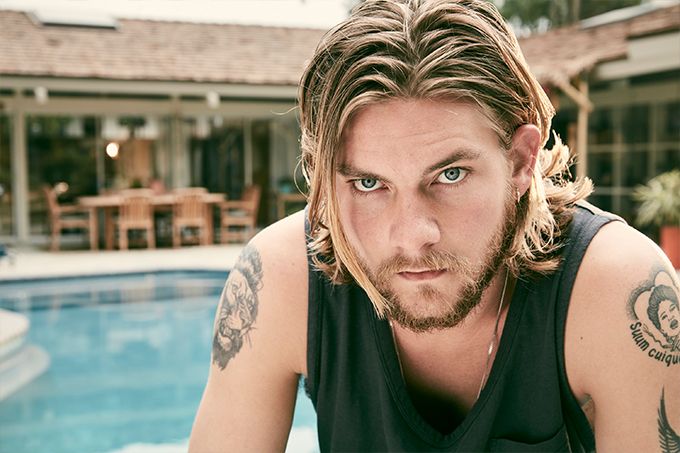 Deran
Deran (Jake Weary) is Smurf's youngest son, and his journey through season one is steeped in self-loathing. Deran is gay, but closeted, unable to fully accept his own sexuality. Within the ultra-macho context of the Cody clan, Deran's top priority is to keep his relationship with his sort-of boyfriend Adrian under wraps. On top of this daily internal struggle, Deran's dissatisfied with his role in the family business – he's often forced to do menial or risky jobs – and feels extra threatened when J arrives on the scene. This feeling is intensified when J witnesses Deran with Adrian, and although J is accepting, Deran nearly drowns him for acknowledging the incident. Throughout the first season, we see Deran distancing himself from the family, but eventually returning – but not without inflicting seemingly irreparable damage on his relationship with Adrian with Pope's help.
This is paid content produced for an advertiser by New York Brand Studio. The editorial staff of Vulture did not play a role in its creation.