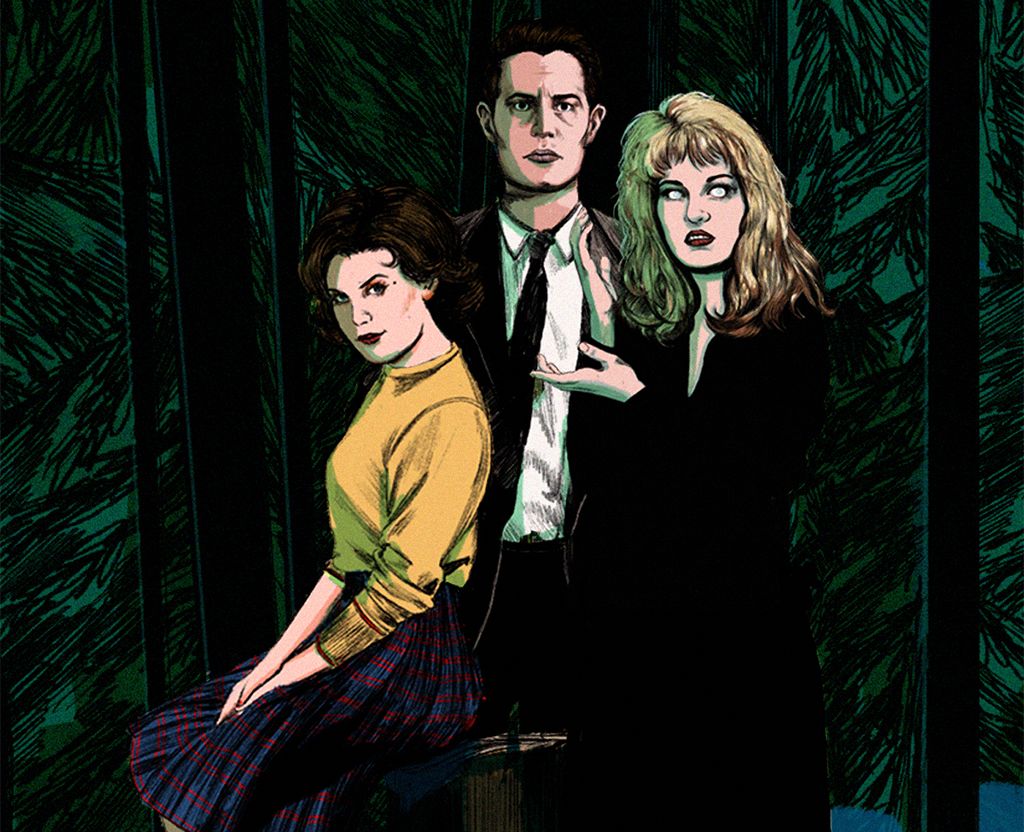 As the Giant would say, "It is happening again": Twin Peaks, the '90s cult classic returns to SHOWTIME on May 21, with a two-hour-long premiere to boot. The series picks up a quarter of a century later (as Laura Palmer prophesied), with both beloved old characters and new. The creative forces behind the revival are the same – David Lynch directed the series in its entirety and wrote the scripts alongside Mark Frost over a three year period. Angelo Badalamenti, the composer behind the original, also returns.
The 18 new parts comprise a feature film, says the iconic director, and are promised to be "the pure heroin version of David Lynch" (at least, that's how SHOWTIME president and CEO David Nevins phrased it).
Before the premiere, flip through our Tao of Twin Peaks "cards" to reacquaint yourself with the duality of the series: the good and the evil, and the physical and metaphysical that constitute the yin and yang of the Twin Peaks universe. Click on a card to reveal key context, quotes, and trivia.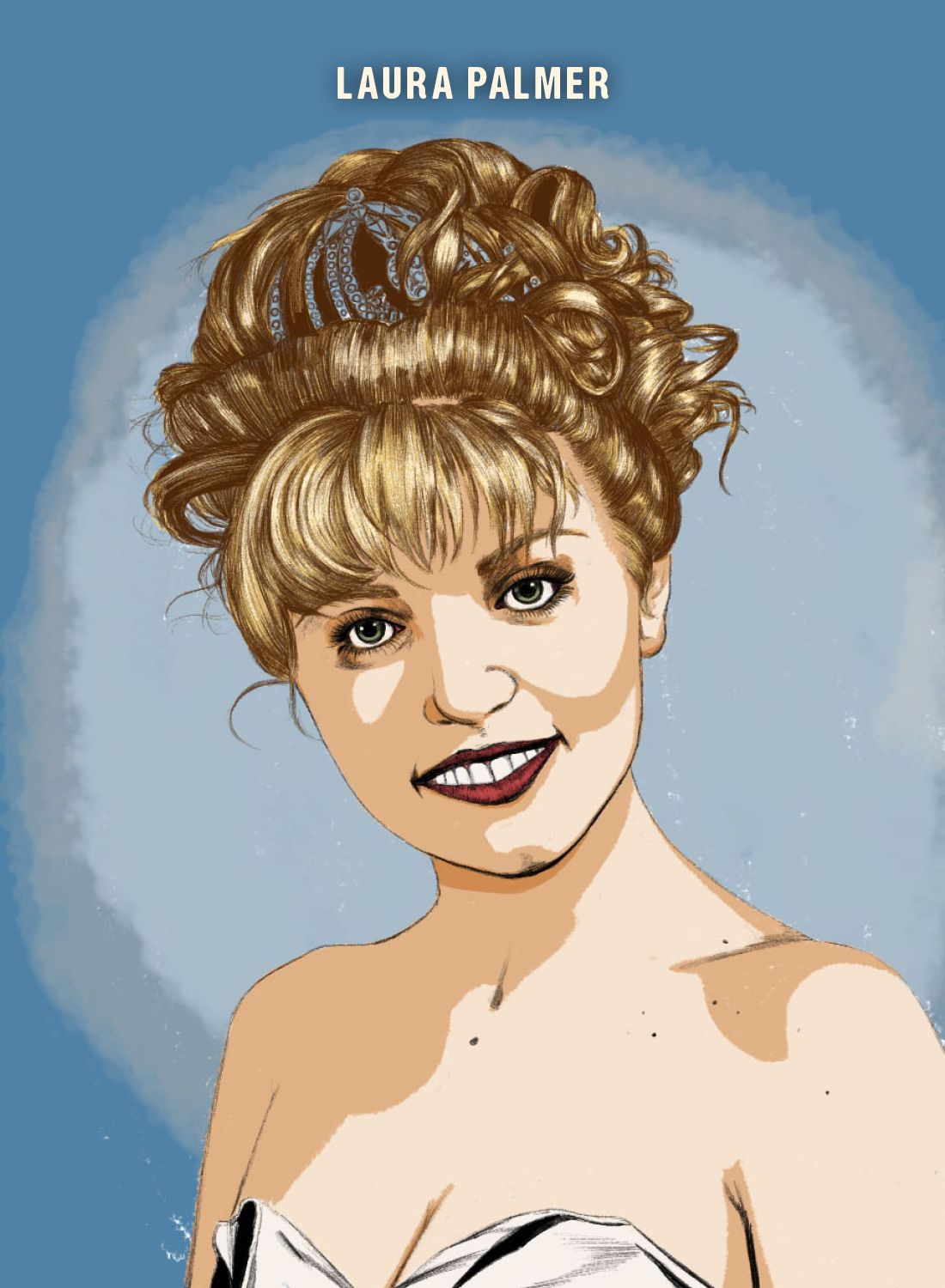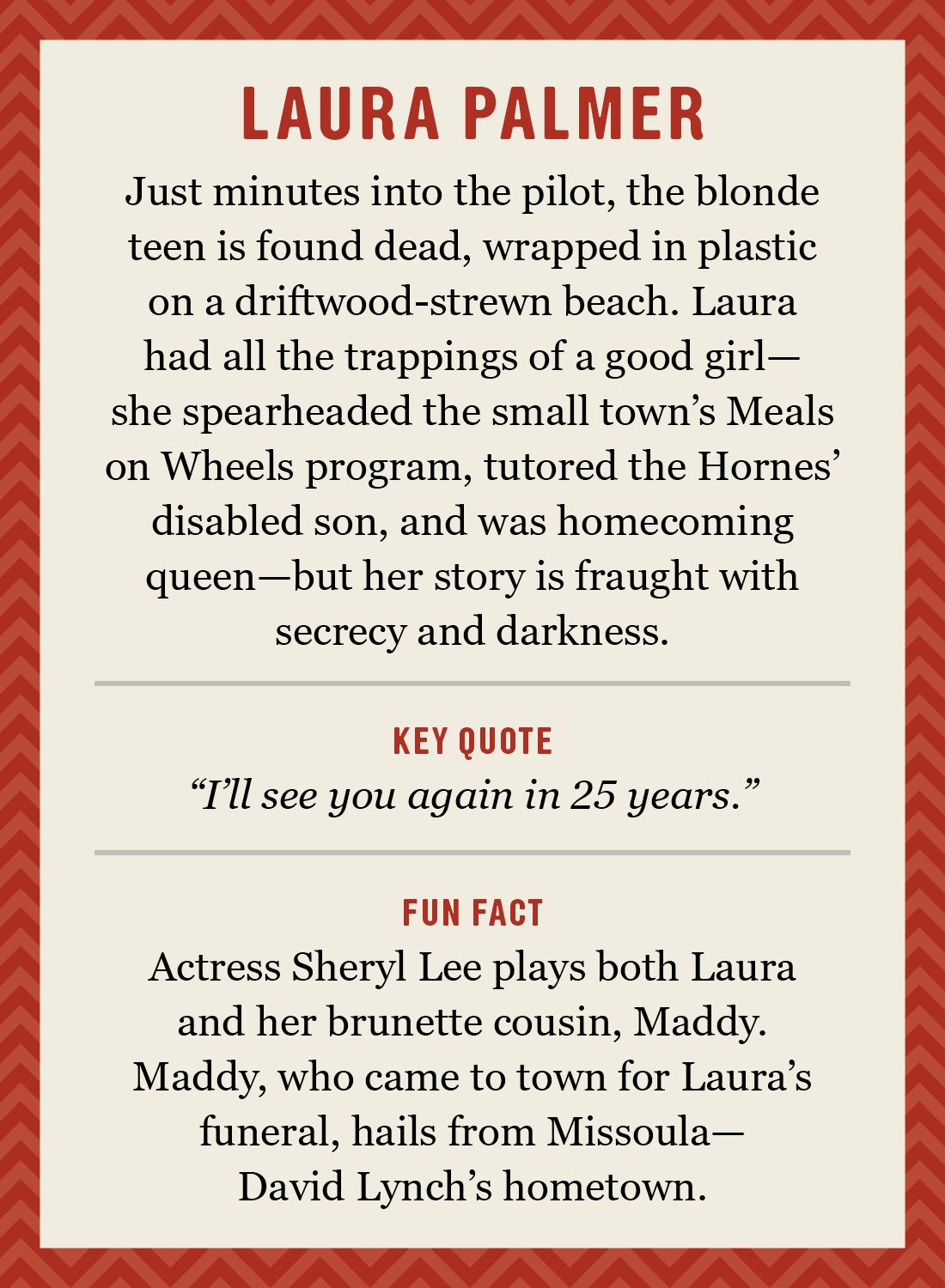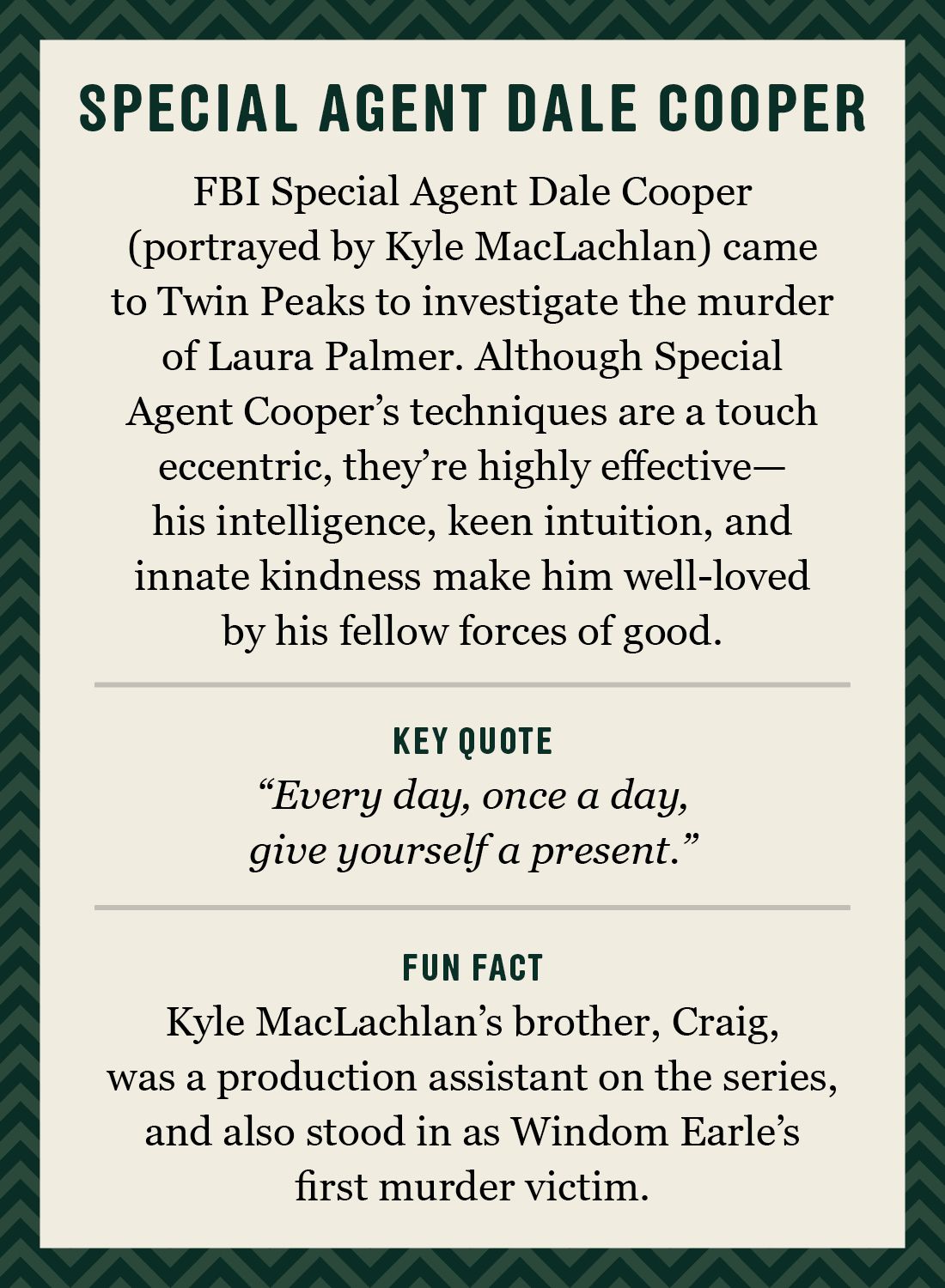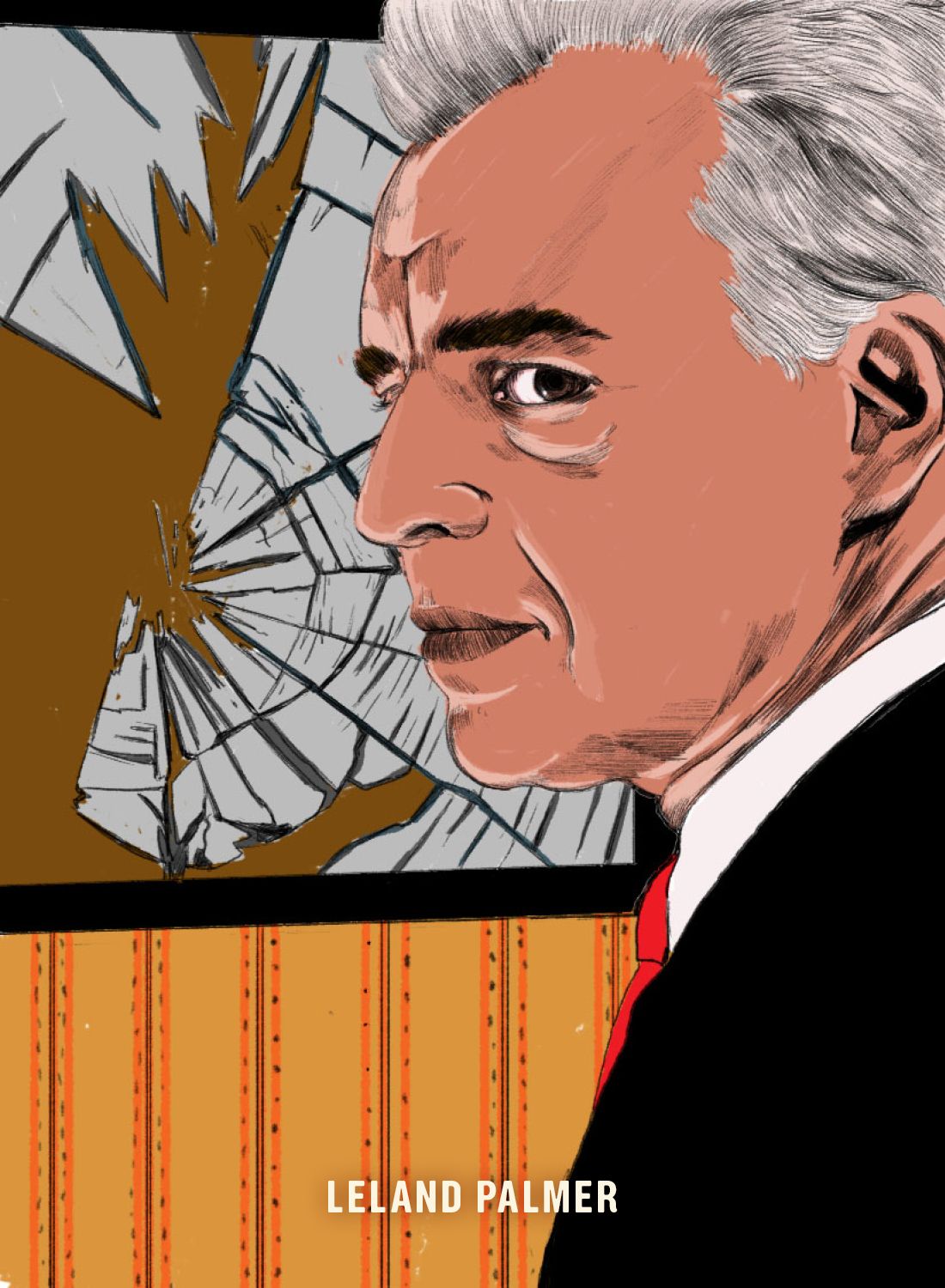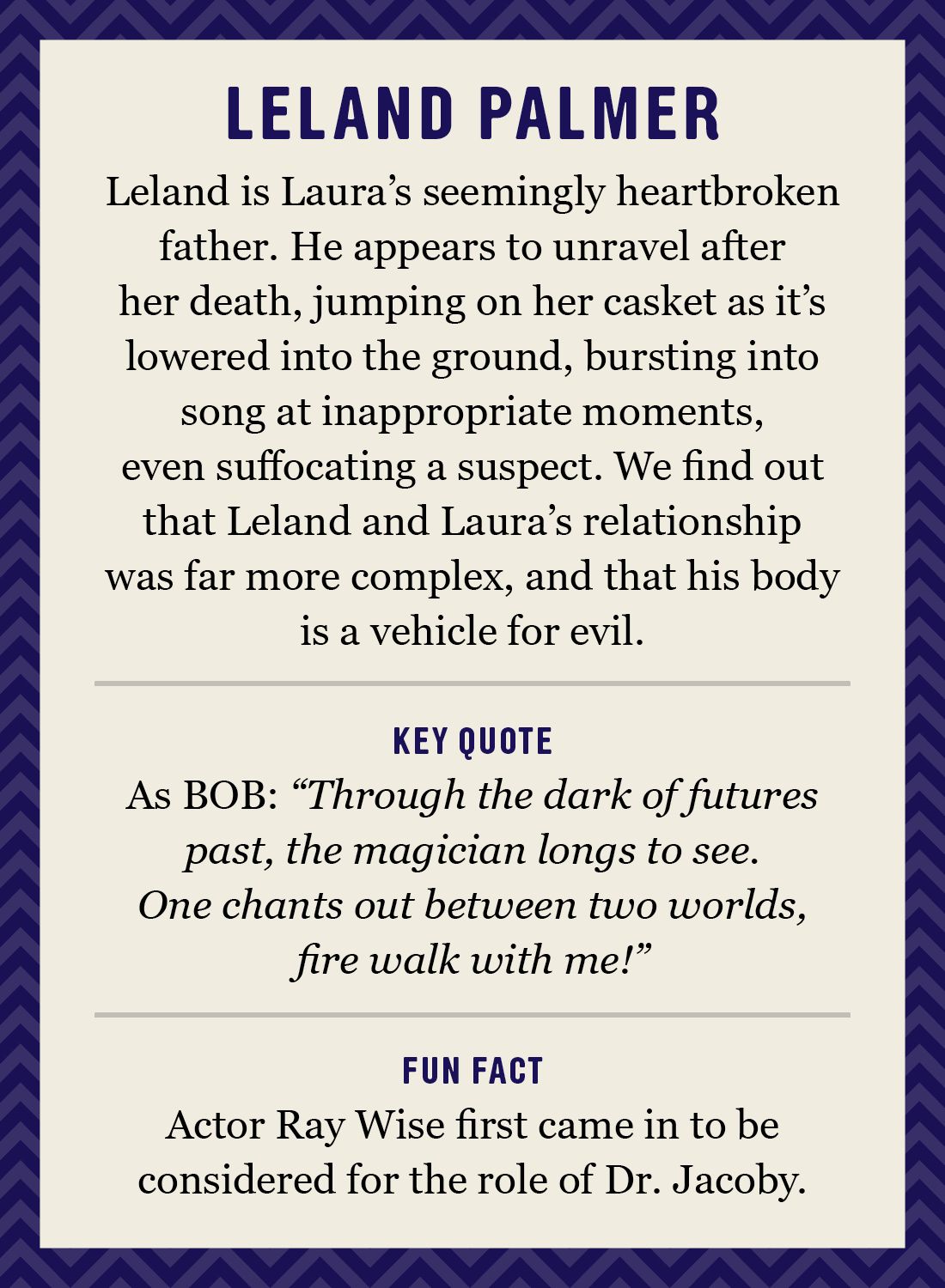 Tao of Twin Peaks: The People
We can't wait to immerse ourselves in the macabre ongoings of the small Northwestern town and its inhabitants again. In fact, it's Twin Peaks' residents – and resident entities – that make the series' Lynchian world so wonderfully weird and (literally) multidimensional.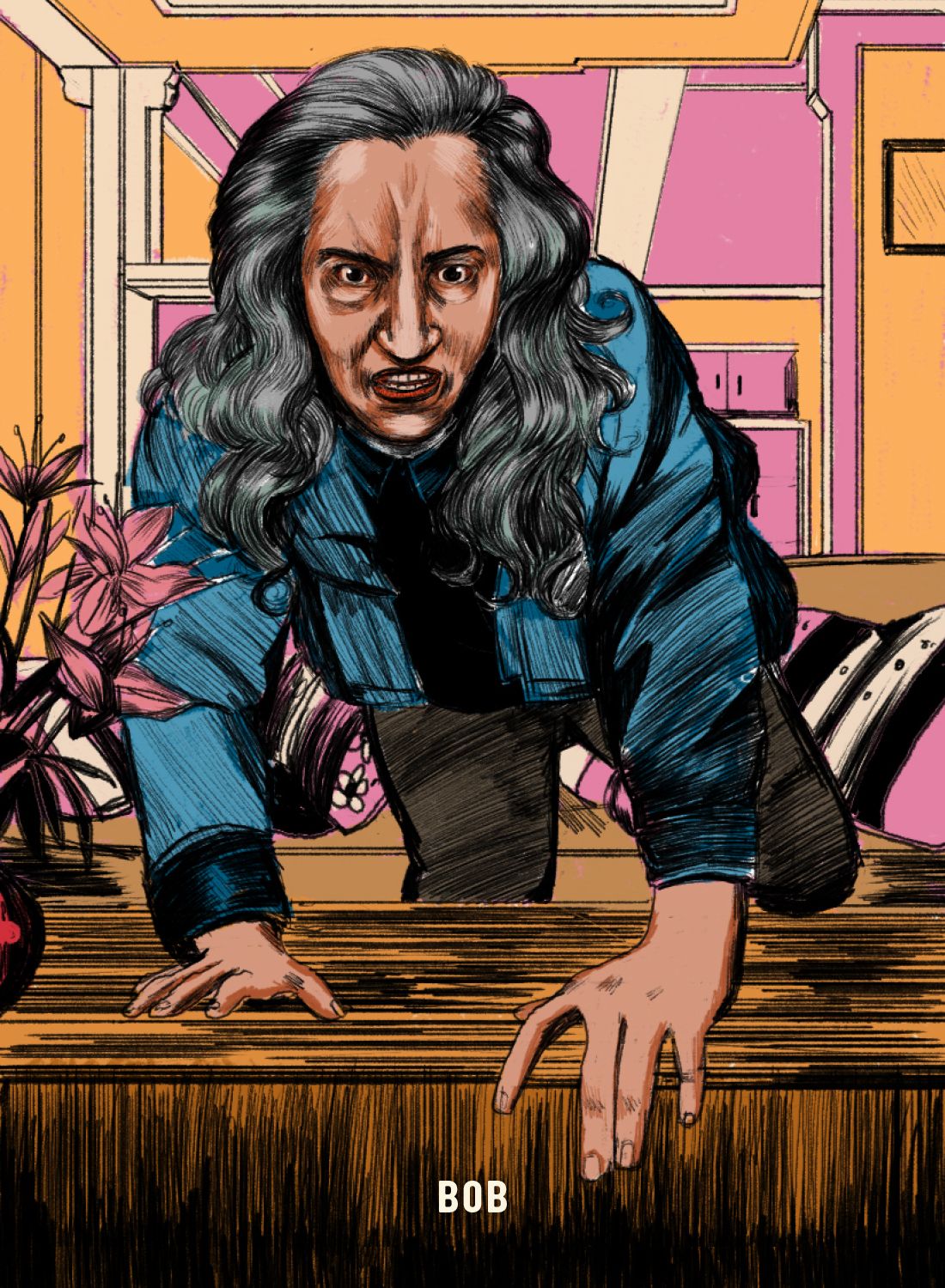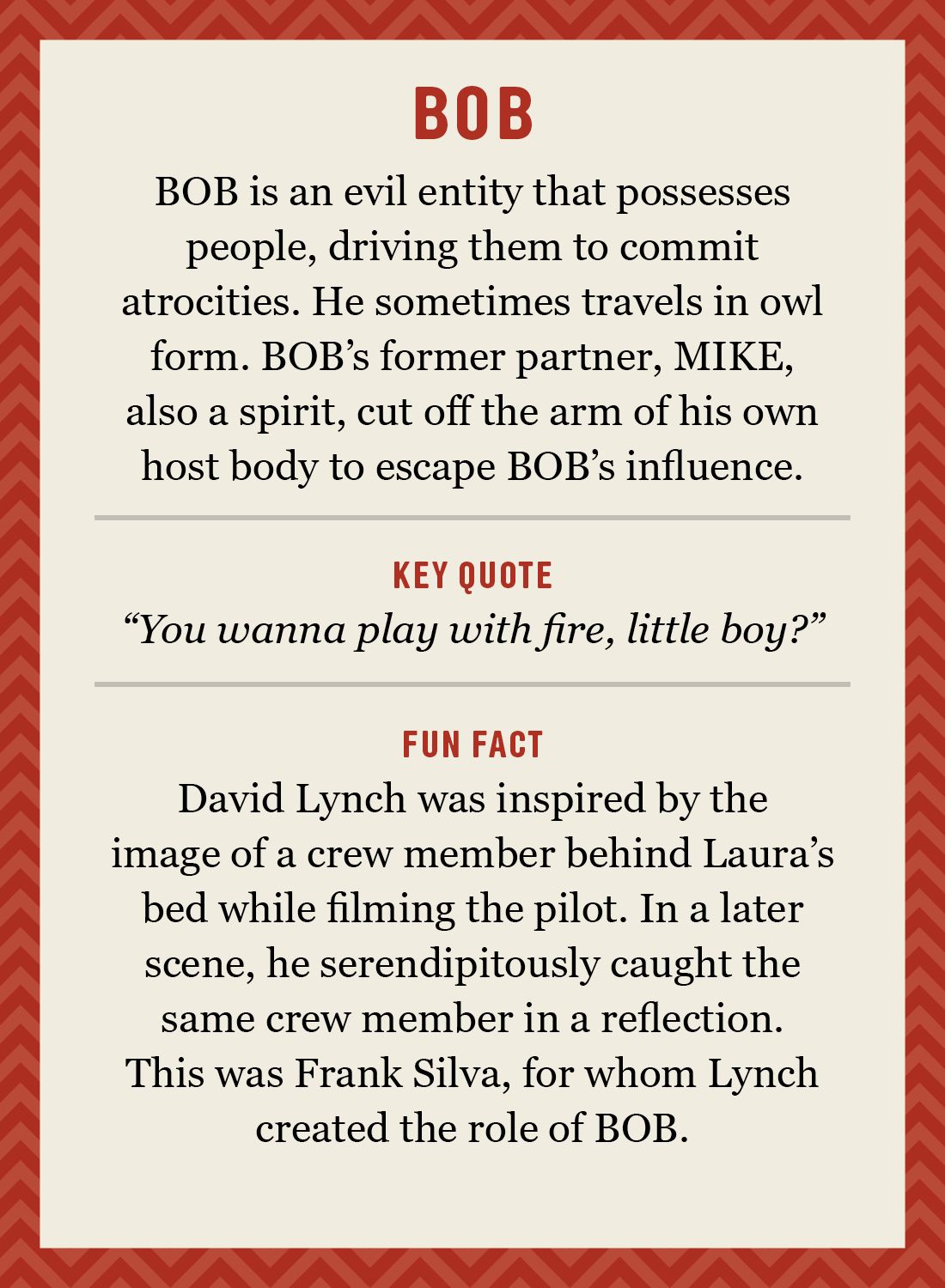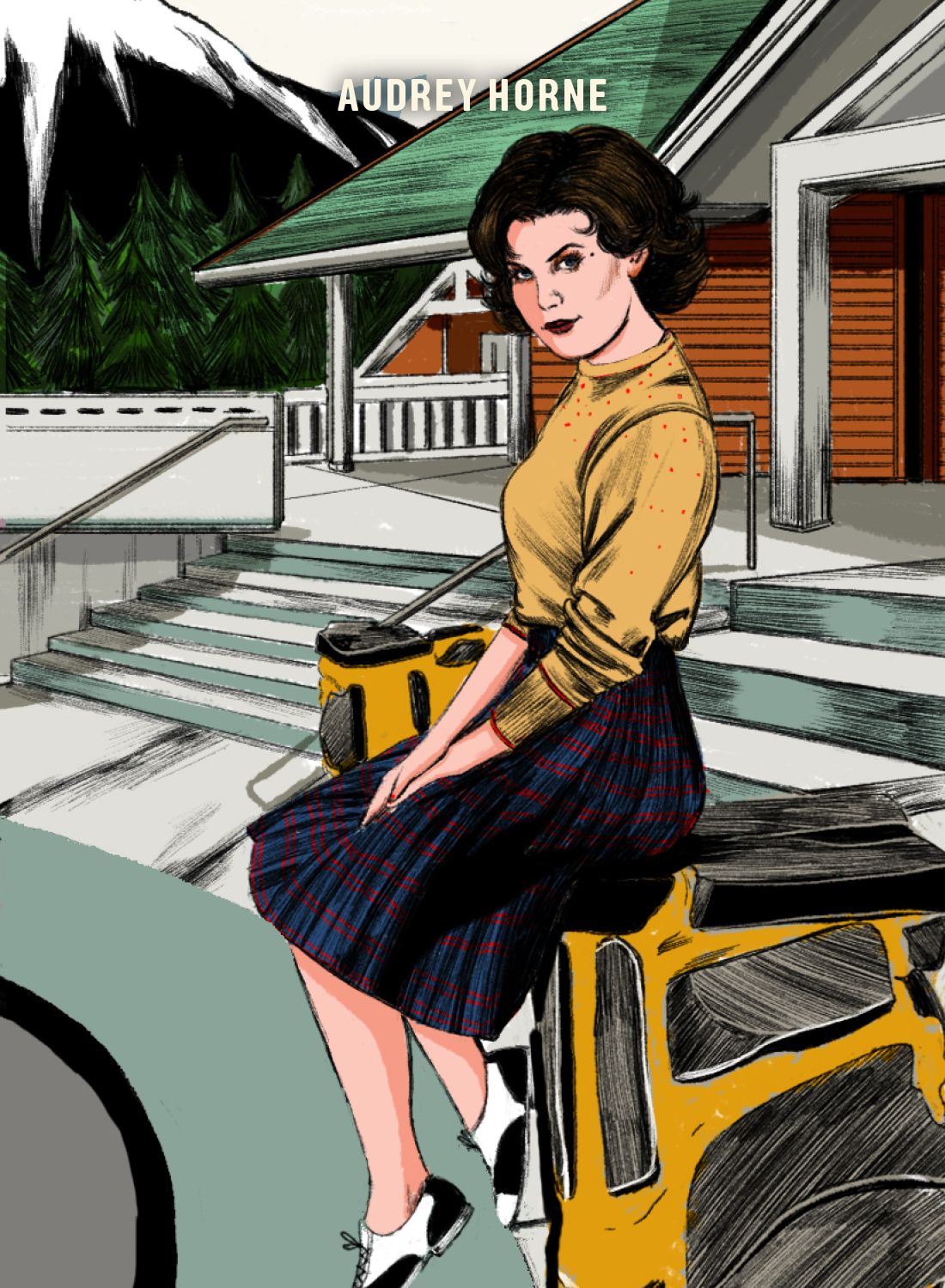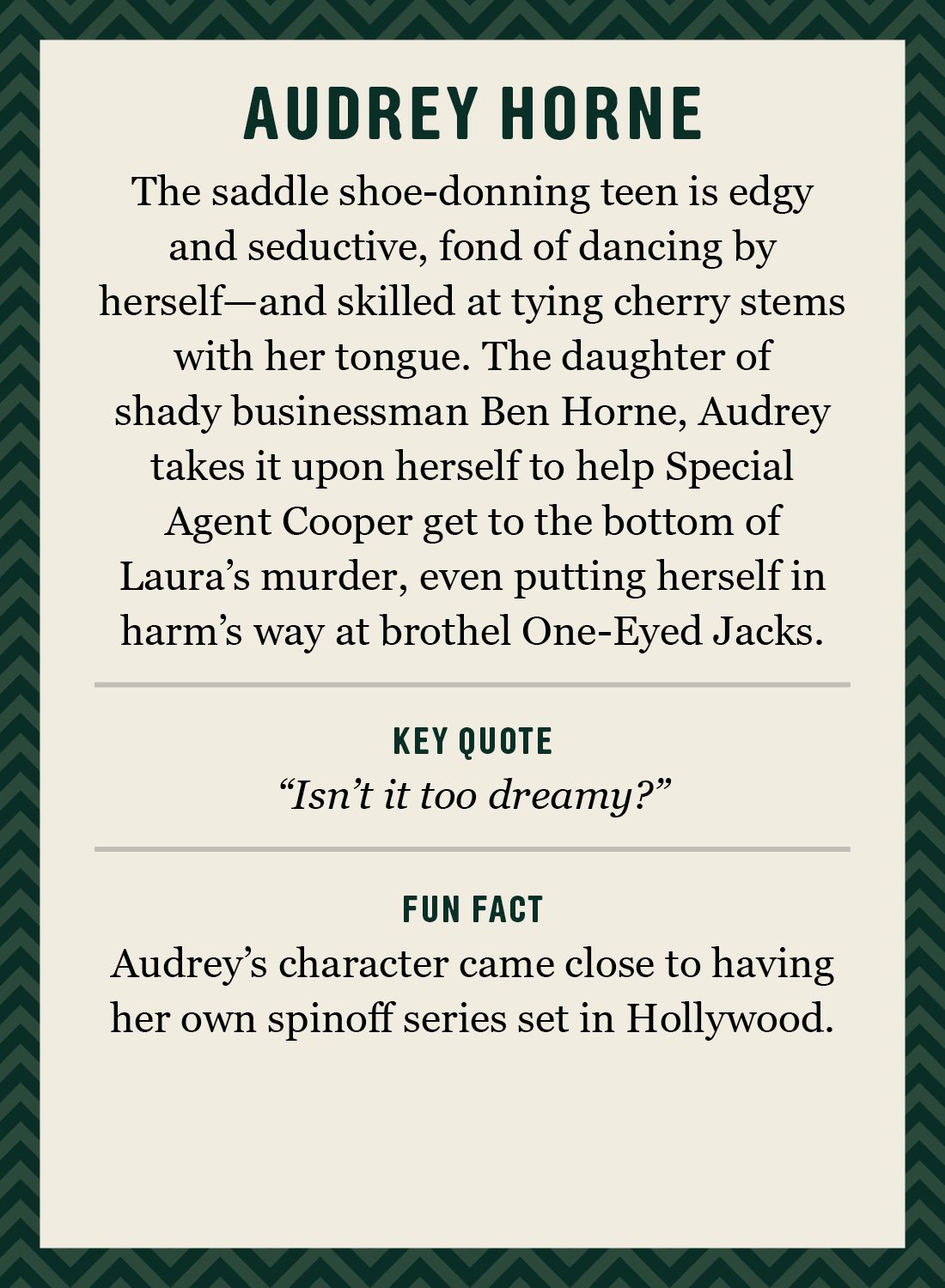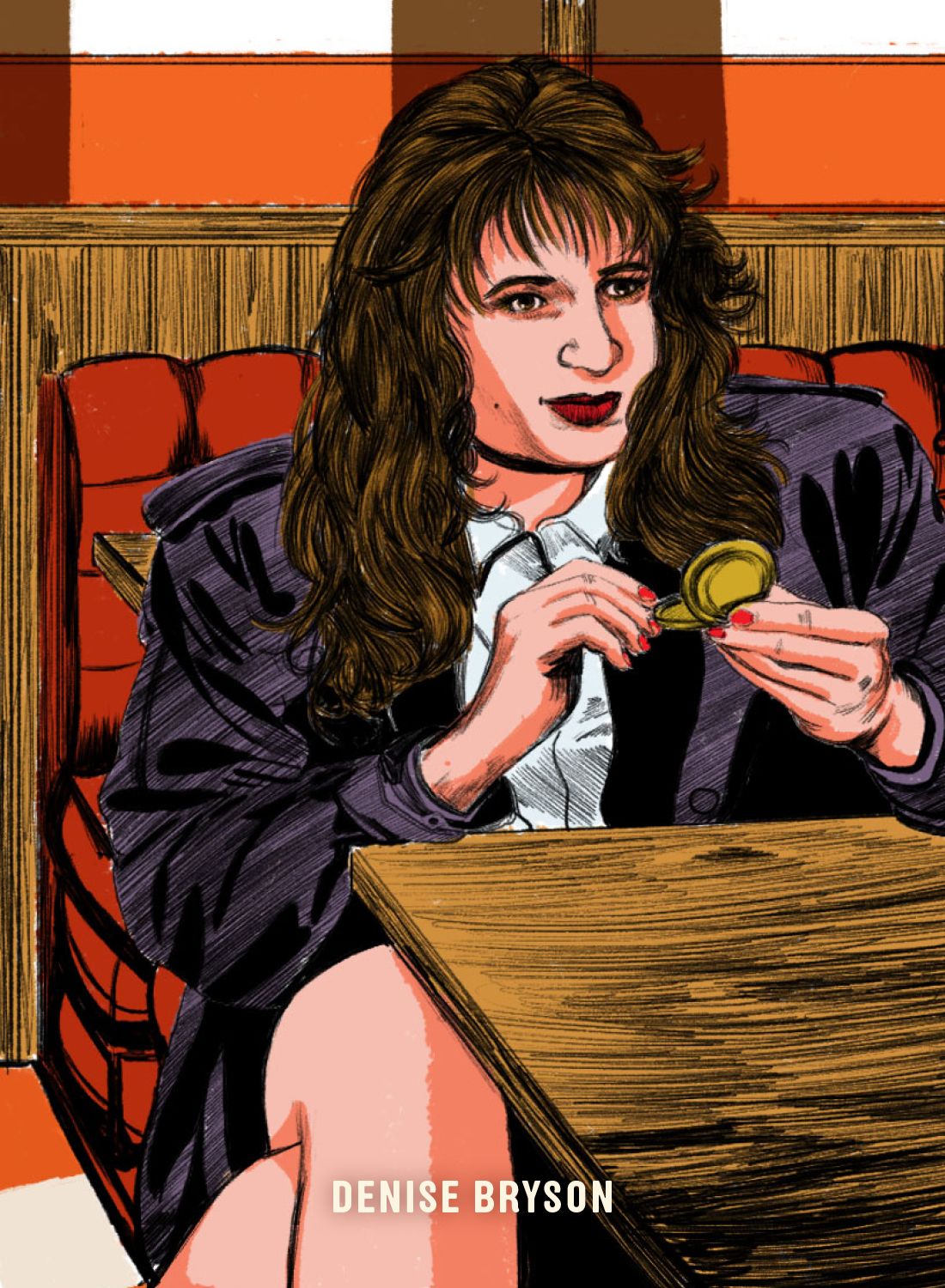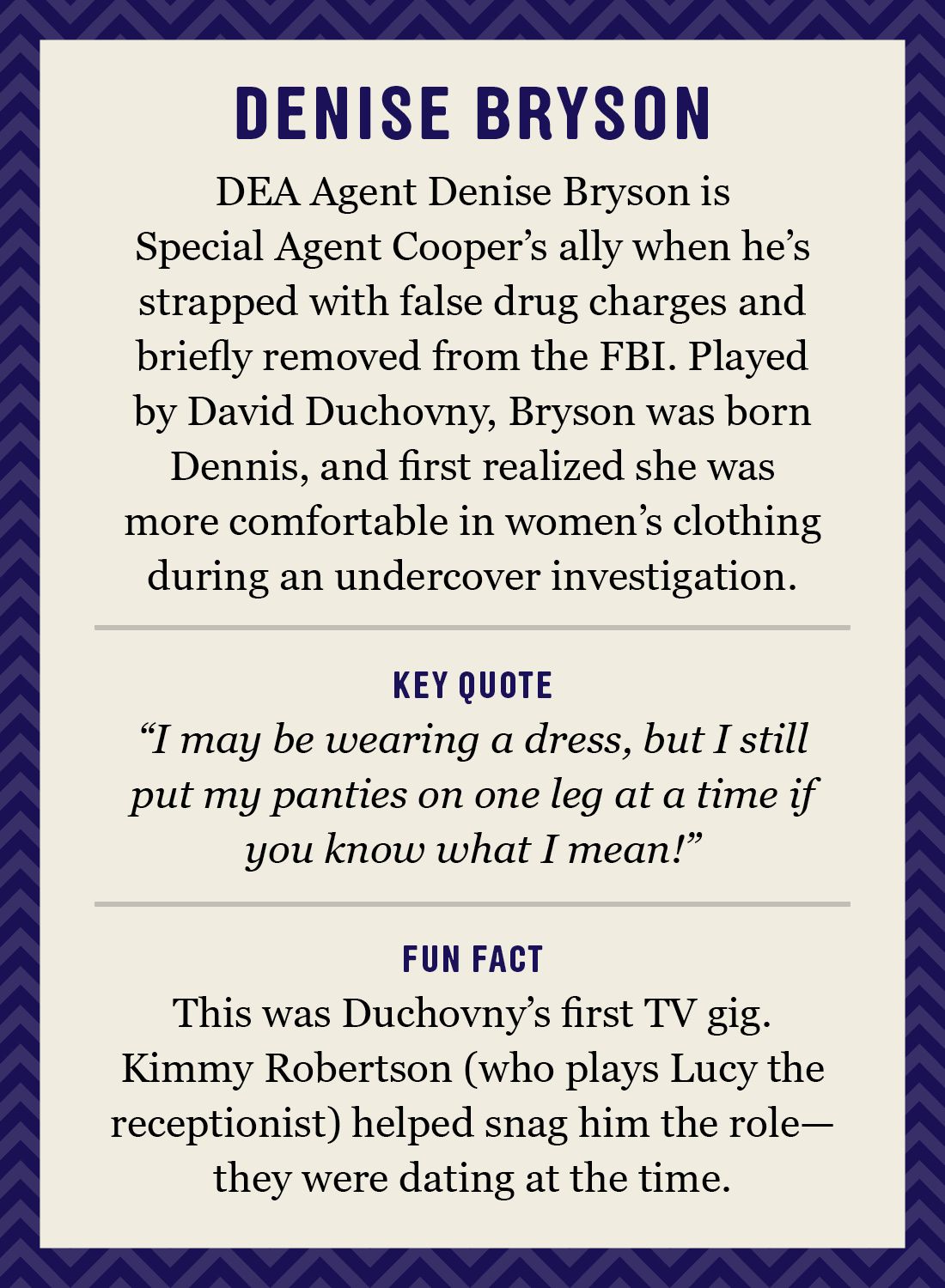 It all begins with the murder of Laura Palmer. When the homecoming queen's plastic-wrapped body is discovered, local law enforcement under the direction of FBI Special Agent Cooper launch an investigation. Residents of Twin Peaks are affected by Laura's death in different ways: Some take it upon themselves to join in the investigation, others find themselves suddenly able to reveal their true feelings, and a select few become increasingly suspicious. As the investigation digs deeper, leveraging visions and dreams, even magic to find answers, it's clear Twin Peaks is dealing with something otherworldly.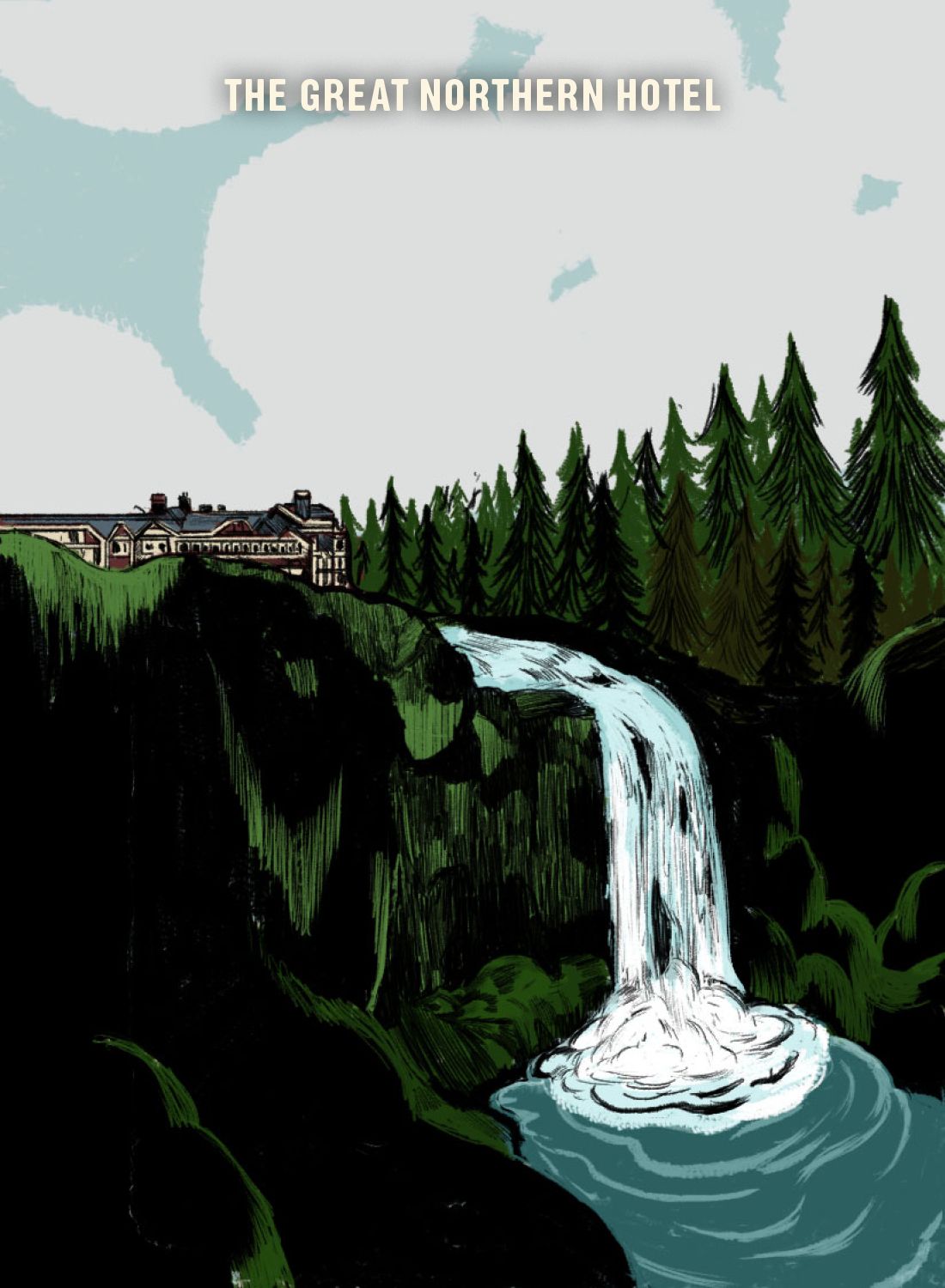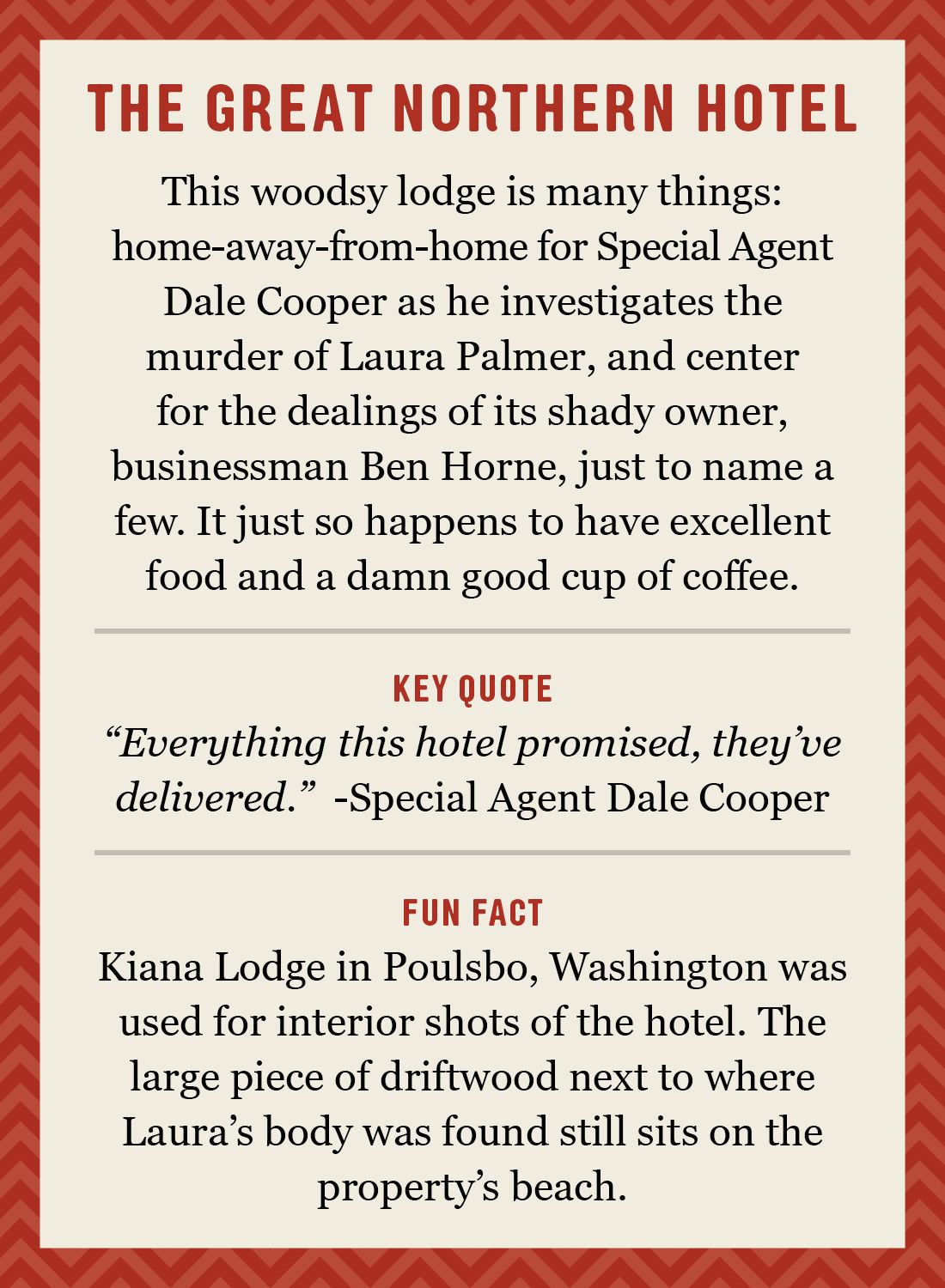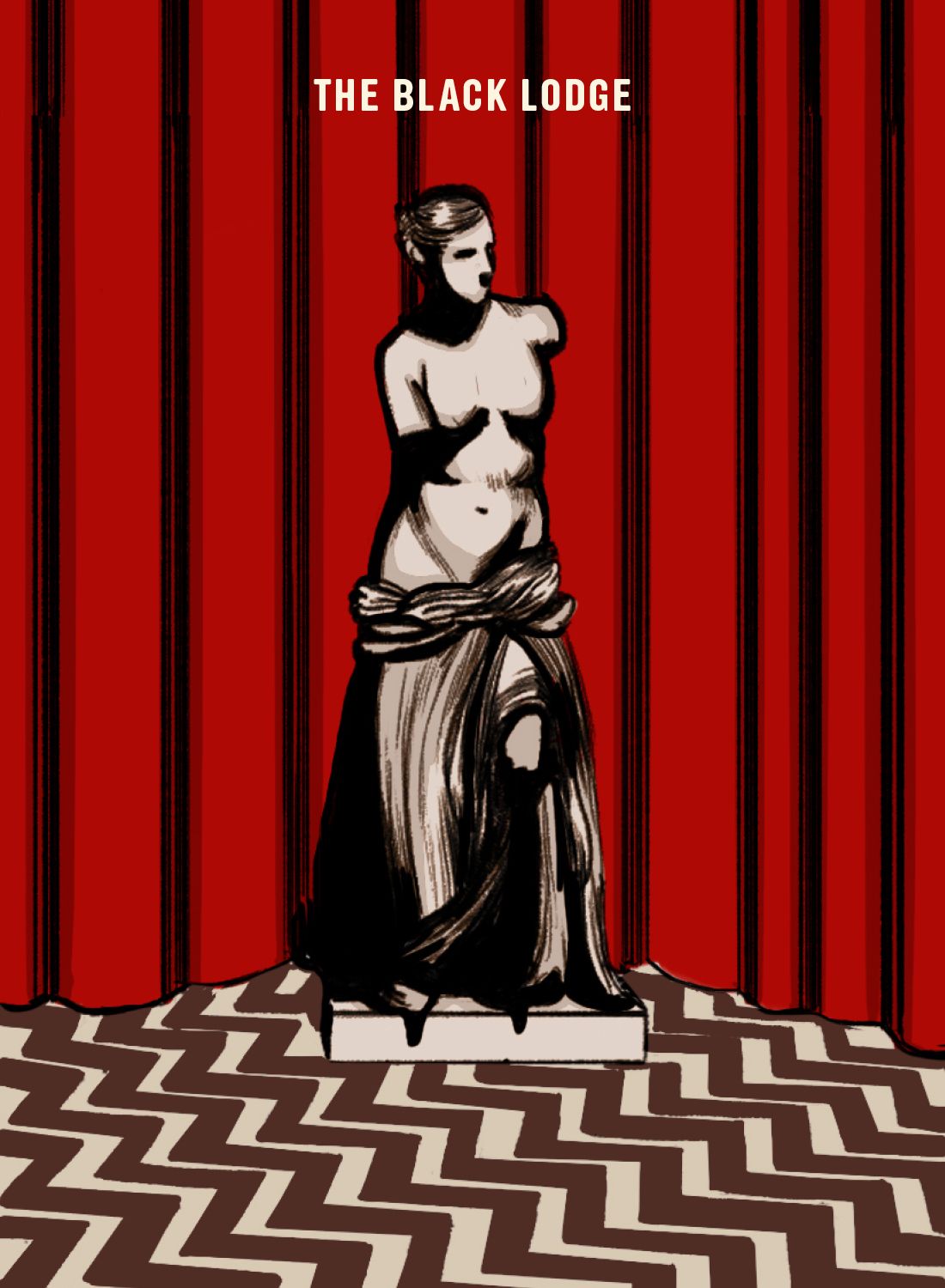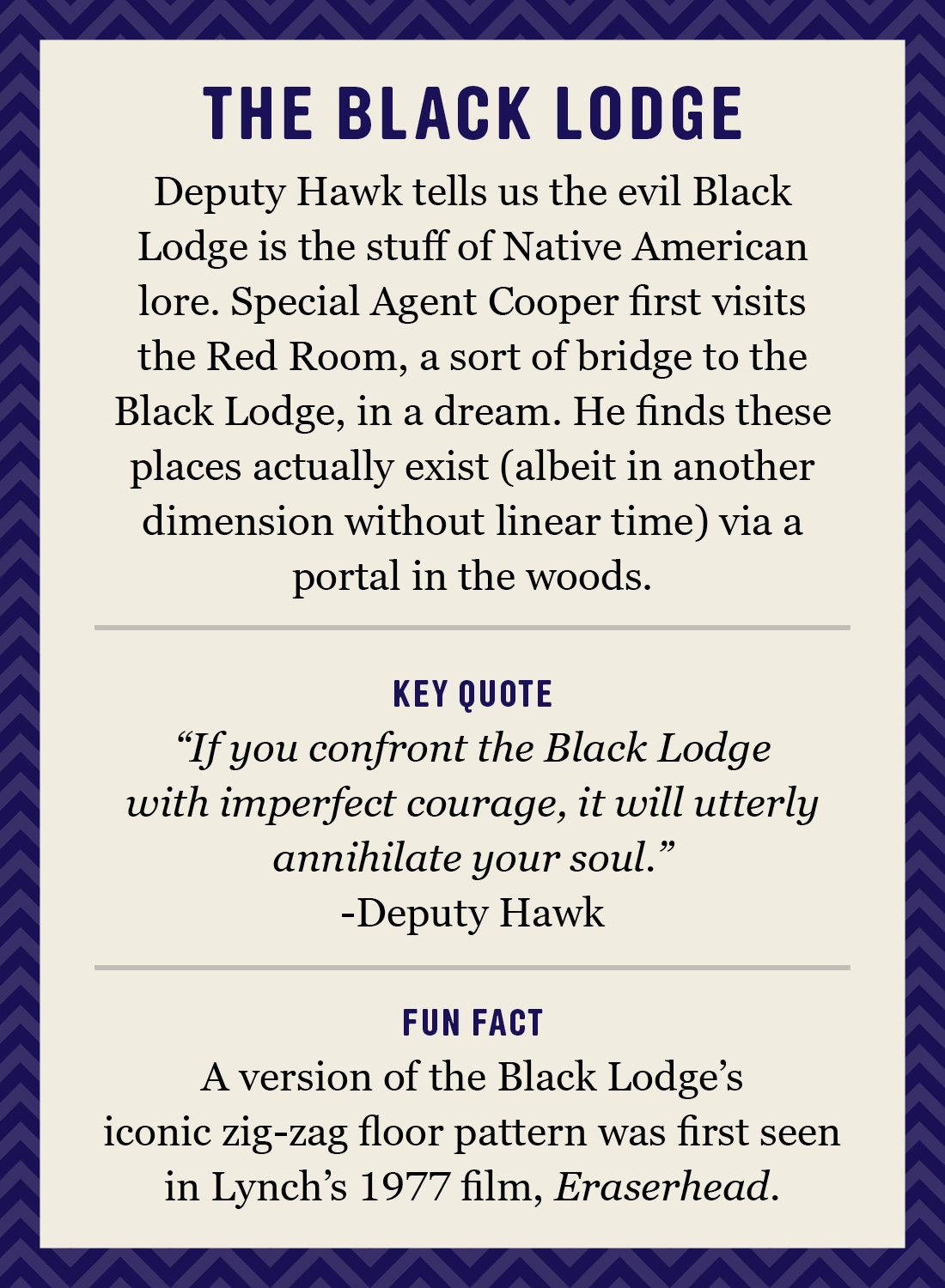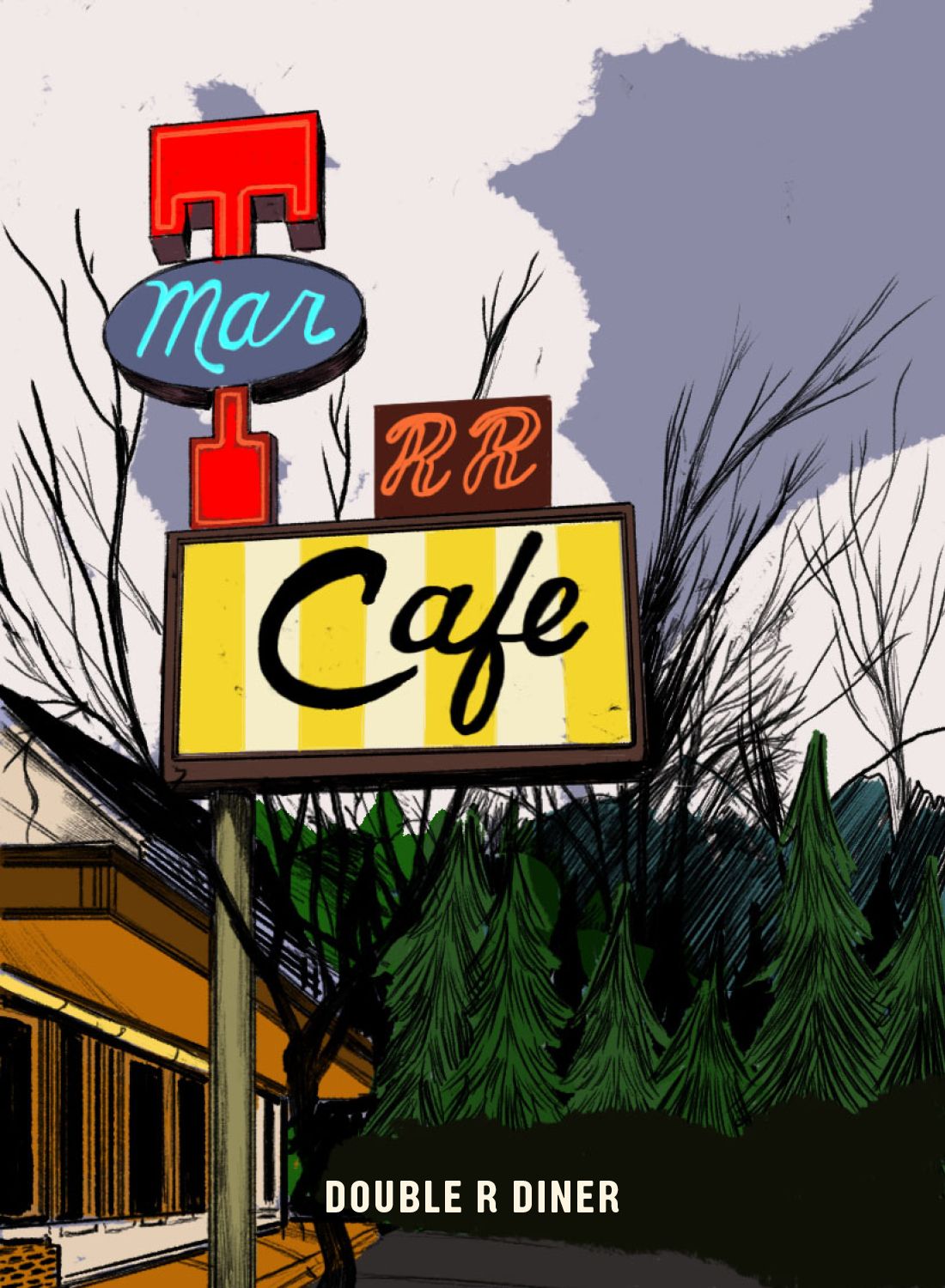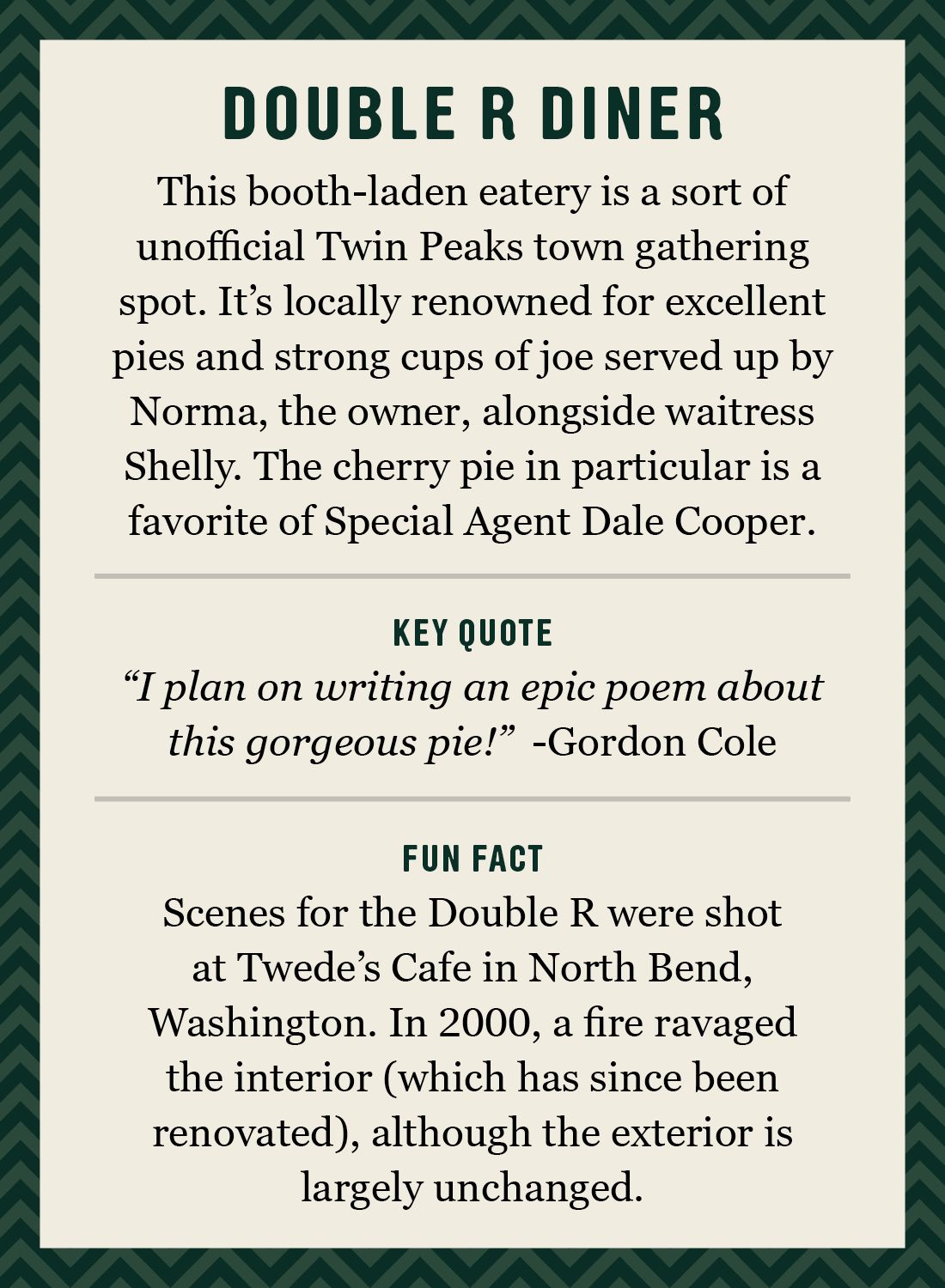 Tao of Twin Peaks: The Places
The seemingly charming Washington town is comprised of quaint locales like favorite eatery and unofficial gathering spot, the Double R Diner, and the lodge-like Great Northern Hotel. However, there's a lot more going on that meets the eye. For example, Ben Horne, the scheming owner of the Great Northern is also behind One-Eyed Jack's, a brothel and drug running epicenter just across the Canadian border. And, via visions and dreams – but also deep in the forest – exists a place of pure evil from Native American legend.
Illustrations: Nicole Rifkin
This is paid content produced for an advertiser by New York Brand Studio. The editorial staff of Vulture did not play a role in its creation.