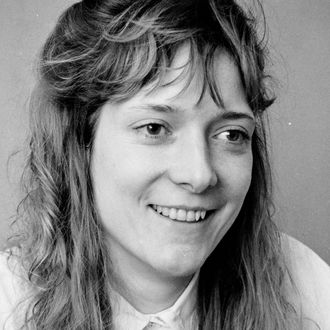 Glenne Headly.
Photo: New York Post Archives/Getty Images
Actress Glenne Headly died last night from undisclosed causes, her reps confirmed. "It is with deep sorrow that we confirm the passing of Glenne Headly," they said in a statement. "We ask that her family's privacy be respected in this difficult time." Headly was 63 years old, was in production for Hulu series Future Man (she has reportedly shot five episodes and is in all five, and producers will work around her rather than recast her role). Headly started her career onstage as one of the originating members of the Steppenwolf Theater Company, and would go to become a star of big and small screens across her decades-long professional life. She was nominated for an Emmy for her role in the mini-series Lonesome Dove, and appeared in films such as Dick Tracy and Dirty Rotten Scoundrels, Don Jon, and most recently, The Circle. Headly is survived by her husband, Byron McCulloch, and her son, Stirling.
This post has been updated throughout.