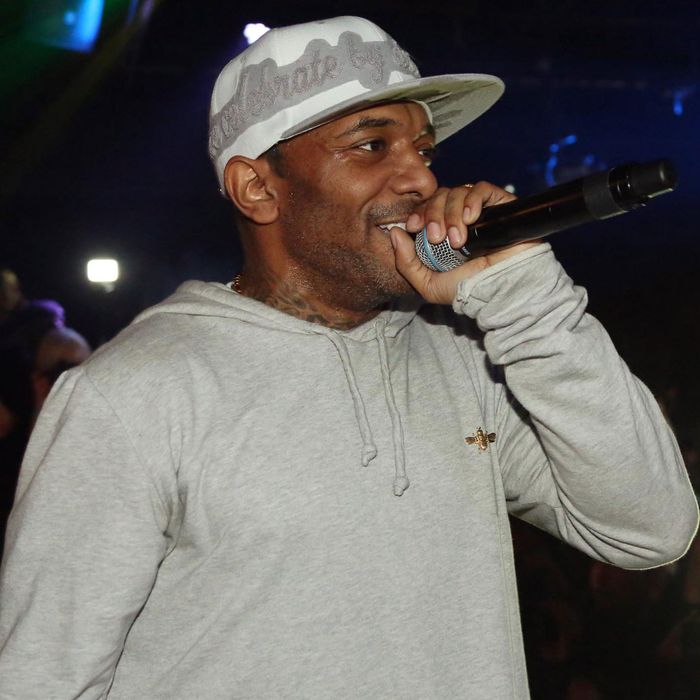 Prodigy.
Photo: Johnny Nunez/WireImage
As news of the death of Mobb Deep's Prodigy on Tuesday at age 42 has spread throughout his hometown of New York City and well beyond, the hip-hop community has begun offering their thoughts on the magnitude of his loss. Prodigy's importance to the foundation of rap was such that Nas, a fellow rap innovator, was the first to break the news and offer his condolences in an Instagram post. Since then, everyone from Q-Tip to A-Trak has attempted to put into words what Prodigy meant to rap and to their own personal careers and lives. Below are some of the best tributes we've seen so far.
And for an immediate brief history lesson, A-Trak has provided some thoughtful initial memories:
Raekwon, who had performed at the same show as Prodigy on Saturday night in Vegas, wrote in a statement to Billboard that he is "just lost for words."
"Right now my energy is all over the place from hearing this disturbing news. I'm hurt ..im saddened … im in shock. We just sat on the couch at our venue we recently had in Vegas 2 days ago. Me and prodigy were real deal friends !!! We shared so many great conversations about our careers and discussing future endeavors. I'm gonna miss my beloved friend. I just lost for words. My heart goes out to his entire family. May God bless your soul prodigy."
This post has been updated throughout.