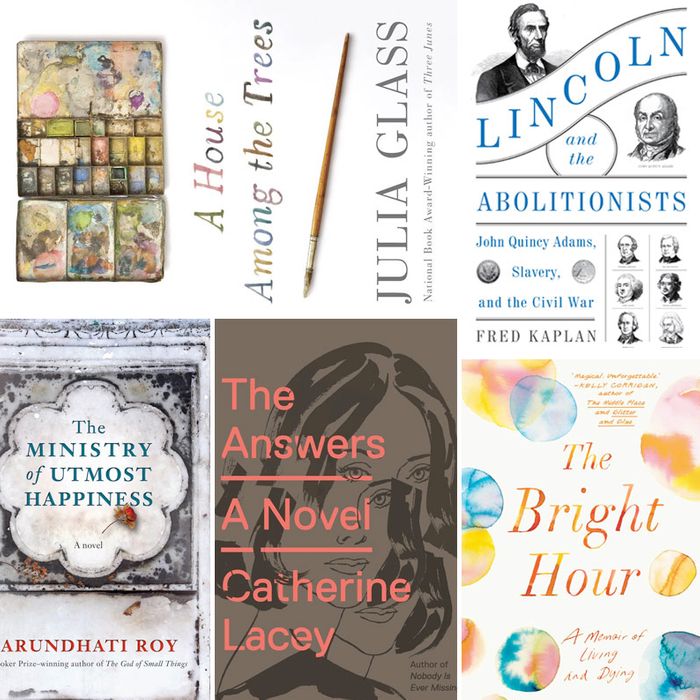 Each month, Boris Kachka offers nonfiction and fiction book recommendations. You should read as many of them as possible.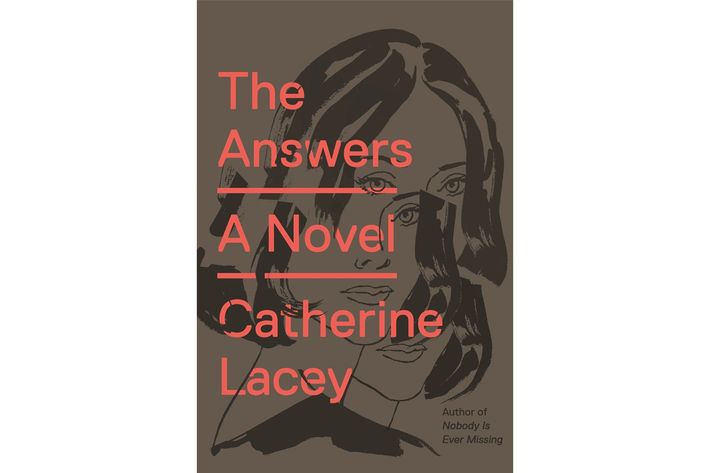 The Answers, by Catherine Lacey (FSG, June 6)
A novel about a woman paying for a bizarre medical treatment by submitting to a "Girlfriend Experiment" — joining a stable of women fulfilling one man's needs (she's "Emotional Girlfriend") — sounds like a sharp dystopian turn from Lacey's realist debut, No One Is Ever Missing. It is certainly that, but Lacey's deft play with ideas instead feels like a more colloquial and essayistic answer to late DeLillo. As Mary's narrative gives way to other points of view, Lacey explores not just the tragedies of exploitation but also the unknowability of others, and maybe the uselessness of love.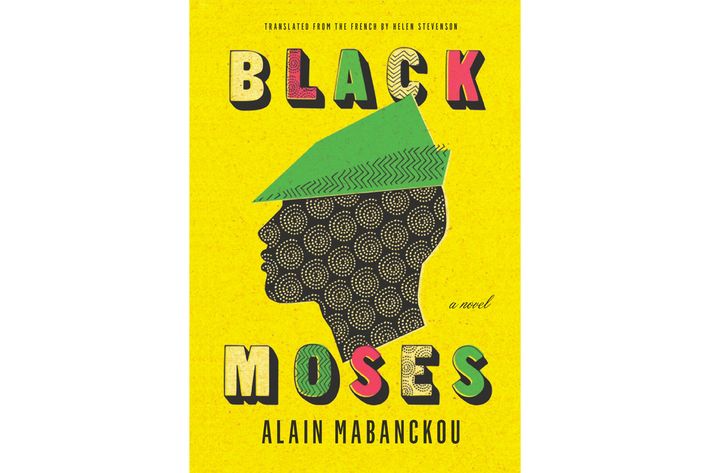 Black Moses, by Alain Mabanckou, trans. Helen Stevenson (New Press, June 6)
Born in the Republic of the Congo, Mabanckou left for Paris as a young man to write in French; he returned many years later, wrote a memoir, and then drew on interviews with people in his coastal hometown for this wild picaresque of a novel. The orphan with the titular nickname becomes a petty criminal, a self-styled Robin Hood, and the middle-aged inmate of a mental asylum. Longlisted for a Booker, this isn't a happy story — the would-be prophet can't even deliver himself from captivity — but it's vivid, funny, and pointed on Africa's political horrors.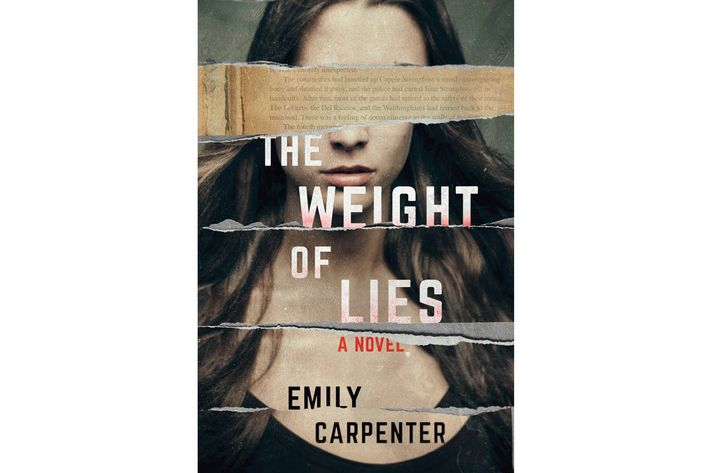 The Weight of Lies, by Emily Carpenter (Lake Union, June 6)
An early entry in the beach-thriller sweepstakes, Carpenter's story is much more layered and nuanced than most. Contracted to write a memoir of life with her mother, the famous thriller author Frances Ashley, daughter Megan takes the opportunity to explore the facts behind Frances's best-known novel, Kitten, which pins a murder on an 8-year-old girl and is based on a real case with a muddled outcome. Complications accrue — along with subtle commentary on online fandom — when Megan travels to a Georgia island to interview the grown "murderer," whose life unraveled in the wake of fan harassment.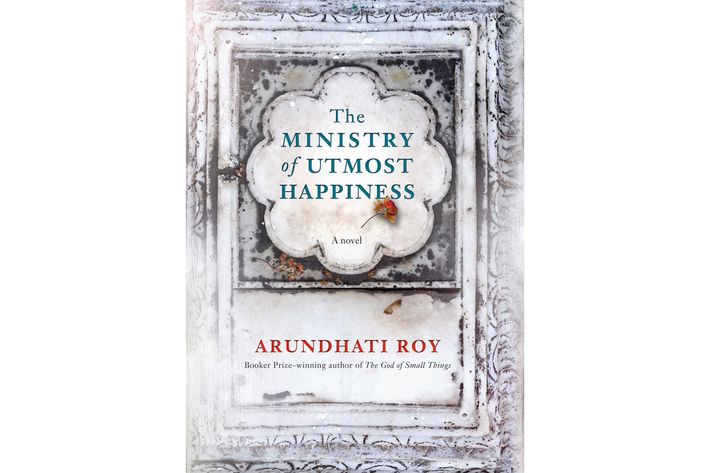 The Ministry of Utmost Happiness, by Arundhati Roy (Knopf, June 6)
Twenty years after plumbing an intricate Kerala village tragedy in her acclaimed first novel, The God of Small Things, the writer finally returns to fiction with a bigger and bolder palate. Politics intrude more frequently and deeply, but the internal lives of unfortunates are still Roy's principal concern. Mainly there is Anjum, a transgender woman living in a Delhi graveyard, and Tilo, a woman in love with a Kashmiri separatist. Their stories, which converge around a mysterious foundling infant, show how mutable identity and affiliation can be, even in a culture rooted in caste.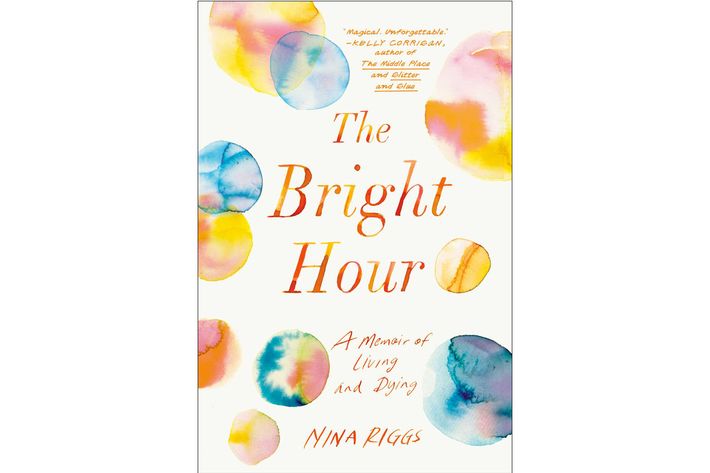 The Bright Hour: A Memoir of Living and Dying, by Nina Riggs (S&S, June 6)
Memoirs of serious illness are haunted by the twin specters of death and self-help; whether ending in remission or posthumous sainthood, they suffer from the soft bigotry of the critic-proof. Riggs, who died at 39, a month after finishing this book, emulated entirely different writers, from Cheryl Strayed to essayists like Michel de Montaigne and her ancestor, Ralph Waldo Emerson. Her story was driven not just by her dark pursuer, breast cancer, but also by lives lived and books read. Read it for its insights, not its subject.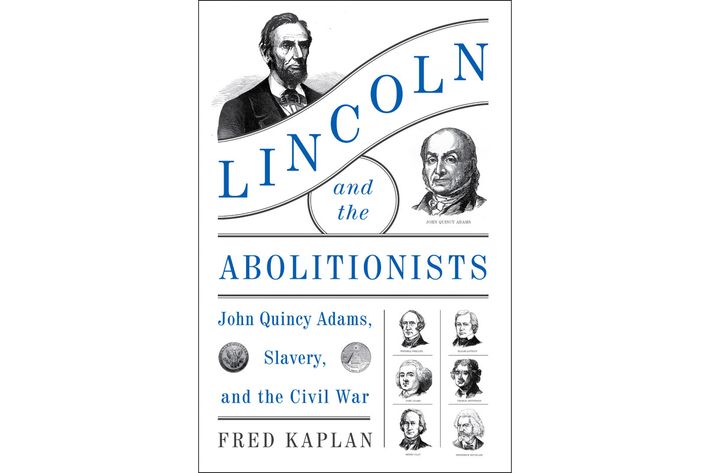 Lincoln and the Abolitionists, by Fred Kaplan (Harper, June 13)
While the current occupant of the Oval spins the fantasy that Andrew Jackson would have prevented the Civil War, Kaplan successfully unearths another president, John Quincy Adams, as the real force behind the movement that would end in Northern victory. Abraham Lincoln never committed to racial equality; this we already knew. (He wanted freed slaves sent to Africa.) But by contrasting the Great Emancipator with his fervent abolitionist predecessor, Kaplan shows Lincoln for what he was: complicated, calculating, accommodationist.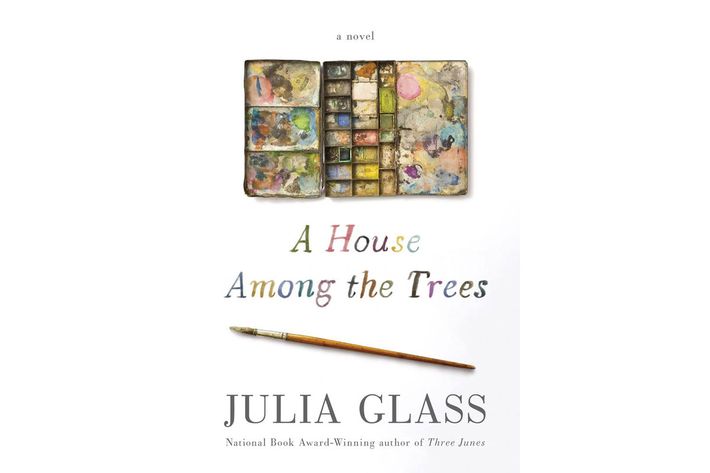 A House Among the Trees, by Julia Glass (Pantheon, June 13)
Though the award-winning novelist based her children's-author protagonist very loosely on Maurice Sendak, the fictional Mort Lear lives and breathes on his own — even if the plot only gets going once he dies, leaving his literary estate to his longtime assistant (sister of the man who once inspired his blockbuster's boy hero) and a secret in the hands of an actor playing him in a biopic. These well-meaning contestants over his legacy, along with the director of a museum shafted in Lear's will, show off Glass's signature talent for rendering characters as full as any you'd meet.