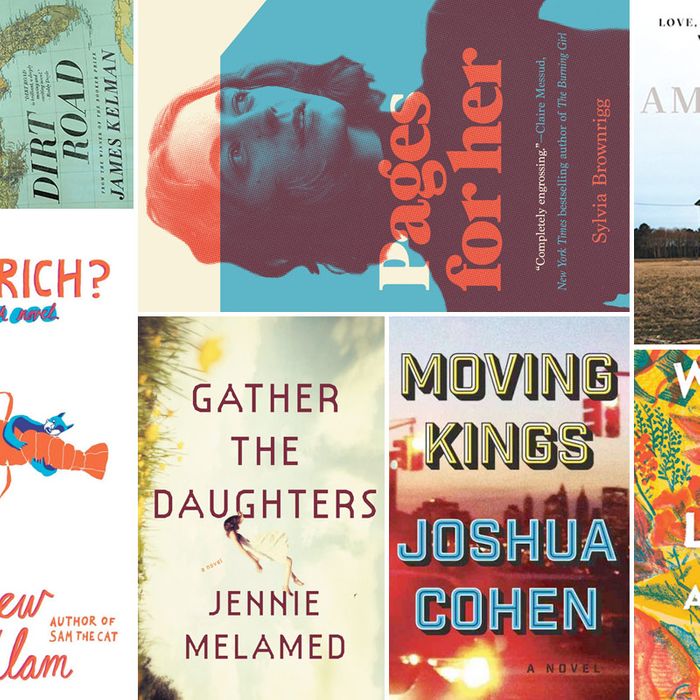 Each month, Boris Kachka offers nonfiction and fiction book recommendations. You should read as many of them as possible.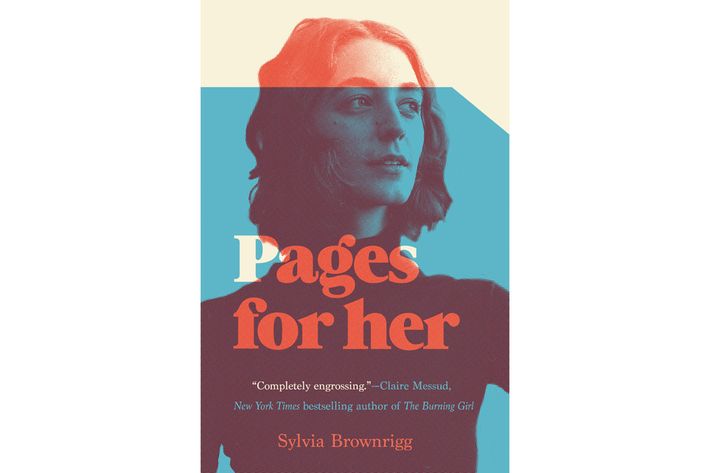 Pages for Her, by Sylvia Brownrigg (July 11, Counterpoint)
A lot has changed since Pages for You, Brownrigg's novel of teacher-student lesbian romance, was published in 2001 — both for the world and for its lovers. Marriage is legal for all in this belated sequel, but by now Flannery and Anne have both been married to men. Flannery is a novelist, wife, and mother, but old love flares up when she joins a panel moderated by Anne, now a prominent Yale scholar. As sharp as the original if more purplish of prose, Pages for Her is a fascinating bookend that's sturdy enough to stand on its own.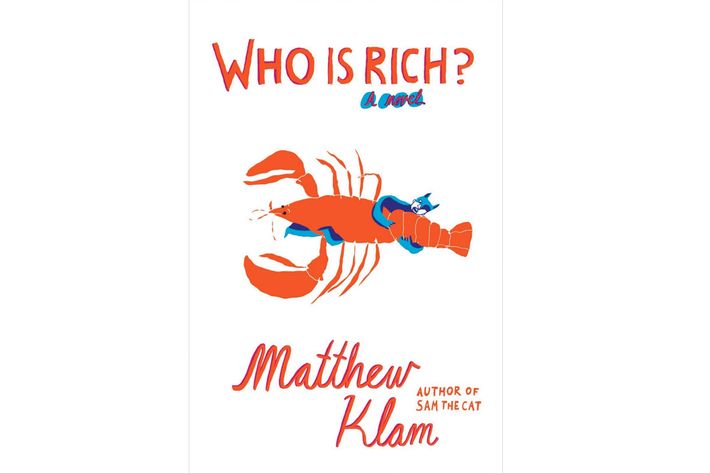 Who Is Rich? By Matthew Klam (July 4, Random House)
Have we had enough novels starring white middle-aged philandering male writers suffering through art colonies? Maybe, but every summer deserves a breakout dark comedy, and every genre (in this case the graphic novel) deserves its own satire. Klam endows Rich, a one-hit-comic wonder competing with his famous former self, with a quiverful of witticisms and maybe some of his own angst. (This is Klam's first book since the 2000 story collection Sam the Cat prompted The New Yorker to designate him a "best young writer.") Illustrations by Sam Cuneo heighten the humor and leaven the mopier passages.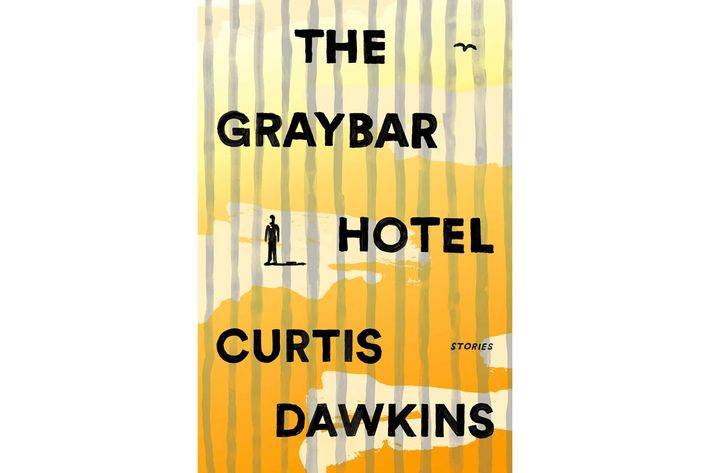 The Graybar Hotel, by Curtis Dawkins (July 4, Scribner)
The most remarkable thing about Dawkins's short stories is the fact that they're based on his time in a Michigan prison, where the MFA grad is serving a life sentence for murder. But if that were the only remarkable thing, his book would be a mere curiosity. In fact, Dawkins brings us real news and art, employing strange conceits — inmates collect-calling strangers, or preparing for an intramural softball game, or acquiring the ability to disappear — to expose prison's most powerful weapon against minds and bodies: not violence, but boredom.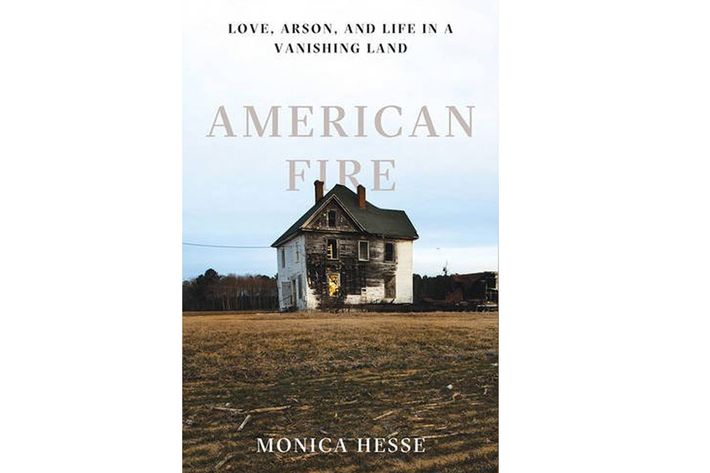 American Fire: Love, Arson, and Life in a Vanishing Land, by Monica Hesse (July 11, Liveright)
Accomack County, Virginia, is utterly unique, but not completely atypical of America's forgotten places: bypassed by progress on the wrong side of Chesapeake Bay, dotted with houses rotting into literal tinder. Hesse, a Washington Post reporter, finds true-crime gold here — 67 houses burned down in a months-long spree, leading finally to the arrest of Charlie Smith and Tonya Bundick, the "Bonnie and Clyde of the Eastern Shore." Hesse forgoes paint-by-numbers suspense, revealing the culprits early on before backing up into their hard-knock love story, their eventual arrest, and perceptive snapshots of an unusually vivid corner of drug-racked Red America.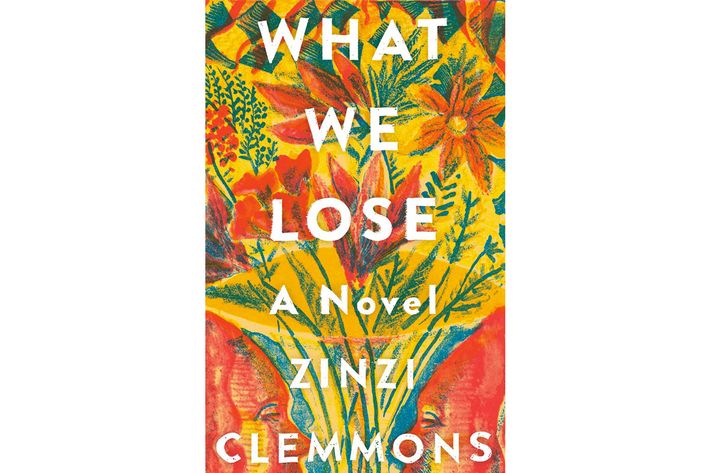 What We Lose, by Zinzi Clemmons (July 11, Viking)
Clemmons's debut novel could be described as a coming-of-age saga without the fluff: economical, fragmented anecdotes and observations in which perceptive young Thandi, growing up in Philadelphia, recounts visits to Johannesburg with her mixed-race South African mother, and then mourns her death from cancer, laments America's racial dualism, has a child, and endures. But from another perspective, her linear mosaic is a way of rescuing autofiction — that trendy blend of essay, memoir, and make believe — from its own tendency toward shapelessness, because it's anchored firmly in both a character and a story.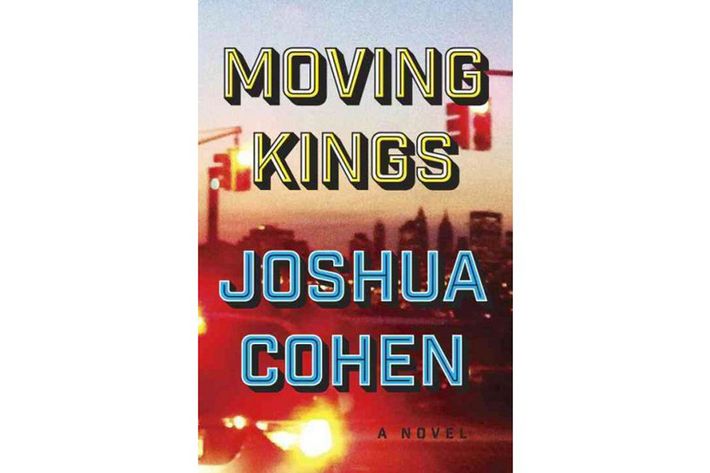 Moving Kings, by Joshua Cohen (July 11, Random House)
The celebral and maximalist author of two very long novels (Witz; Book of Numbers) scales down to a midsize story about two Israeli army vets who find work in their cousin's New York moving company, where they are eventually enlisted to clear out evictees as a sort of pre-gentrification strike force. Jewish men at their best and worst and everything in between populate a swift-moving highbrow comic adventure. It's perfect entry-level Cohen: all of the humor and humanism with less of the confounding razzle-dazzle.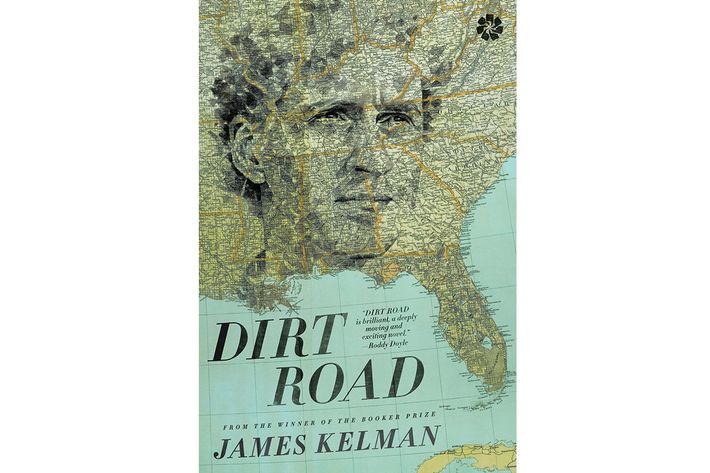 Dirt Road, by James Kelman (July 11, Catapult)
The Scottish Booker Prize winner's ninth novel is a slow build, specializing in human interiors. Teenage Murdo and his father leave their Scottish island in the wake of the deaths of Murdo's sister and mother, saying little to each other — in the way of their people — as they travel to the deep American South to see relatives. Murdo comes of age in surprising ways (mostly involving Zydeco accordion music). Kelman's written Scottish dialect and omission of quotation marks underscore the book's focus on Murdo's inner life: a portrait of the artist in a strange place called America.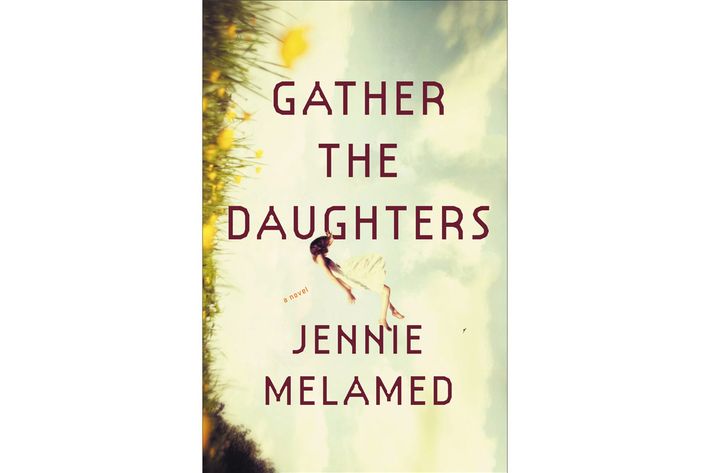 Gather the Daughters, by Jennie Melamed (July 25, Little, Brown)
This disturbing debut (by a psychiatric nurse who works with abused children) drops into a cultural landscape ripe for misogynistic dystopias. Melamed's postapocalyptic island cult, founded by "ancestors" to institutionalize incest, forced marriage, and even greater atrocities, clearly owes something to The Handmaid's Tale, but the author's imagination is as wildly idiosyncratic as the world she conjures. Melamed hasn't written a simple didactic dystopia; her island is more brutal but also more hopeful than the usual brave new world — if only the four girls facing its horrific rituals can learn the truth in time.