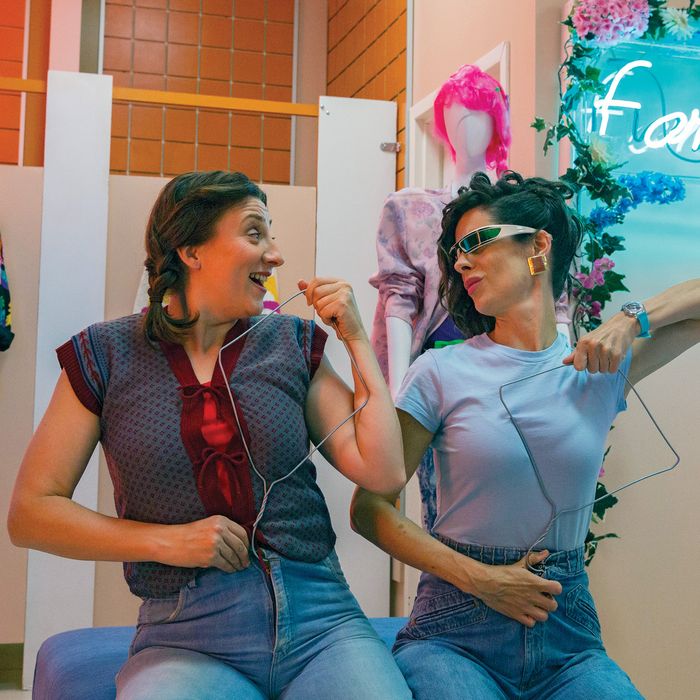 Baroness von Sketch Show
debuts August 2 on IFC.
Photo: Courtesy of IFC
Canada is often celebrated for its robust sketch-comedy output: It gave the world SCTV, The Kids in the Hall, and the Lorne Michaels Industrial Complex. But Baroness von Sketch Show, a cult Canadian hit now premiering on IFC, is unique. The show features four 40-something women who were not part of an existing ensemble but were specifically assembled for the show — kind of like a comedic Justice League. "Something about the four of us together," says Jennifer Whalen, "is much larger than the sum of its parts." Here, an intro to those parts and how they fit.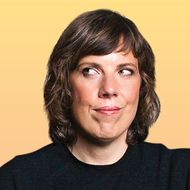 Carolyn Taylor
Background: Seasoned stand-up and Second City alumna.
Special Skill: Taylor blends unabashed awkwardness with goofy swagger and a Carol Burnett–esque charm. On a practical level, she's the showrunner and she assembled the cast. "I'm good at bringing together personalities," she says. "Really, with my skill set, I could easily have been a party planner."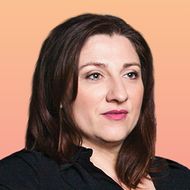 Aurora Browne
Background: Won a Canadian Comedy Award for Best Female Improviser in 2008.
Special Skill: Browne's known for her deadpan composure — and a fondness for graphic gags, as in a sketch about a transvaginal ultrasound. "There's so much gross stuff in women's lives," she says. "Those moments where you think, My life is basically just managing the liquids that my body creates."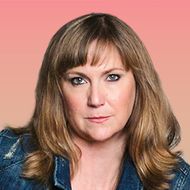 Jennifer Whalen
Background: Longtime head writer on the political satire This Hour Has 22 Minutes.
Special Skill: Whalen's stint on Hour, a weekly show taped live for a studio audience, honed her knack for spotting fixes. "With most TV, you wait six months to see it onscreen, and then you recognize your mistakes. With a studio audience, you see what they're reacting to immediately."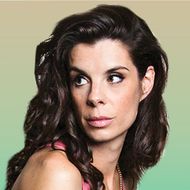 Meredith MacNeill
Background: An actor who studied at the Royal Academy of Dramatic Art in London, MacNeill had moved back to Nova Scotia and was living with her parents after becoming a single mom at 37 when she developed the Baroness concept with Taylor.
Special Skill: "I approach sketch the same way I did things at RADA," she says. "I work my ass off and go as far with it as I possibly can."
*This article appears in the July 24, 2017, issue of New York Magazine.