Because Ryan Murphy has nothing but contempt for fans of American Horror Story, he's bringing back John Carrol Lynch's Twisty the Clown in some form for the show's seventh season. The last time we saw this most terrifying figure it was at the end of AHS: Freak Show. After ascending (descending?) to freak heaven, Twisty was beckoned by Elsa Mars (Jessica Lange) to join her in the serene misfit afterlife. If you somehow don't remember Twisty, he's this guy: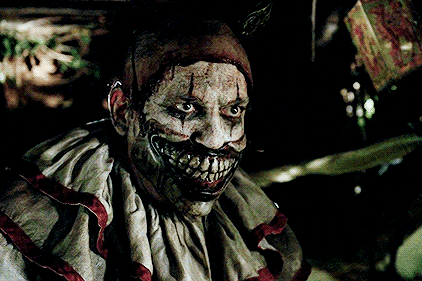 Oh, that heavy-breathing mountain of terror isn't stirring any memories? Maybe you need to see him running at you to remember.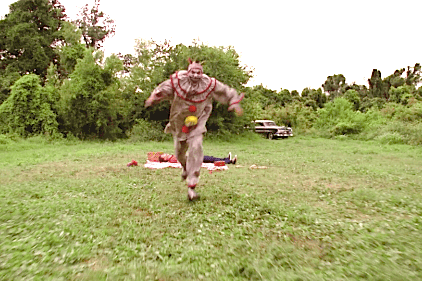 Clearly, the only more frightening monster than Twisty is Ryan Murphy, because Twisty only goes where he's told, and Murphy is summoning the demon once again to infect your dreams.