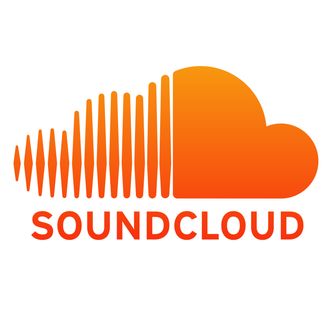 They swear it's not shady.
Photo: Soudcloud
Earlier this month, SoundCloud laid off 40 percent of its staff amid rumors of near bankruptcy, in an effort to remain independent. SoundCloud has since passed along the message through Chance the Rapper that the company is going to be fine, but they're sticking with the layoffs and office closures to stay afloat. With 173 ex–SoundCloud staffers now free agents in the tech biz, WeTransfer already wants them. Recently, the president of the file-sharing service, Damian Bradfield, began individually poaching the former SoundCloud employees — whose names SoundCoud made public to help get them new jobs — with an intriguing offer to bail them out: $10,000 to invent the next SoundCloud. Below is an excerpt from the letter each employee received, a copy of which Bradfield has also shared:
So we'd like to make you an offer. $10,000 to start something. This is not a loan or equity exchange. 




What we would like to see is a proposal for something you could design, build or manage that could be the new mail-order record club, SoundCloud or iTunes.




This is not an investment. I hear you – 10k is a modest amount – but we started small too, and it could act as a runway. Or it could pay for the lights on a runway. Somehow, it could help you get off the ground.




We aren't a bank or a VC. We don't want equity or thanks. We'd just like to ensure good talent doesn't go to waste. We all need to be challenged. We'll be there to help and advise if we can.
Bradfield has since explained in a Medium post that he came up with the plan to source ideas for a SoundCloud rival from the company's former staff while watching SoundCloud's CEO speak on a panel in Berlin after the firings. Bradfield then returned to L.A. to propose it to the rest of WeTransfer. "I heard all sorts of responses, but for the most part what rang out from the company was one resounding sound. 'Do it,'" he writes. Bradfield admits that $10,000 is not enough to "build an entirely new company," but it could fund an app. He also claims WeTransfer is not doing this to be shady, start a war with SoundCloud, or take advantage of laid-off workers, despite how it might look. They allegedly just want to inspire innovation: "We aren't trying to compete and don't want to own anything. It's a chance to have some fun." Bradfield hasn't said if there have been any takers yet, so play at your own risk.