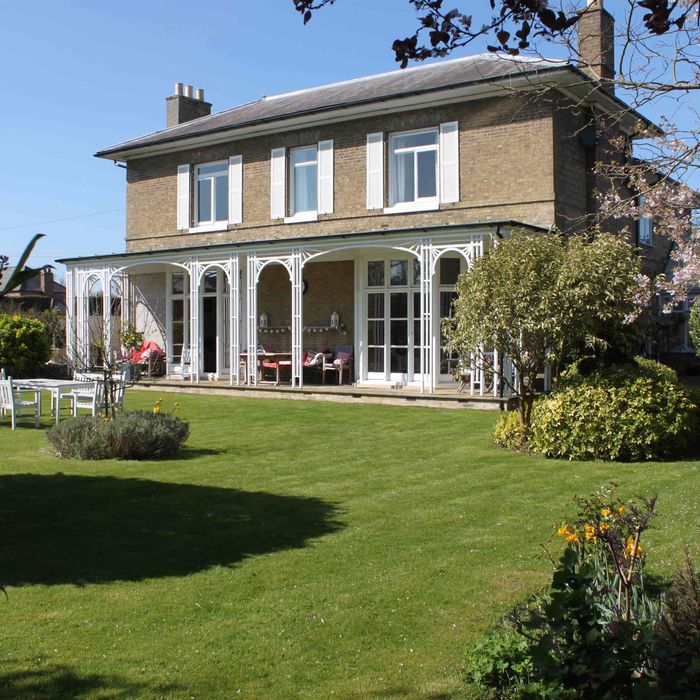 Sure, we'd live here.
Photo: BBC One
If the popularity of TV shows like The Great British Baking Show and Terrace House are any indication, entertainment that allows us to relax and revel in the pleasantly mundane is a much-needed salve for the insanity of the real world. While those two shows offer quieter, less sensational takes on cooking competition shows and Real World–style reality shows, respectively, they aren't the only ones that'll make you slink lower and lower into the couch until you nod off in a blissful daydream.
Think of Escape to the Country as the calmer, quainter, and even more gorgeous analogue to House Hunters. Here's why you should give this long-running BBC house-hunting show a shot — and yes, it's available on Netflix.
1. Because you need a vacation.
If you have been craving some peace and quiet in your own life, you'll find like-minded people on Escape to the Country to live vicariously through. Whether the episode focuses on a young family seeking a more pastoral and manageable upbringing for their children in Dorset, or retirees looking to start a bed-and-breakfast in Shropshire, the underlying reason each prospective buyer is on the show is the same: They desire a quieter life among nature. Anybody who's spent a little too much time in a bustling metropolis can easily relate to and/or fantasize about this exact scenario.
2. The scenery, plain and simple. 
You better believe that a show built around life in the countryside is chock-full of lush rolling hills, tranquil streams, and picture-perfect historic villages. Better start studying up on your shires!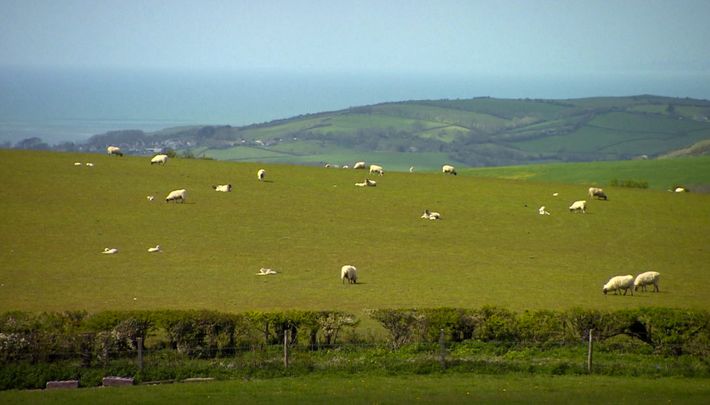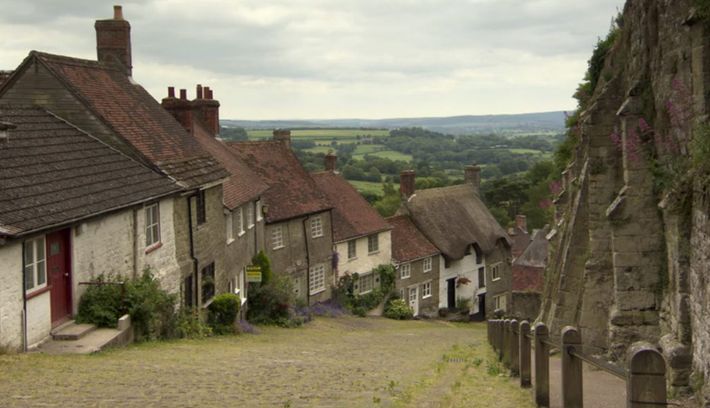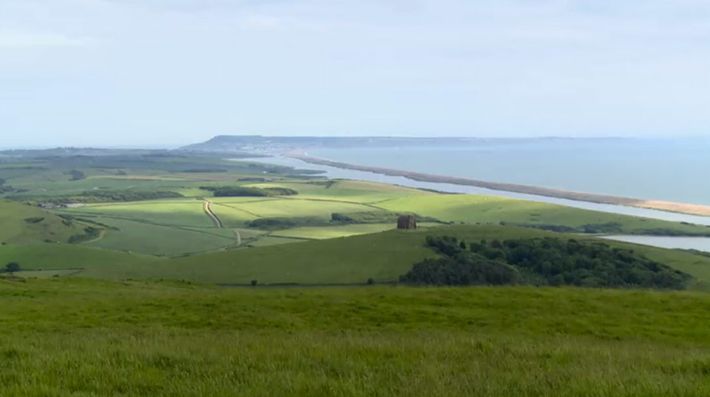 If you somehow need more convincing, the show also features prehistoric ruins, seaside cliffs, and castles.
3. Because you actually get to know the prospective buyers.
Unlike many American house-hunting shows, where the prospective buyer is treated as an afterthought compared to hosts like the eponymous Property Brothers or Chip and Joanna, the buyer's personality and how it affects what they want a home is the main attraction in Escape to the Country. (There's a rotating cast of hosts, too, so the show never gets bogged down in one host's polarizing idiosyncrasies.) It's downright delightful to get a glimpse into the lives of genuine, affable people, and their real-estate wish lists are at once specific and totally relatable. There's the newly retired couple comprised of a career-man husband, who wants to keep himself occupied with a large garden, and his wife, who wants space for a workshop to teach sewing lessons; the female business owner who wants to keep up her swimming regimen in the country; or the quirky historian couple looking for an atypical home to display their collection of artifacts. When was the last time you remembered an interesting trait about somebody on House Hunters? (And no, the fact that they demanded granite countertops and an open floor plan doesn't count.)
4. The mesmerizing local trades and businesses.
Escape to the Country really knows its audience. If you're already here for pastoral real-estate porn accompanied by light classical music, chances are you'll be totally down to learn about the complex art of lace-making, or watch a man melt down metal to do some Medieval bronze casting. These segments typically involve historic trades or businesses popular in the region the episode is focusing on, and they can be about anything from decorative tile-making to literally finding out how the sausage from Britain's oldest butchers is made.
5. It's not staged.
While other real-estate shows are staged, Escape to the Country is admirably realistic about the complications of home-buying. Even though prospective buyers always choose their favorite house at the end of an episode, they often don't immediately put in an offer, usually because they're waiting for their city property to sell. Sure, this means you don't get those super-satisfying epilogues where the buyer successfully moves into the home of their dreams — though a follow-up program, I Escaped to the Country, does exist, it's sadly not on Netflix — but keep in mind that many shows use "prospective" buyers who have already purchased a property and have them pretend to consider other homes, which ruins the fun altogether. Escape to the Country keeps it real.
6. Even if you don't have £500,000, it's still fun to imagine what you'd do if you lived in this remodeled church.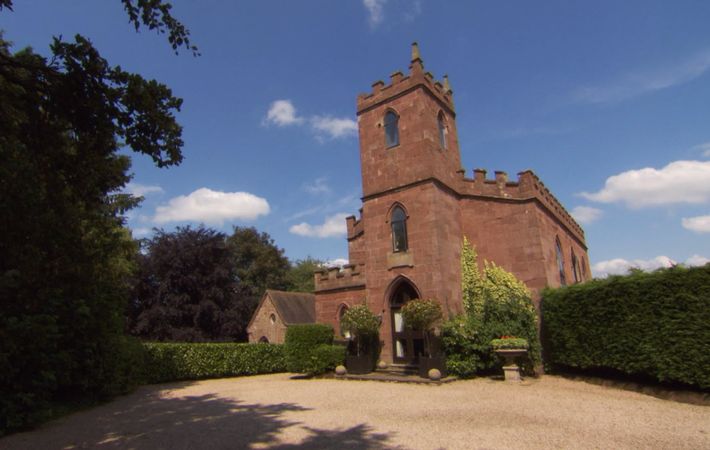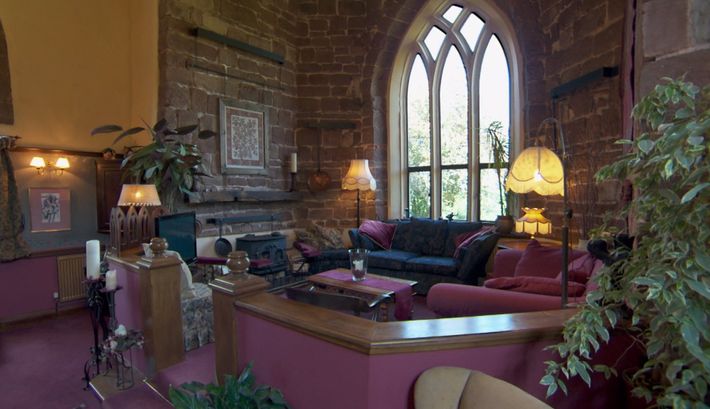 There's nothing we love more than a home that puts the television where it belongs: at the altar.